Directory of Key West Watersports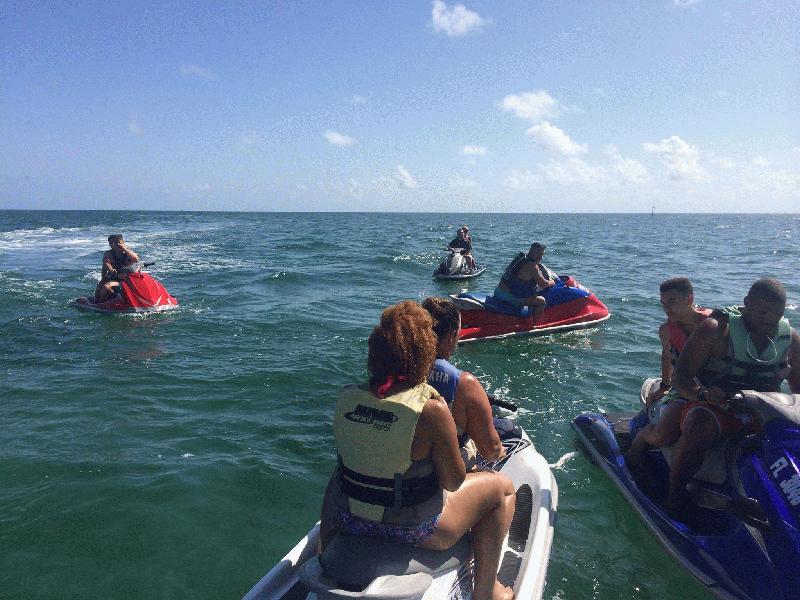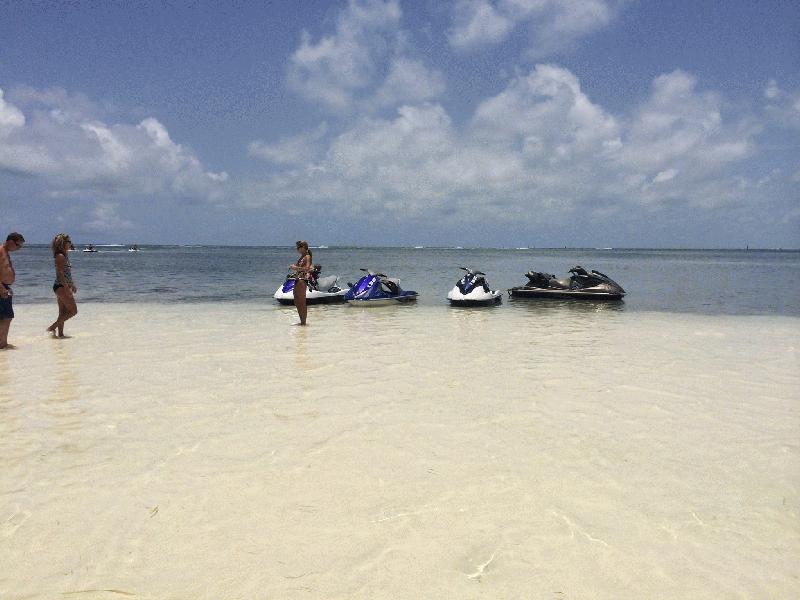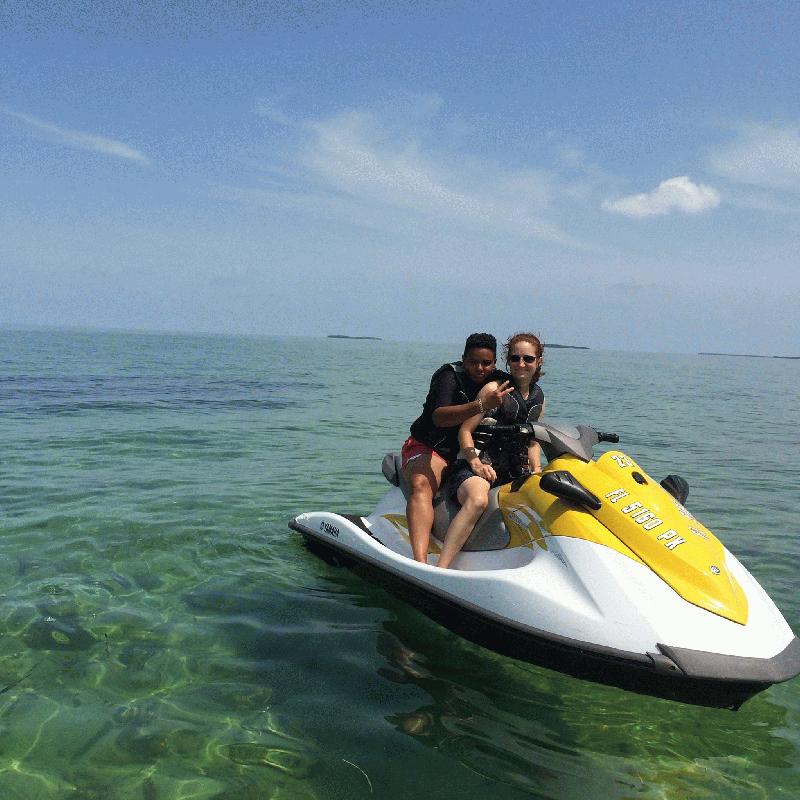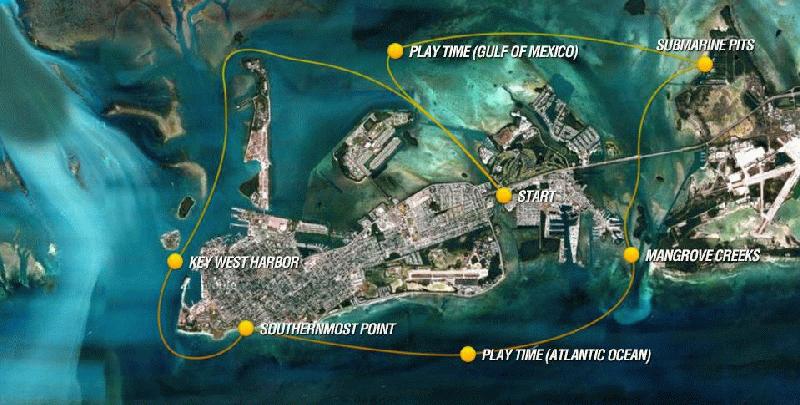 Hurricane Hole Marina

Key West

FL

33040

FREE BEER or soft drink at the end of your exciting trip around KW on our 27 mile island tour w/your own wave runner. Tour includes freestyle playtime in both oceans. Located at entrance of KW on US1 at Hurricane Hole. Free Parking. Bar & Grill at Marina!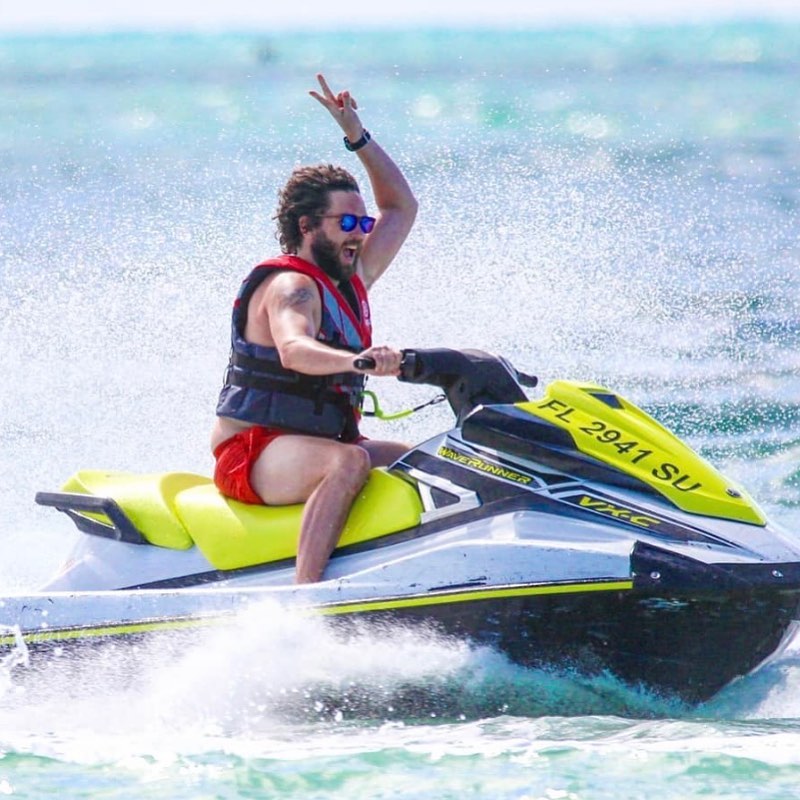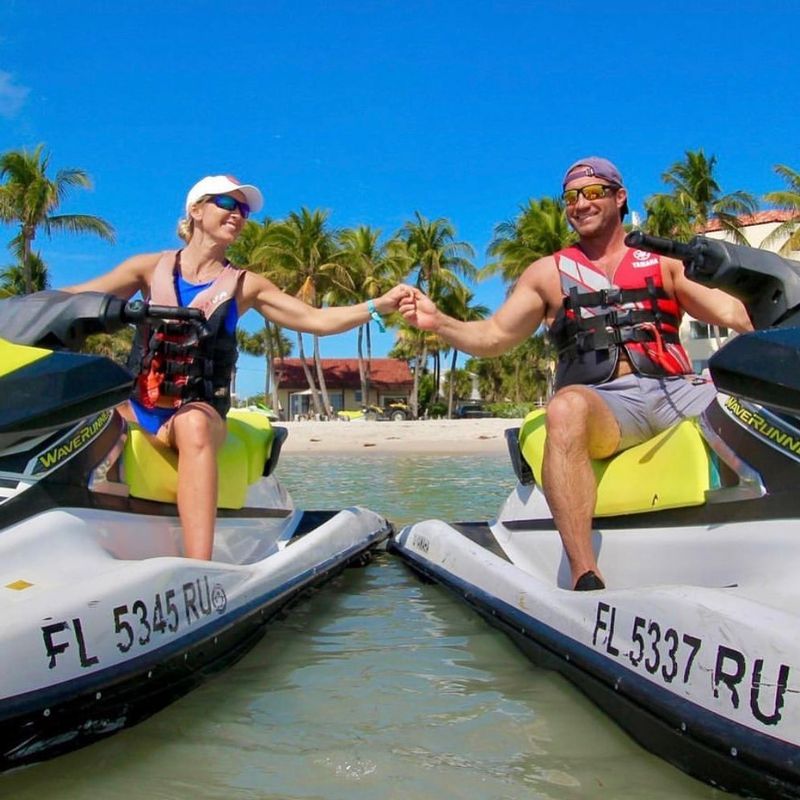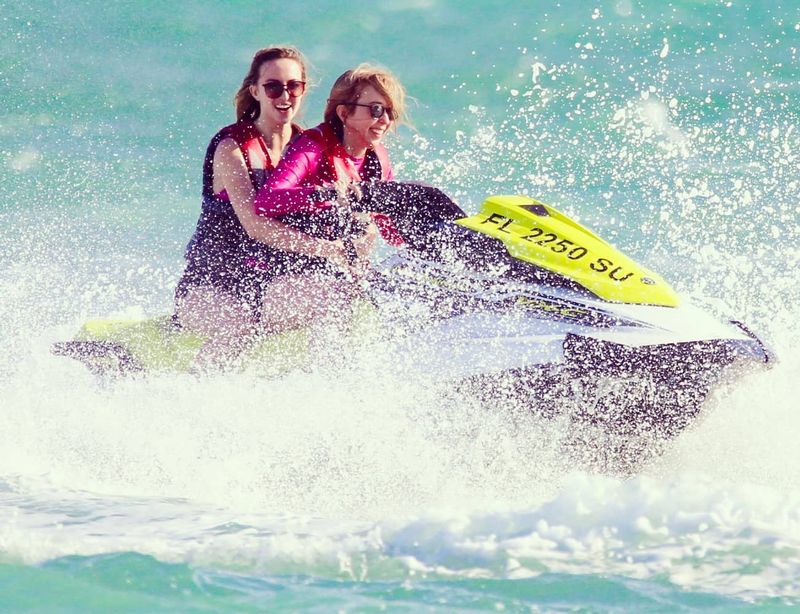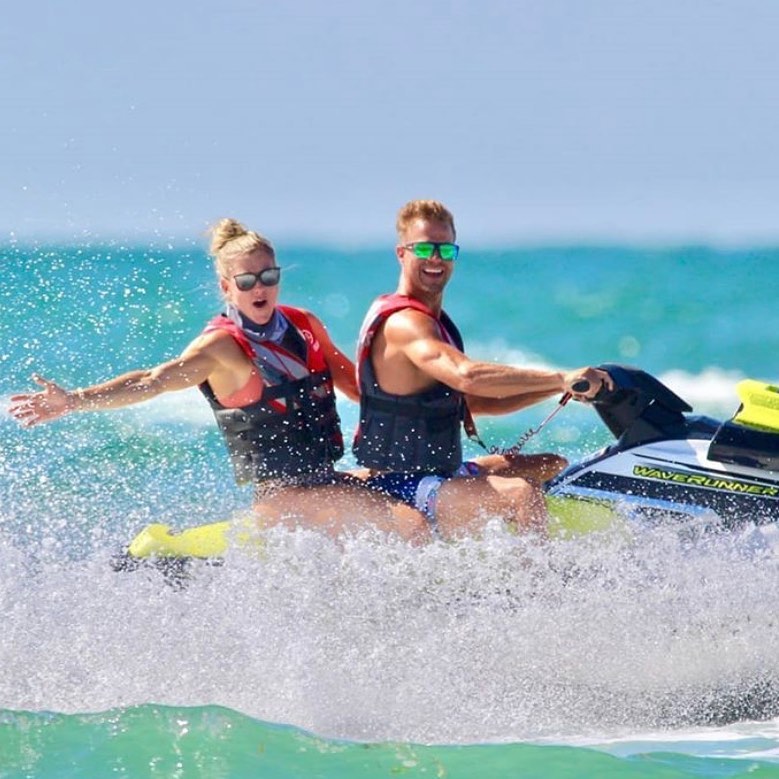 3 Beach Resort Locations

Casa Marina, The Reach & Marriott Beachside

Key West

FL

33040

Home of the Original Island Jet Ski tour, a 90 minute, 27-mile tour of the island! See Key West from a unique perspective as speed through our clear waters and breathe in the excitement racing between both the Atlantic Ocean and the Gulf of Mexico. We als
241 Front Street

Key West

FL

33040

https://www.furycat.com/key-west/summer-2022?nck=keywest.com&utm_source=fla-keys.com&utm_medium=paid-link&utm_content=boating&utm_campaign=fla-keys.com
Key West Kiteboarding

at Hurricane Hole Marina entrance

5130 Overseas Highway

Key West

FL

33040

(305) 407-6748
The Kitehouse

533 William Street

Key West

FL

33040

(305) 294-8679