Key West Sightseeing Tours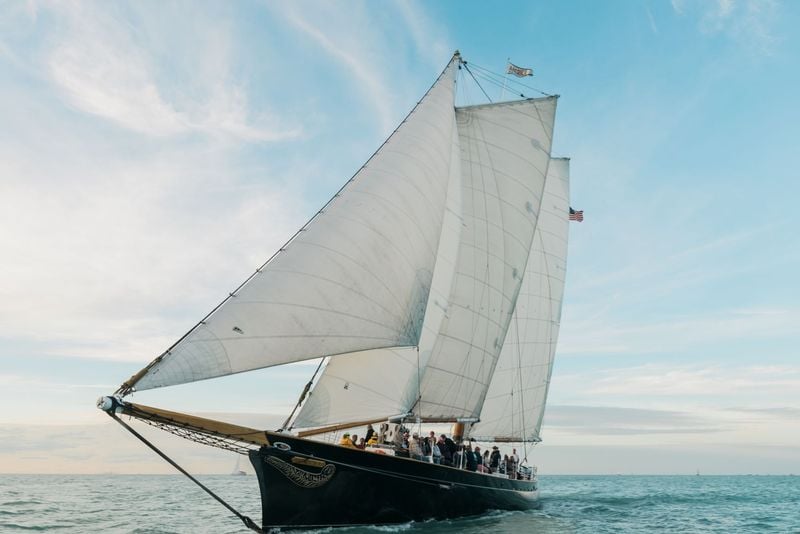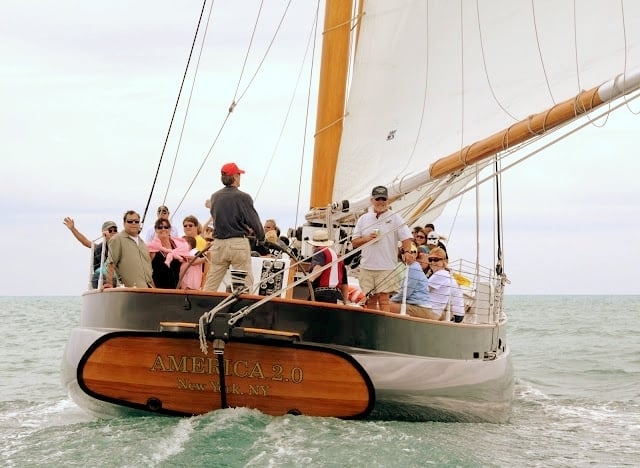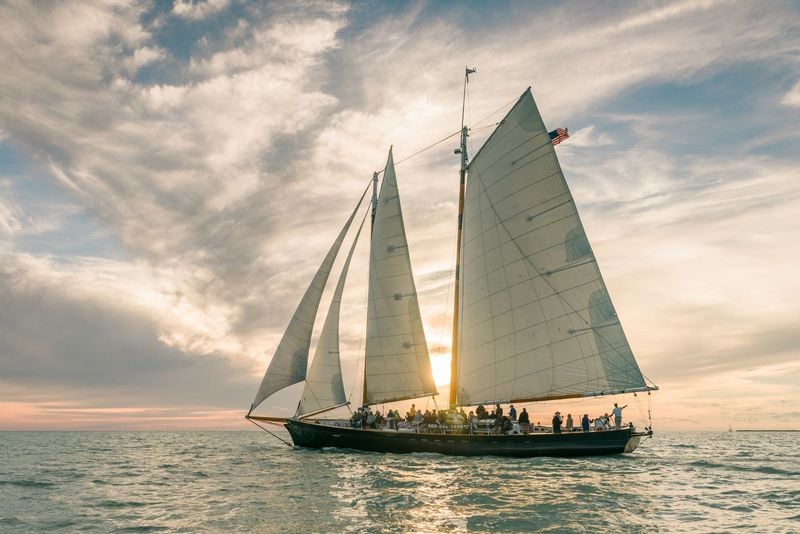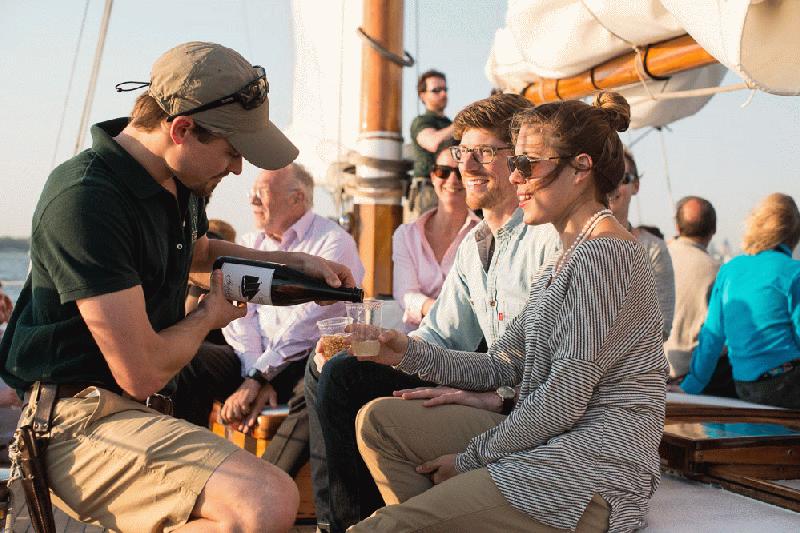 Behind Schooner Wharf Bar

202 Williams St

Key West

FL

33040

Dedicated to providing the most perfect hospitality & water experience one could find in Key West, Classic Harbor Line hopes for the privilege of escorting you on a breathtaking excursion aboard the most elegant Schooner in the local fleet.
Mellow Ventures 1605 N. Roosevelt Blvd

OR Hurricane Hole Marina 5130 Overseas Hwy

Key West

FL

33040

Take a tiki adventure & soak up the beauty of the FL Keys mangroves. Experience abundant wildlife and glistening waters. Something for everyone from Sunset to Sandbar, Seaport & Bar Cruises! Cruises depart from 3 different locations around town.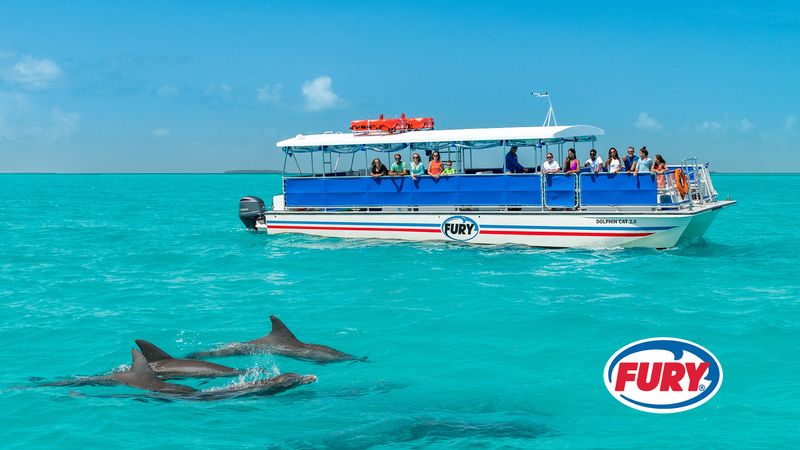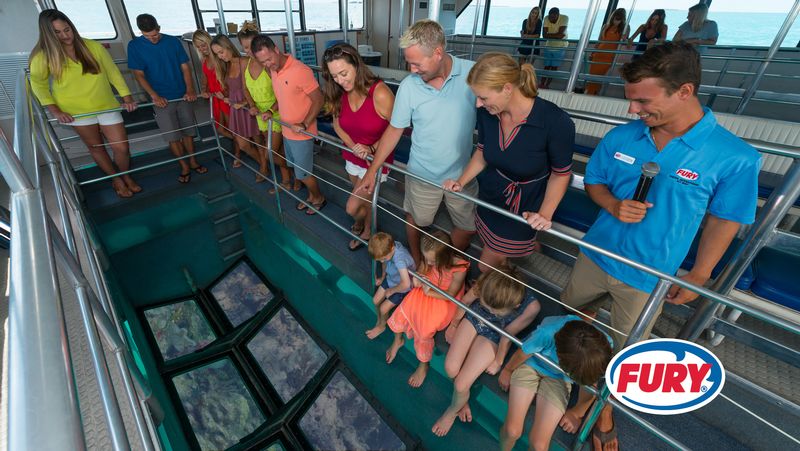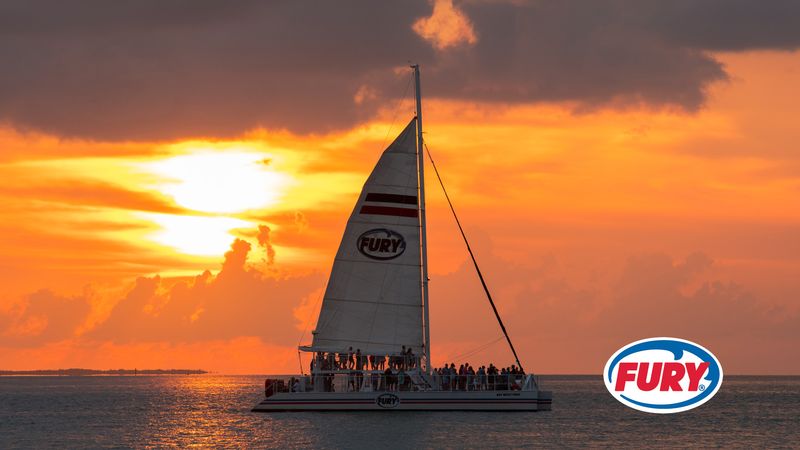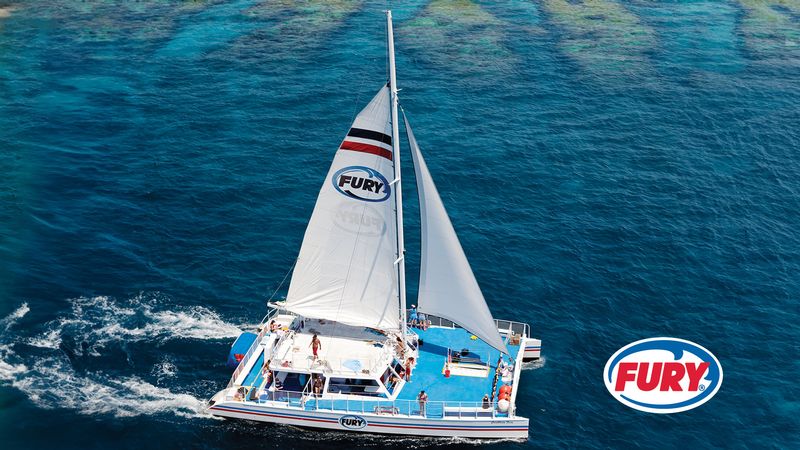 241 Front Street

Key West

FL

33040

Voted Best Watersports Company 10 Years Running! Celebrate Fury's Decade of Excellence with our limited time 10X promo code for Xtra Savings Up To $30. Dive into the best vacation ever, where each bucket-list moment is amplified to deliver 10X the fun.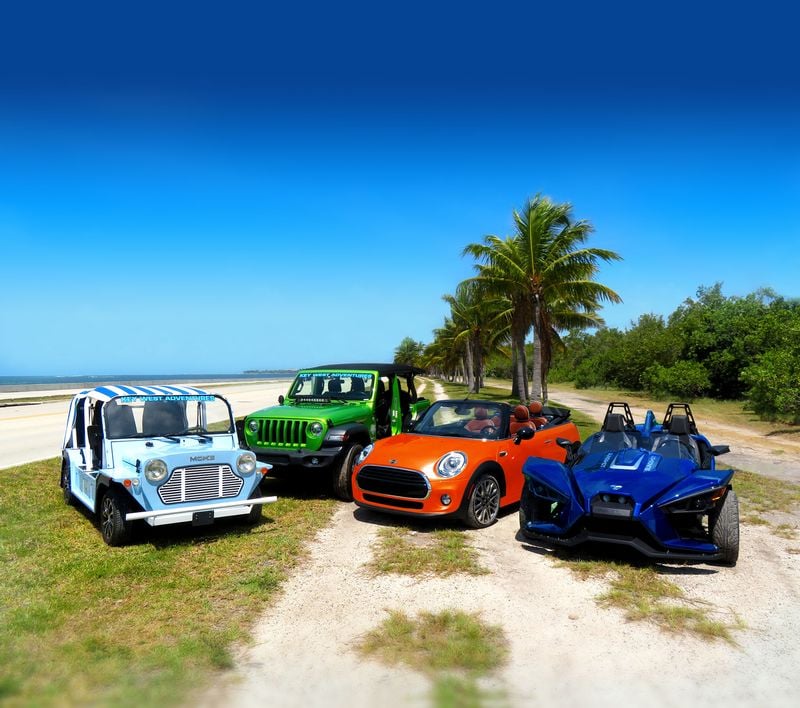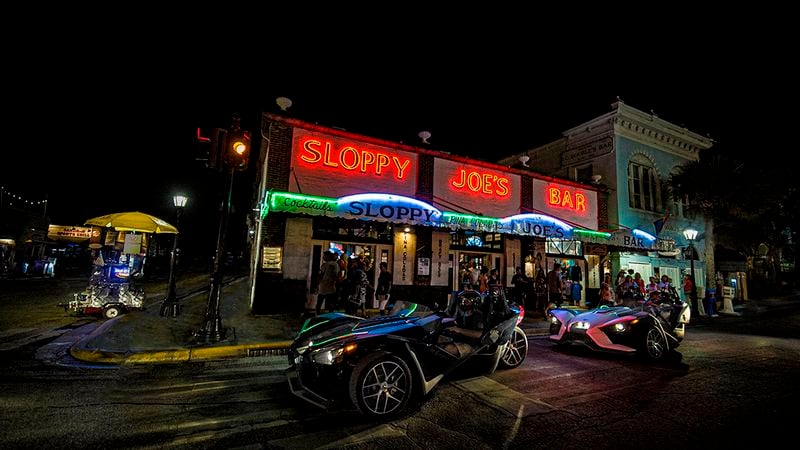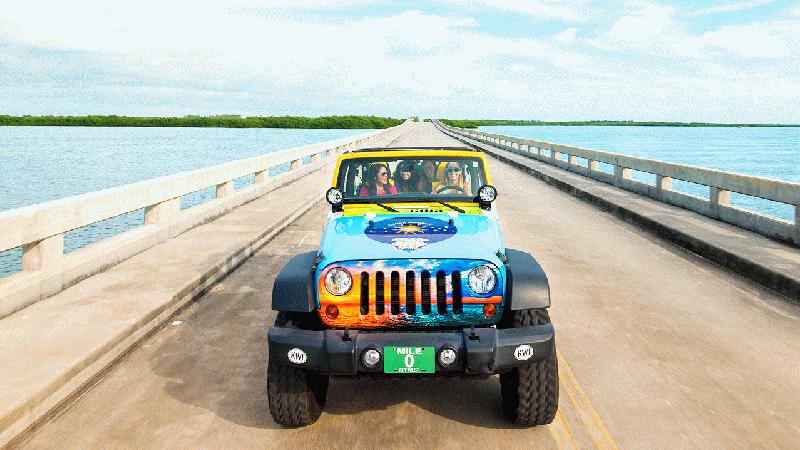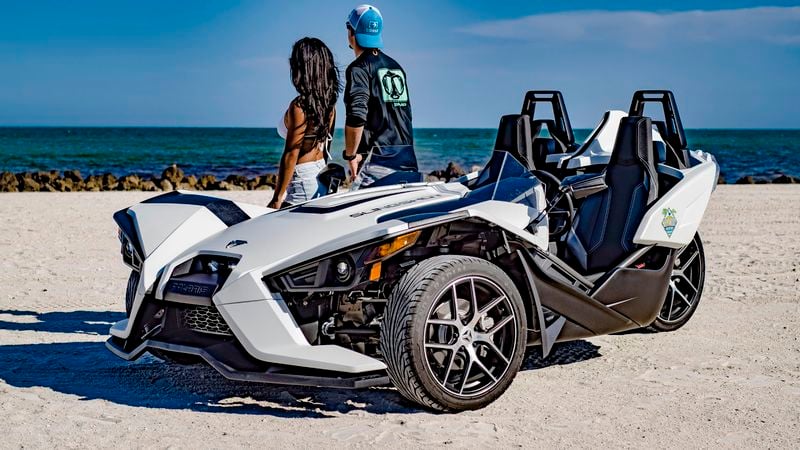 3424 N Roosevelt Blvd

Key West

FL

33040

Explore the keys in a Jeep Wrangler. Doors on or off. Top up or down. Beach chairs/umbrellas/coolers available. Bikes and Kayaks available. See more of the Keys. Cruise the Seven Mile Bridge. Rates by the hour/day/week or month. Free pickup and return.
424 Greene Street

Key West

FL

33040

The Original Pub Crawl ~ The ultimate Key West tradition! 5 Cocktails, T-shirt, Contests & Guided Tour. Crawl along as we delve into the more spirited pubs of Old Town on our Haunted Crawl or Sail away on a Tiki Bar Boat for Eco Tours, Sandbars & Sunsets!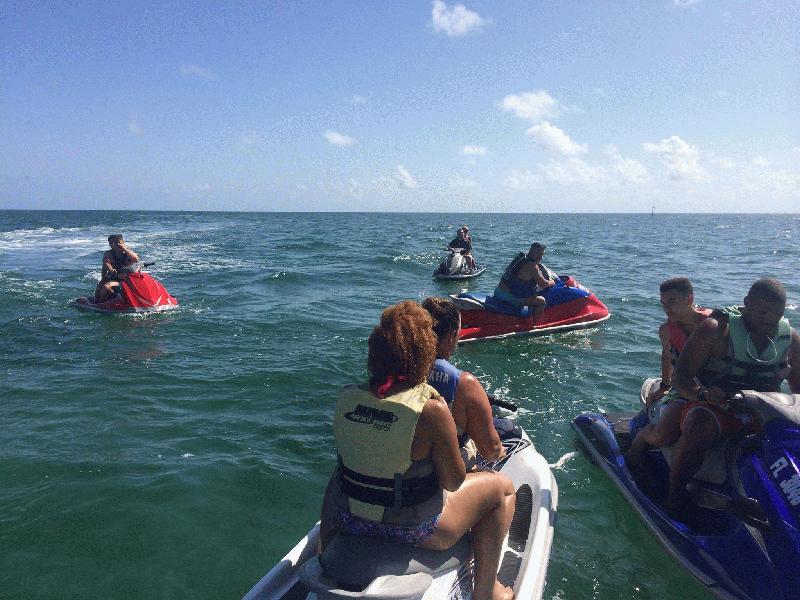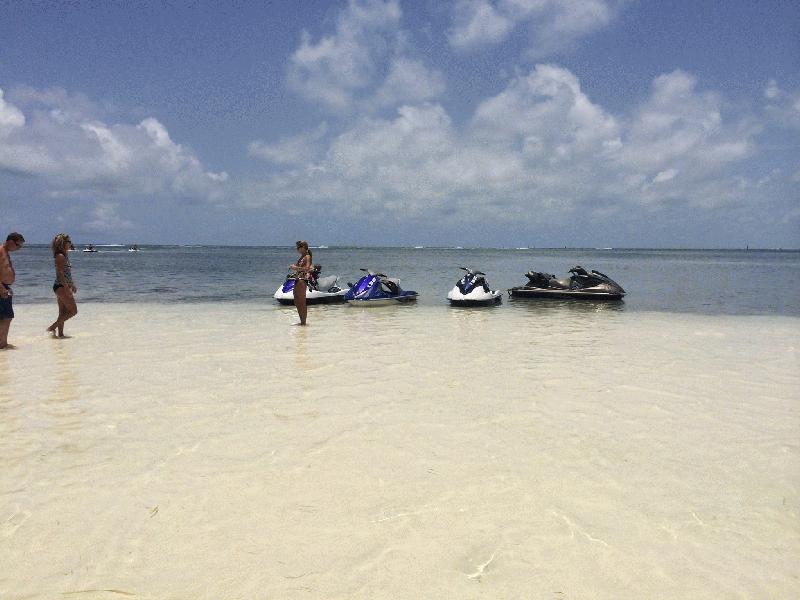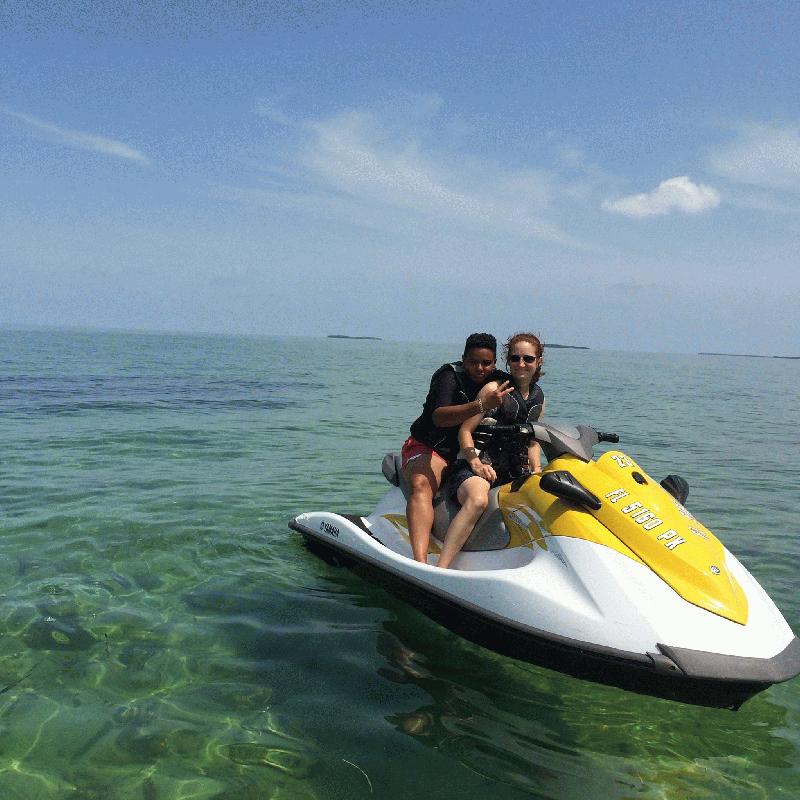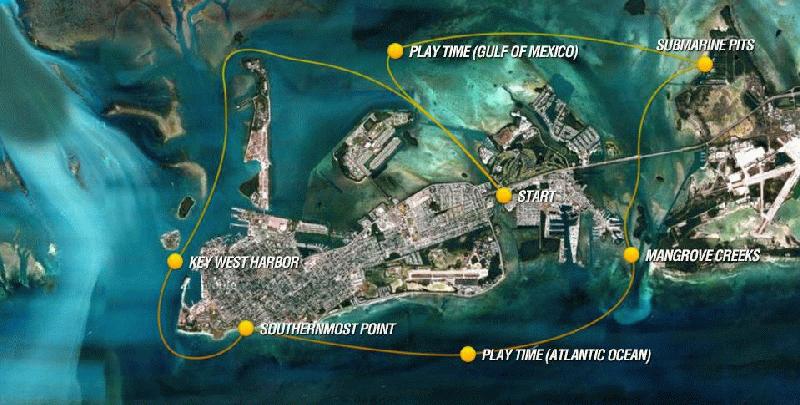 Hurricane Hole Marina

Key West

FL

33040

FREE BEER or soft drink at the end of your exciting trip around KW on our 27 mile island tour w/your own wave runner. Tour includes freestyle playtime in both oceans. Located at entrance of KW on US1 at Hurricane Hole. Free Parking. Bar & Grill at Marina!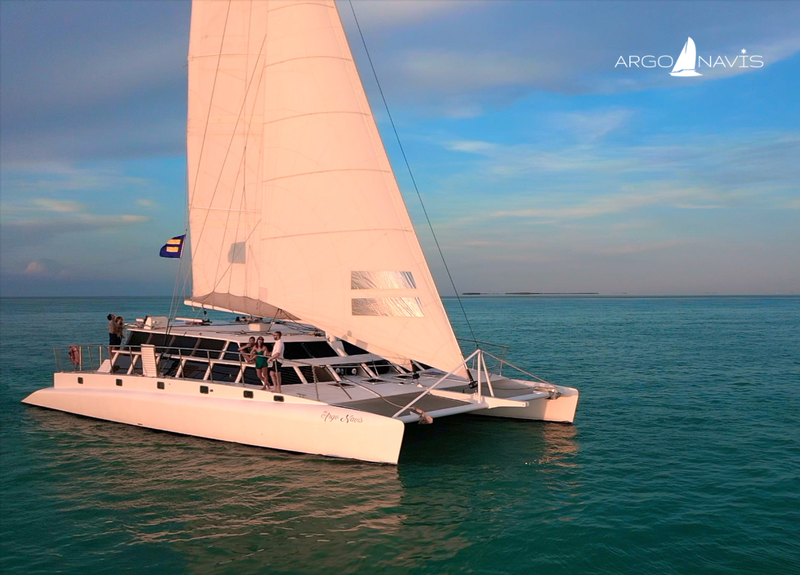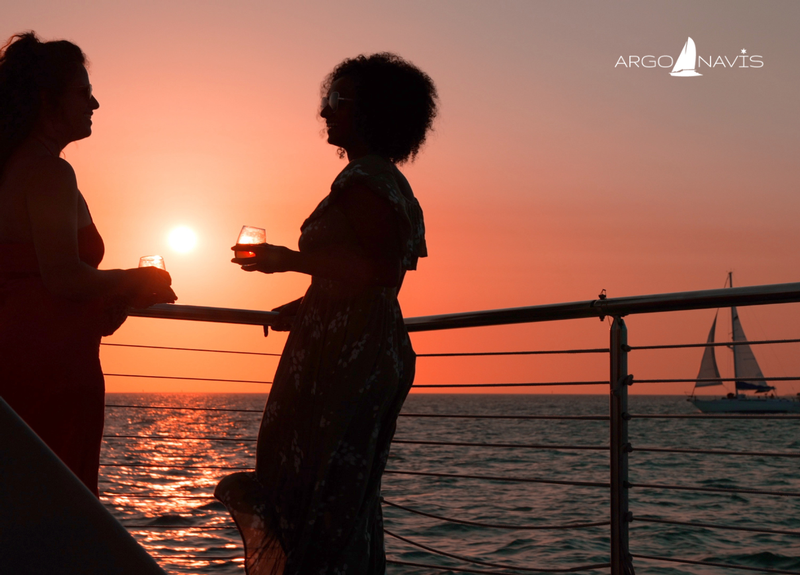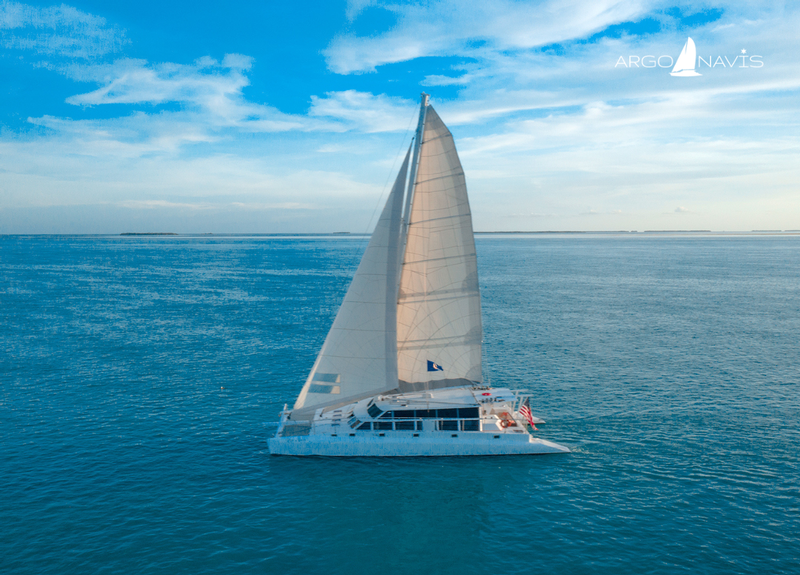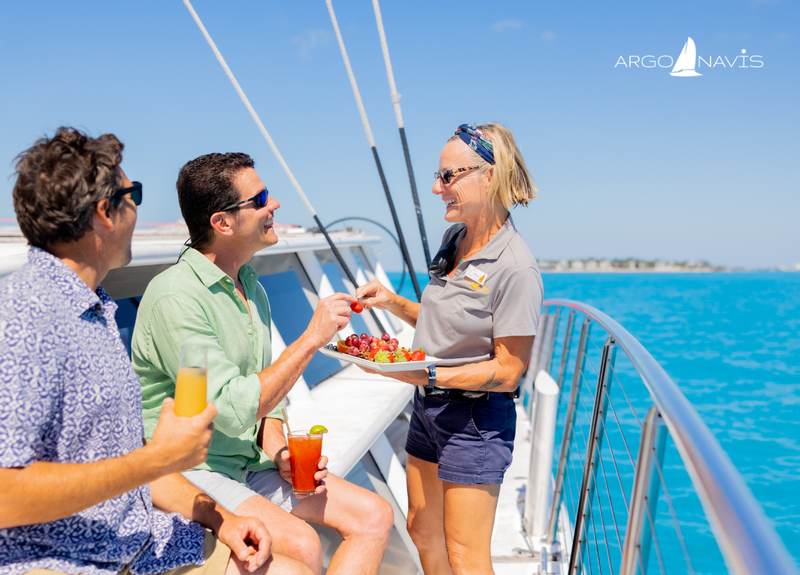 0 Margaret Street, C dock

Key West

FL

33040

Luxury Catamaran with a curated food and drink experience featuring local craft options during sunset sails, brunch, and private charters. We cater to those who prefer the sounds of the water and wind while enjoying quality, comfort, and a beautiful sail.
Trails & Tales Of Key West

430 Greene Street

Key West

FL

33040

(305) 292-2040
Highside Ultralights Adventures

Key West

FL

33040

(305) 296-9890
Key West Premier Helicopters

3491 S. Roosevelt Blvd.

Key West

FL

33040

(305) 619-1052
Southernmost Scavenger Hunt

631 Greene St

Key West

FL

33040

(305) 292-9994
The Original Ghost Tours of Key West

423 Fleming Street

Key West

FL

33040

(305) 294-WALK