Directory of Key West Shopping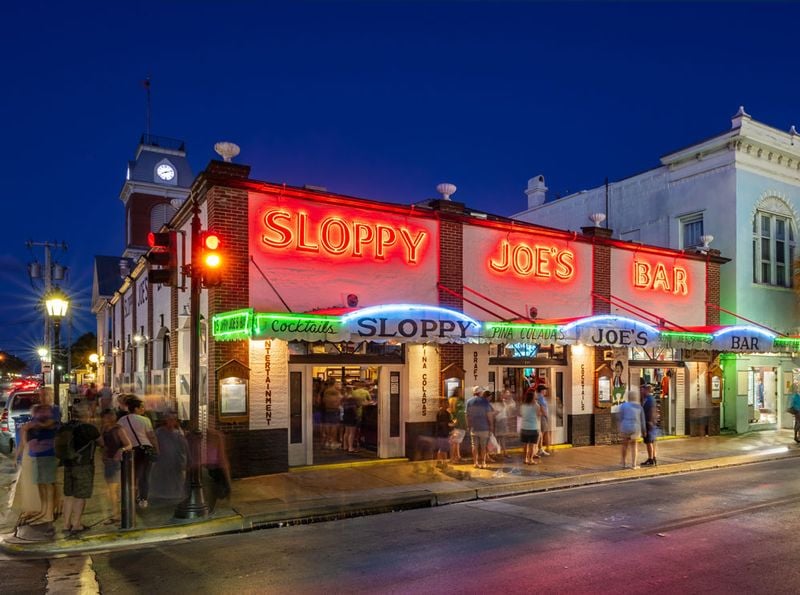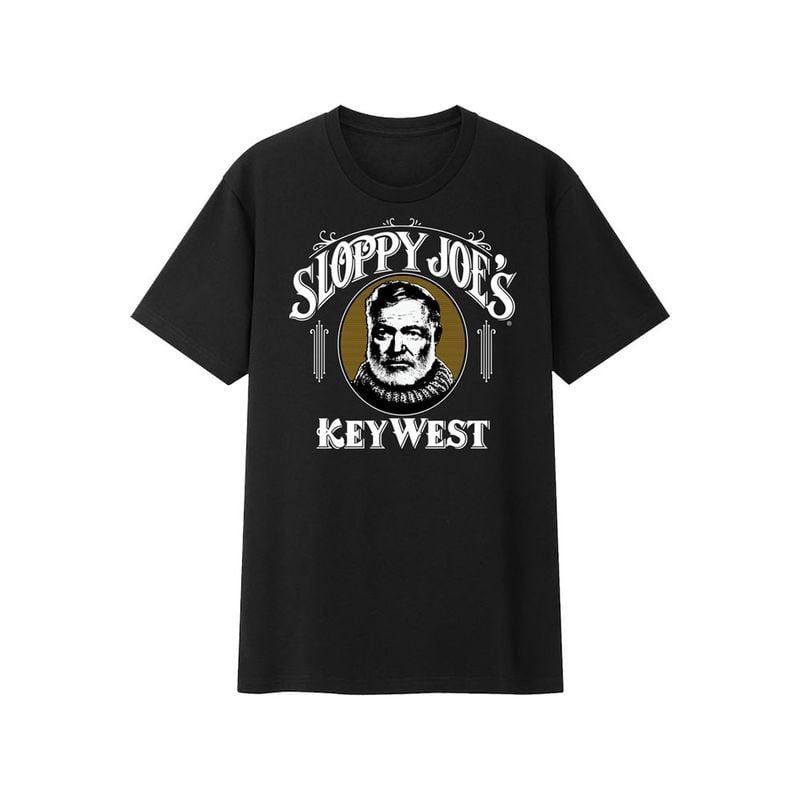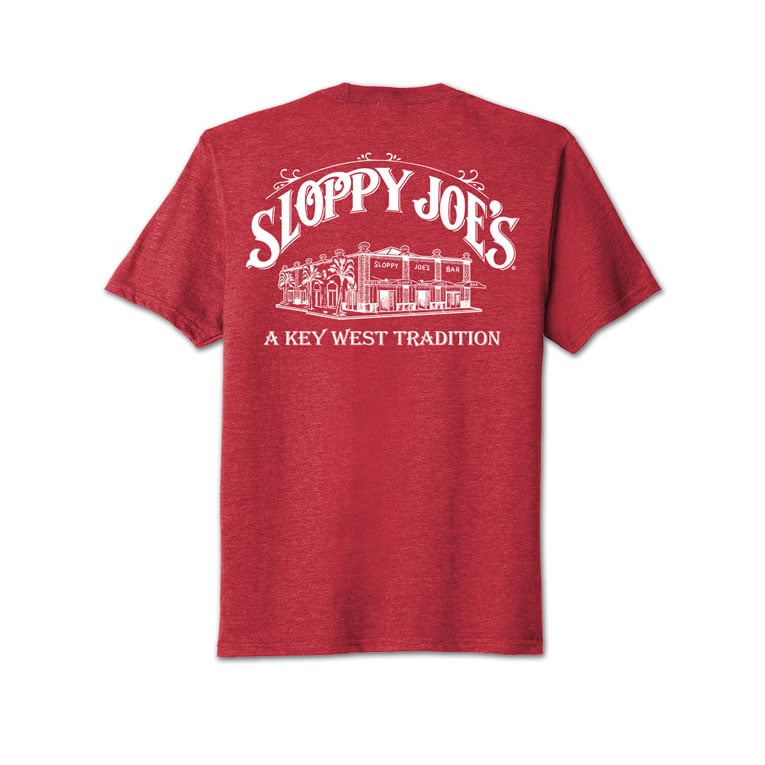 201 Duval Street

Key West

FL

33040

Sloppy Joe's Retail Store carries a large selection of clothing featuring our internationally recognized Sloppy Joe's® logo. Don't forget to shop for yourself, family, and friends back home. Store hours: M-Th. 9am-12am; F-Sat. 9am-1am; and Sun. 10am-12am
Key West's terrific On-Line Jewelry Store

FL

100's of designs by a brilliant local craftsman. We ship free to your home or where you'll be in Key West. Don't leave without the ultimate souvenir: Whitfield Jack's Key West Conch. "Those who wear the conch, they say, return to Key West again someday."
524 Front Street

Key West

FL

33040

Excite your senses in an engaging atmosphere of fun & fantasy filled with romantic lingerie, sensual accessories, unique gifts, toys for lovers, erotic literature, tantalizing DVD's & more! Open daily until midnight - shop online at www.Fairvilla.com
212 William Street

Key West

FL

33040

(305) 292-9520

Website
Order our apparel and gift items on line!
Purely Paradise Soaps

1108A Duval Street

Key West

FL

33040

(305) 509-7125
Sunset Waterfront Shoppes (at the Margaritaville Resort and Marina)

245 Front Street

Key West

FL

33040
The Little Red

901 Caroline Street

Key West

FL

33040

(305) 396-7582
Hammer Head Surf Shop

in the Key West Bight

201 William Street

Key West

FL

33040

(855) 9HA-MMER
Key West Conch Traders

Clifton Square Market

291 Front Street

KEY WEST

FL

33040

(305) 296-2369
Kino Sandal Shop

107 Fitzpatrick Street

(1/2 block from Mallory Square)

Key West

FL

33040

(305) 294-5044
Lazy Way Hammocks

205 Elizabeth Street

Key West

FL

33040

(866) HAM-ACAS