Key West Attractions, Beaches, Museums, Parks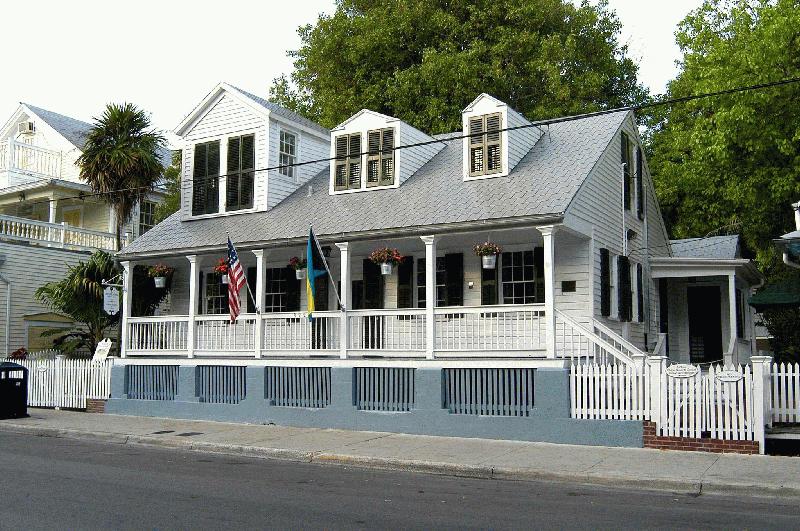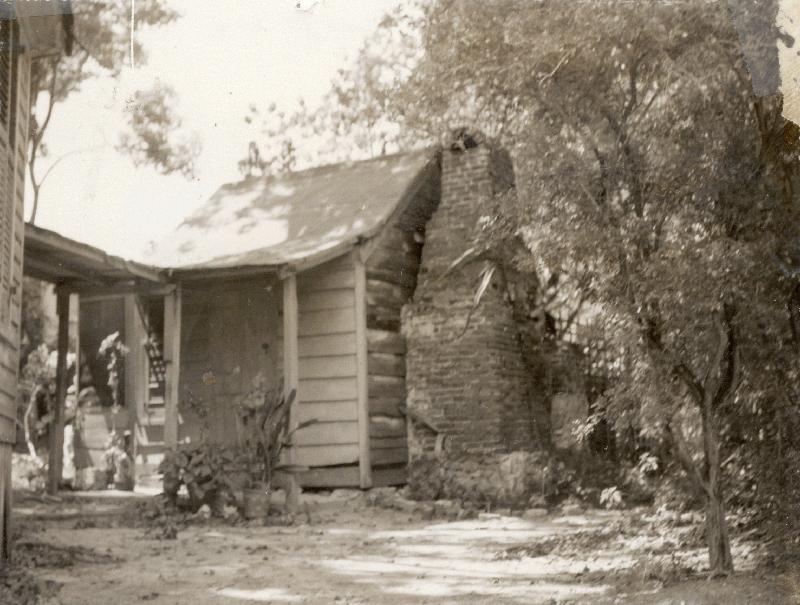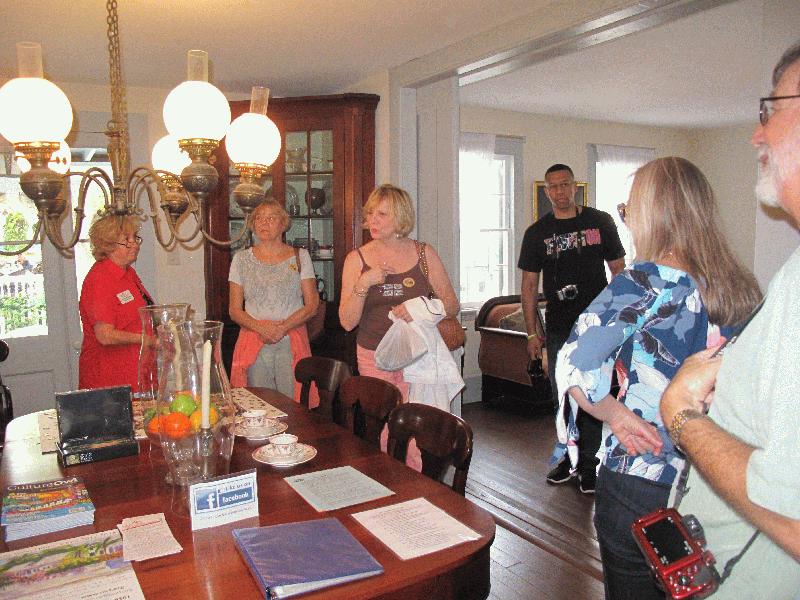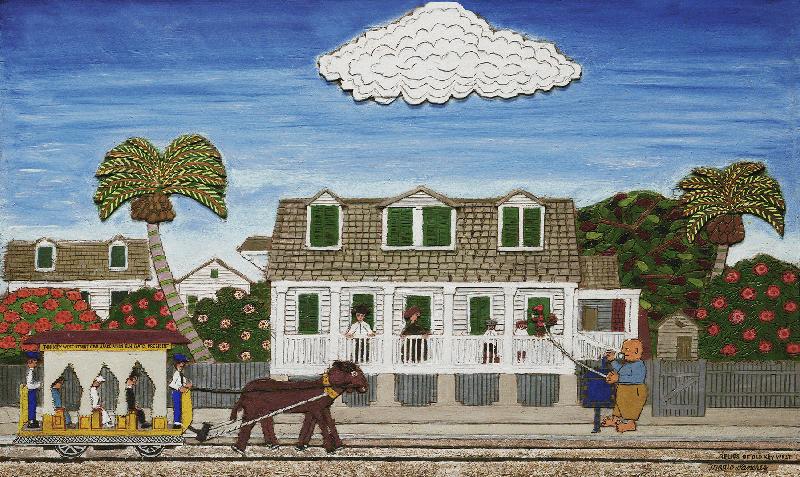 322 Duval Street

Key West

FL

33040

The Oldest House is open 10am-4pm daily except Sunday & Wednesday, the store is open every day. Admission is $10-adults, $9-seniors, children under 12 are free. See original furnishings, period pieces & allow docents to share the history of the house.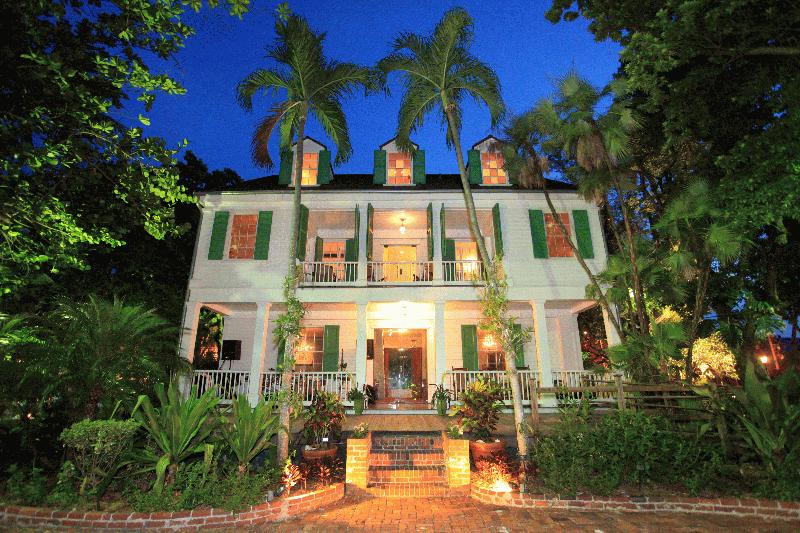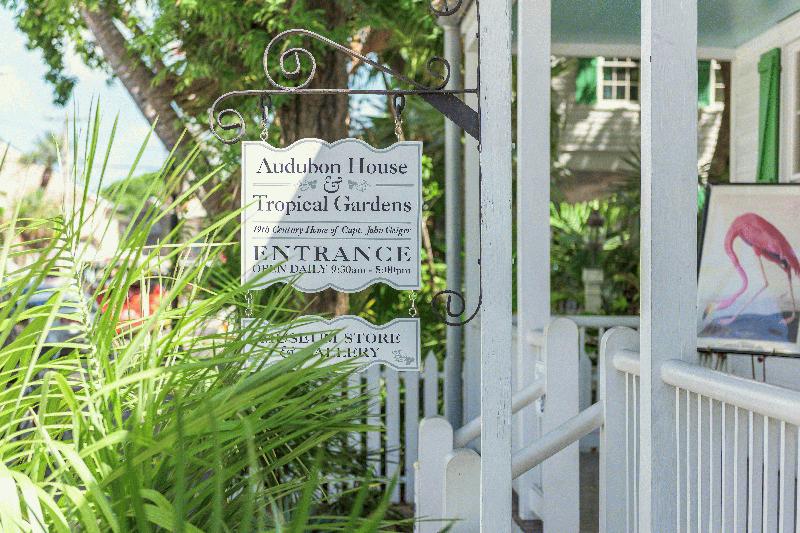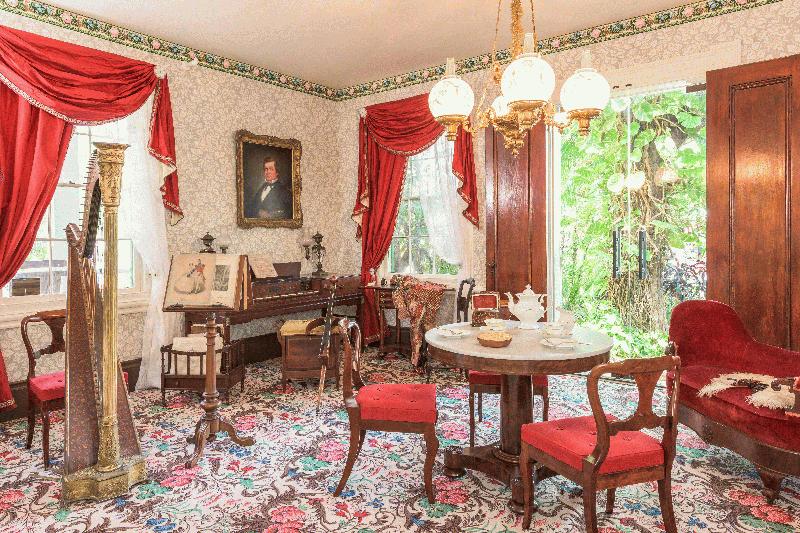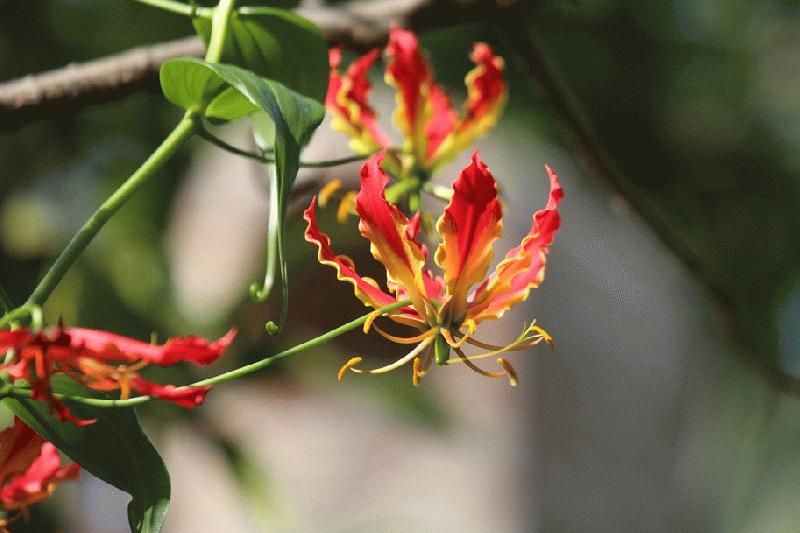 205 Whitehead Street

Key West

FL

33040

Take a trip back in time to Key West's golden age! Tour the elegant mid-19th century home of Capt. John Geiger, a wealthy maritime pilot and wrecker. Wander lush tropical gardens that evoke J.J. Audubon's paintings of the birds of the Florida Keys.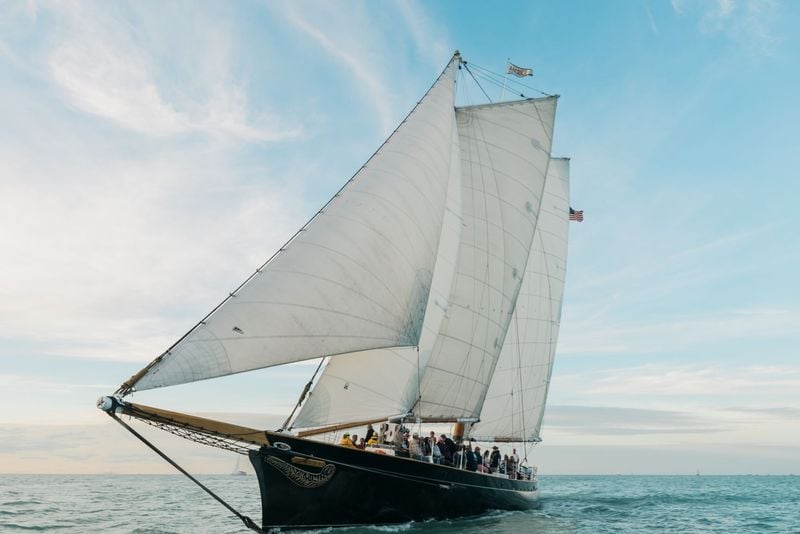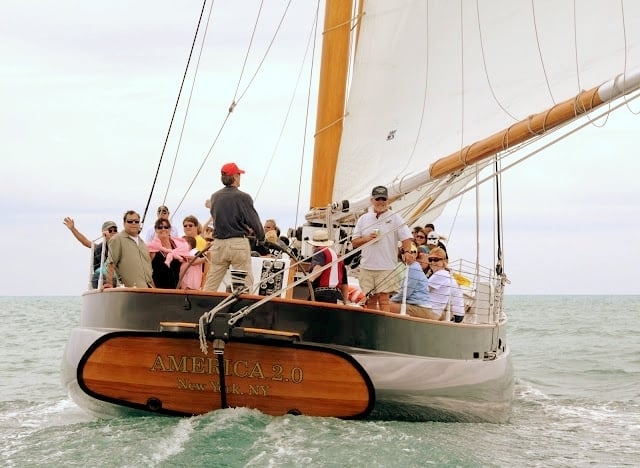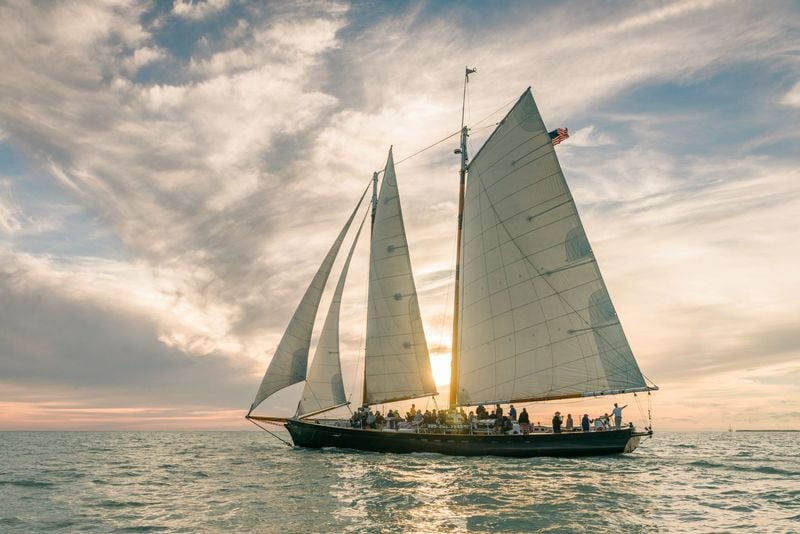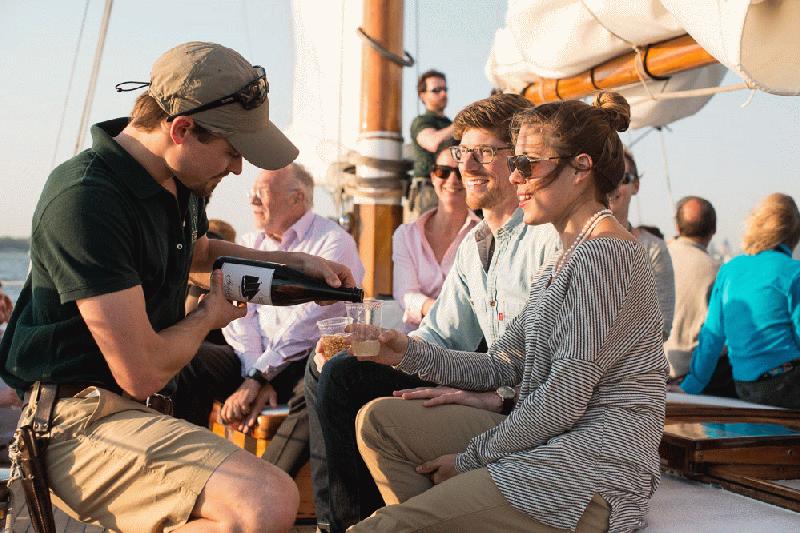 Behind Schooner Wharf Bar

202 Williams St

Key West

FL

33040

Dedicated to providing the most perfect hospitality & water experience one could find in Key West, Classic Harbor Line hopes for the privilege of escorting you on a breathtaking excursion aboard the most elegant Schooner in the local fleet.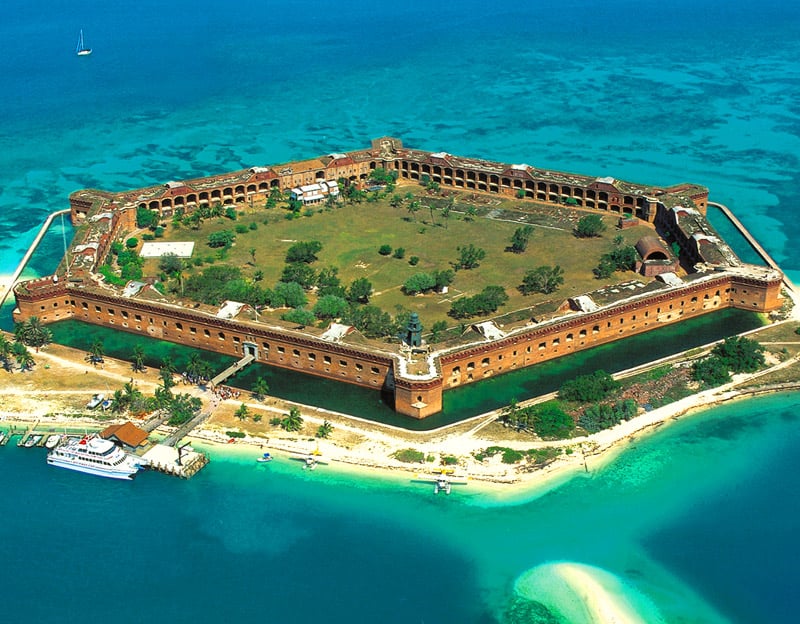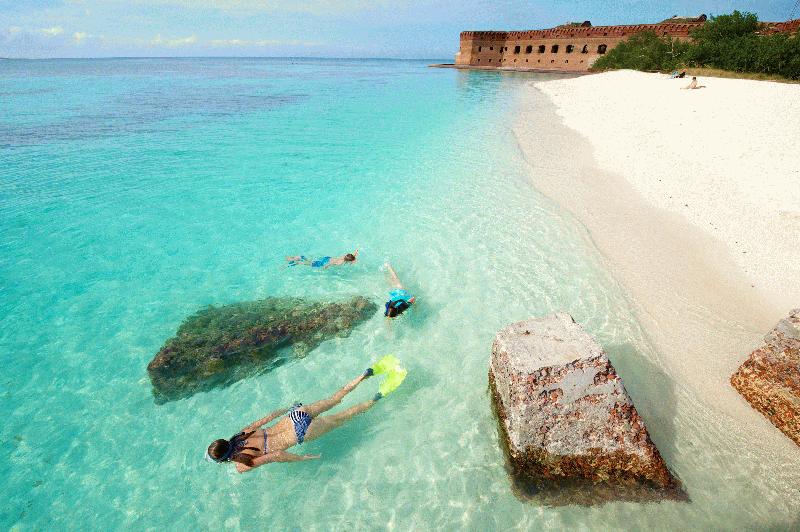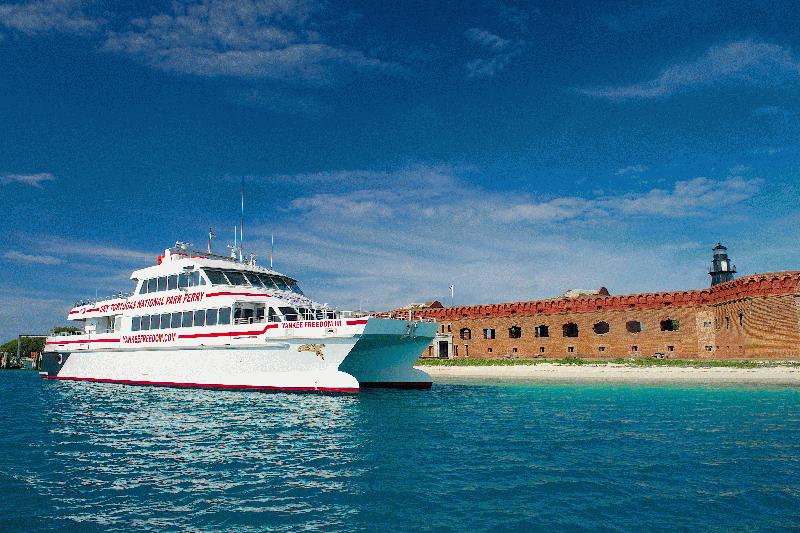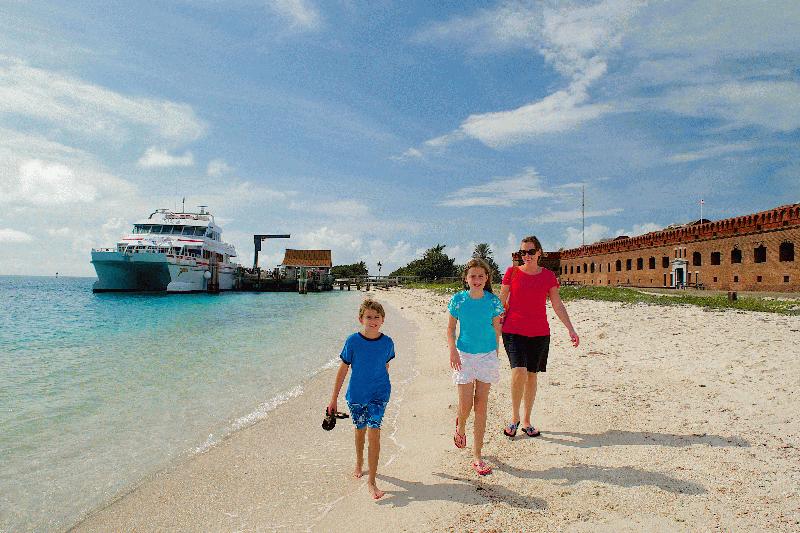 100 Grinnell Street

Key West

FL

33040

#1 Rated Key West Day Trip. Visit a historic eco-treasure aboard The Dry Tortugas National Park Ferry. Enjoy snorkeling, bird watching, pristine beaches, and tours of Fort Jefferson. Limited availability, reserve your trip today!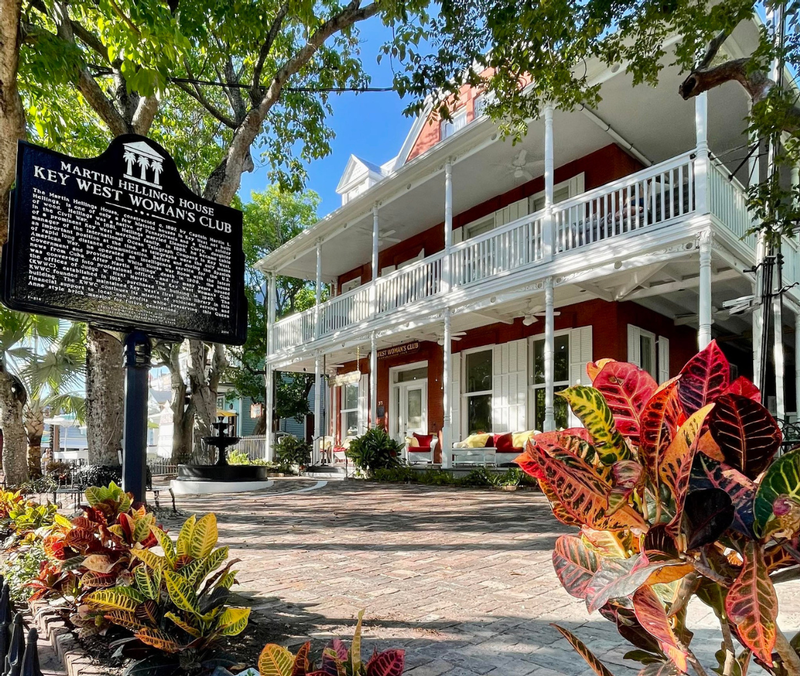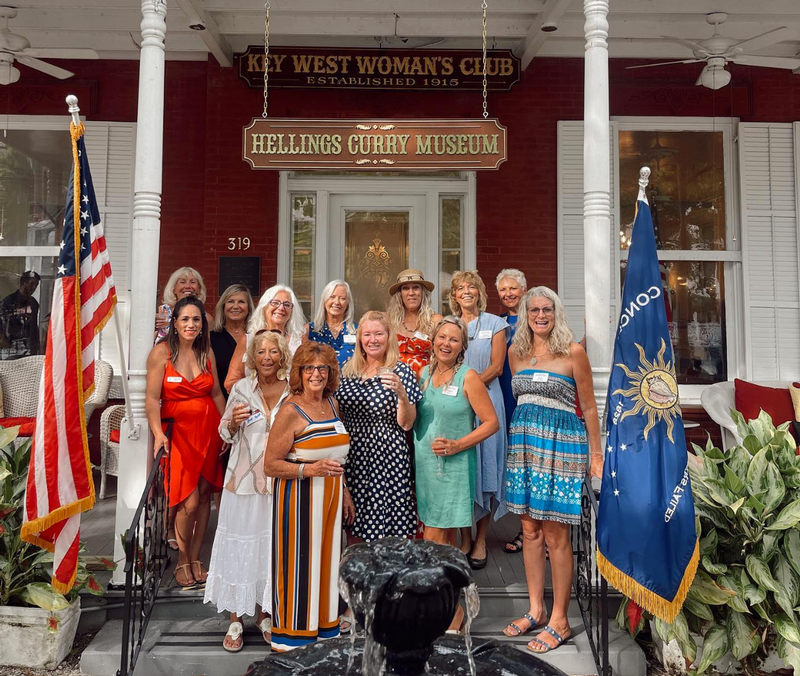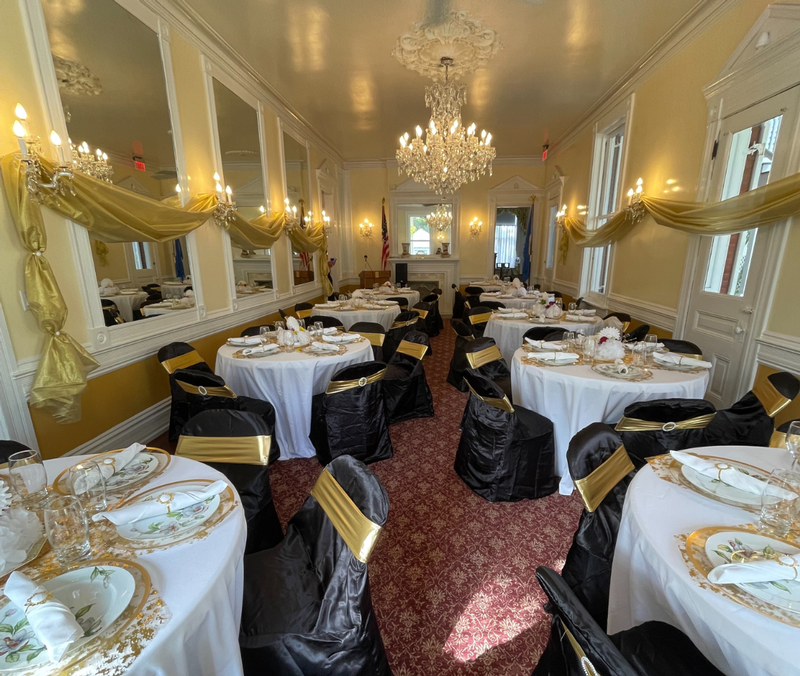 319 Duval Street

Key West

FL

33040

Martin Hellings House, constructed c.1892 by Captain Martin Hellings, is one of few unique historic houses in Key West not built of wood. It is a Florida Heritage Site and home of the Key West Woman's Club. Open Monday through Friday 10am-4pm.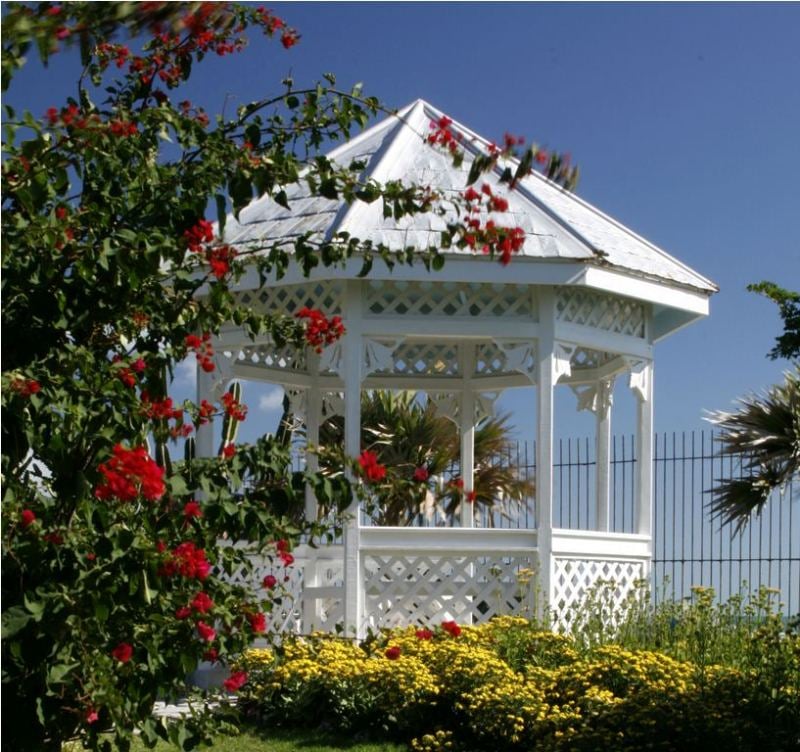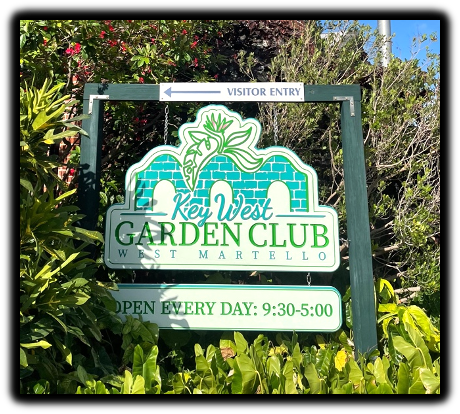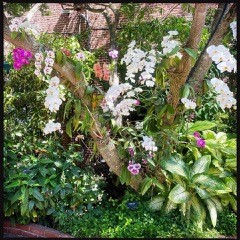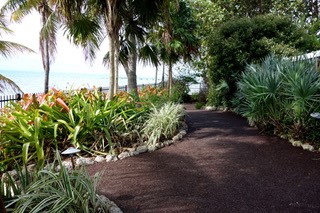 Located on Higgs Beach where White Street meets the Atlantic Ocean.

Key West

FL

33040

One of the island's last free tourist attractions. The Gardens are maintained by volunteers. We provide educational opportunities relating to tropical gardening & to Fort West Martello Tower, a Nat'l Historic site where we are located.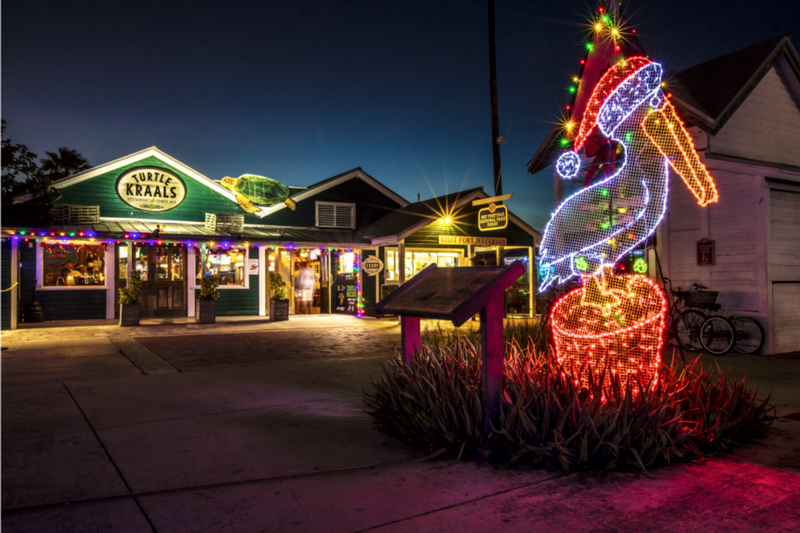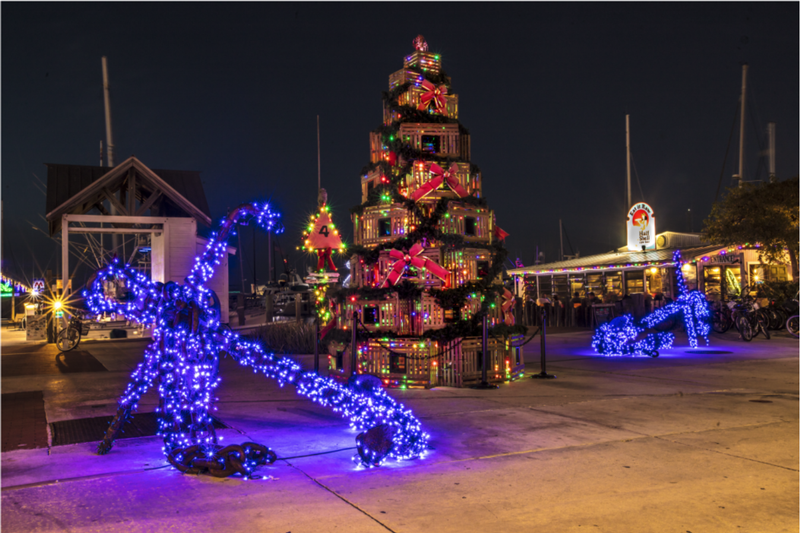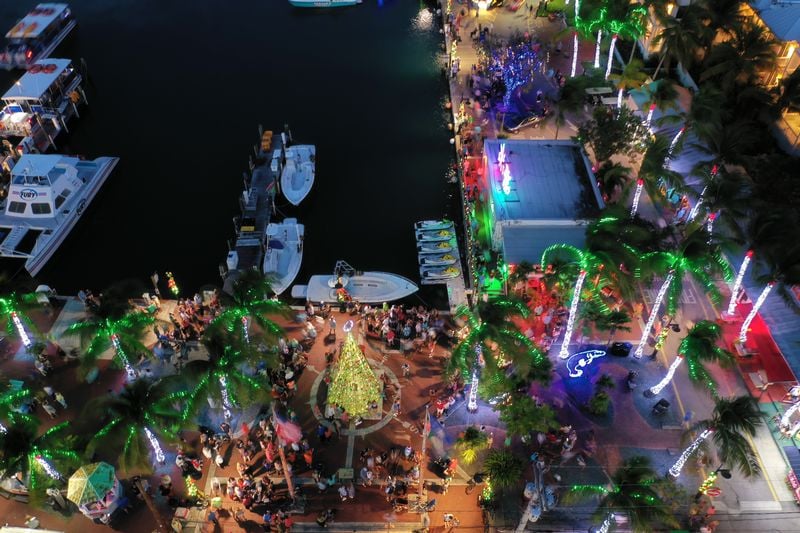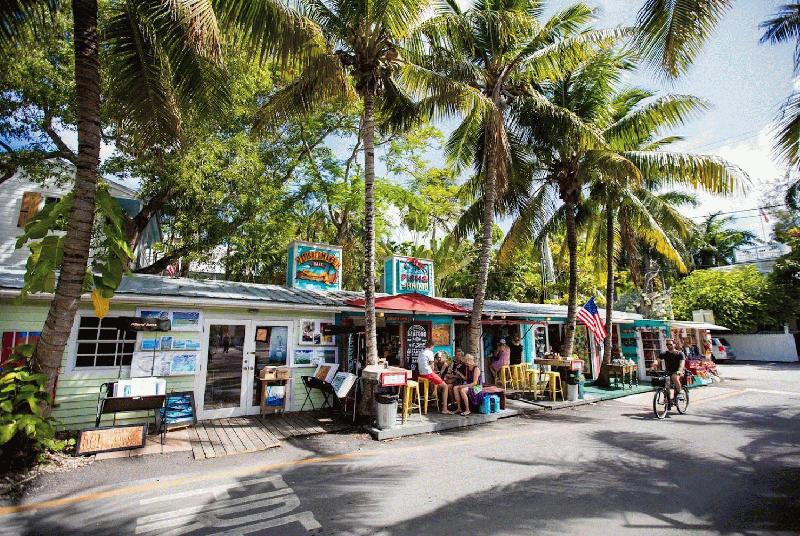 201 William Street

Key West

FL

33040

Key West Historic Seaport, your gateway for everything to do in Key West! Explore all Key West has to offer and more! Dive into an unforgettable experience and explore extraordinary shops, unique eateries and events year round.
424 Greene Street

Key West

FL

33040

The Original Pub Crawl ~ The ultimate Key West tradition! 5 Cocktails, T-shirt, Contests & Guided Tour. Crawl along as we delve into the more spirited pubs of Old Town on our Haunted Crawl or Sail away on a Tiki Bar Boat for Eco Tours, Sandbars & Sunsets!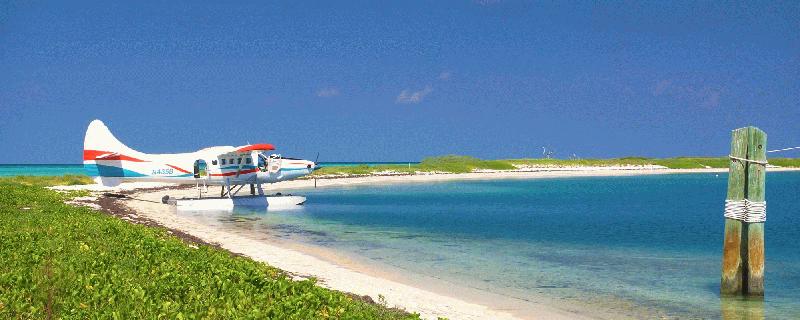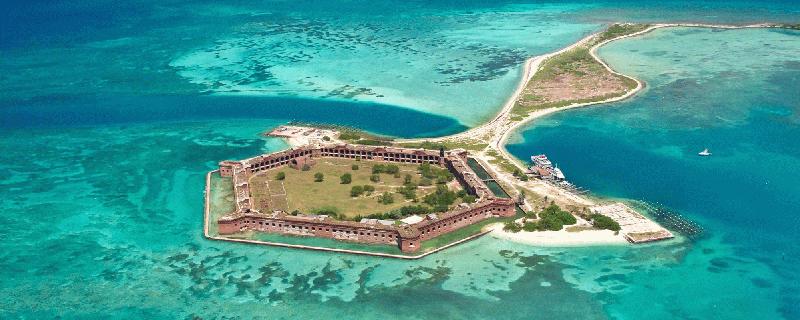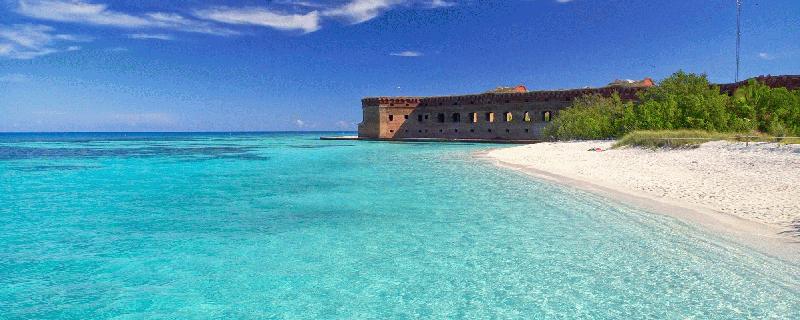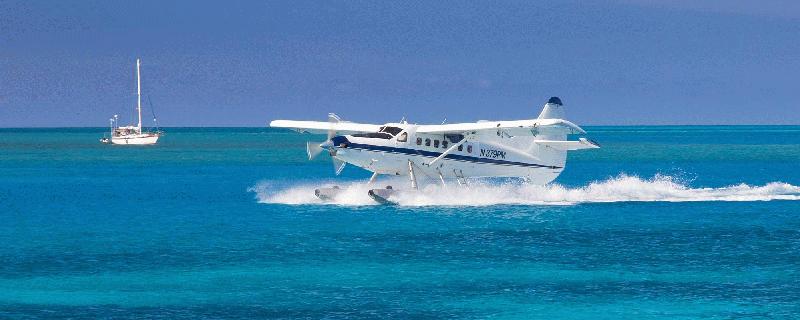 3741 S. Roosevelt Blvd.

Key West

FL

33040

Seaplane Tours to Dry Tortugas & Fort Jefferson. Morning,Afternoon,All-day & charter flights available. Spot sharks,rays,porpoise and huge sea turtles. See submerged ships in clear waters. Snorkel the reefs to see colorful tropical fish and living coral.
5210 College Road

Key West

FL

33040

Explore the Keys as Nature created them. Trails wind through native hammock, fresh water wetlands, butterfly gardens and formal plantings. Experience the quiet, all-natural side of Key West
CORNER OF SOUTH AND WHITEHEAD

KEYWEST

FL

33040

From this point at the corner of South and Whitehead Streets, there are a mere 90 miles to Cuba. Erected in 1983 by the City of Key West, the Southernmost Point buoy is a landmark and a must-see for any traveler to Key West.
1316 Duval Street

Key West

FL

33040

Voted #1 Attraction in Key West by People's Choice Awards. Walk through a tropical paradise with hundreds of butterflies and exotic colorful birds from around the world. Let nature surround you as you enjoy a spectacular experience you don't want to miss.
Key West Marine Park

A shore accessible protected snorkeling area

Access: Dog Beach, Higgs Beach, or South Beach

Key West

FL

33040
Key West Museum of Art & History at the Custom House

281 Front Street

Key West

FL

33040

(305) 295-6616
Key West Nature Preserve

Two entrances on Atlantic Blvd

Key West

FL

33040
Key West Shipwreck Treasure Museum

1 Whitehead St.

Key West

FL

33040

(305) 292-8990
Key West Turtle Museum

200 Margaret St.

Key West

FL

33040

(305) 294-0209
Little Hamaca Park

Government Road off Flagler Ave.

Key West

FL

33040
Mallory Square

Where the sun sets and the fun begins!

The north end of Duval St.

Key West

FL

33040
Nancy Forrester's Secret Garden

518 Elizabeth Street

Key West

FL

33040

(305) 294-0015
Our Lady of Lourdes Shrine

700 Truman Avenue

Key West

FL

33040
Rest Beach/ C.B. Harvey Park

Beachfront picnic area and boardwalk

White St. and Atlantic Blvd.

Key West

FL

33040
Riggs Wildlife Refuge & Observation Deck

South Roosevelt Boulevard

Key West

FL

33040

(305) 293-8367
Ripley's Believe It Or Not! Odditorium

108 Duval Street

Key West

FL

33040

(305) 293-9939
Smather's Beach

Boat ramp, picnic area, restrooms/showers, jet skis, volleyball

South Roosevelt Boulevard

Key West

FL

33040

(305) 296-2554
Sonny McCoy Indigenous Trees & Birds Park

1801 White Street

Key West

FL

33040
St. Paul's

401 Duval Street

Key West

FL

33040
Tennessee Williams Exhibit

513 Truman Ave.

Key West

FL

33040

(305) 842-1666
The Southernmost Point

Concrete marker at southernmost point of continental US

The corner of South St. and Whitehead St.

Key West

FL

33040
Turtle Kraals Museum

200 Margaret Street

Key West

FL

33040

(305) 294-0209
U.S. Coast Guard Cutter Ingham Maritime Museum

Truman Waterfront at the end of Southard Street

Key West

FL

33040

(305) 395-9554
White Street Pier

Southern end of White Street, oceanside

Key West

FL

33040
Bayview Park

Jose Marti Drive and Truman Ave.

Key West

FL

33040
Bill Butler Park

Playground, Park & Picnic Area

Poorhouse Lane

Key West

FL

33040
Clayton Sterling Complex

Baseball Diamonds

Northside Dr. and Kennedy Dr.

Key West

FL

33040
Cozumel Park

Playground, Park & Picnic Area

19th Terrace and Donald Ave.

Key West

FL

33040
Curry Mansion

511 Caroline St

Key West

FL

33040

(305) 294-5349
Dr. Martin Luther King community pool

300 Catherine Street

Key West

FL

33040
Florida Keys Eco-Discovery Center

Truman Annex Waterfront

Key West

FL

33040

(305) 292-0311
Fort Zachary Taylor Historic State Park

End of Southard Street

Key West

FL

33040

(305) 292-6713
Harry S. Truman Little White House

111 Front Street

Key West

FL

33040

(305) 294-9911
Higgs Beach

Playground, dog beach and recreation site

Atlantic Boulevard, MM 1.5

Key West

FL

33040

(305) 292-4431
Key West Aquarium

Touch tank, daily turtle and shark feedings

1 Whitehead Street

Key West

FL

33040

(305) 296-2051
KEY WEST ATTRACTIONS ASSOCIATION
Key West Cemetery

Margaret and Angela Streets

Key West

FL

33040
Key West Firehouse Museum

1024 Grinnell St

Key West

FL

33040

(305) 849-0678
Key West Golf Club

Public, 18-hole course open to all ages and abilities

6450 E. College Road

Key West

FL

33040

(305) 294-5232
Key West Lighthouse Museum

Historical site built in 1847

938 Whitehead Street (at Whitehead and Truman)

Key West

FL

33040

(305) 294-0012