Key West Restaurants & Bars
Appelrouth Lane

Key West

FL

33040

Key West Hot Spot serving up chilled martinis, single malt scotches, fine wines and hot entertainment. Live jazz, blues, and lounge music. Italian dinners available from the fine cuisine of La Trattoria. Centrally located on Duval Street.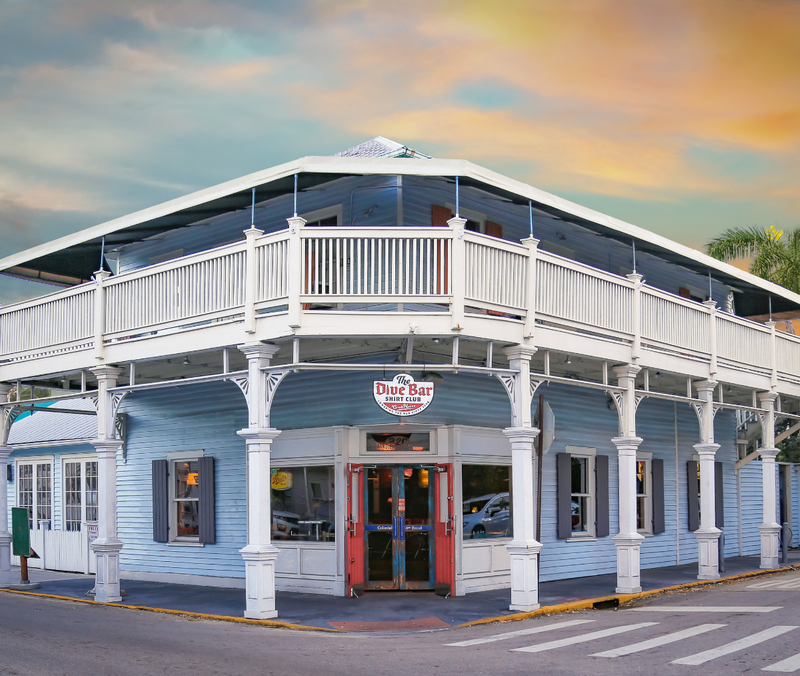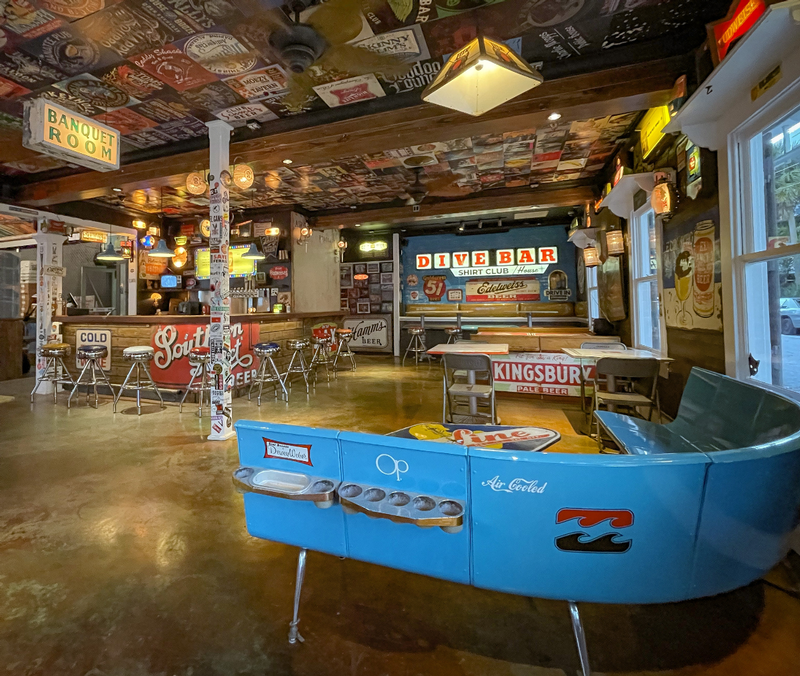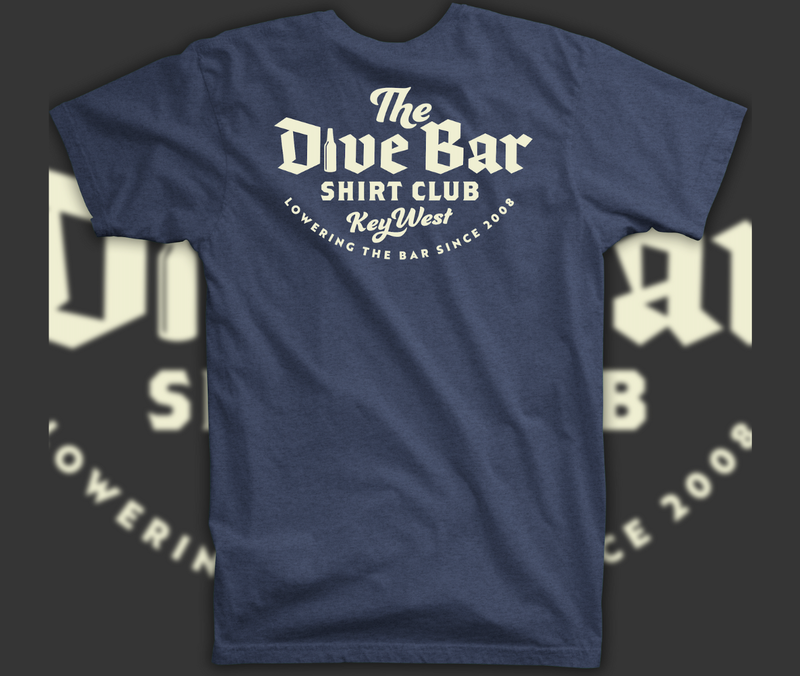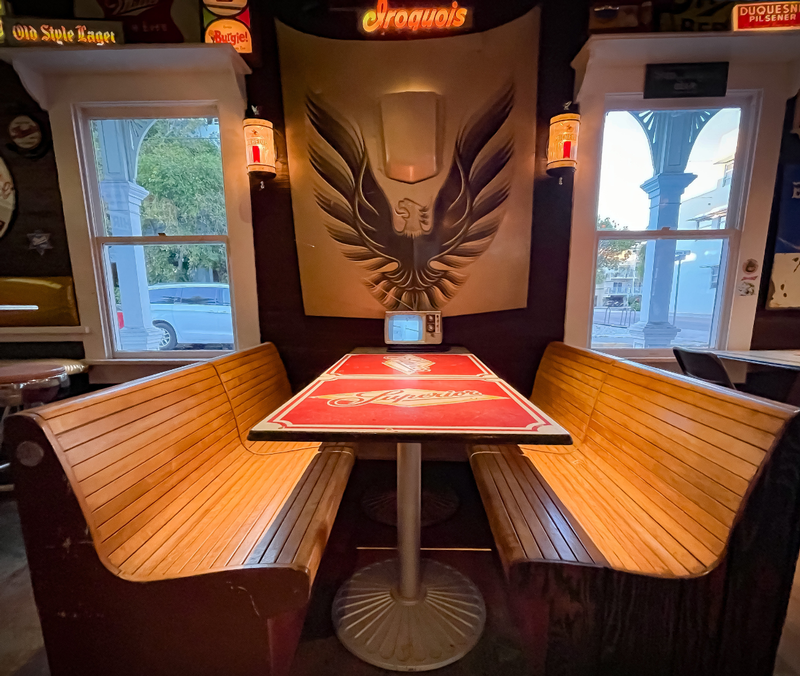 320 Grinnell St.

Key West

FL

33040

We're a Divey T-Shirt club but don't worry, no secret handshake or membership card required to enjoy tasty tacos & chilled brews with us. Stop by & discover the most unique bar you'll find on the map. Bar hours 11am-11pm daily, kitchen open 11am-9pm!
410 Wall Street

Key West

FL

33040

El Meson de Pepe's offers Cuban Conch Cuisine from 8 a.m. to 10 p.m. daily. Cocktails and specialty drinks attract locals and tourists at the outside bar overlooking Mallory Square.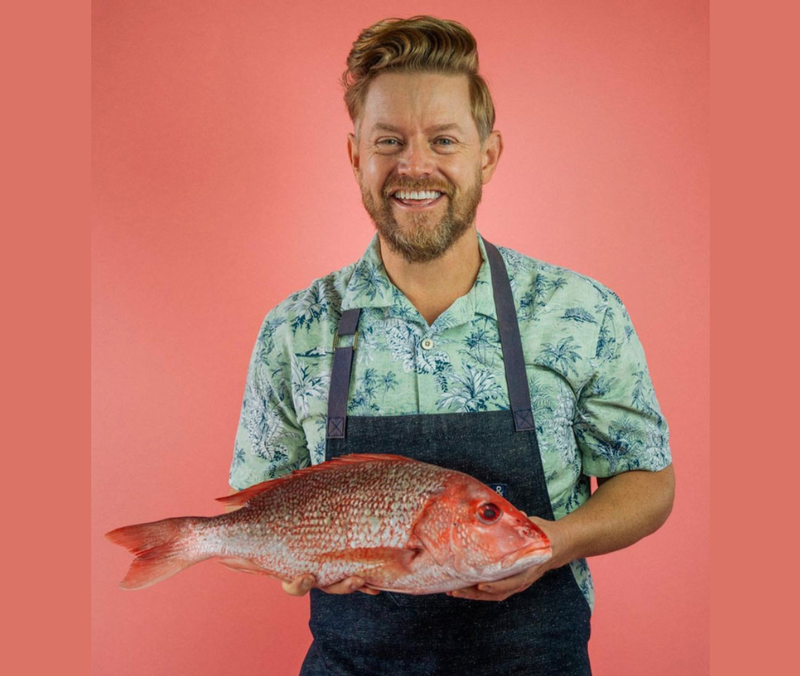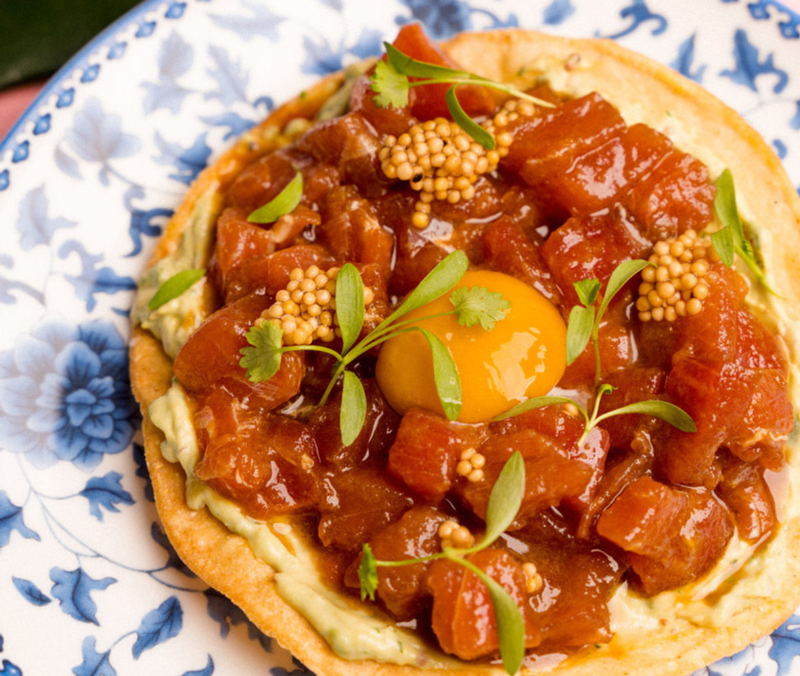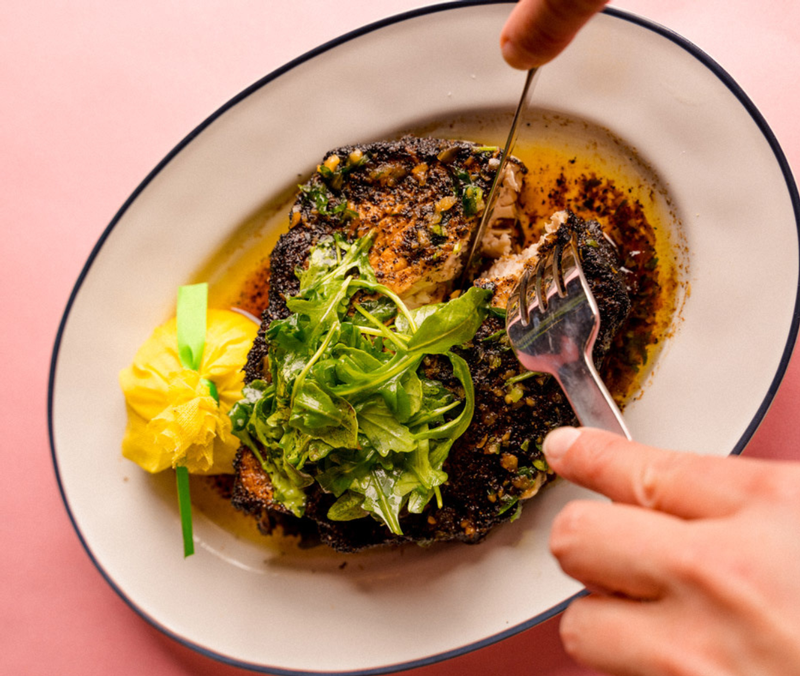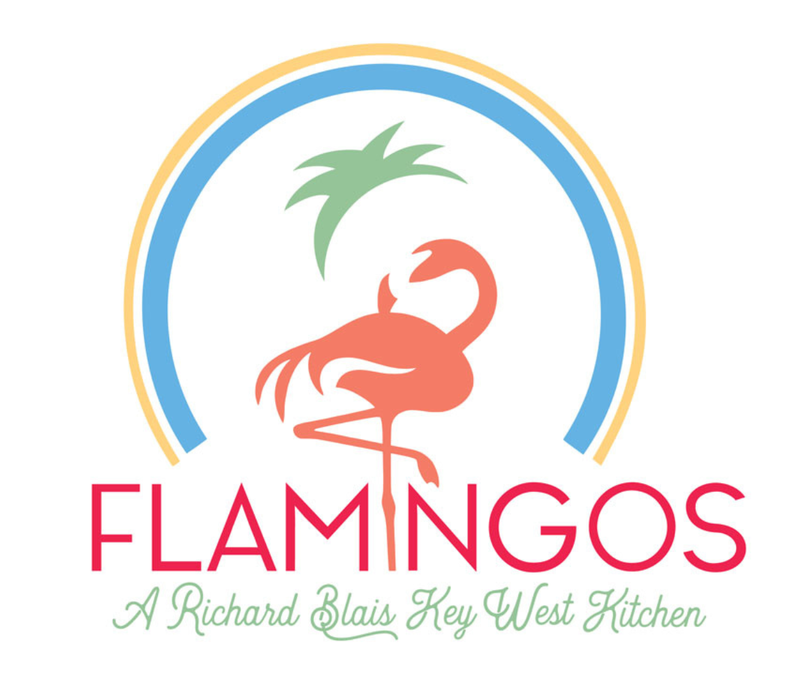 Hyatt Centric Key West Resort & Spa, 601 Front St., Key West, FL 33040

Key West

FL

33040

The waterfront sea-to-table restaurant pays homage to the original Four Flamingos in Orlando, Florida, offering a modern dining experience combining the memory of the vintage era with the bounty of the southernmost island in the United States.
524 Duval Street

Key West

FL

33040

This stylish European eatery, located at the center of the Duval Street fun, has been honored numerous times (including in 2004) with the People's Choice Award as one of Key West's favorite Italian restaurants, best romantic dinner & where the locals eat!
2401 N Roosevelt Blvd

Key West

FL

33040

Tucked away from the hustle and bustle of downtown Key West sits McKee's Tiki Bar at The Capitana Key West hotel. Serving up a delicious menu of island favorites including sandwiches, salads, and several basket platter options for all to enjoy.
0 Duval Street

Key West

FL

33040

The island's best.  On the water, in the heart of it all.  Return to paradise and enjoy daily waterfront breakfast and cocktails.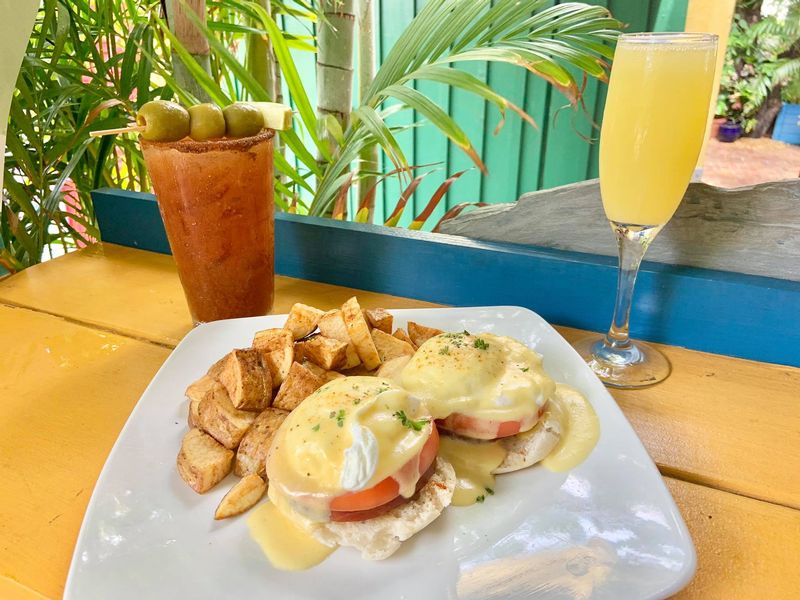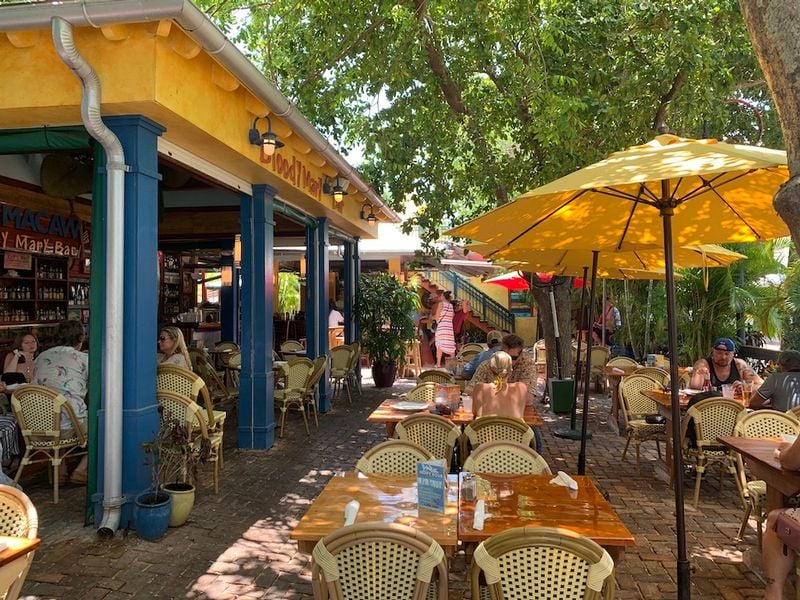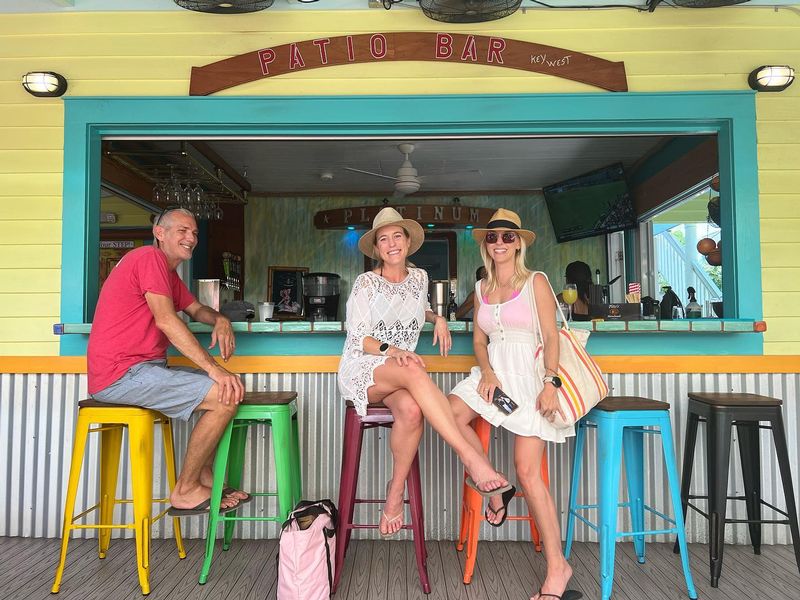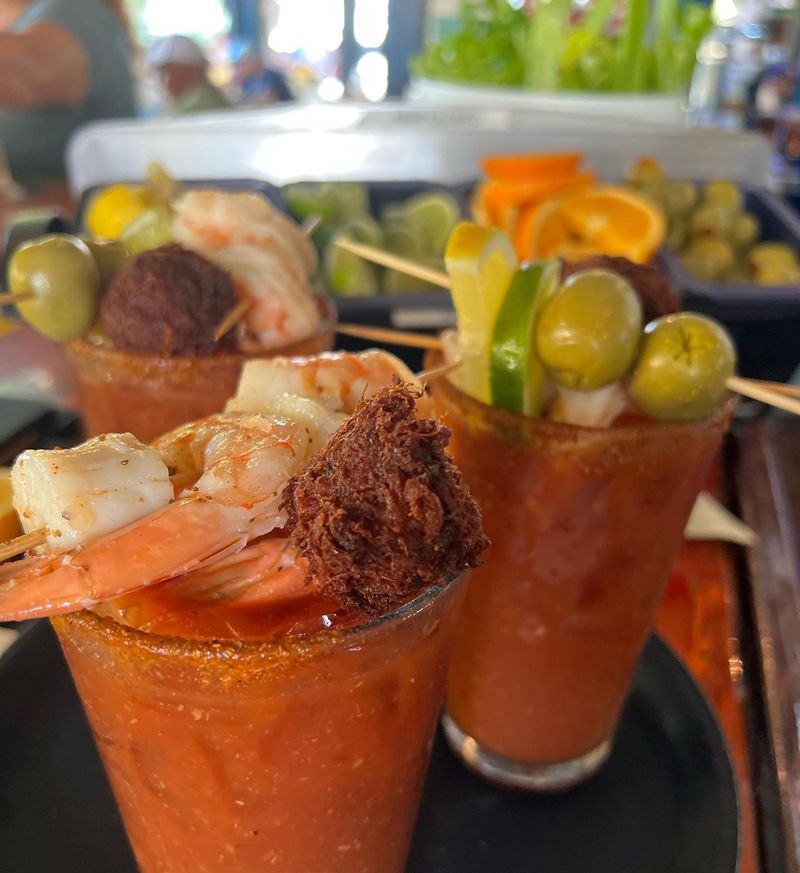 804 Whitehead St

Key West

FL

33040

Pet-Friendly

TripAdvisor
A 255 character description: Located steps from Duval at the entrance of historic Bahama Village, Rams Head Southernmost serves island vibes, daily live music, tropical drinks and fresh bites. We're open for breakfast, lunch and dinner - join us for an au
202 William ST

Key West

FL

33040

Pet-Friendly

Webcam
"A last little piece of Key West". Located on the Historic Seaport. Live, nightly entertainment. Food, drinks & fun. Visit our online store.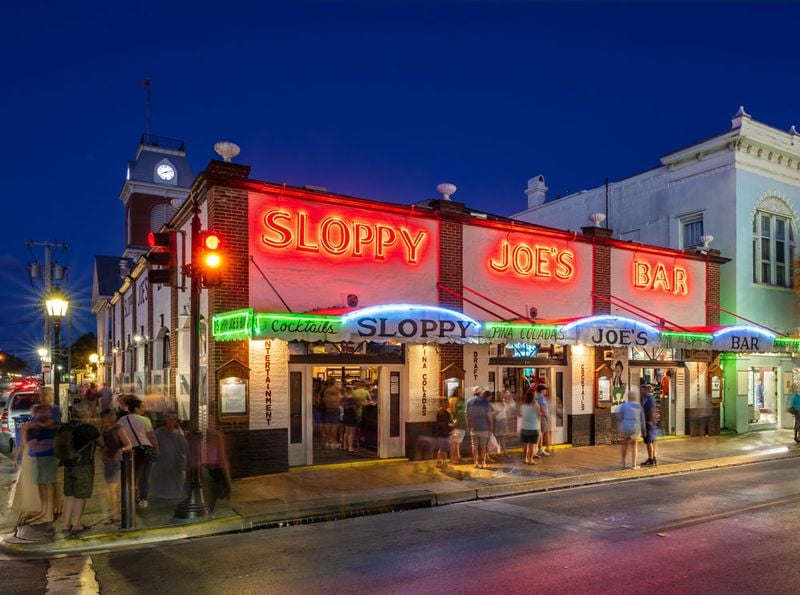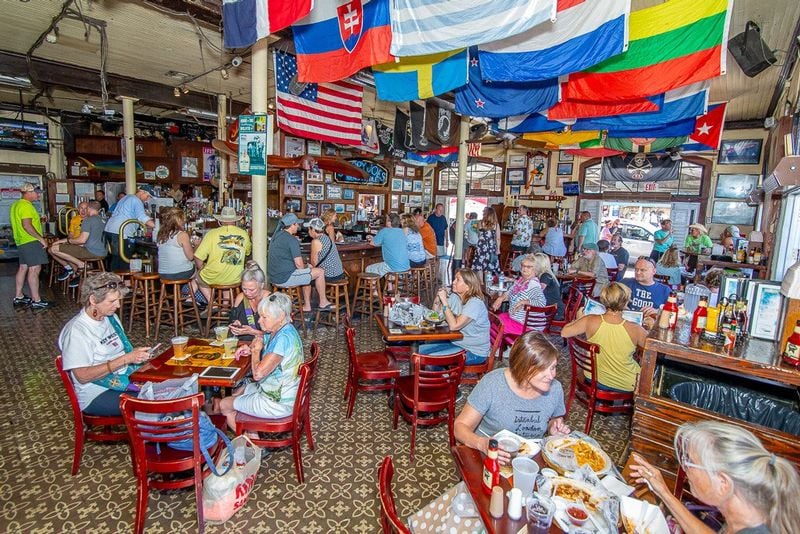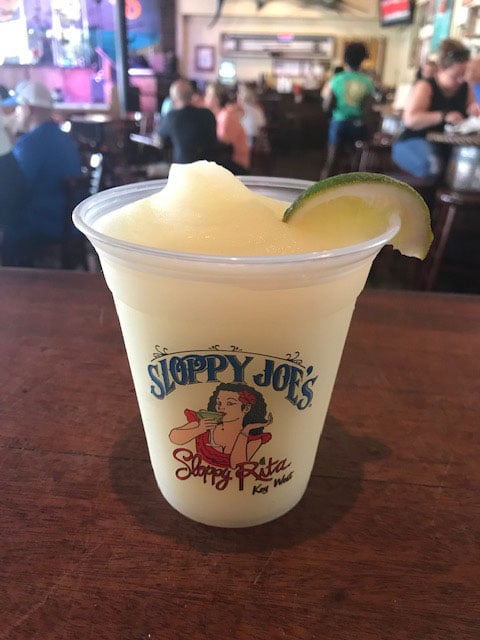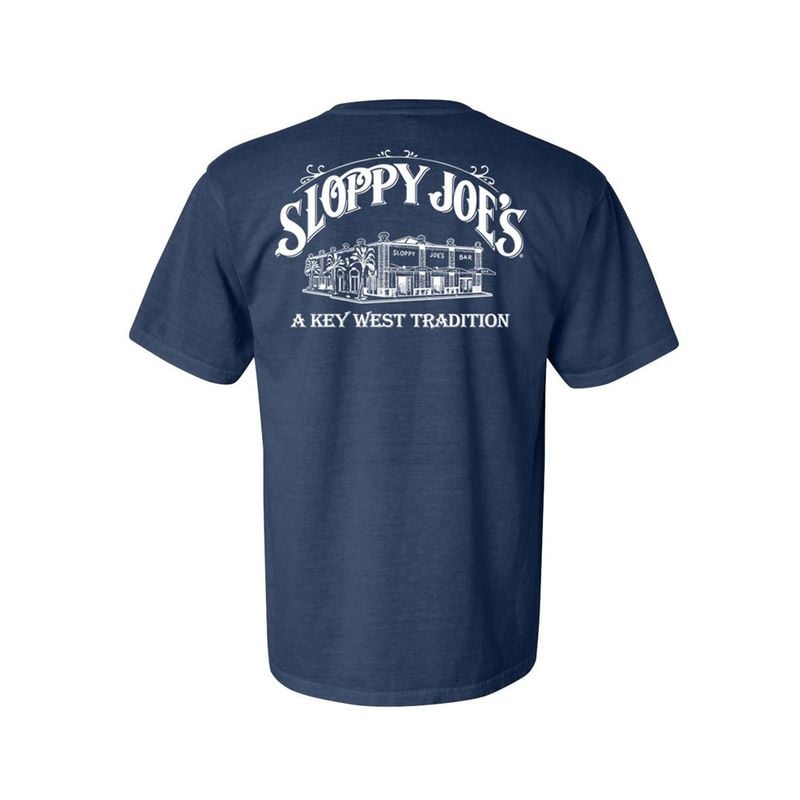 201 Duval Street

Key West

FL

33040

Located at the corner of Duval and Green since 1937, Sloppy Joe's is known for generous drinks, food, live entertainment, and world-famous t-shirts. Open 9am, Noon on Sun. Try Sloppy Joe's Island Ale exclusively on tap at Sloppy Joe's and Joe's Tap Room.
Mangoes Restaurant

700 Duval Street

Key West

FL

33040

(305) 292-4606
Miami Subs Grill

1800 N Roosevelt Blvd

Key West

FL

33040

(305) 294-0001
Salute

1000 Atlantic Blvd.

Key West

FL

33040

(305) 292-1117
Santiago's Bodega Tapas Restaurant

207 Petronia Street

Key West

FL

33040

(305) 296-7691
Sarabeth's

530 Simonton St

Key West

FL

33040

(305) 293-8181
Seven Fish

921 Truman Avenue

Key West

FL

33040

(305) 296-2777
Smokin' Tuna Saloon

4 Charles Street

Key West

FL

33040

(305) 517-6350
Spencer's by the Sea

1435 Simonton Street

(at The Reach Resort)

Key West

FL

33040

(305) 296-5000
Sun Sun

1500 Reynolds Street

(at the Casa Marina Resort)

Key West

FL

33040

(305) 296-3535
Tavern N Town Restaurant & Bar

at Marriott Beachside Resort

3841 N. Roosevelt Blvd.

Key West

FL

33040

(305) 296-8100
Better Than Sex - A Dessert Restaurant

411 Petronia Street

Key West

FL

33040

(305) 296-8102
Bistro 245

245 Front Street

Key West

FL

33040

(855) 366-8045
Blue Heaven

729 Thomas Street

Key West

FL

33040

(305) 296-8666
Blue Mojito Bar & Grill

601 Front Street

(at the Hyatt Resort & Spa)

Key West

FL

33040

(305) 809-4000
Captain Tony's Saloon

428 Greene Street

Key West

FL

33040

(305) 294-1838
El Siboney Restaurant

900 Catherine Street

Key West

FL

33040

(305) 296-4184
Latitudes Restaurant

Sunset Key Island

Key West

FL

33040

(305) 292-5394
Lost & Found Key West

404 Southard Street

Key West

FL

(305) 320-0342