Directory of Key West Vacation Rentals
Book your Key West accommodations now!
Know Before You Go:
Travelers Urged to Avoid Online Vacation Rental Scams and Illegal Vacation Rentals
We encourage travelers, in order to avoid potential hazards, or scams targeting those searching for and booking online vacation home rentals in the Florida Keys, to seek out legitimate, licensed vacation rentals, which are listed on this website. Click here for helpful information on how to spot and avoid fraudulent offers, as well as better understand the guidelines legal vacation rentals must follow.
Staying in a Keys vacation home or condo rental is a great way to experience off-the-beaten-path neighborhoods and communities in our island paradise.
We urge visitors to be considerate and respect their neighbors. Since vacation rentals are typically located in residential communities, municipal or county noise ordinances apply. The same serenity and environmental qualities that attract visitors to the Keys are the reasons why many choose to live here on a year-round or part-time basis.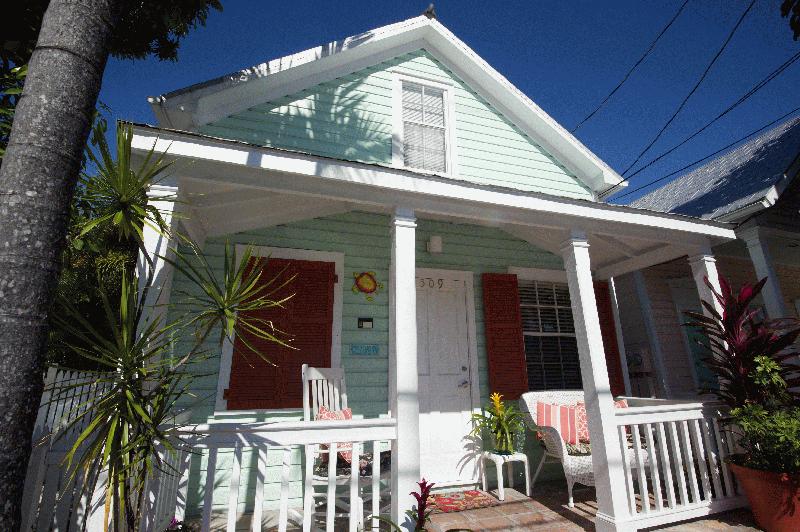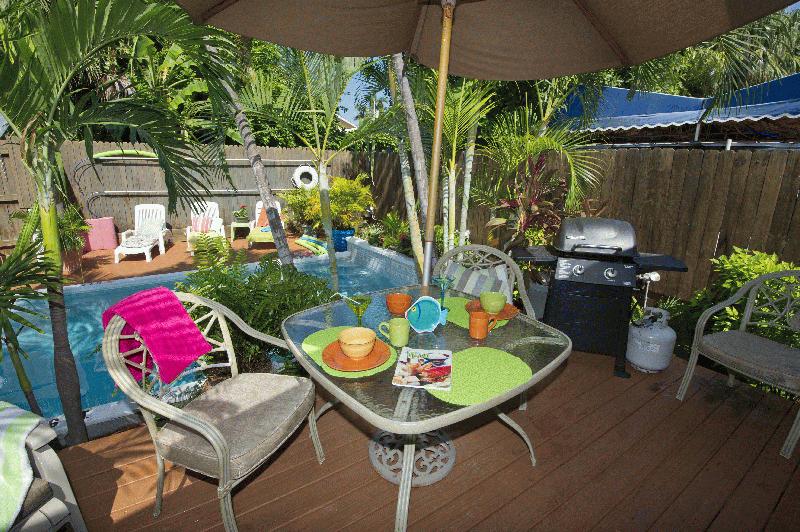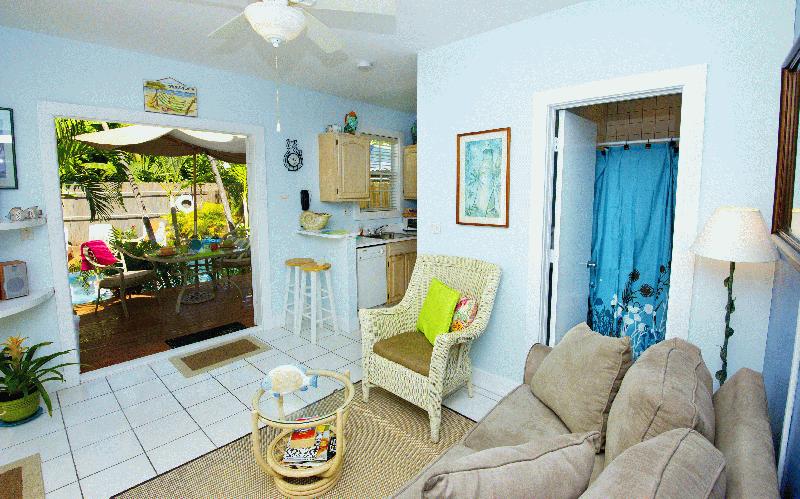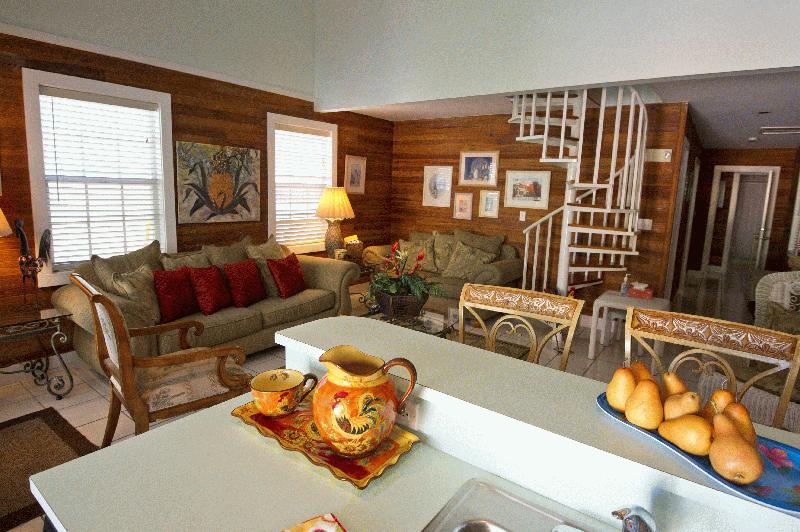 509 - 515 United St.

Key West

FL

33040

AWARD WINNING...Private 1, 2 & 3 bedroom bungalows, cottages & homes. Steps off Duval in Old Town & close to South Beach. Our resorts have a charming "conch" style with all imaginable amenities. Heated Pools, Full Kitchens, Sundecks, BBQ Grills & more.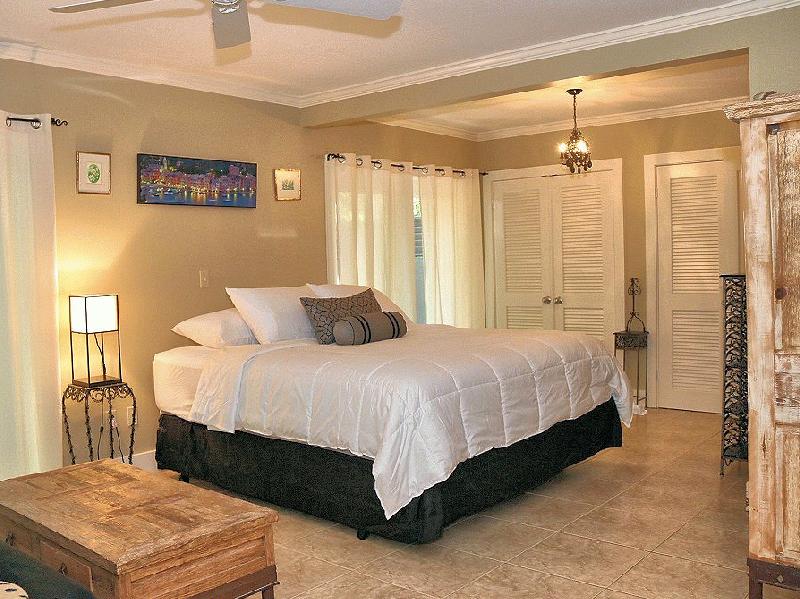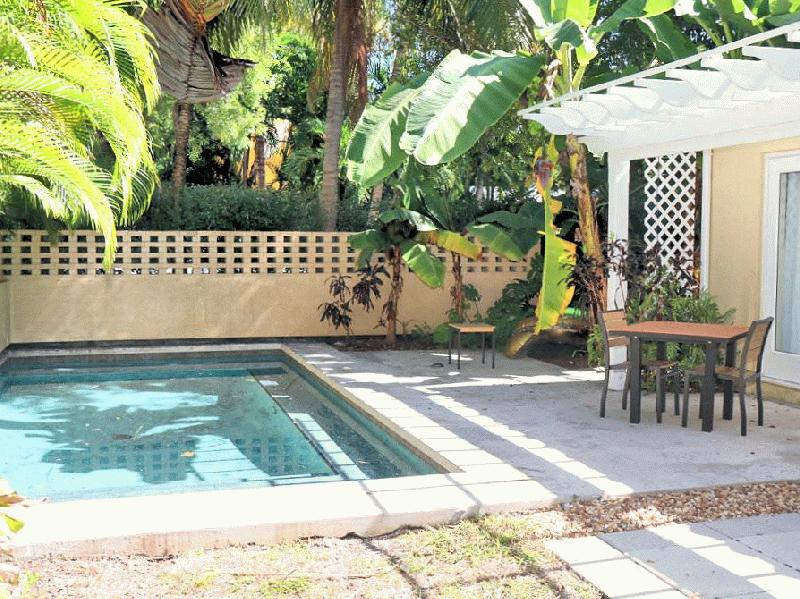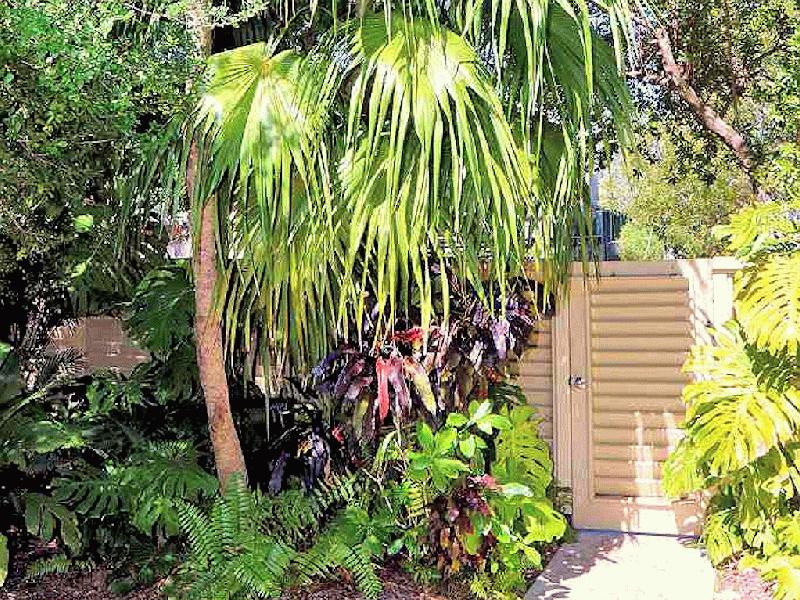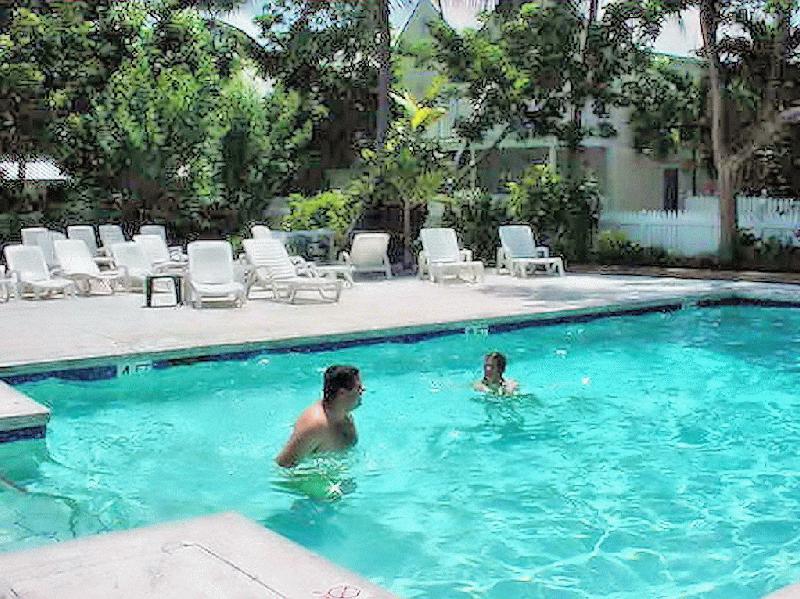 1201 White Street, Suite 101

Key West

FL

33040

Hundreds of homes, condos, townhomes & cottages located between Key Largo & Key West, most with waterfront locations. Preview them on our website & chat online or let our rental managers help you find your ideal vacation spot. Weekly & monthly rentals.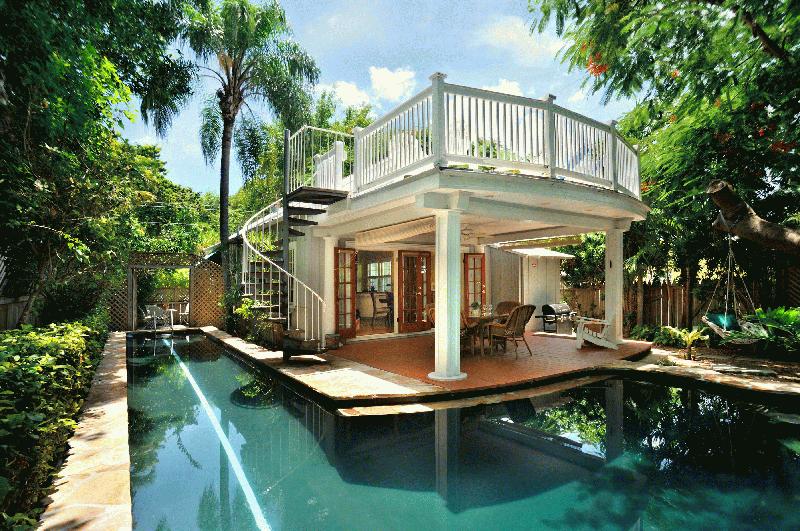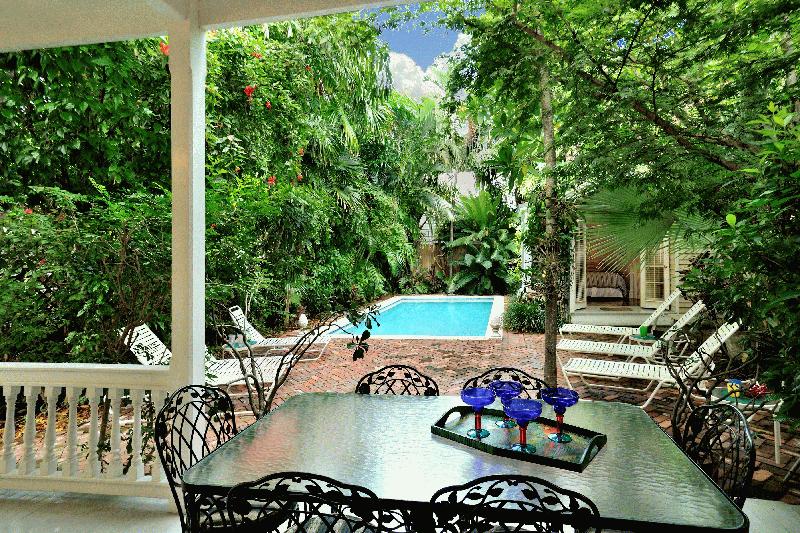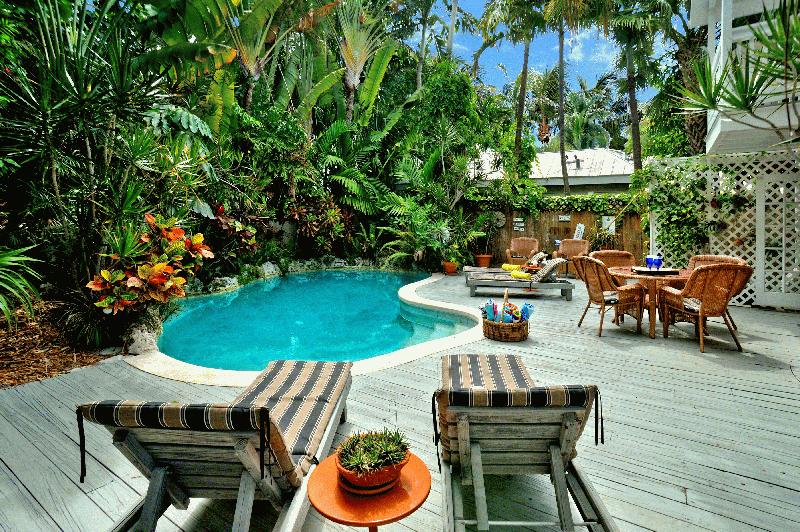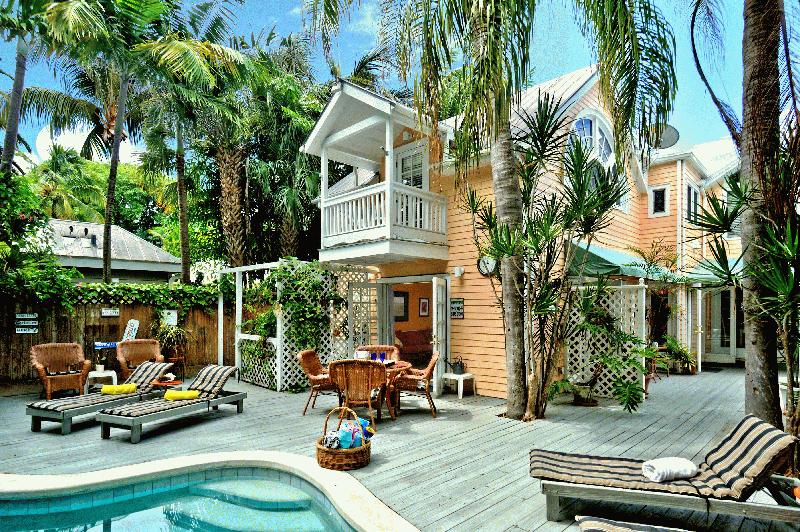 1109 Duval St

Key West

FL

33040

An exceptional collection of Key West Vacation Rentals with private or shared pools. Private Homes, Cottages, Condos and Townhomes you are sure to love. Weekly-Monthly-Seasonally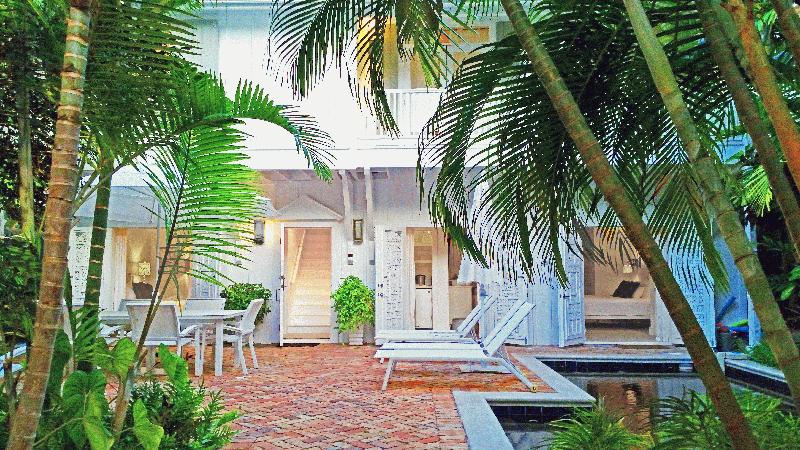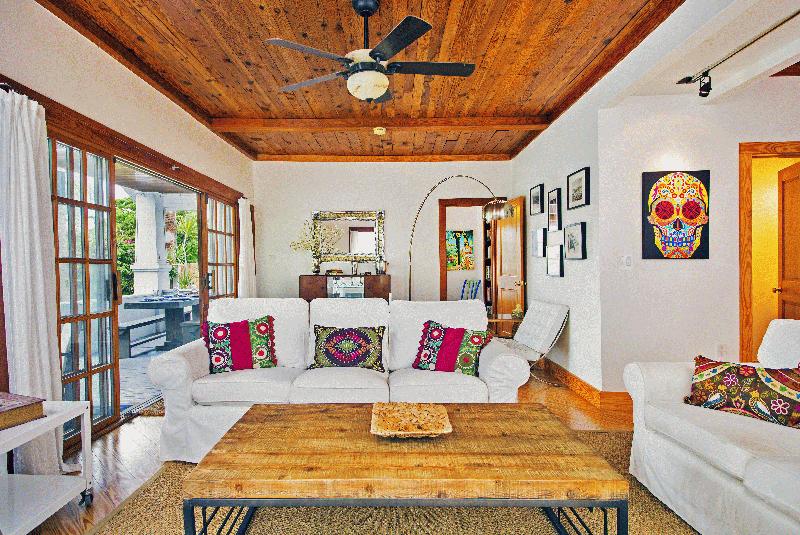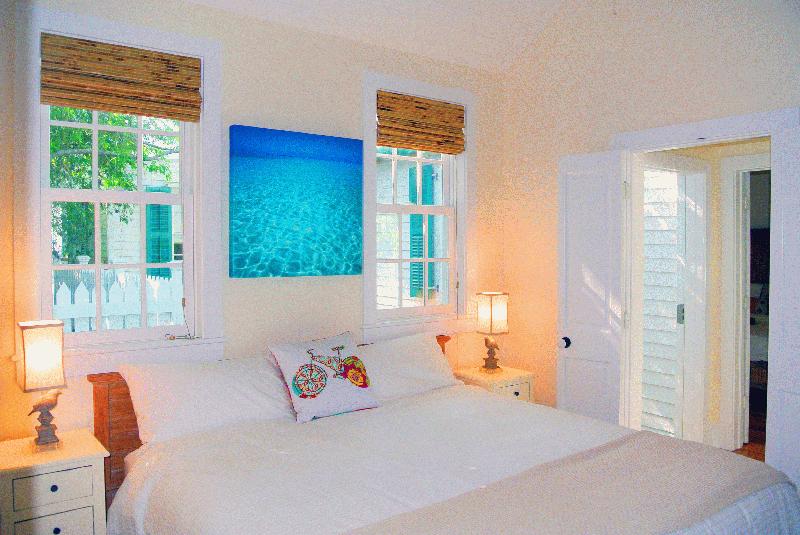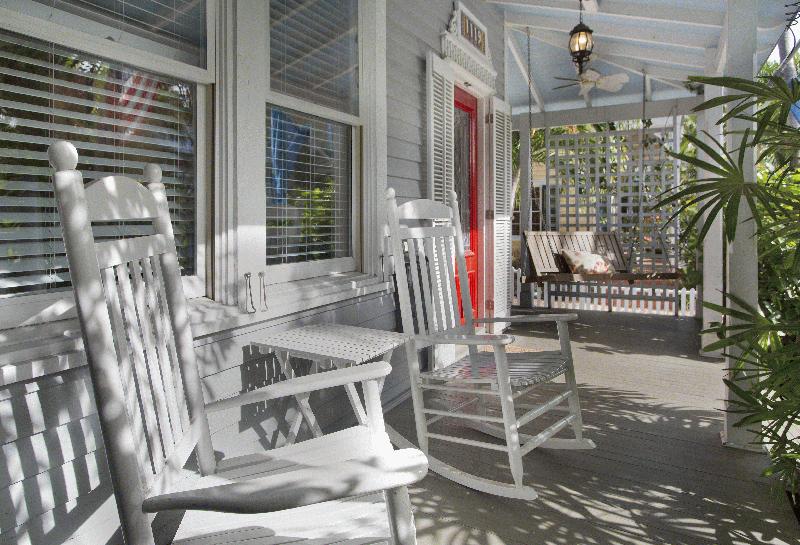 1119 White Street

Key West

FL

33040

Historic Key West Vacation Rentals - We provide the finest experience in vacation rentals to ensure your Key West vacation is one you will dream about for years after. "Stay a week ~ Stay a month ~ Stay a Lifetime"
828 White Street

Suite #3

Key West

FL

33040

Pet-Friendly

Experience the unique charm of Key West with our one of-a-kind Vacation Rentals. When you want to escape the hustle & bustle of the real world, enjoy the perfect alternative to a pricey luxury hotel! With us you can book your own private Island getaway.
5950 Peninsula Avenue

Key West

FL

33040

Featuring three luxury destinations in ideal Key West locations. Coral Hammock Resort Villas, King's Pointe Marina and Condos and a 3 bedroom, conch-style home in Truman Annex.
1075 Duval Street, Suite C11

Key West

FL

33040

Pet-Friendly

Why rent a private residence? Because you're smart and want the greatest value for your vacation dollar! We offer romantic hideaways, distinctive private Old Town residences and elegant waterfront condos to fit any lifestyle or budget.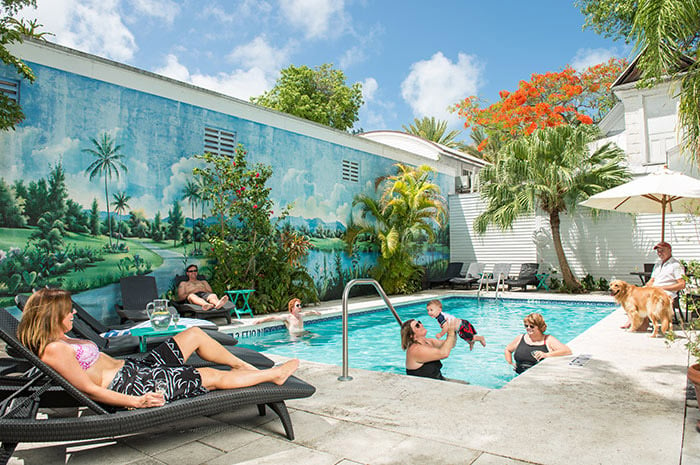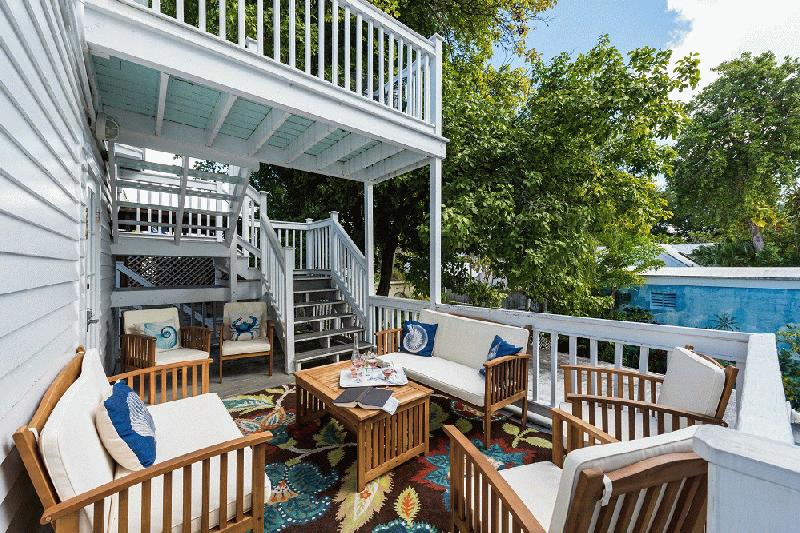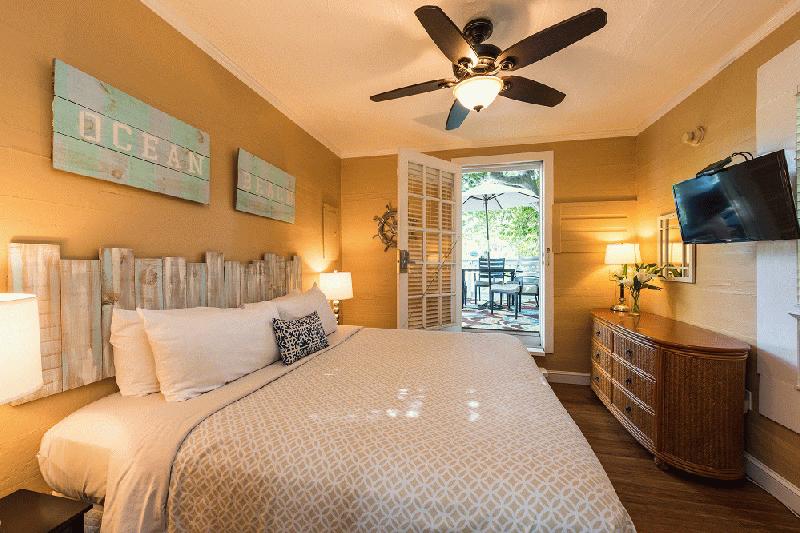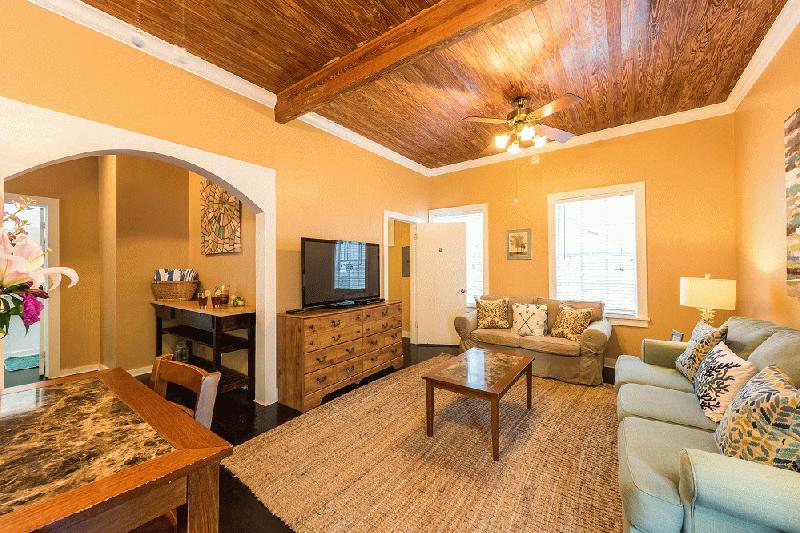 522 Rose Ln

Key West

FL

33040

Pet-Friendly

TripAdvisor
The top rated 1, 2 and 3 bedroom pet-friendly vacation rentals feature modern amenities such as newly renovated kitchens, living rooms with flat screen TV's and free parking. Perfect for families, Rose Lane Villas are your home away from home.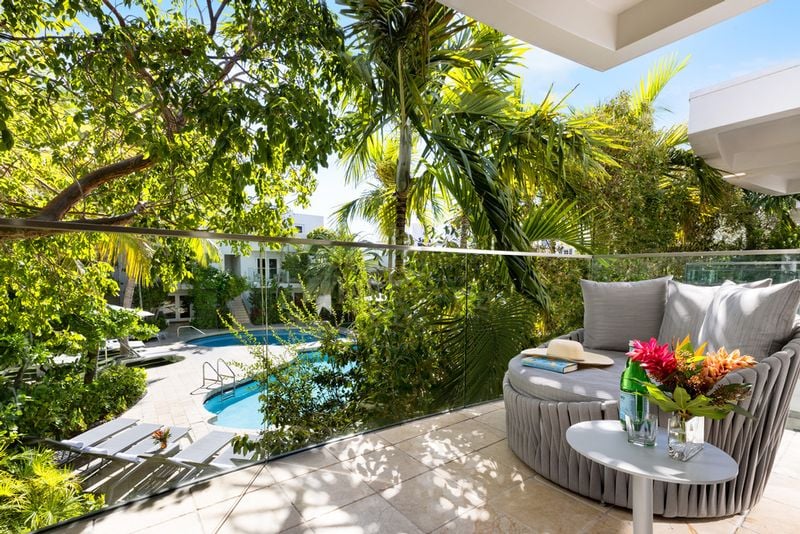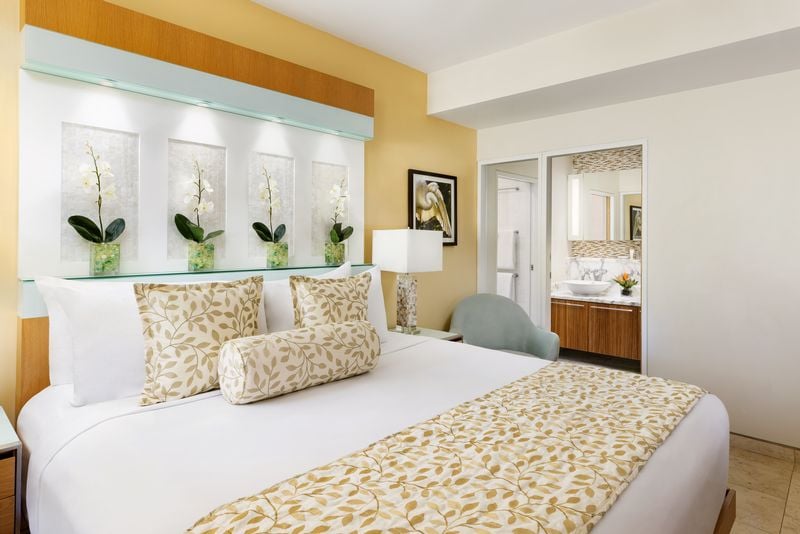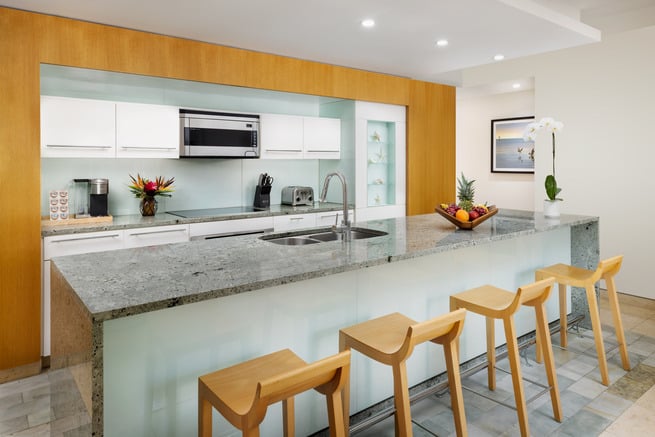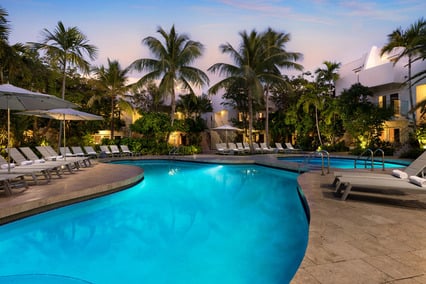 1401 Simonton Street

Key West

FL

33040

Recently renovated, luxurious 1 & 2 bedroom suites in Old Town. Steps to the ocean and Duval Street. Each suite features a full kitchen, living & laundry rooms and three 48" TV's. Amenities include complimentary beach access, happy hour, smoothies & more!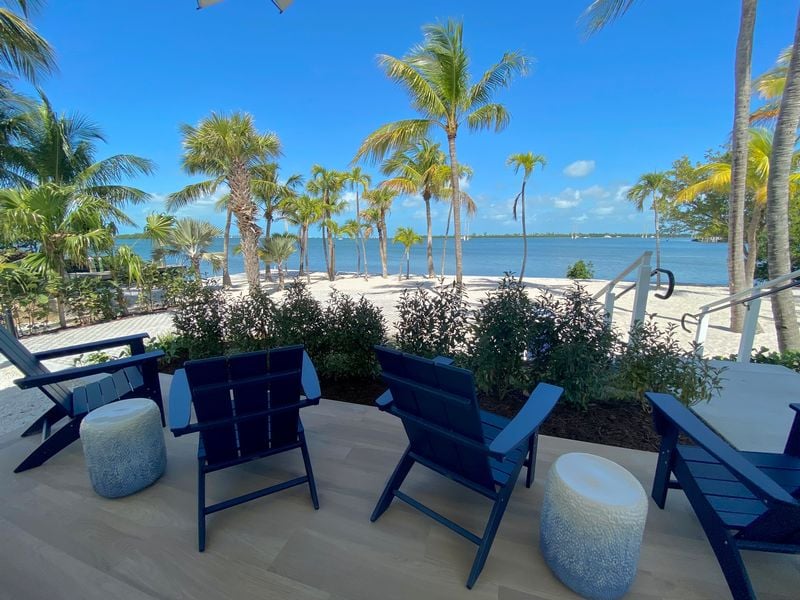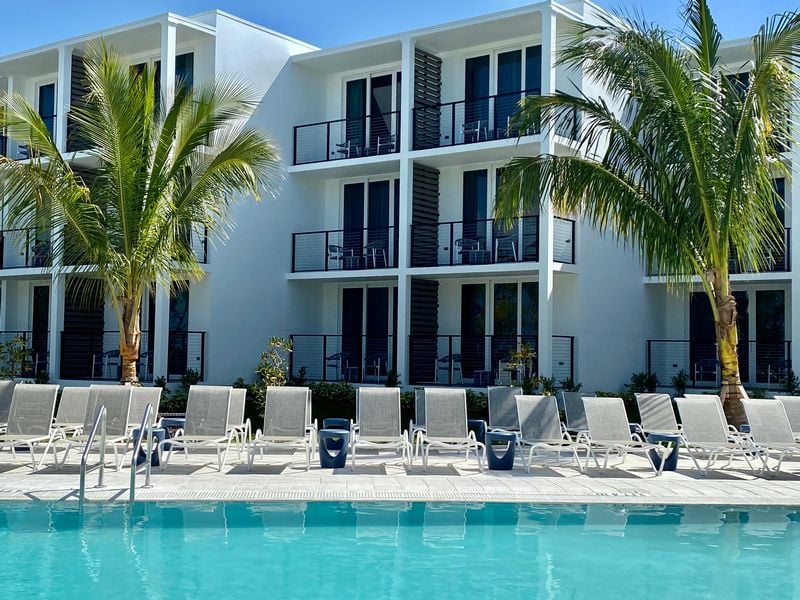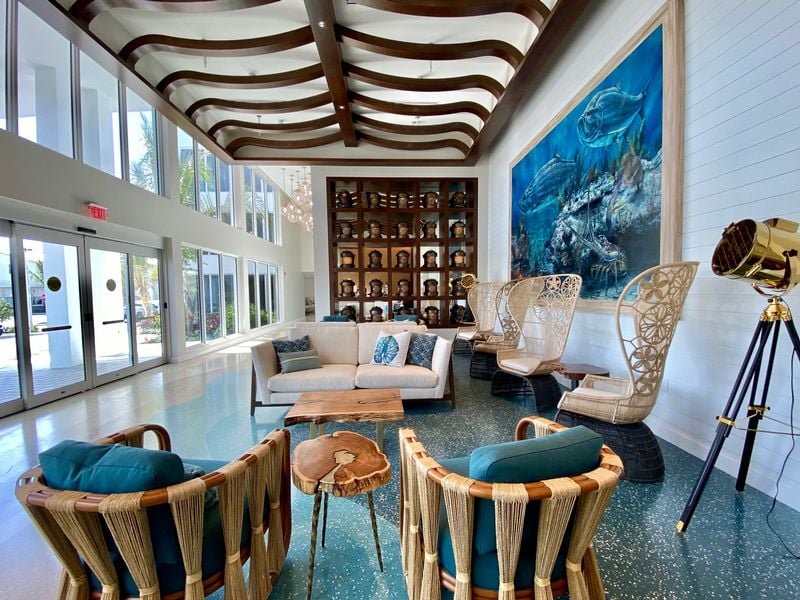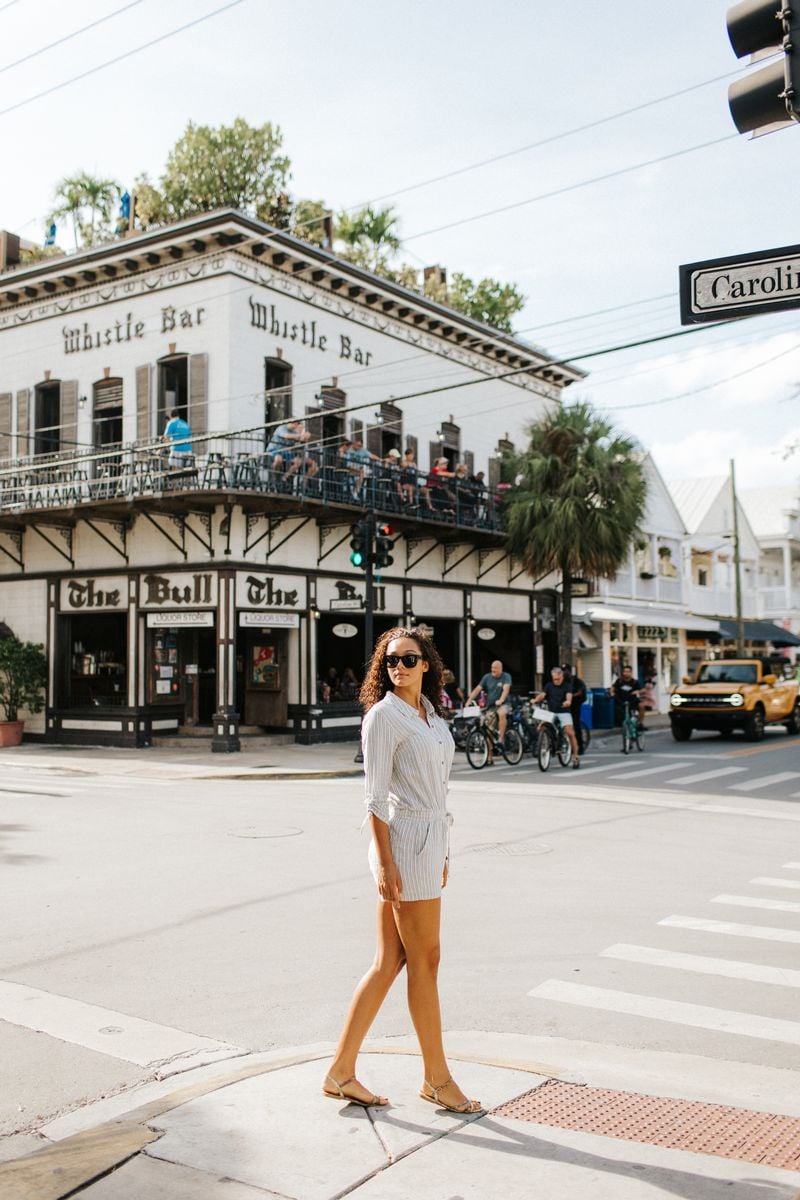 2401 N Roosevelt Blvd

Key West

FL

33040

Find your home away from home at the Capitana. Take your pick from spacious suites, private cottages, and guestrooms with furnished balconies overlooking the glimmering Gulf waters.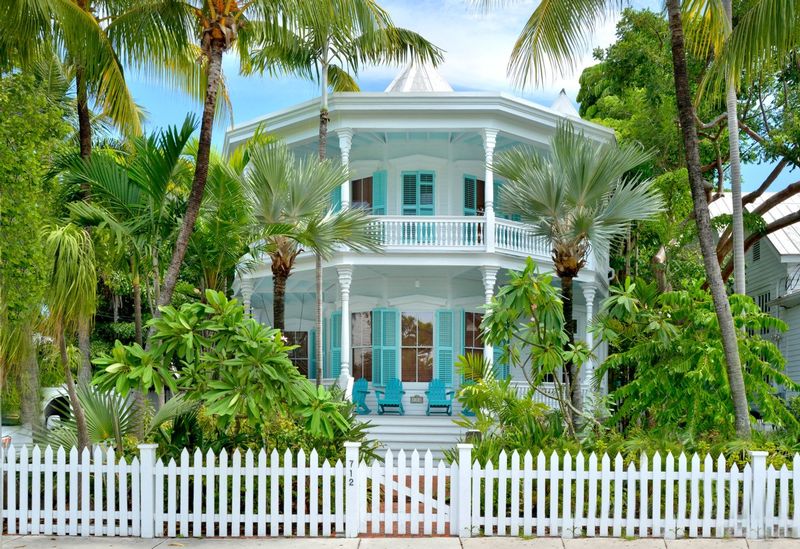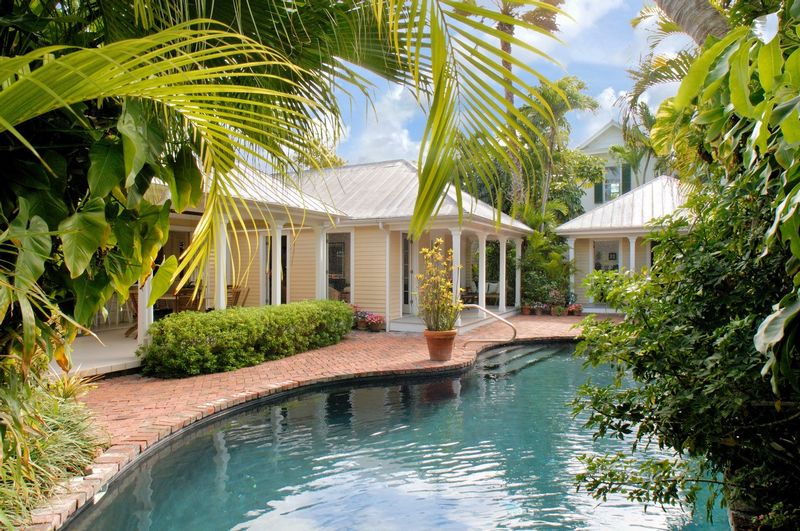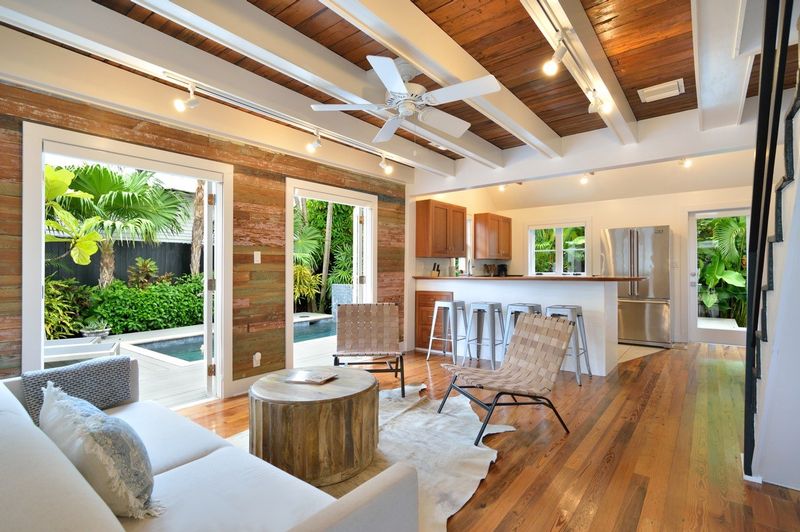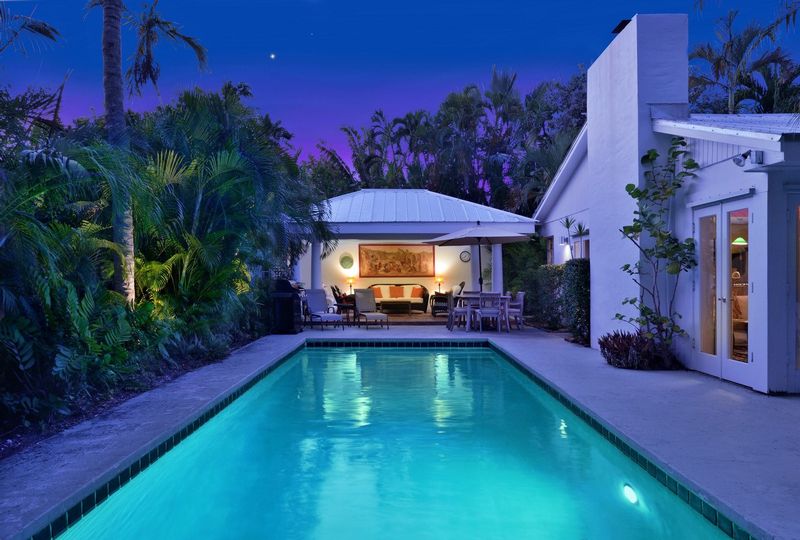 507 Whitehead St.

Key West

FL

33040

Browse our exclusive selection of properties including cottages, villas, condos & estates. Save time & money and book direct. Nightly, Weekly & Monthly vacation rentals that accommodate 1-22 guests. We are ready to help plan the perfect Key West vacation.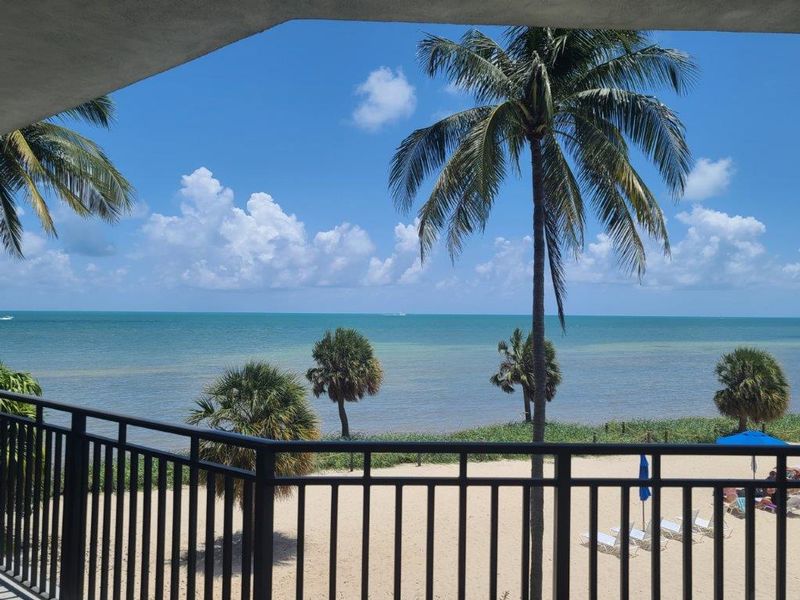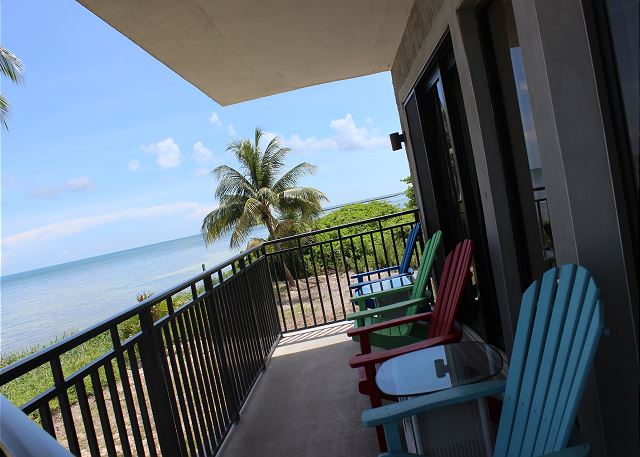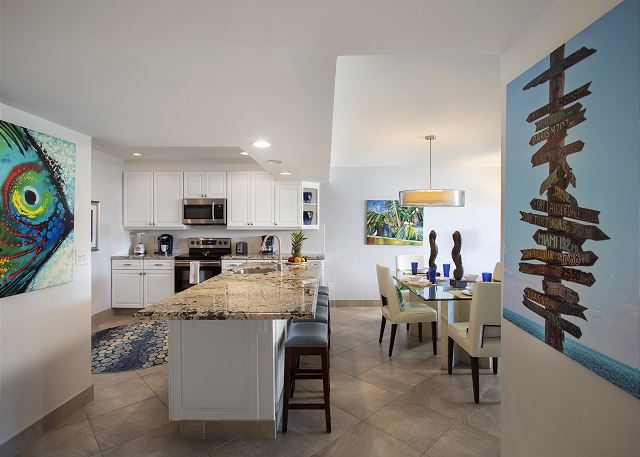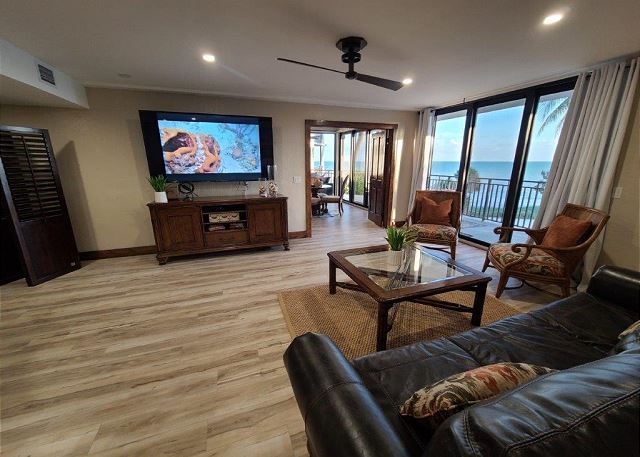 1800 Atlantic Blvd.

Key West

FL

33040

Luxurious, oceanfront condos. Tropical garden complete with an Olympic size ocean front heated pool & sun deck, with an adjacent bubbling whirlpool. Three lighted tennis courts (one of which is clay) and racquetball courts. A unique barbecue/picnic area.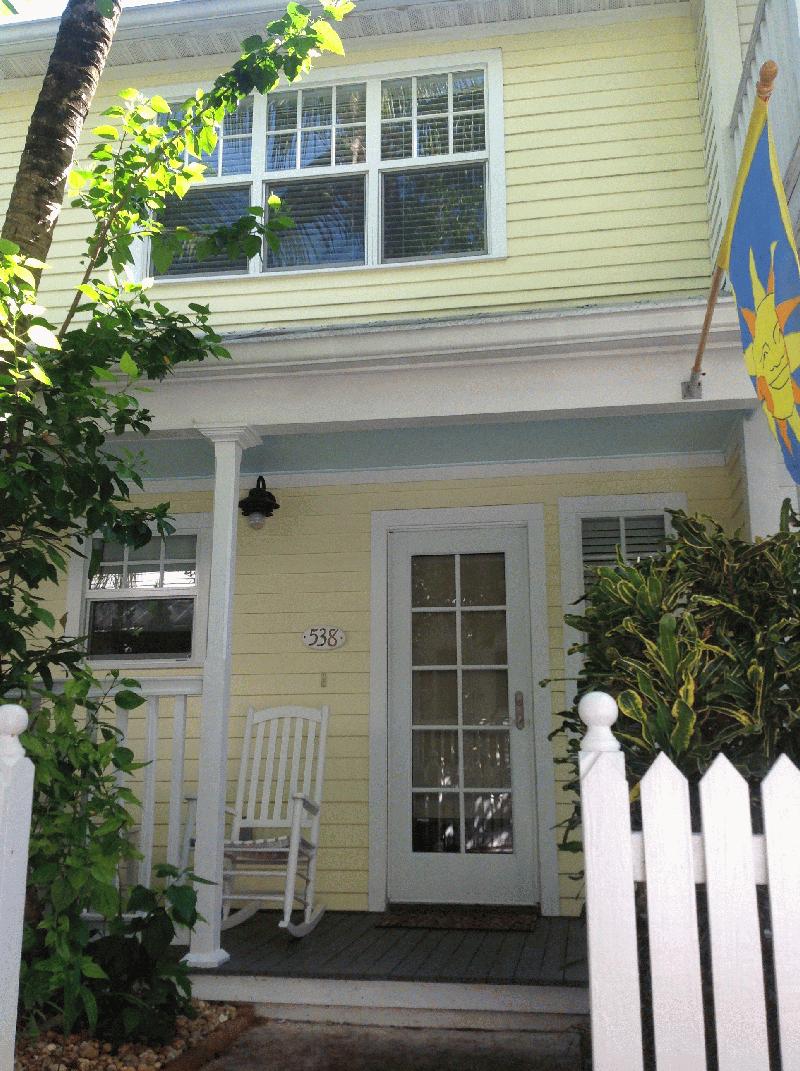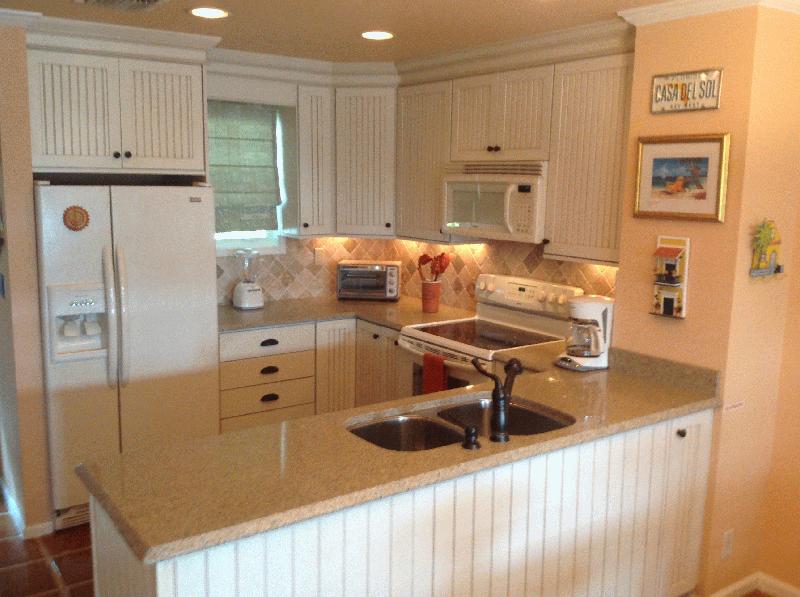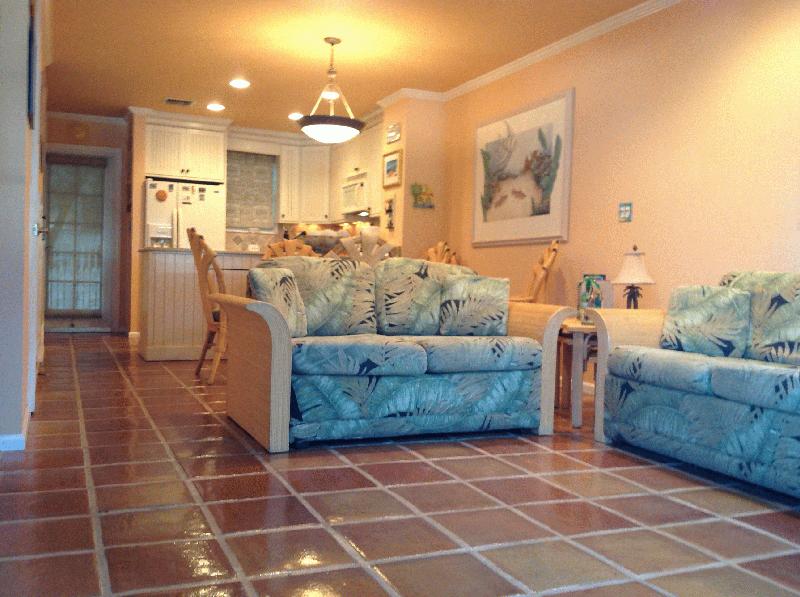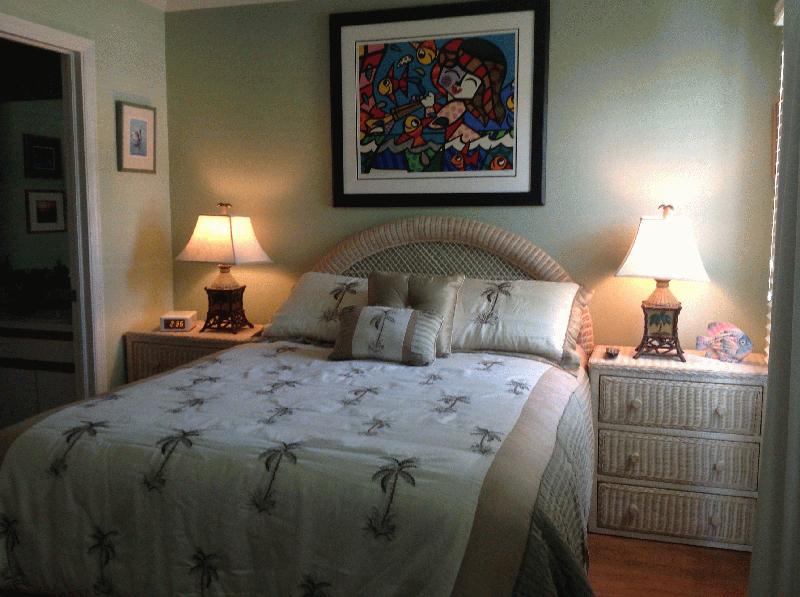 Truman Annex/Old Town Key West

Key West

FL

33040

Tropical 2BR/2.5BA Furnished Old Town/Truman Annex Vacation Townhome-Sleeps 6; Luxury 2 Story: Kitchen, Central Air, W/D, Private yard, Pool, Carport; 2 Blocks to Duval, Sunset & Beach. Call us today at 954-345-4663, and book your dream vacation!
Seaside Place

509 South Street

Key West

FL

33040

(305) 393-6900
Key West Seashell Cottage

719 Whitmarsh Lane

Key West

FL

33040

(352) 871-2111