Directory of Islamorada Watersports
84001 Overseas Highway

Islamorada

FL

33036

Explore the gorgeous Florida Keys waters by boat, fishing, or diving! Full-service marina with a fleet of captains for offshore & backcountry fishing, Ship Store 84, Able's Tackle Box & boat rentals. Dive shop on property, daily trips & instruction.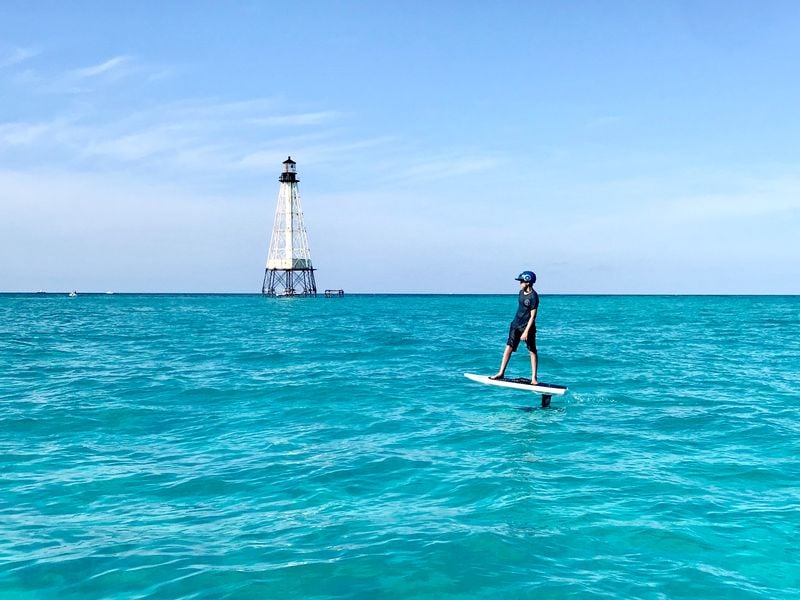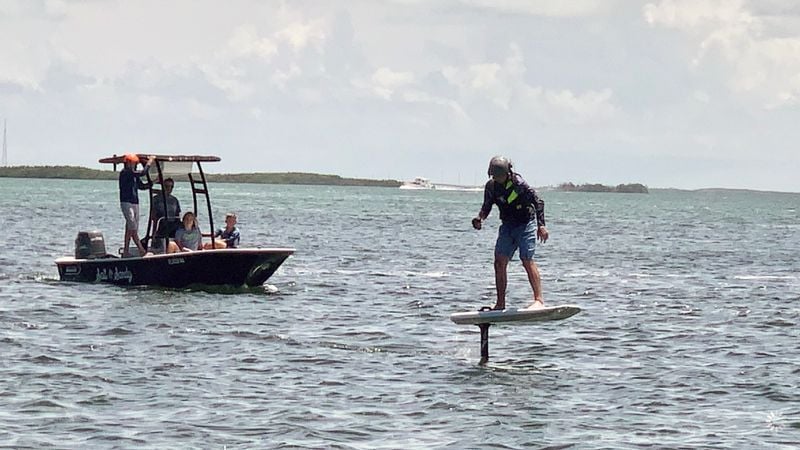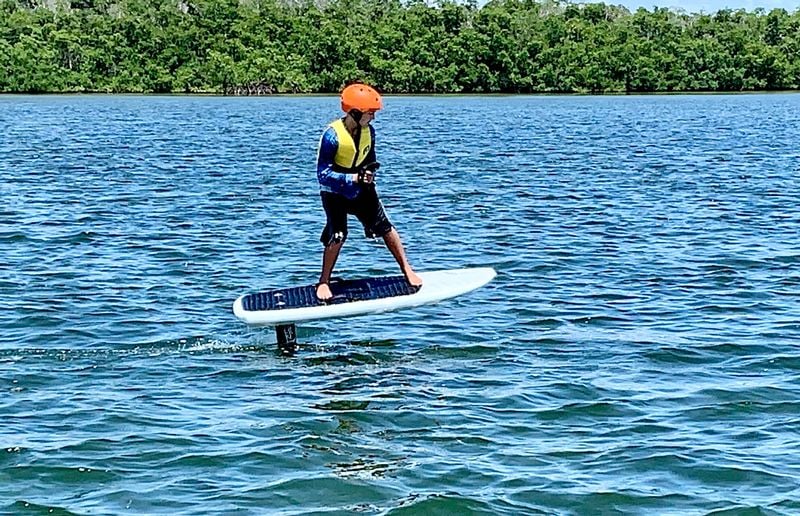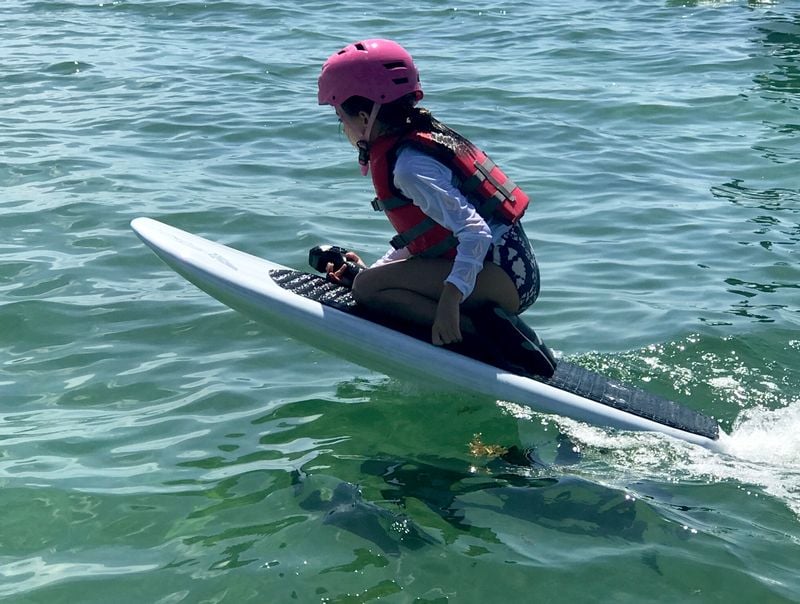 PO BOX 1298

Islamorada

FL

33036

This is something anyone can learn. No foiling, surfing, kiteboarding or other board sport background required. You can do this! Lessons run about 1.5 hour long with a private coach.
All In Watersports

81801 Overseas Highway

Islamorada

FL

33036

(305) 900-6498
AquaBlue Adventures

Boat Rentals

88000 Overseas Highway

Islamorada

FL

33036

(305) 900-7350
Bluewater Adventures The Keys

Two-person CraigCat boats

81576 Overseas Highway

FL

(305) 619-1020
Florida Keys Kayak

77520 Overseas Highway

Islamorada

FL

33036

(305) 664-4878
Island Boat Rental

84341 Overseas Highway

Islamorada

FL

33036

(305) 664-0091
JSK Watersports of the Florida Keys

90311 Old Highway, Suite C

Tavernier

FL

33070

(305) 998-9373
PADDLEFISH KAYAKING

MM 79.8, Oceanside

Islamorada

FL

33036

(305) 517-3666
Parasail the Keys

at Robbie's Marina

77522 Overseas Highway

Islamorada

FL

33036

(305) 360-0896
Spray Watersports

84001 Overseas Highway

Islamorada

FL

33036

(305) 664-0075