Directory of Islamorada Vacation Rentals
Book your Islamorada accommodations now!
Know Before You Go:
Travelers Urged to Avoid Online Vacation Rental Scams and Illegal Vacation Rentals
We encourage travelers, in order to avoid potential hazards, or scams targeting those searching for and booking online vacation home rentals in the Florida Keys, to seek out legitimate, licensed vacation rentals, which are listed on this website. Click here for helpful information on how to spot and avoid fraudulent offers, as well as better understand the guidelines legal vacation rentals must follow.
Staying in a Keys vacation home or condo rental is a great way to experience off-the-beaten-path neighborhoods and communities in our island paradise.
We urge visitors to be considerate and respect their neighbors. Since vacation rentals are typically located in residential communities, municipal or county noise ordinances apply. The same serenity and environmental qualities that attract visitors to the Keys are the reasons why many choose to live here on a year-round or part-time basis.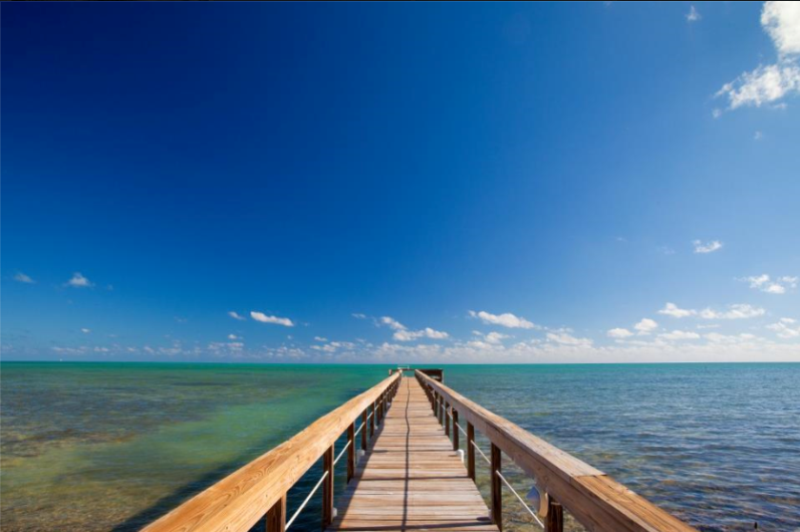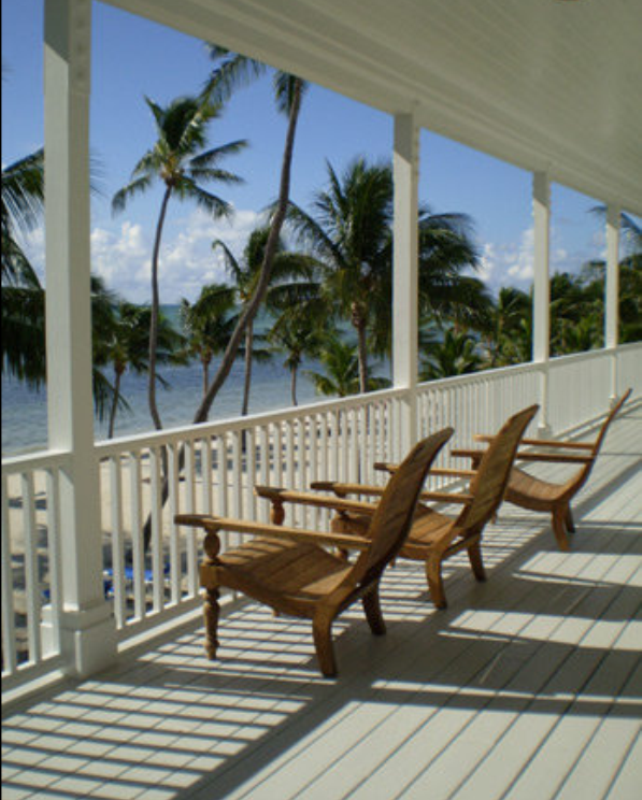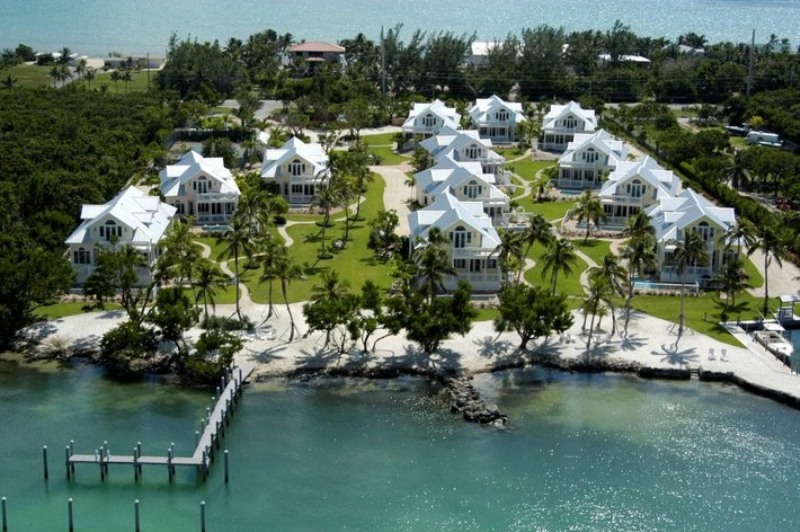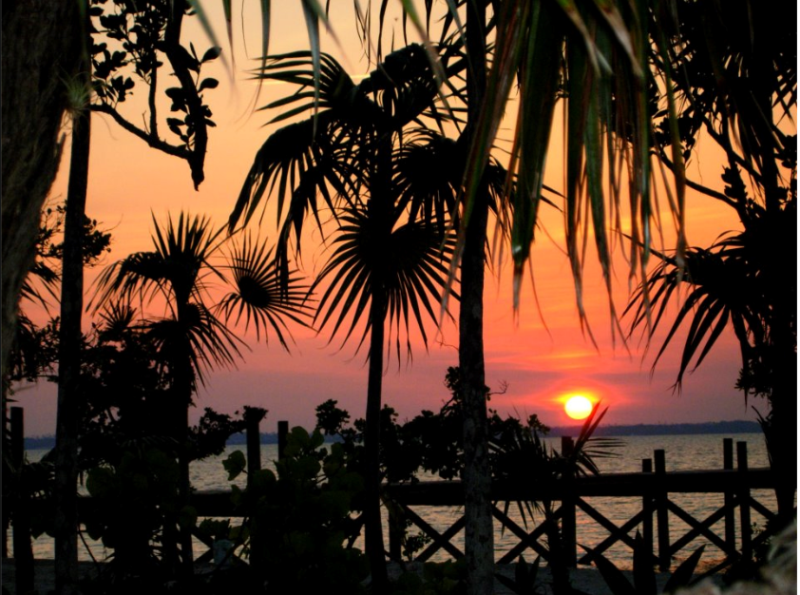 81681 Overseas Hwy.

Islamorada

FL

33036

Keys Coupon Available

Pet-Friendly

Watch our video Facebook Twitter
Private little cottages, luxury condo villas, prestigious oceanfront estates...we offer a "home away from home". Dock your yacht (or skiff) at the back door! Privately owned...all very special places...in the warm Florida Keys sun!
84977 Overseas Highway

Islamorada

FL

33036

Located just west of the only living barrier reef in the continental U.S., is a fishing village-styled retreat dotted with 2 & 3 bedroom charming Villas with a pool and private sunning beach.
80241 Overseas Hwy

Mile Marker 80.2 Oceanside

Islamorada

FL

33036

This oceanfront resort on the sunrise side of Islamorada features cottages and homes. Enjoy amenities such as the poolside bar, daily breakfast and access to snorkel gear, bikes and kayaks. Resort guests also receive access to all four Islamorada Resorts.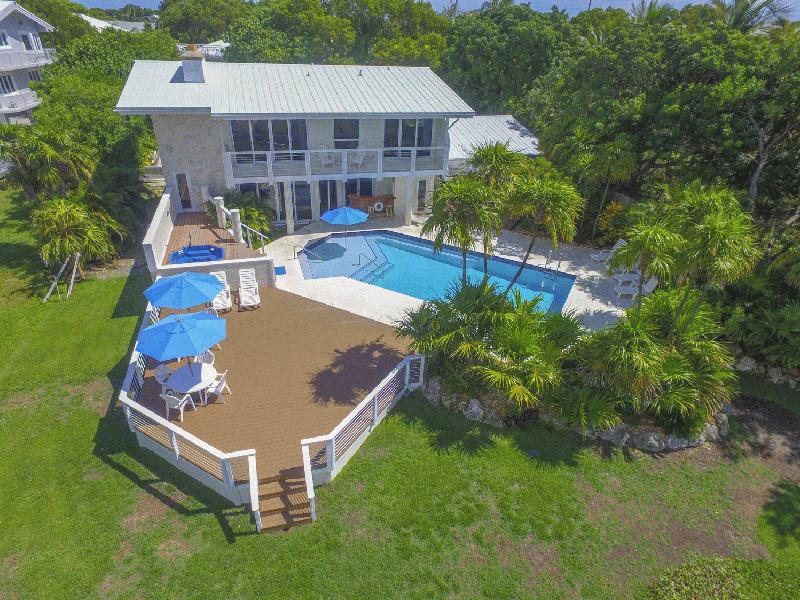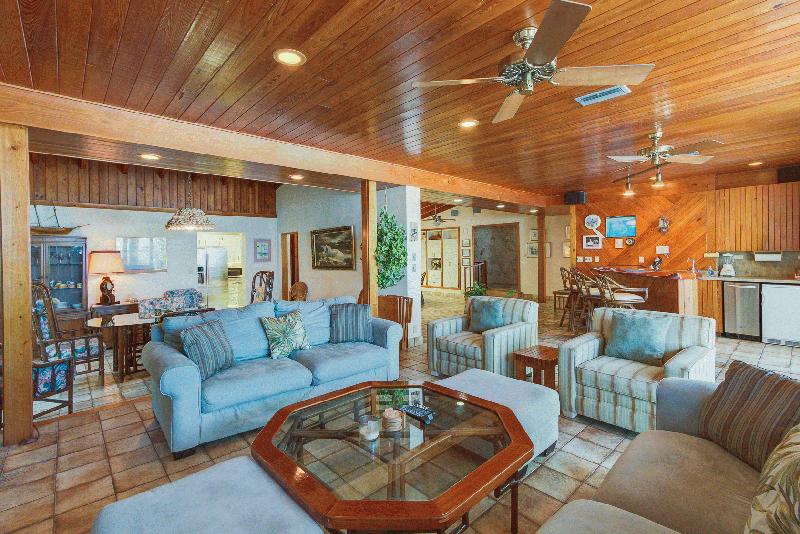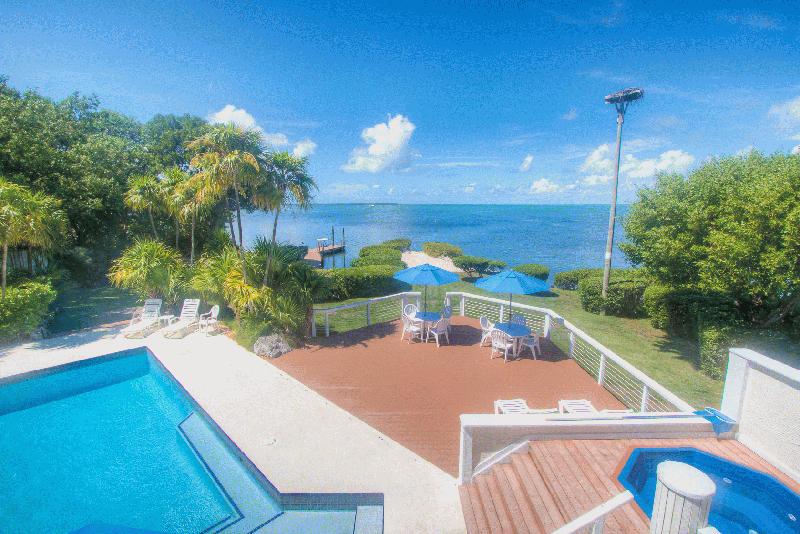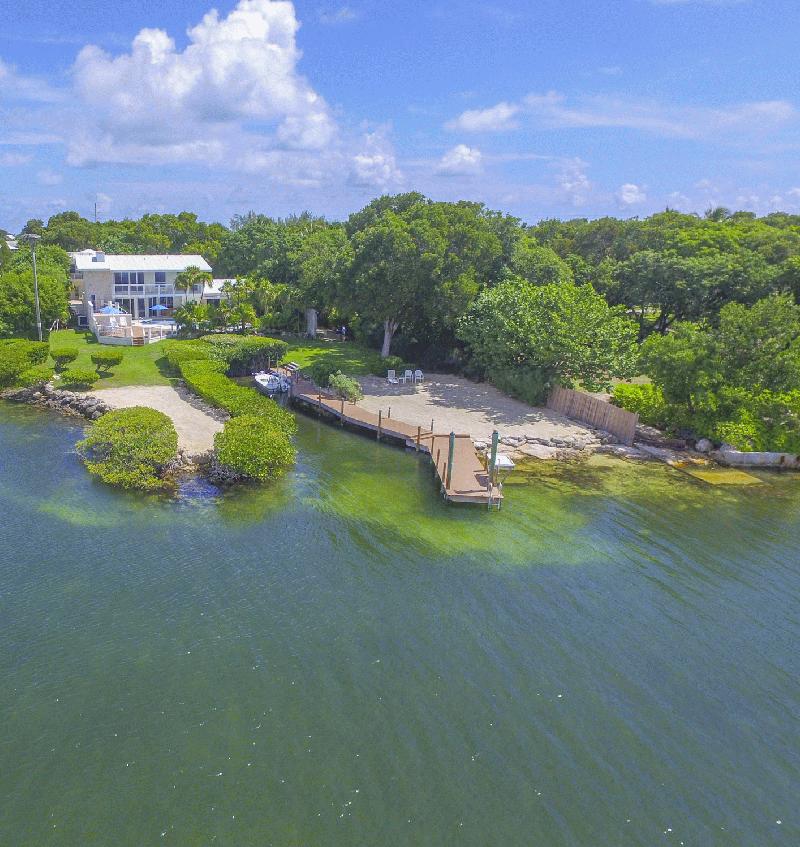 82754 Overseas Highway

Islamorada

FL

33036

Wonderful Bay front home in the heart of Islamorada for rent by the week or month, sleeps 10. Spectacular sunsets & incredible panoramic views of Florida Bay! Walk to restaurants & shopping. Enjoy private pool, hot tub, beach, dockage/boat basin & more!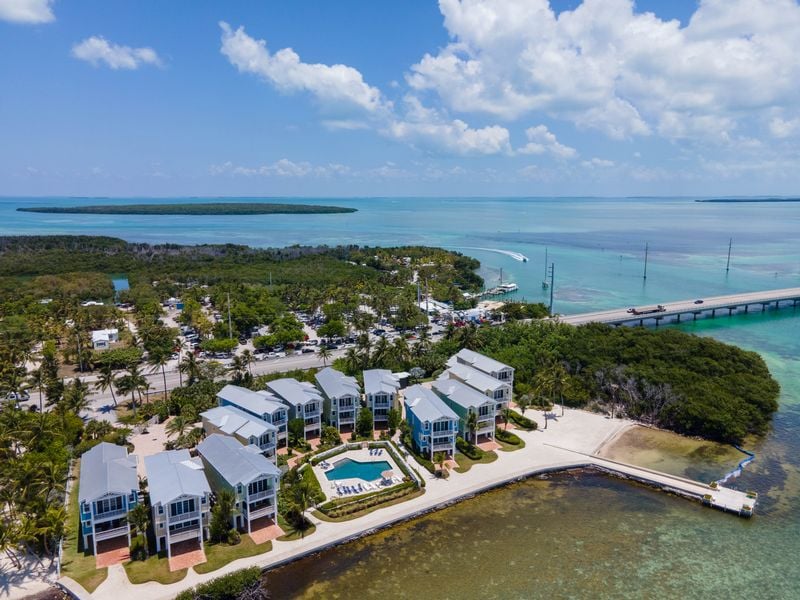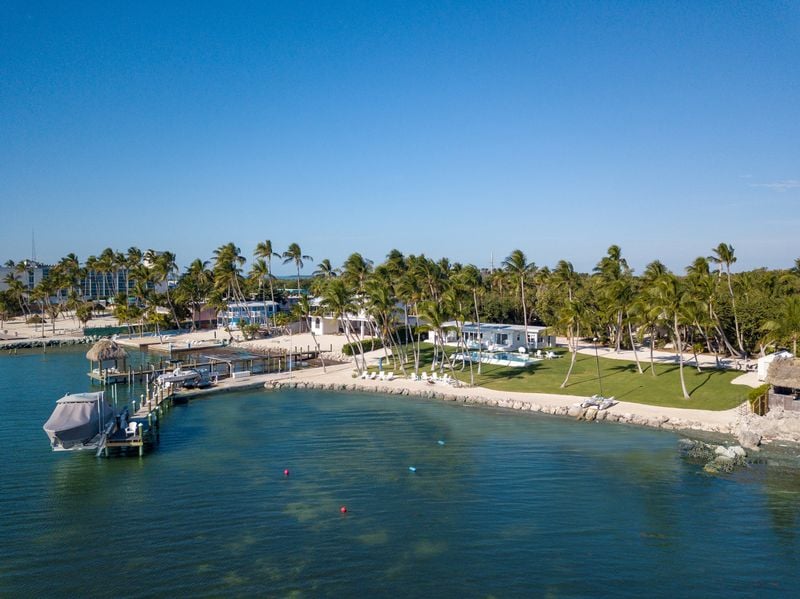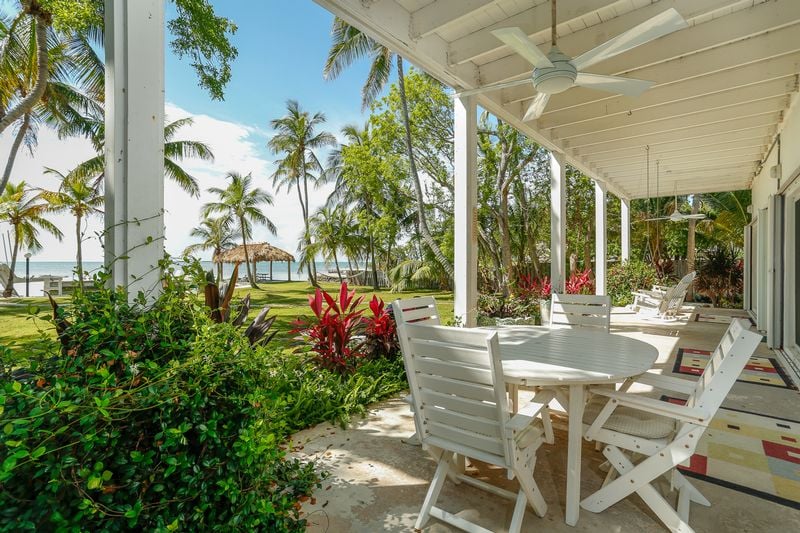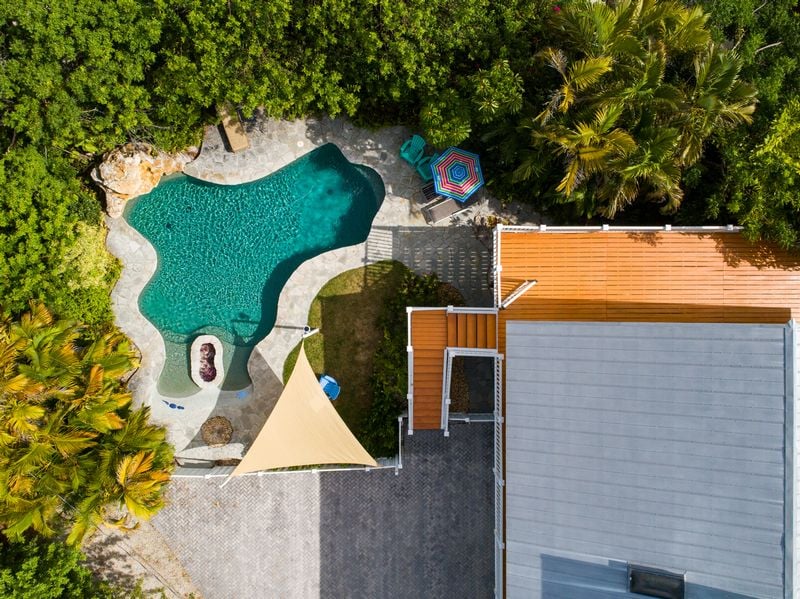 82889 Overseas Hwy

Islamorada

FL

33036

Providing high quality, personalized service to accompany our array of homes. Weekly & monthly rentals, condos, villas, estates, corporate retreats, wedding parties, oceanfront, bayfront, our inventory is endless. Let us share our "Keys" with you!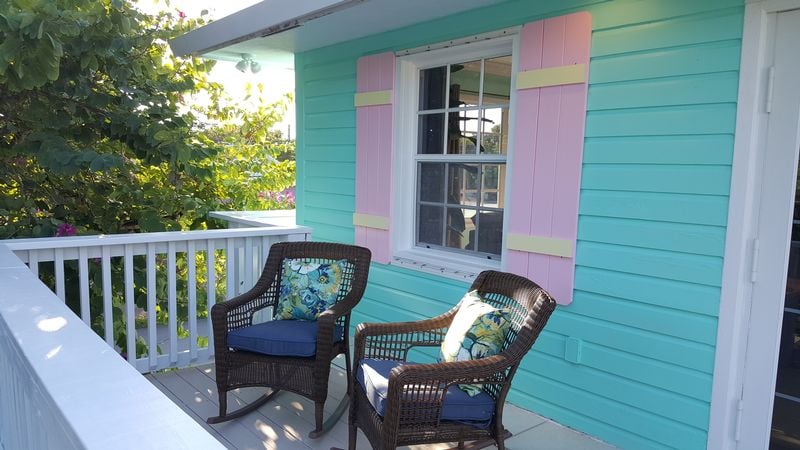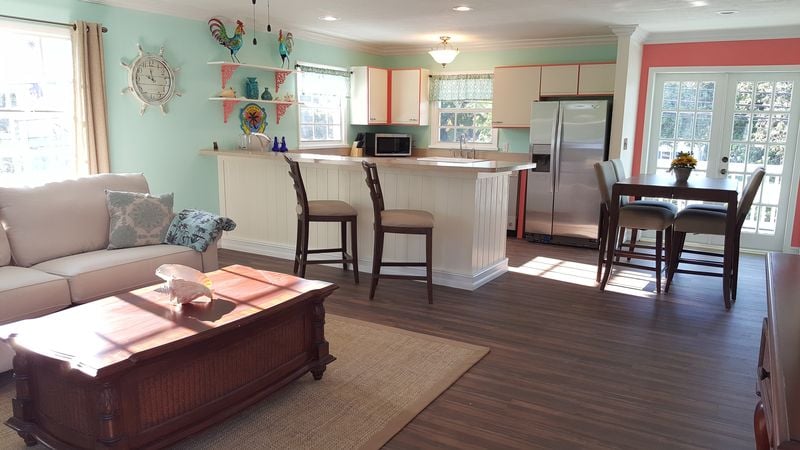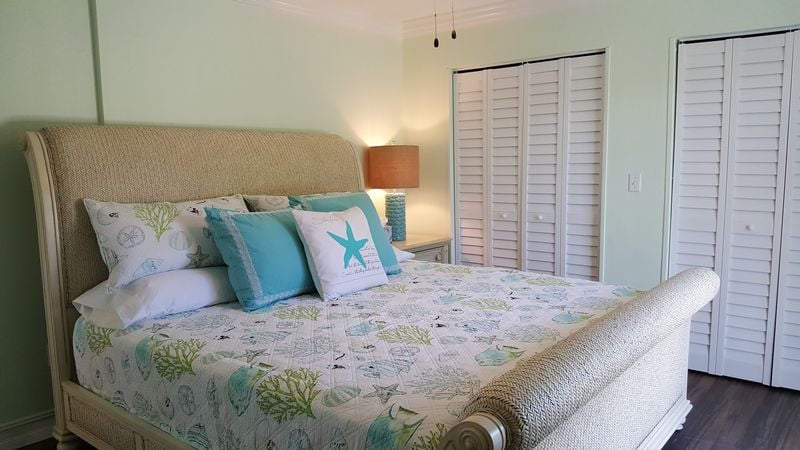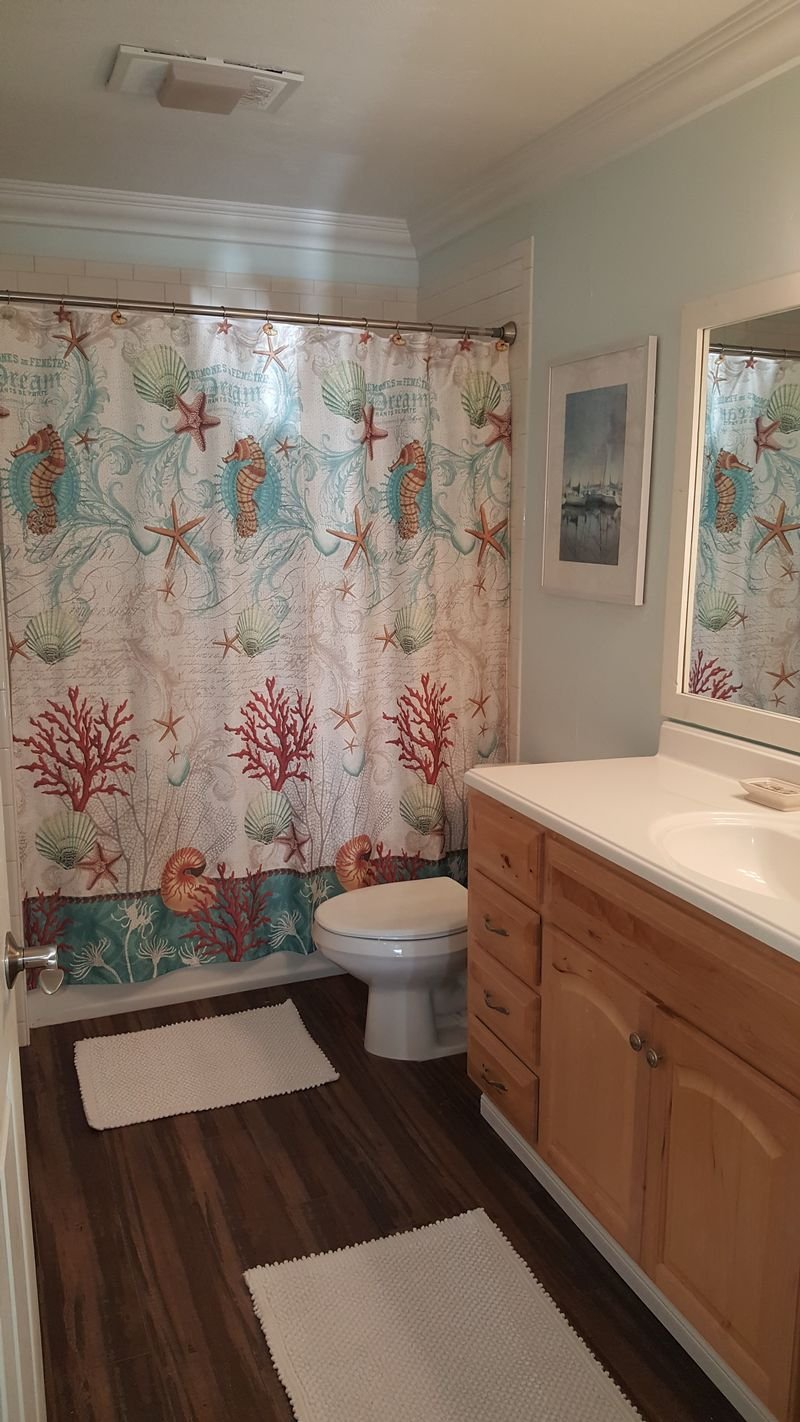 81611 Old Highway

Islamorada

FL

33036

Stay in the heart of the Keys in our island shabby chic 2 bed/1 bath apartment above Florida Keys Brewing Co. Taproom. Walk/bike to the best restaurants, bars, shops & fishing Islamorada has to offer. Affordable, family/pet friendly in the best location!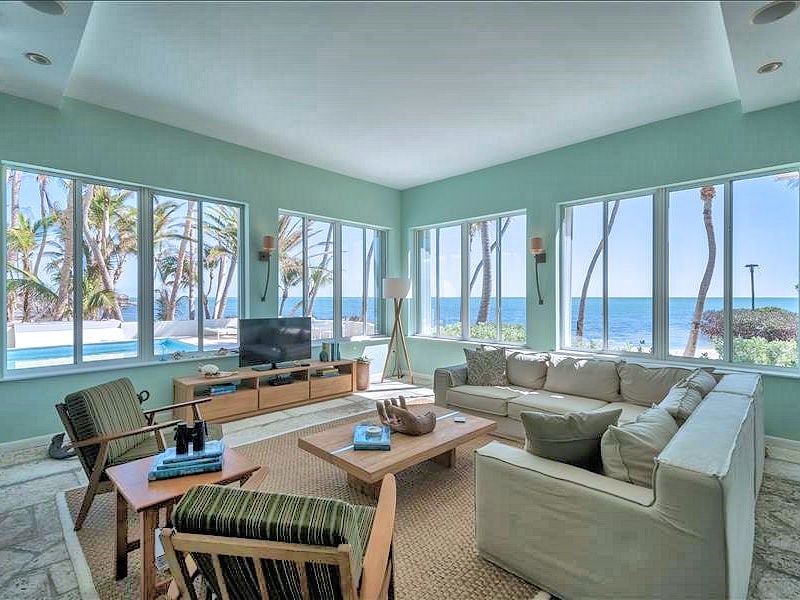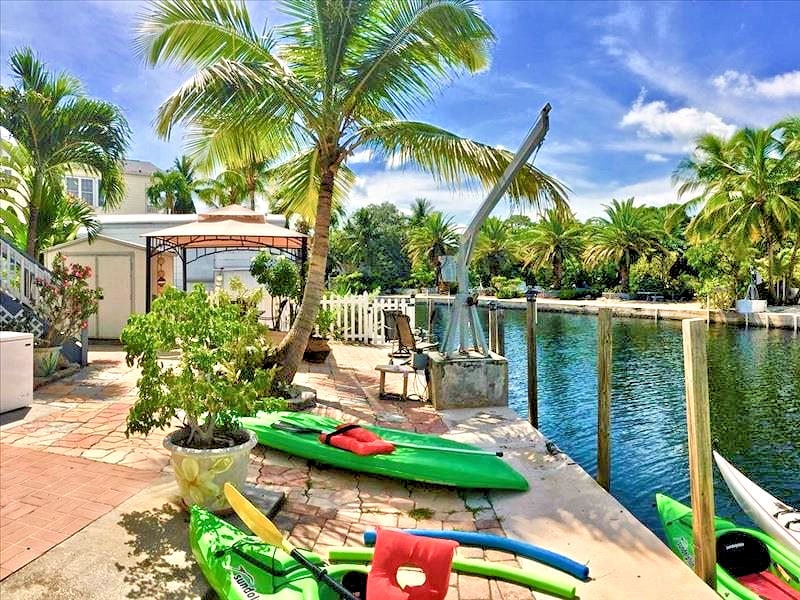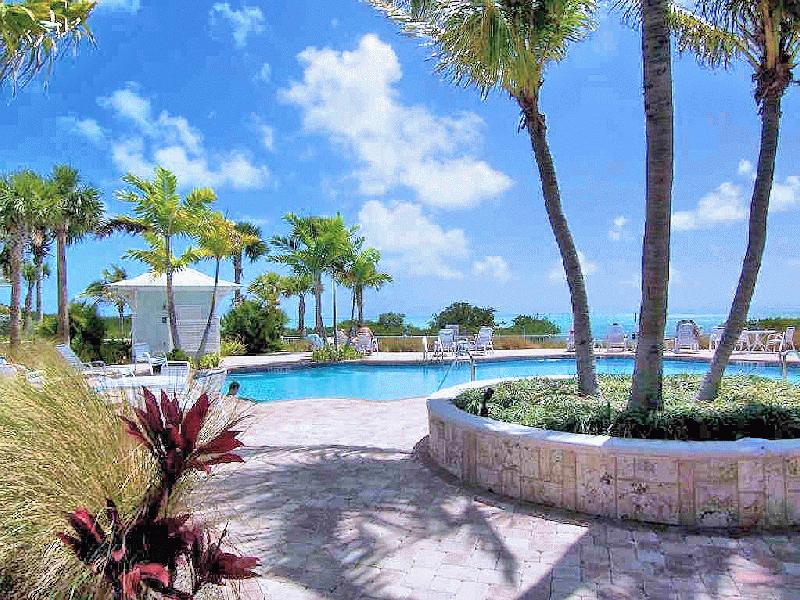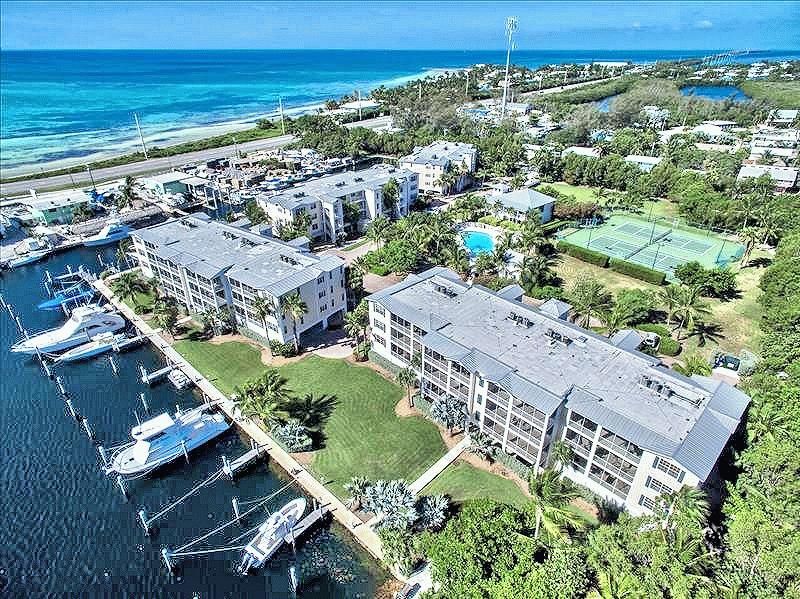 85996 Overseas Hwy

Islamorada

FL

33036

Hundreds of homes, condos, townhomes & cottages located between Key Largo & Key West, most with waterfront locations. Preview them on our website & chat online or let our rental managers help you find your ideal vacation spot. Weekly & monthly rentals.
Vacation Properties in the Florida Keys

91495 Overseas Highway

Tavernier

FL

33070

(888) 464-3133
Keys Holiday Rentals, INC

83247 Overseas Highway

Islamorada

FL

33036

(305) 664-8808
Tarpon Oasis

236 Tarpon Street

Islamorada

FL

33070

(561) 504-2640