Directory of Islamorada Shopping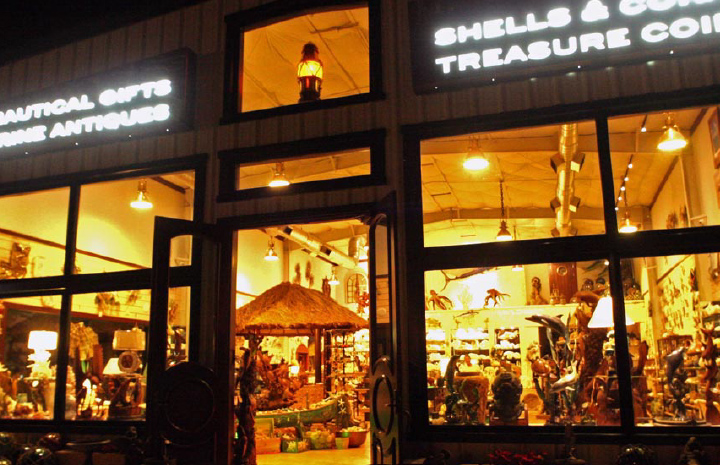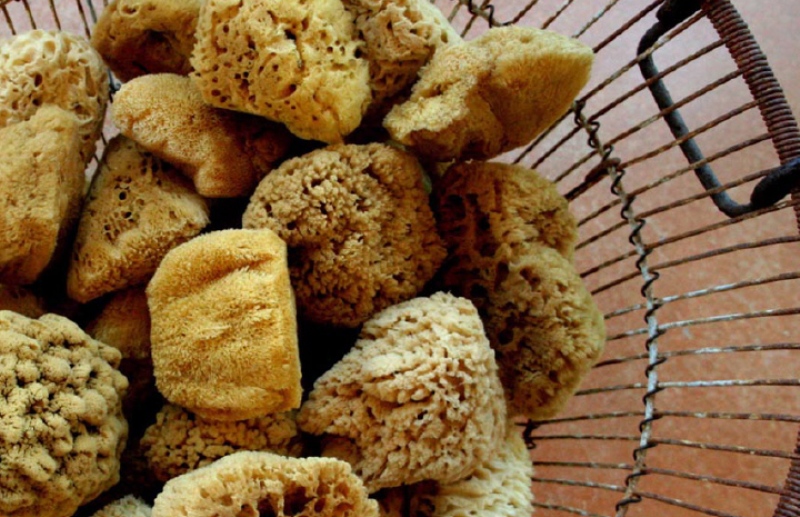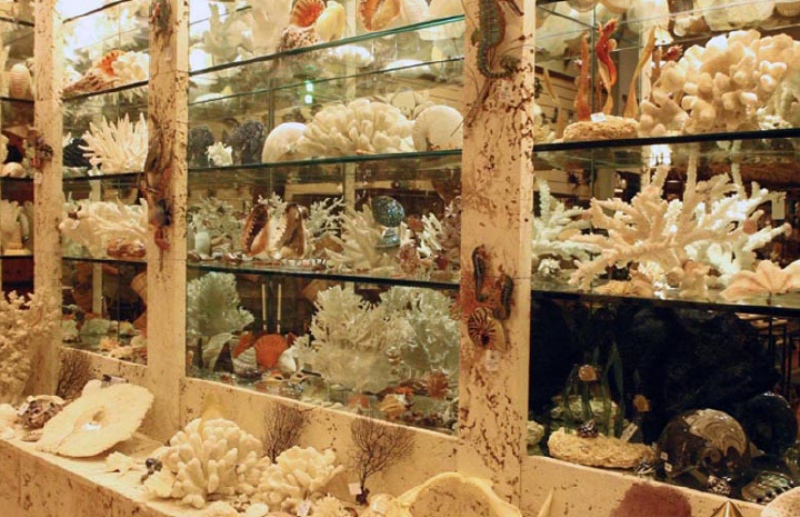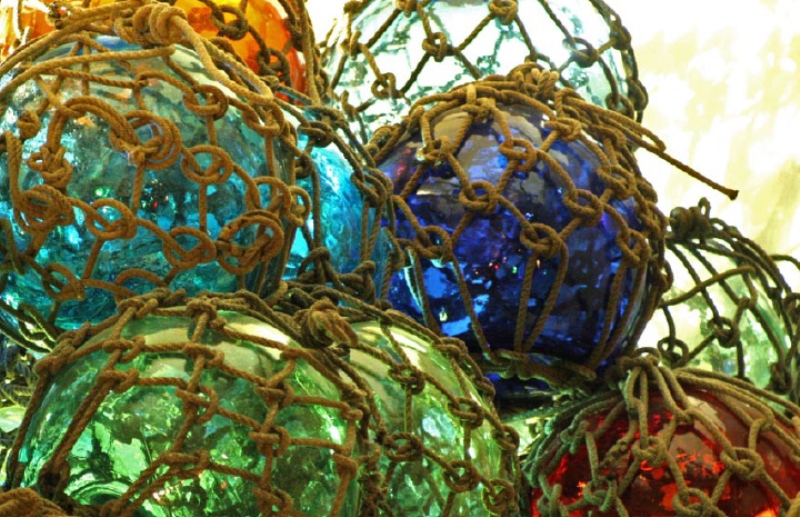 82237 Overseas Hwy, MM 82

Islamorada

FL

33036

Find your perfect treasure at this local attraction! Nautical Gifts, Marine Antiques, Shells & Atocha Treasure Coins from the 1733 Spanish treasure fleet. Hand-carved sea life sculptures, specimen corals & unique nautical home décor wall art & gifts.
Hooked on Books

MM 81.9 Overseas Highway

Islamorada

FL

33036

(305) 517-2602
Islamorada Jewelers

81915 Overseas Highway

Islamorada

FL

33036

(305) 664-0062
Island Dreamz

84001 Overseas Highway

Islamorada

FL

33036

(305) 699-6334
Island Home Garden Center

MM88.7, 88720 Overseas Hwy.

Islamorada

FL

33036

(786) 971-2299
Lion's Lair

MM 82, 82185 Overseas Highway

Islamorada

FL

33036

(800) 220-1691
Miss Monroe Boutique

(We've Moved! New Address)

81868 Overseas Hwy

Islamorada

FL

33036

(305) 394-0415
Publix Grocery Store

83268 Overseas Highway

Islamorada

FL

33036

(305) 664-4890
Sea Dragon Exotic Island Décor

82239 Overseas Highway

Islamorada

FL

33036

(305) 664-0048
The Mystical Mermaid

Mile Marker 82.2 oceanside

Islamorada

FL

(305) 395-2019
The Trading Post Grocery Store

81868 Overseas Highway

Islamorada

FL

33036

(305) 664-2571
T-shirt City/Sandal Factory

MM83

Islamorada

FL

33036

(305) 664-8707
Twisted Tarpon

77520 Overseas Highway

Islamorada

FL

33036

(305) 664-8857
Weird Trees

80925 Overseas Highway, Unit 4

Islamorada

FL

33036

(305) 330-3420
West Marine

81984 Overseas Highway

Islamorada

FL

33036

(786) 971-3269
Wild Lily

81933 Overseas Highway

Islamorada

FL

33036

(305) 741-7276
Worldwide Sportsman

81576 Overseas Hwy.

Islamorada

FL

33036

(305) 664-4615
Zero Dress Code

82205 Overseas Highway

Islamorada

FL

33036

(305) 664-0800
Blue Marlin Jewelry

81549 Old Highway

Islamorada

FL

33036

(305) 664-8004
Cigars in the Keys

82775 Overseas Highway

Islamorada

FL

33036

(305) 664-2855
DePaula Jewelers

91200 Overseas Highway

Tavernier

FL

33070

(305) 852-4881
Drift Boutique & Jewelry Studio

86560 Overseas Highway

Islamorada

FL

33036

(305) 522-5579
Florida Keys Outfitters

81219 Overseas Highway

Islamorada

FL

33036

(305) 664-5423