Directory of Islamorada Restaurants & Bars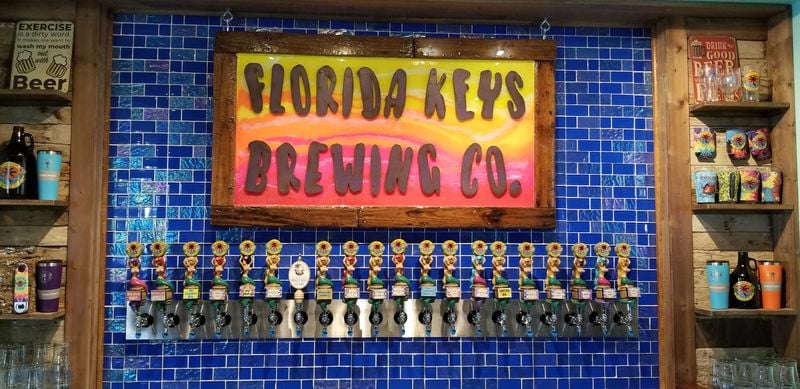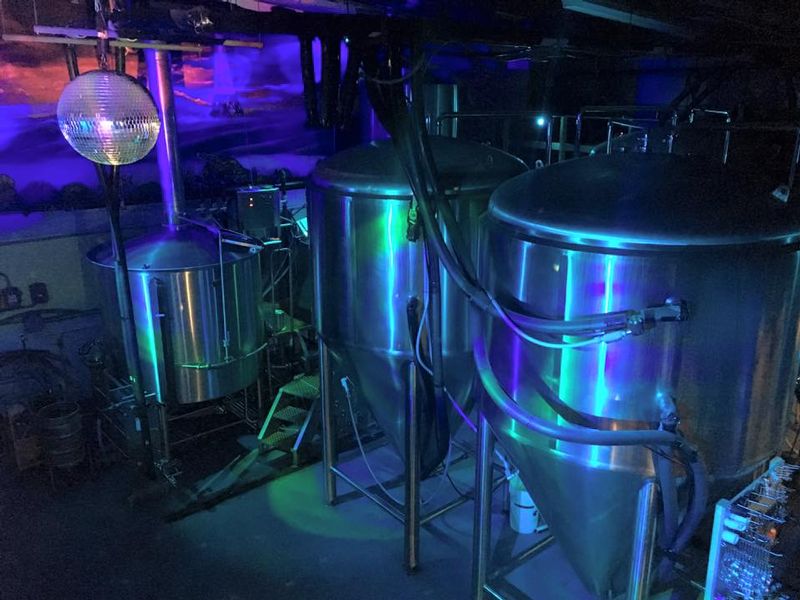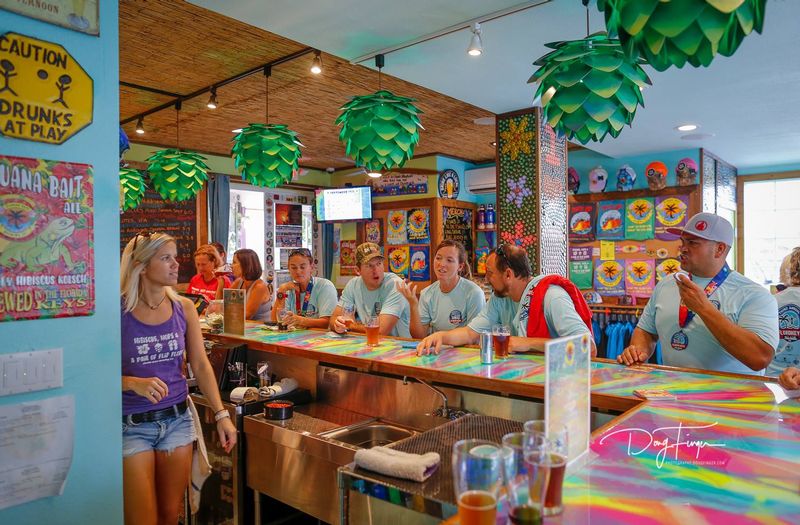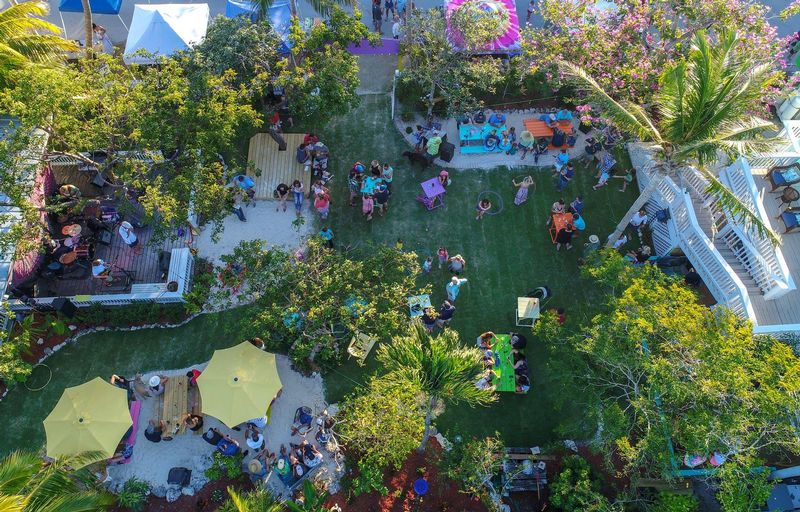 81611 Old Highway

Islamorada

FL

33036

Located in the Morada Way Arts District, FKBC is the Upper Keys first microbrewery. Serving our favorite beers, plus seasonal & barrel aged beers on draft. Tour the brewery, enjoy a flight of beers, relax in the beer garden. Family & dog friendly!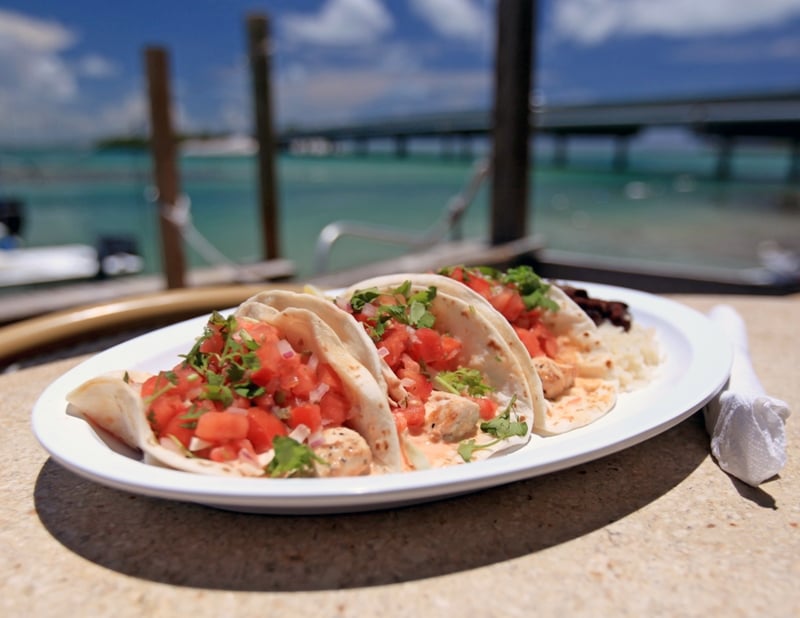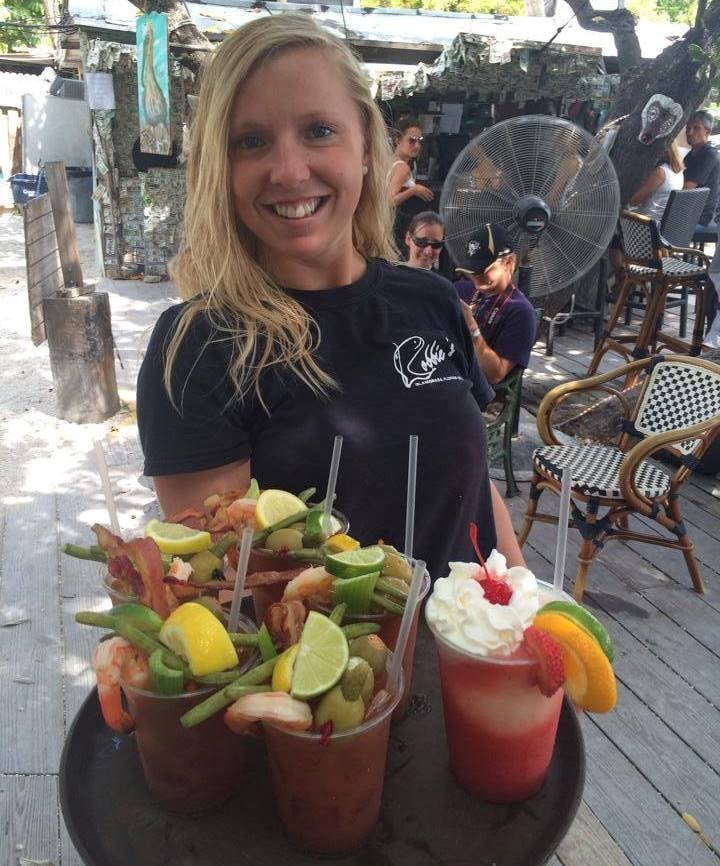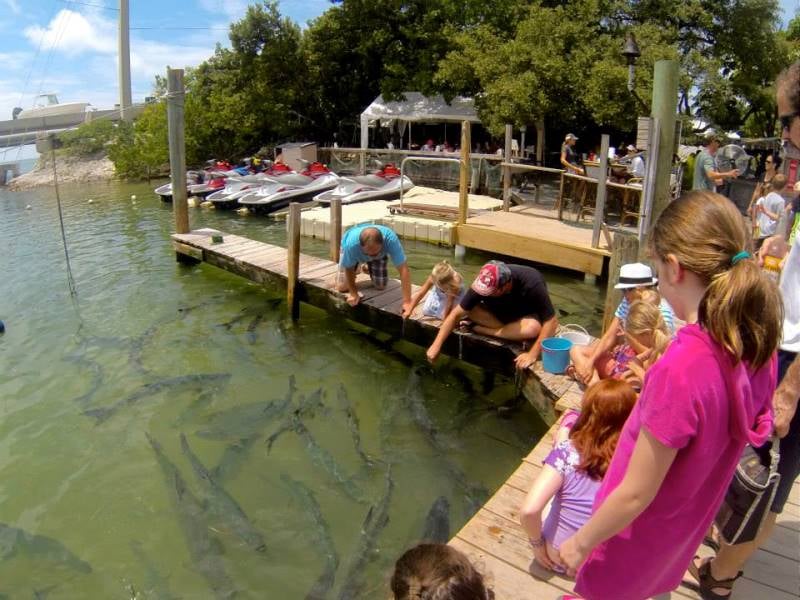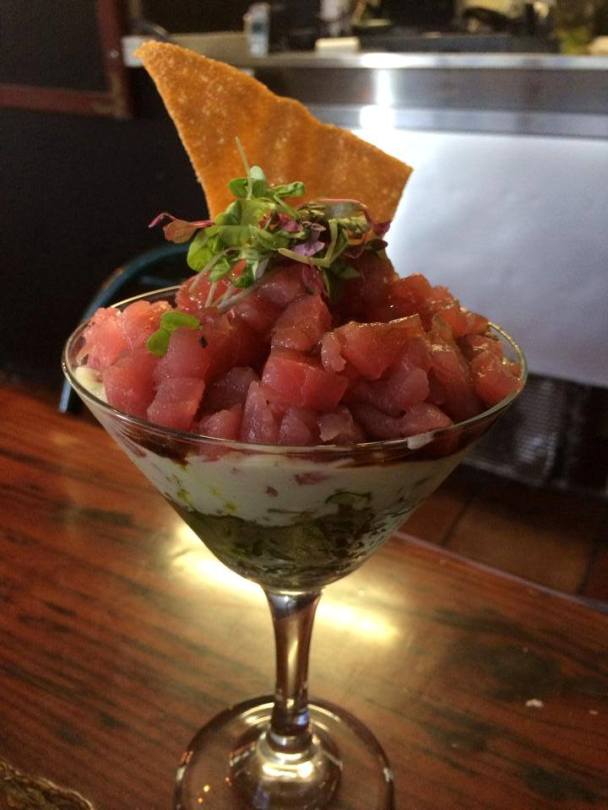 MM 77.5 Overseas Hwy

Islamorada

FL

33036

A true conch atmosphere with many tasty delights! Enjoy Caribbean-inspired cuisine at this old keys-style marina & fish shack while dining indoor or on our bayside deck. Watch the tarpon while you dine!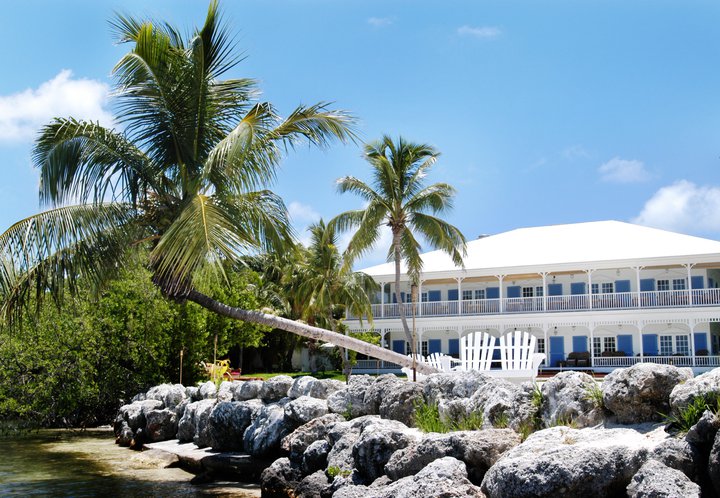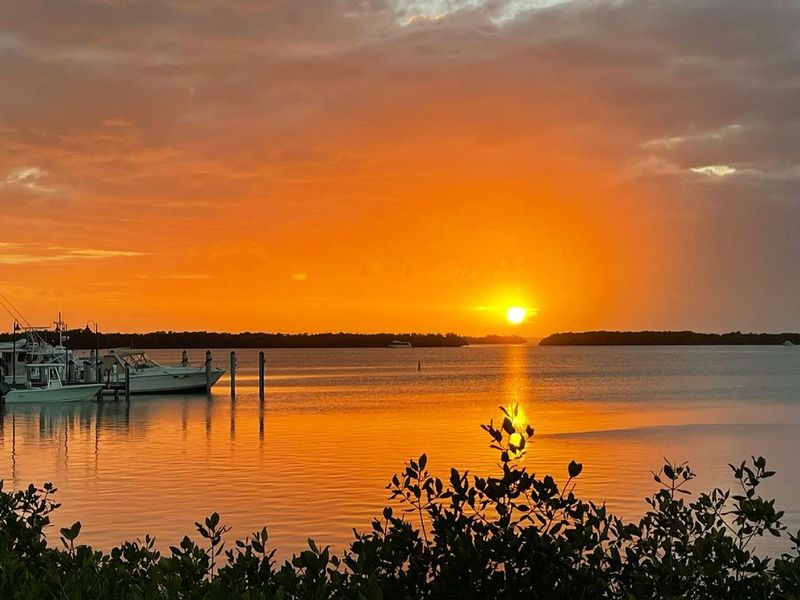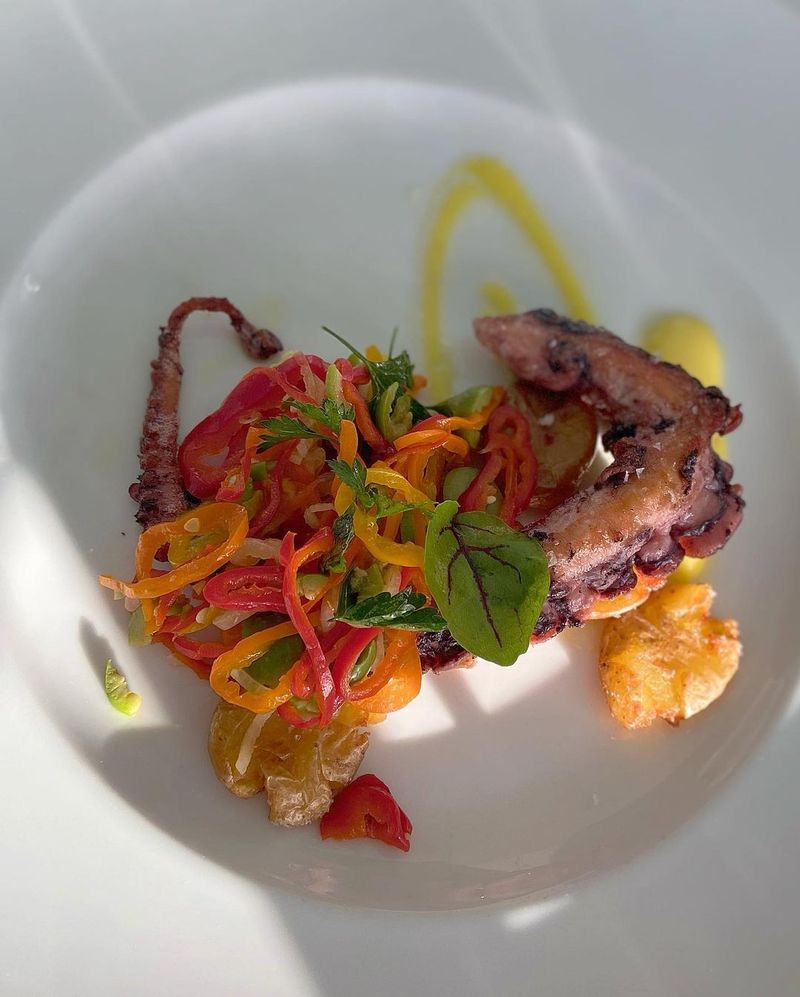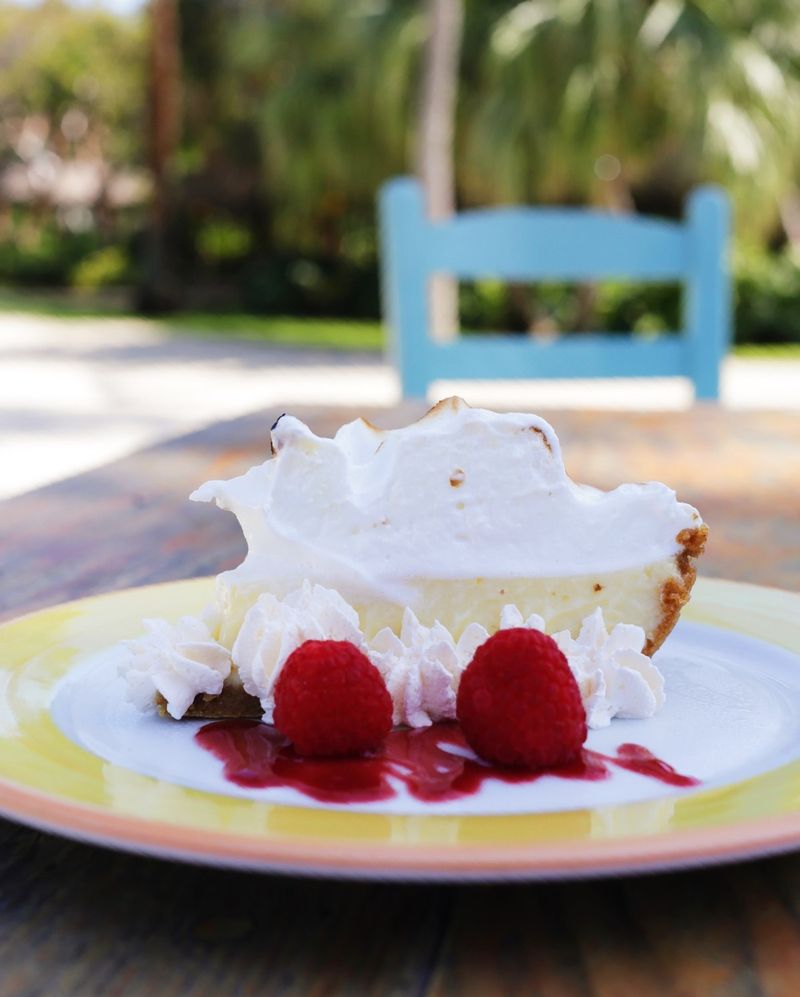 81600 Overseas Hwy

Islamorada

FL

33036

Enjoy fine dining at Pierre's Restaurant while overlooking the palm-lined beach with spectacular sunsets. The Green Flash Lounge serves guests on the main floor & veranda. Featuring French cuisine. The Beach Café & Bar is a Mediterranean Bistro.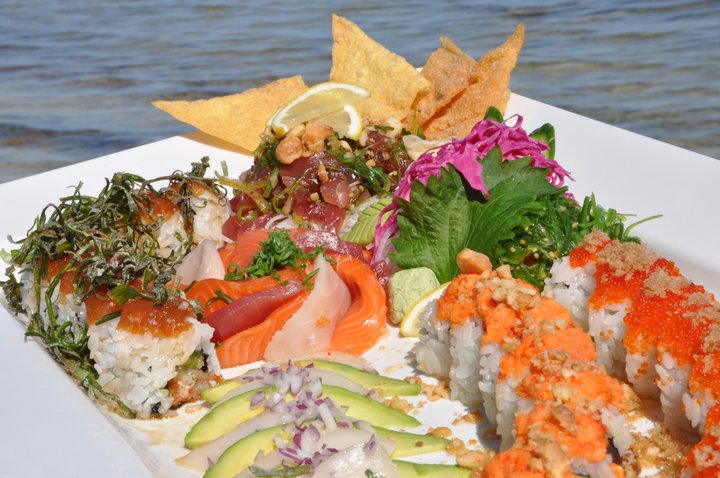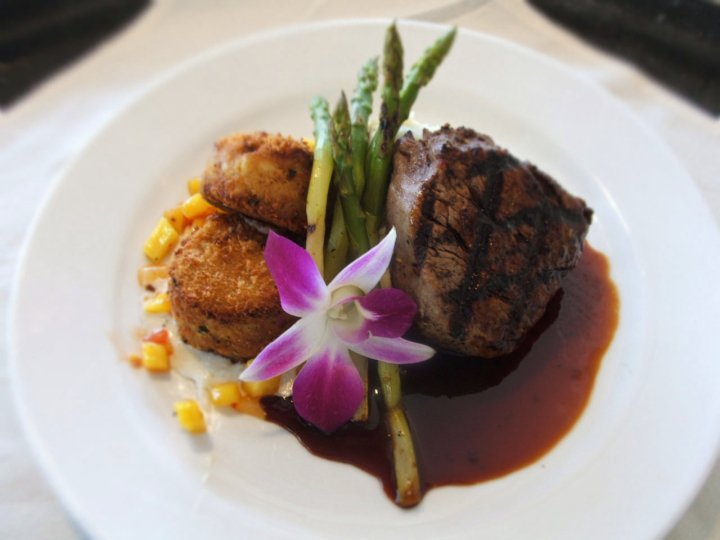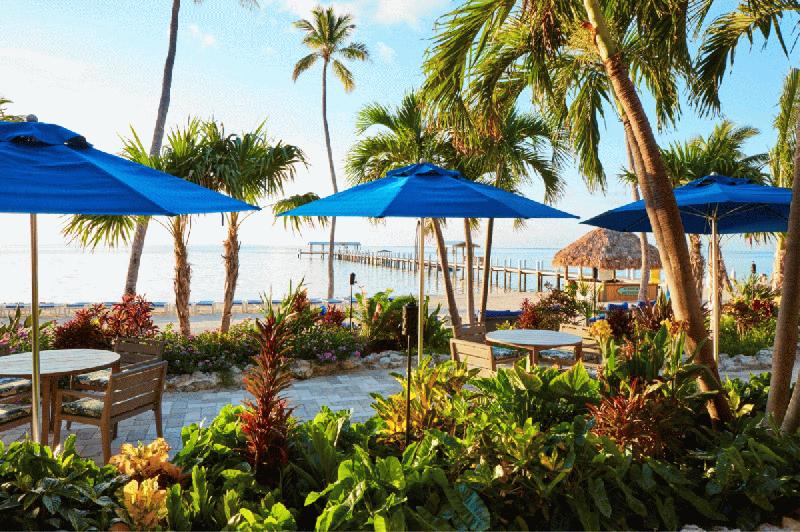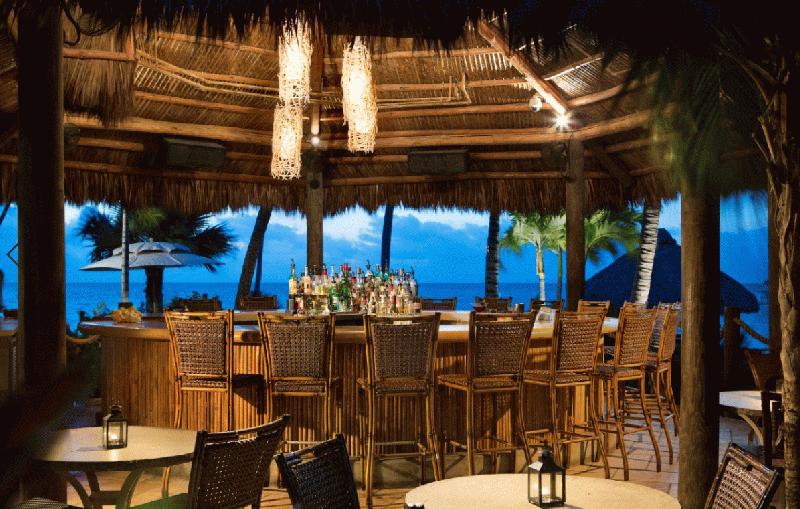 81801 Overseas Hwy

Islamorada

FL

33036

(305) 664-4651

Website
The best Islamorada restaurants are found at Cheeca Lodge & Spa. Four restaurants offer indoor & outdoor dining with ocean views. Fresh seafood at Atlantic's Edge, casual Tiki Bar, Nikai Sushi & Mia Cucina features Pizza, Pasta & Gelato.
Located at Post Card Inn Beach Resort & Marina

84001 Overseas Highway

Islamorada

FL

33036

(305) 664-5300

Website
Ciao Hound Italian Kitchen & Bar pairs Tuscan flavors with fresh ingredients from the Florida Keys. Sit on the patio to take in the laid-back lifestyle of the sunrise side of Islamorada. Dogs are welcome on our Pooch Patio, featuring a dog-friendly menu.
Puerto Vallarta Mexican Bar & Grill

Islamorada

FL

33036

(305) 451-4083
Taki Outi

Chinese and Thai takeout

82685 Overseas Highway

Islamorada

FL

(305) 664-0600
The Square Grouper Islamorada

Mile Marker 80

Inside Islander Bayside Resort

Islamorada

FL

(786) 901-5678
Twisted Shrimp

Mile Marker 87.7

Islamorada

FL

(305) 453-6377
Ziggie & Mad Dog's

Mile marker 83.5, bayside

Overseas Highway

Islamorada

FL

33036

(305) 664-3391
Bitton Bistro Cafe

82245 Overseas Highway

MM 82 oceanside

Islamorada

FL

(305) 396-7481
Bob's Bunz Islamorada Restaurant & Bakery

81620 Overseas Highway

Islamorada

FL

33036

(305) 664-8363
Cafe Moka Tavernier

MM 91.8 Oceanside

Tavernier

FL

33070

(305) 453-6271
Capt. Craig's Restaurant

Mile Marker 90.5, Bayside

Overseas Highway

Tavernier

FL

33037

(305) 852-9424
Chef Michael's

81671 Overseas Highway

MM 81.6 oceanside

Islamorada

FL

(305) 664-0640
City Hall Cafe & Grill

88511 Overseas Highway

MM 88.5

Tavernier

FL

(305) 852-3354
Florida Keys Brewing Company

81611 Old Highway

Islamorada

FL

33036

(305) 916-5206
Florida Keys Food Tours

Join a local guide for amazing tasty treats

Islamorada

FL

(305) 393-9183
Green Turtle Inn Restaurant

81219 Overseas Highway

MM 81.2 Oceanside

Islamorada

FL

33036

(305) 664-2006
Hog Heaven Sports Bar & Grill

85361 Overseas Highway

Islamorada

FL

(305) 664-9669
Islamorada Brewery & Distillery

Mile Marker 82.2

Islamorada

FL

(305) 440-2162
Islamorada Coffee Roasters

Mile Marker 80.9

Islamorada

FL

(305) 572-3001
Islamorada Fish Company

Mile Marker 81.5

Adjacent to Worldwide Sportsman

FL

(305) 664-9271
Islamorada Shrimp Shack

81901 Overseas Highway

Islamorada

FL

33036

(305) 664-8433
Islamorada Tower of Pizza

81645 Overseas Highway

MM 81.6

Islamorada

FL

(305) 664-8216
Island Grill

Mile Marker 85.5

Mile Marker 82.7

Islamorada

FL

33036

(305) 664-8400
Kaiyo Grill & Sushi

Mile marker 81.7, oceanside

81701 Old Highway

Islamorada

FL

33036

(305) 664-5556
Keys Chocolates & Ice Cream

Mile Marker 81.9

Islamorada

FL

(305) 440-3178
Lazy Days Restaurant

79867 Overseas Highway

Islamorada

FL

33036

(305) 664-5356
Lorelei Restaurant & Cabana Bar

Mile marker 81.9, bayside

Overseas Highway

Islamorada

FL

33036

(305) 664-4338
M.E.A.T. Eatery & Tap Room

Plaza 88, Mile Marker 88

88005 Overseas Highway

Islamorada

FL

(305) 852-3833
Made 2 Order Cafe

Mile Marker 90.6

Islamorada

FL

33036

(305) 852-3251
Mangrove Mike's Cafe & Catering

82200 Overseas Highway

Islamorada

FL

33036

(305) 664-8022
Marker 88

87900 Overseas Highway

Islamorada

FL

33036

(305) 852-9315
Meze Morada

Eastern Mediterranean small plates

Mile Marker 81

Islamorada

FL

(305) 453-6125
Midway Cafe & Coffee Bar

80499 Overseas Highway

Islamorada

FL

33036

(305) 664-2622
Morada Bay Beach Cafe

Mile marker 81.6, bayside

Overseas Highway

Islamorada

FL

33036

(305) 664-0604
Oceanview Inn & Sports Pub

84500 Overseas Highway

Islamorada

FL

33036

(305) 664-8052
Old Tavernier Restaurant

Mile Marker 90.3, Oceanside

Overseas Highway

Tavernier

FL

33037

(305) 852-6012
Pierre's Restaurant

Mile marker 81.6, bayside

Overseas Highway

Islamorada

FL

33036

(305) 664-3225