Islamorada Marina Directory
79851 (MM 79.8) Overseas Highway (Oceanside)

Islamorada

FL

33036

Accommodations - "Miss Islamorada" Party Fishing Boat - 15 Offshore Charter boats - 25 Backcountry Guides - Boat Rentals - Tackle Shop - Gas & Diesel, Bait, Ice, Snacks - Dive Shop - Deli - Boat Storage - Transient Dockage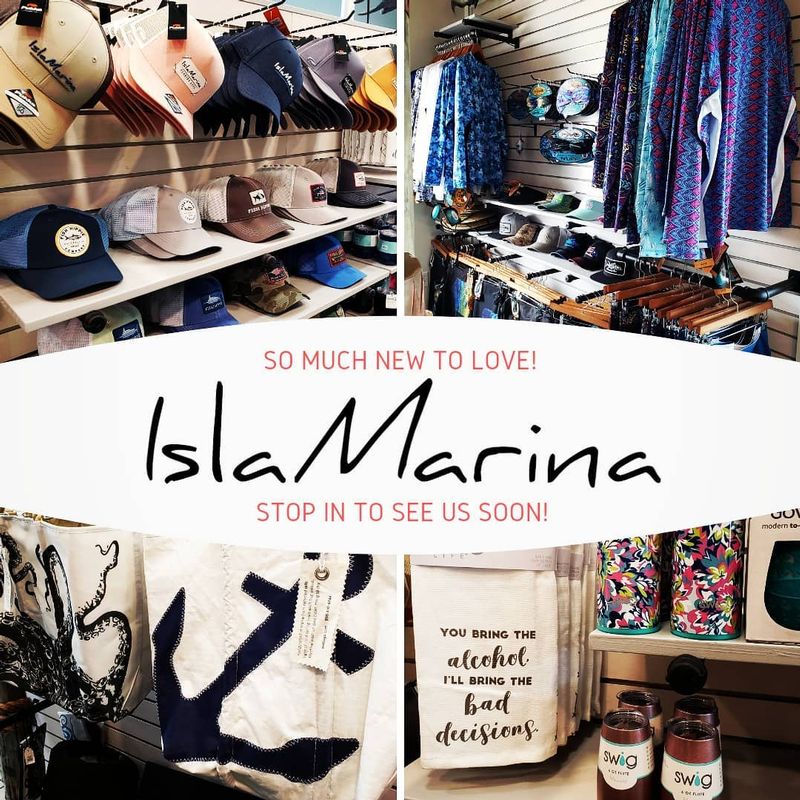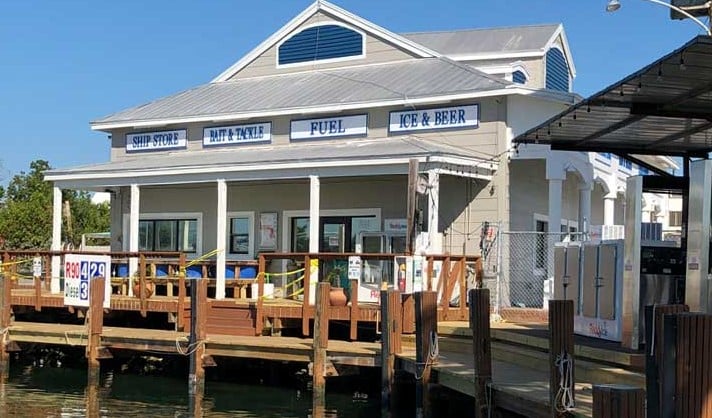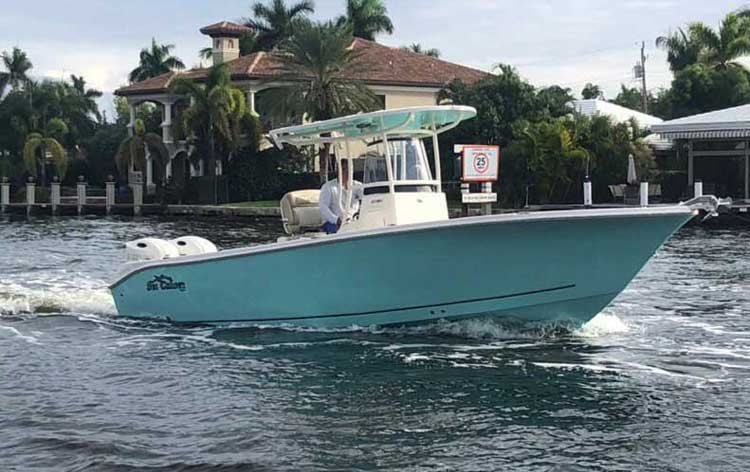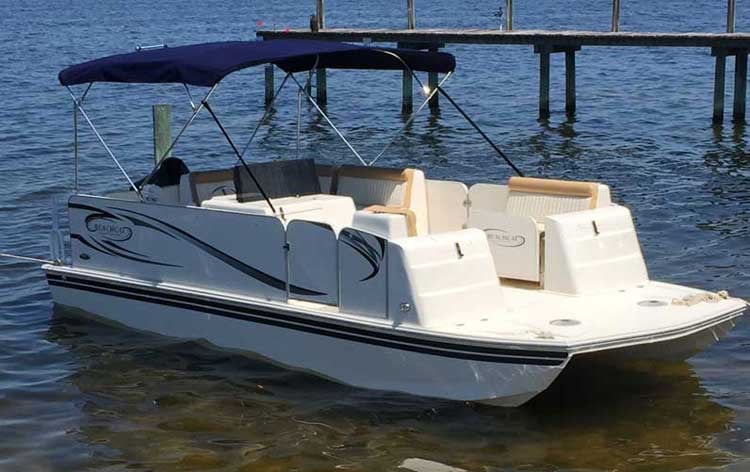 85920 Overseas Hwy

Islamorada

FL

33036

Conveniently located on the bayside of Snake Creek Bridge, MM 85.9, IslaMarina is the biggest little marina in the Keys. Everything you need for on-the-water adventures from gas, ice and bait to gear rental, boat rentals, beverages, snacks & more!
84001 Overseas Highway

Islamorada

FL

33036

Islamorada is the Sportfishing Capital of the World! Our marina has the largest charter fleet available for both backcountry & deep-sea excursions. Bring your boat – dock at the full-service marina or fuel up before heading out on an Atlantic adventure.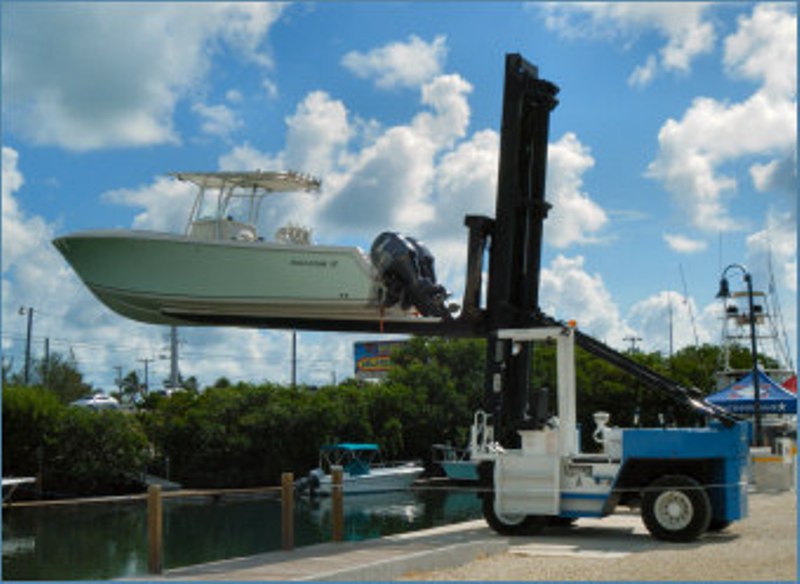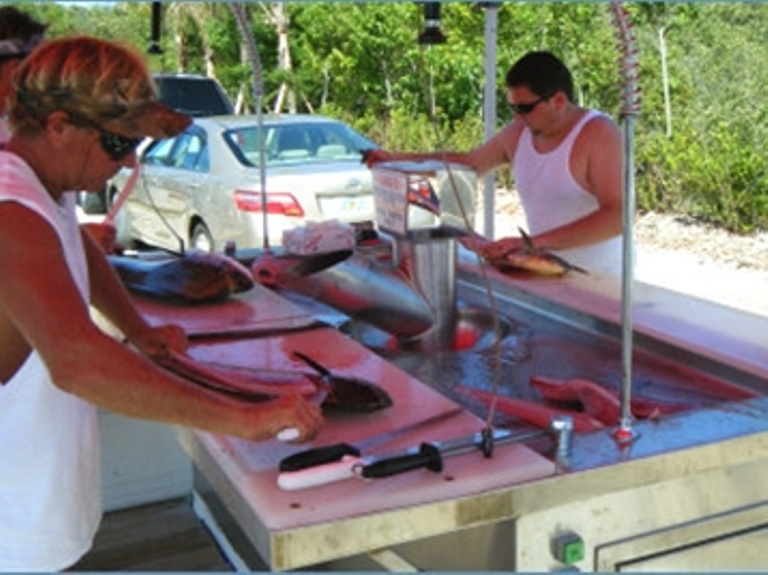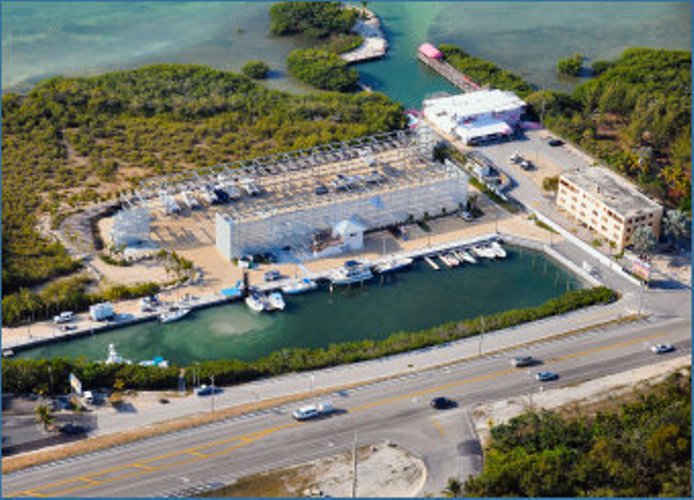 85401 Overseas Hwy

Mile Marker 85

Islamorada

FL

33036

Ocean & Backcountry access. 138 dry storage racks-up to 38ft/18,000 lbs & 20 wet slips. Daily/monthly/annual storage. Fuel, ice, pump-out, showers, restroom, fish cleaning station. On-demand launch & haul out 9am-5pm. Secure & gated, on site manager.
Coral Bay Marina

601 Mastic Street

Mile Marker 81.5, Overseas Highway, Bayside

Islamorada

FL

33036

(305) 664-3111
East Ridge Road public ramp

East Ridge Rd. MM 87

Islamorada

FL

33036
Indian Key Fill public boat ramp

US 1, MM 79

Islamorada

FL

33036
Islamorada Marina

80461 Overseas Highway

Islamorada

FL

33036

(305) 664-8884
Mangrove Marina

200 Florida Avenue

Tavernier

FL

33070

(305) 852-8380
Matecumbe Marina

Mile Marker 80.5

Islamorada

FL

33036

(305) 664-2402
Plantation Yacht Harbor Marina

87000 Overseas Highway

Islamorada

FL

33036
Tavernier Creek Marina

MM 90.8, Bayside

Tavernier

FL

33070

(305) 852-5854
Treasure Harbor Marina

200 Treasure Harbor Drive

Islamorada

FL

33036

(305) 852-2458
Whale Harbor Marina

83413 Overseas Highway

Islamorada

FL

33036

(305) 664-4959