Islamorada Flats & Backcountry Fishing Directory
MM 80 Bud N' Mary's Marina

Islamorada

FL

33036

A 2nd generation Islamorada fisherman, Capt. John is one of the most experienced and family-friendly guides around! Fish nearshore waters and Everglades Nat'l Park for tarpon, bonefish, snook, snapper, sharks and more! Book Now!
81576 Overseas Hwy

Docked at Worldwide Sportsman

Islamorada

FL

33036

Book a great day of fishing with Capt. Carlos on his 24' Ranger bay boat. Enjoy the versatility to go from the backcountry shallows to the reef and beyond. Tarpon, redfish, snook, grouper, snapper, hogfish, mahi and more! Gringo Charters does it all!
Holiday Isle Marina @ Post Card Inn

84001 Overseas Hwy

Islamorada

FL

33036

Islamorada Backcountry Charters provide Flats, Backcountry and Family Fun Fishing Trips in the Florida Keys and Everglades National Park. Families and Novice Anglers are always welcome!
Islamorada

FL

33036

Capt. Ted Benbow has fished the waters of the Florida Keys since the age of 12. Great with kids & families. Sponsored by BUD LIGHT LIME! Specializing in shallow water fishing for BONEFISH, SNOOK, REDFISH, TARPON & SHARKS.
World Wide Sportsman Marina

MM 81.5 Bayside

Islamorada

FL

33036

Get "Bowed Up" with a custom tailored charter in the backcountry waters of the Florida Keys. We fish for trophy tarpon, bonefish, redfish, snook, permit or edibles for your "fresh catch" dinner at one of our local restaurants! All skill levels welcome!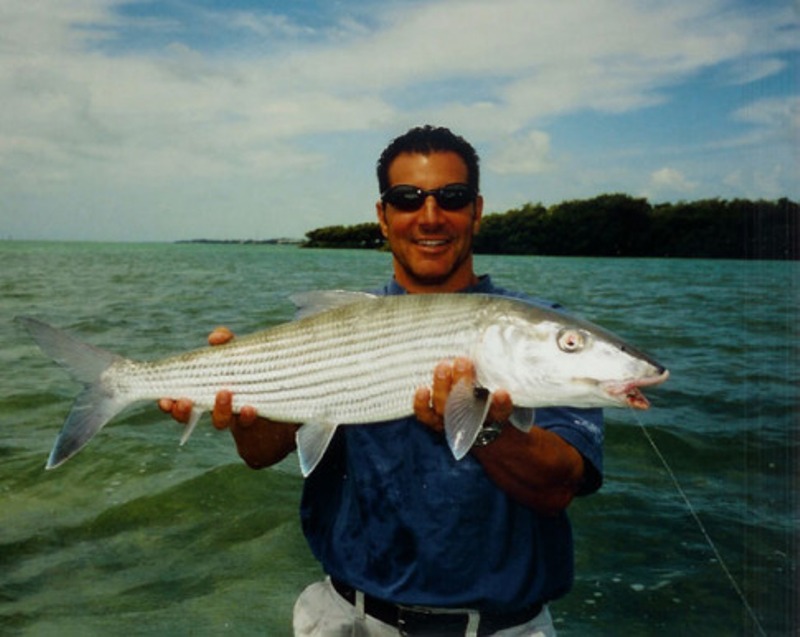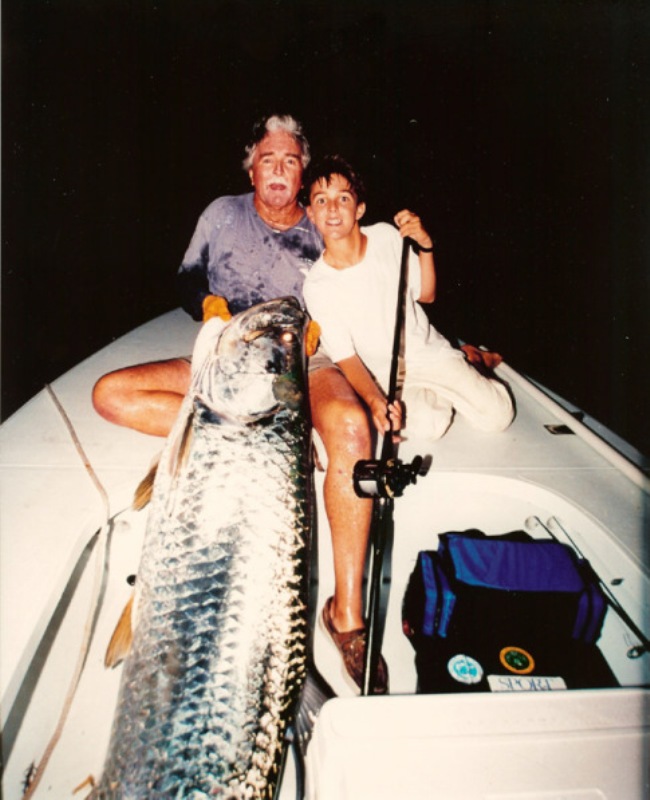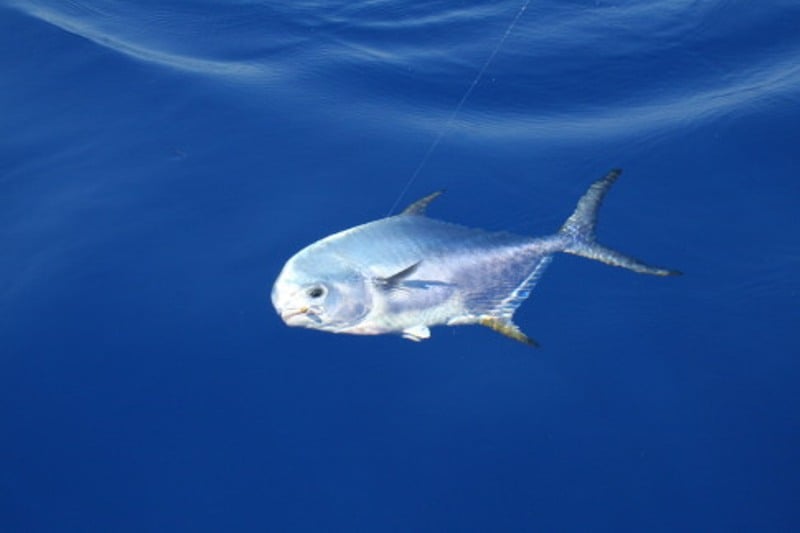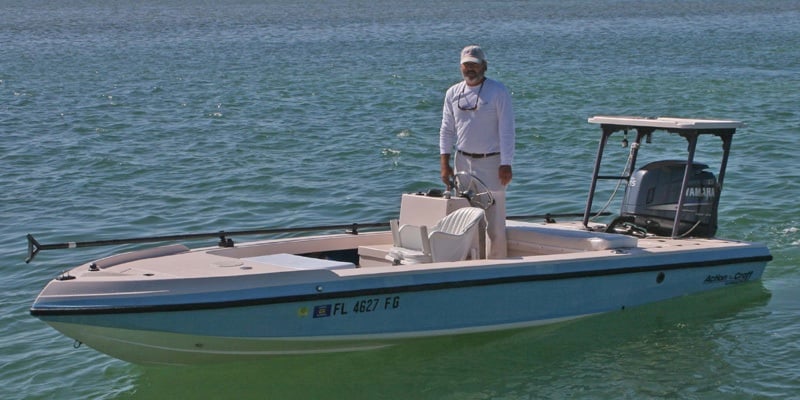 79851 (MM 79.8) Overseas Highway (Oceanside)

Islamorada

FL

33036

Accommodations - "Miss Islamorada" Party Fishing Boat - 15 Offshore Charter boats - 25 Backcountry Guides - Boat Rentals - Tackle Shop - Gas & Diesel, Bait, Ice, Snacks - Dive Shop - Deli - Boat Storage - Transient Dockage
Bend The Rod Charters - Capt. Bill Wert

MM 84

Islamorada

FL

33036

(305) 393-1910
CAPT. BRIAN CUTCHINS - LAID BACK CHARTERS

Islamorada

FL

(305) 793-1049
Captain Dennis Fantasy Charters

Islamorada

FL

33036

(305) 852-0123
Captain Greg Poland

81924 Overseas Hwy

Islamorada

FL

33036

(305) 393-3327
Captain Perry Scuderi

Docked at Bud N' Mary's Marina

79851 Overseas Highway

Islamorada

FL

33036

(305) 393-0621
Captain Sid Bryant

Docked at Bud N' Mary's Marina

79851 Overseas Highway

Islamorada

FL

33036

(305) 664-9412
Captain TJ Zinkand

Islamorada Backcountry Fishing

@ Robbie's Marina, MM 77.5

Islamorada

FL

(786) 378-1392
Easy Adventures

Docked at Worldwide Sportsman Bayside Marina

81576 Overseas Highway

Islamorada

FL

33036

(305) 451-8393
Florida Fishing Headquarters- Capt. Steve Murray

MM 84

Islamorada

FL

33036

(305) 393-1641
Hunt Fish with Fly- Capt. Darren Williams

P.O. Box 583

Long Key

FL

33001

(305) 395-2315
Lil Fin Charters

Docked at Postcard Inn Marina

84001 Overseas Highway

Islamorada

FL

33036

(305) 393-6840
ROCKIN AND REELIN CHARTERS

Docked at Snake Creek Marina

85401 Overseas Highway

Islamorada

FL

33036

(352) 538-0425
Tarpon Country Charters

Docked at Whale Harbor Marina

83413 Overseas Highway

Islamorada

FL

33036

(305) 393-0013
A Pirate for Hire

Docked at Worldwide Sportsman Bayside Marina

81576 Overseas Highway

Islamorada

FL

33036

(305) 393-7448
All Tackle Islamorada Fishing Charters

Docked at Bud N' Mary's Marina

79851 Overseas Highway

Islamorada

FL

33036

(305) 942-5224
Allie Cat Fishing Charters

Docked at Worldwide Sportsman Bayside Marina

81576 Overseas Highway

Islamorada

FL

33036

(305) 395-1830
Bay and Reef Company

Docked at Angler House Marina

80500 Overseas Highway

Islamorada

FL

33036

(305) 393-1779