Islamorada Boat Rentals, Watersports & Marinas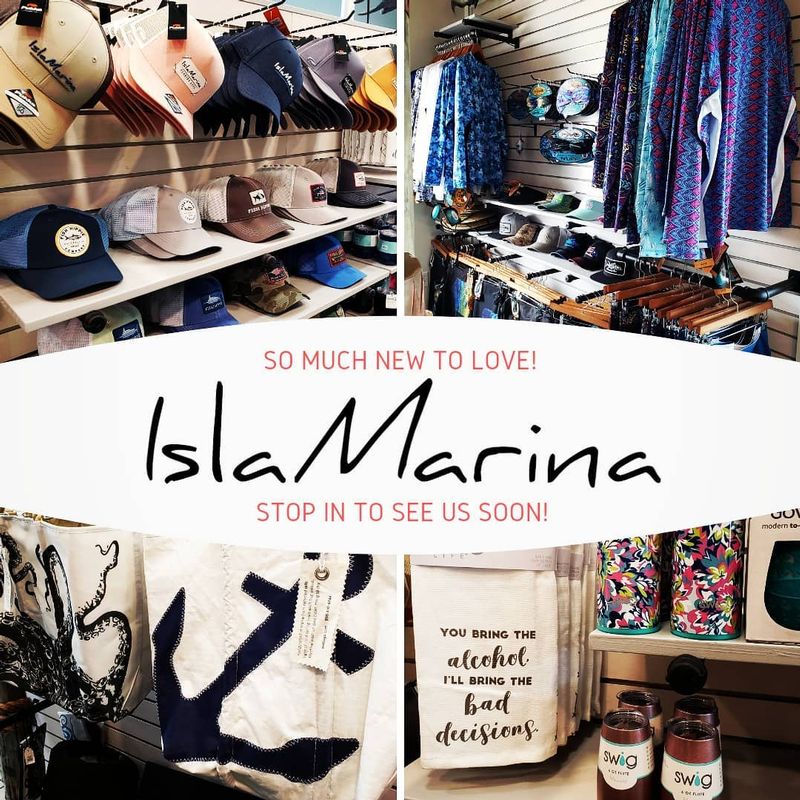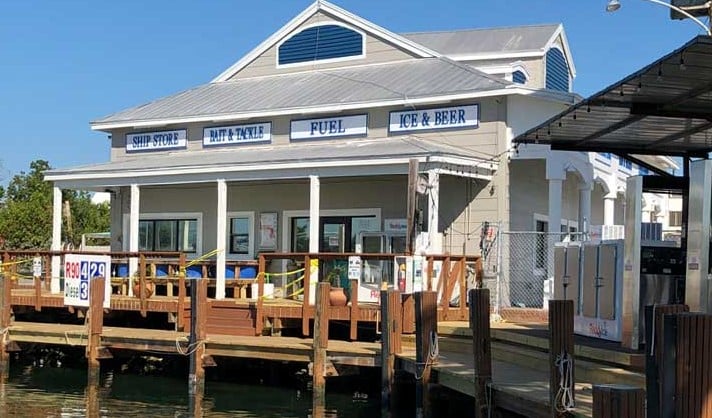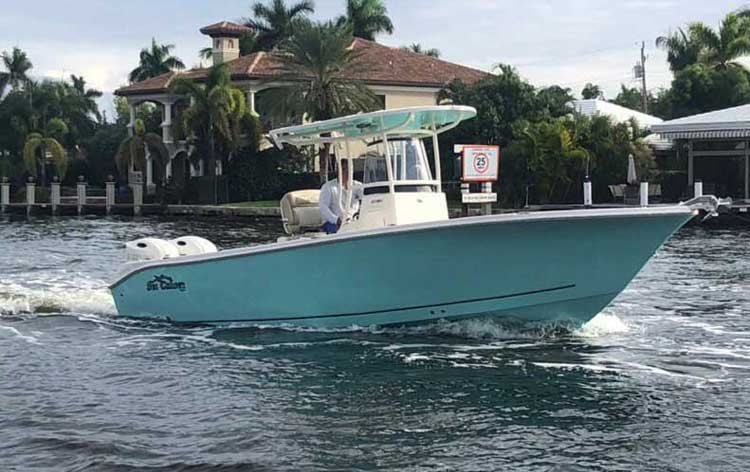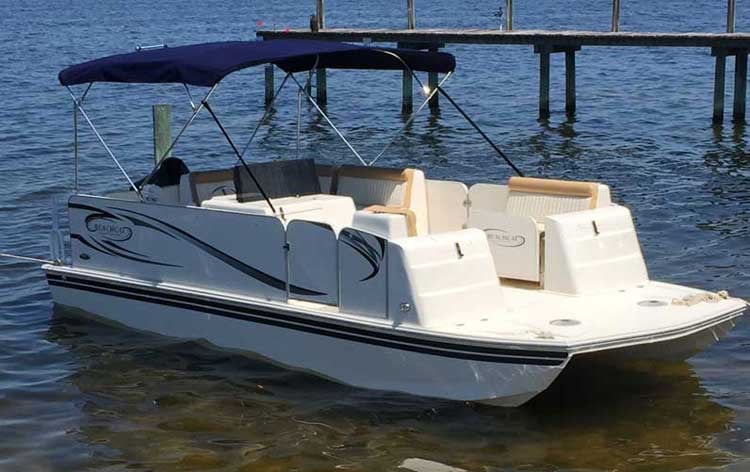 85920 Overseas Hwy

Islamorada

FL

33036

Conveniently located on the bayside of Snake Creek Bridge, MM 85.9, IslaMarina is the biggest little marina in the Keys. Everything you need for on-the-water adventures from gas, ice and bait to gear rental, boat rentals, beverages, snacks & more!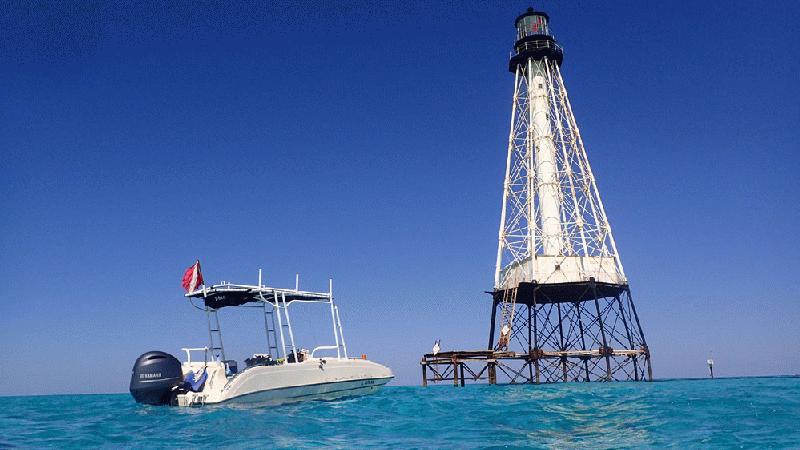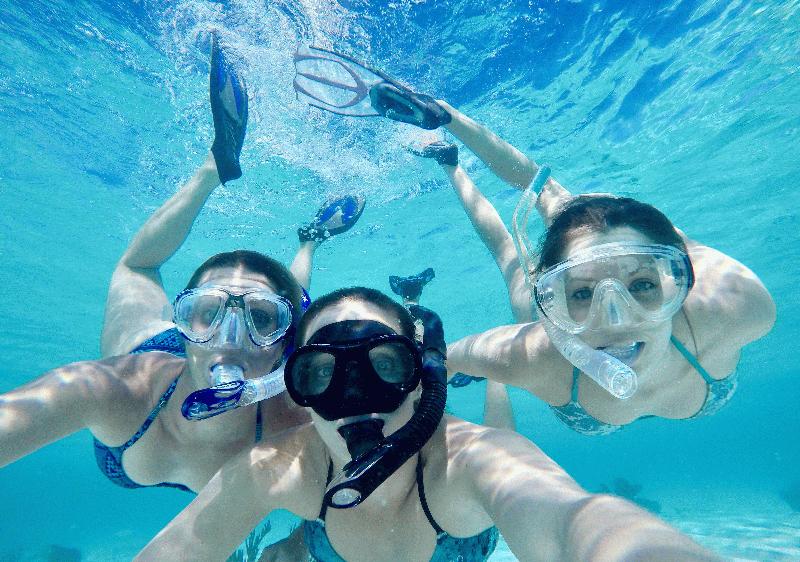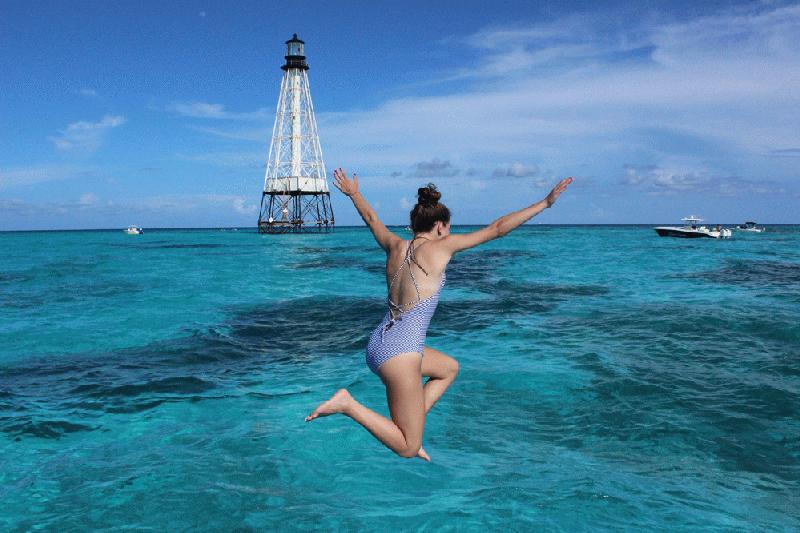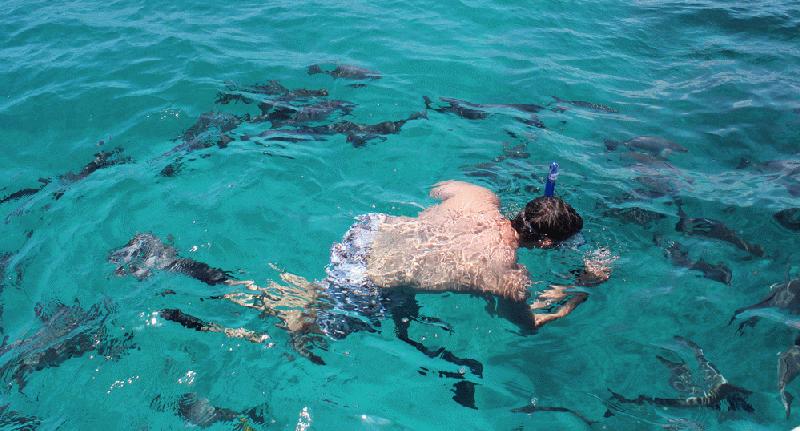 Tours depart from Robbie's Marina

77522 Overseas Hwy

Islamorada

FL

33037

Explore the natural waters of the Florida Keys on an exciting Eco-tour guided by a marine biologist. Get a chance to see dolphins, manatees, crocodiles, birds and much more in the wild, snorkel the coral reef or end the day with an amazing sunset!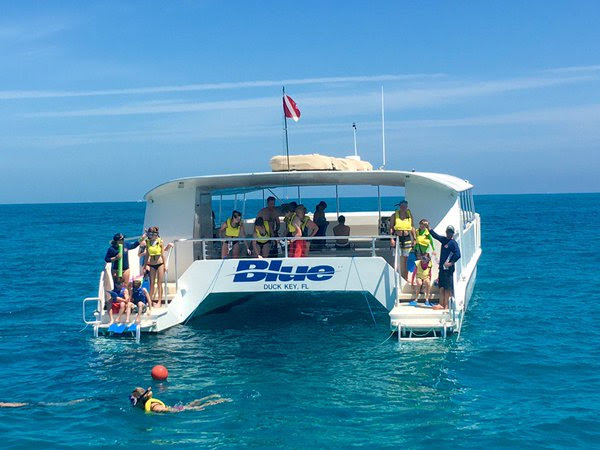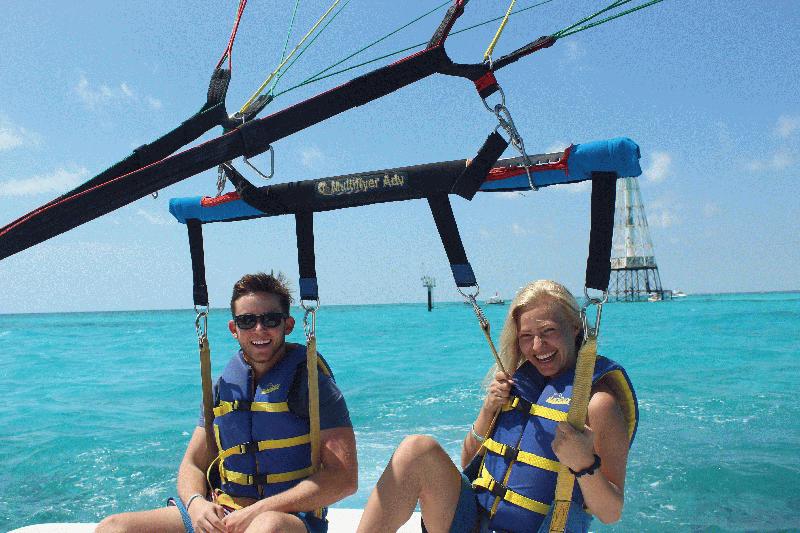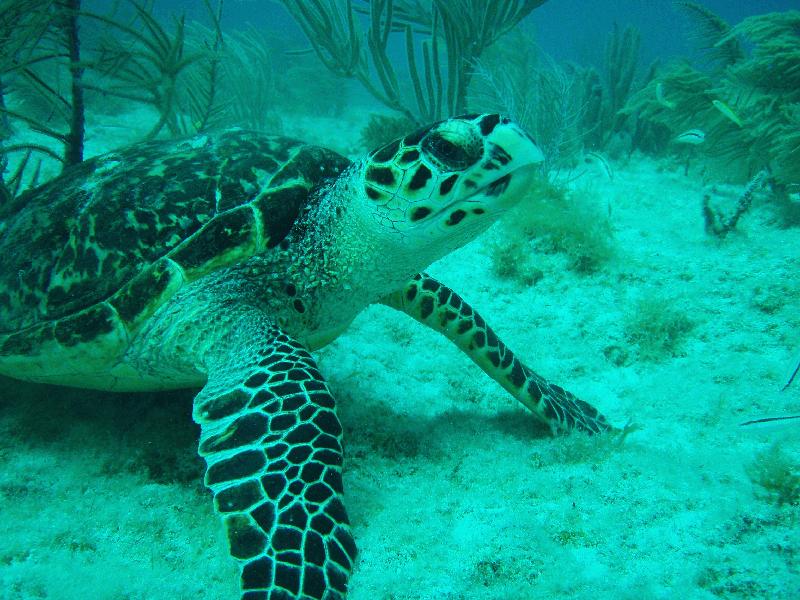 77522 Overseas Hwy

Islamorada

FL

33036

Sundance Watersports offers on-the-water excitement for thrill seekers of all ages! Snorkel or SNUBA dive the bright coral reefs, parasail above the ocean for a bird's eye view or unwind with a leisurely sunset cruise. Keys fun to remember for a lifetime.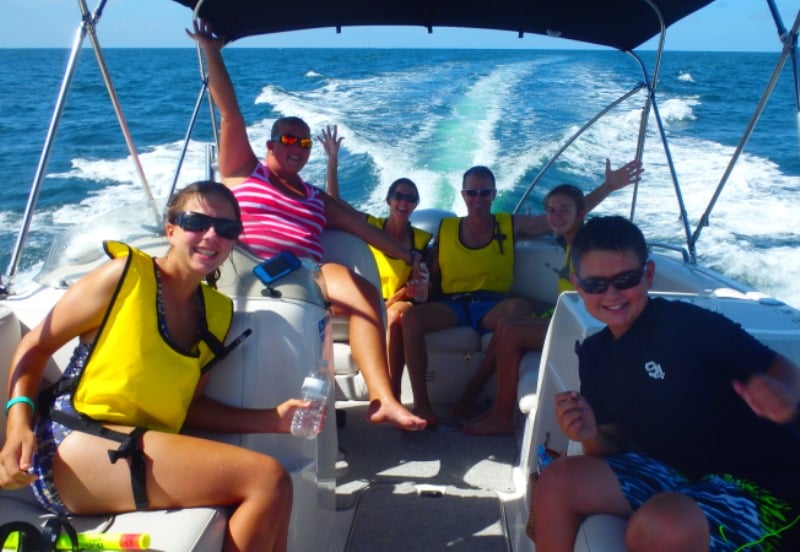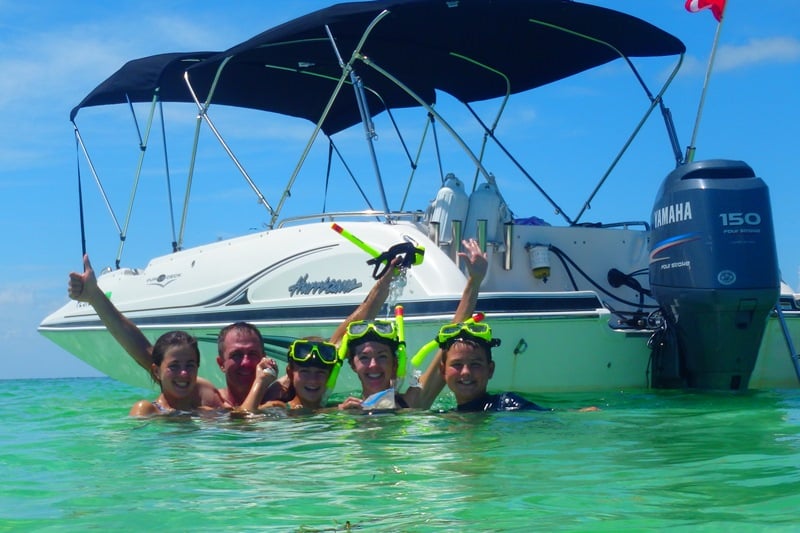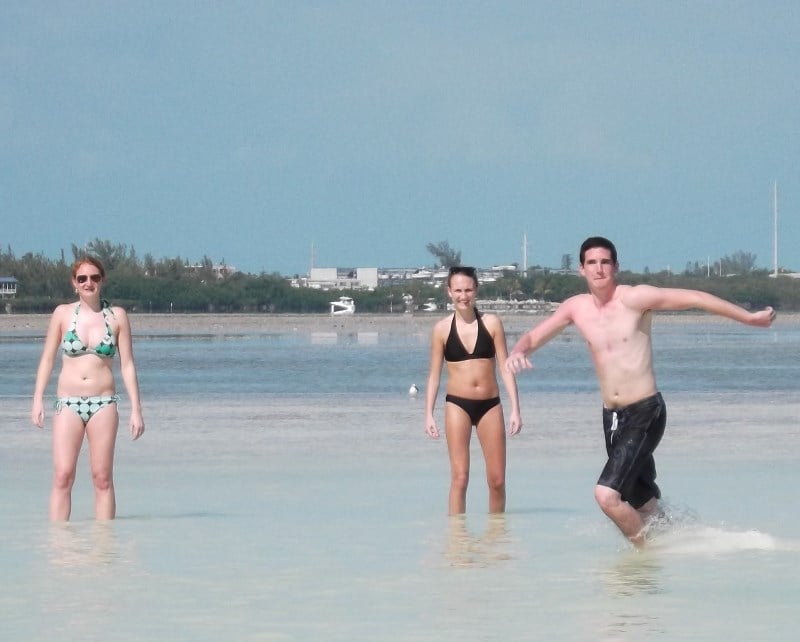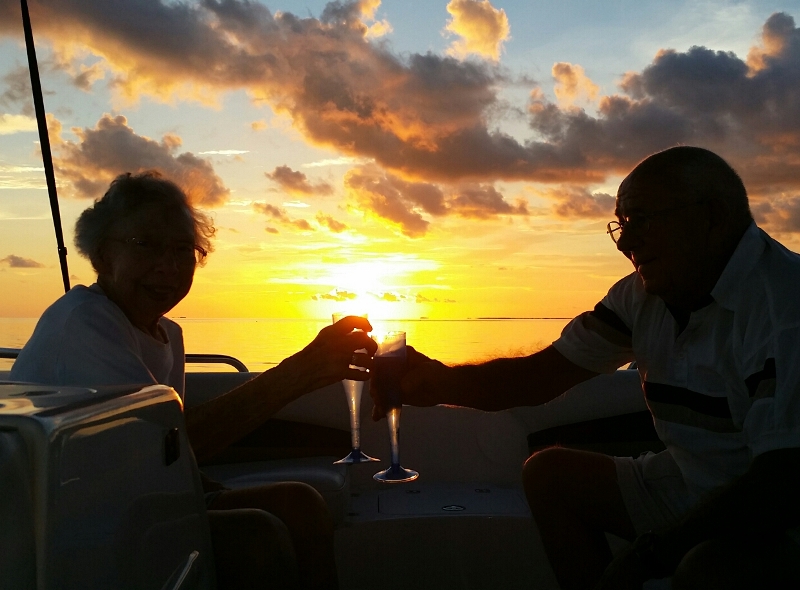 85920 Overseas Highway MM 85.9 Bayside

Located at Isla Marina

Islamorada

FL

33036

We provide high quality, private Snorkeling, Sightseeing, Sandbar, Sunset Cruises and Eco Tours. Our custom crowd free boating trips are packed with so much fun you may just want to join us again before you leave! Up to 6 passengers per boat.
79851 (MM 79.8) Overseas Highway (Oceanside)

Islamorada

FL

33036

Accommodations - "Miss Islamorada" Party Fishing Boat - 15 Offshore Charter boats - 25 Backcountry Guides - Boat Rentals - Tackle Shop - Gas & Diesel, Bait, Ice, Snacks - Dive Shop - Deli - Boat Storage - Transient Dockage
Florida Bay Adventures

Islamorada

FL

(305) 664-4009
SAIL THE KEYS SAILING CHARTERS

85500 Overseas Highway

Islamorada

FL

33036

(954) 235-4207
Aquaholic Adventures Watersports Rental & Tours

84001 Overseas Highway, Islamorada

Islamorada

FL

(305) 330-9874