The Florida Keys National Marine Sanctuary's Blue Star Fishing Guide program recognizes and promotes sustainable recreational fishing in the Keys.
The voluntary program provides online training to charter captains and guides about the sanctuary and its diverse habitats and fisheries, empowering them to be effective ambassadors for sport fishing and stewards of the environment.
Professional guides educate their angling clients about sustainable best practices for recreational fishing and about conserving the unique marine ecosystem of the Florida Keys.
Each year people from around the United States and the globe come to the Keys to take advantage of the superb fishing along the reef and in the backcountry. Through the Blue Star program, those anglers can find and hire fishing guides who know the regulations and understand they are in place to sustain the fisheries for the next generation.
Qualifying guides receive branded collateral to market their business as a sanctuary partner as well as educational information to share with clients on their vessels. Annual evaluations ensure program compliance.
Wise anglers realize that much can be learned from the experienced offshore charter captains and backcountry guides of the Florida Keys, for whom "coaching" is an almost unconscious act.
Visitors who make charter reservations with a recognized Blue Star fishing guide can be assured that their fishing trip contributes to a sanctuary that will support thriving fisheries for generations to come.
For a list of Blue Star fishing guides and captains, visit sanctuaries.noaa.gov/bluestar/operators.html.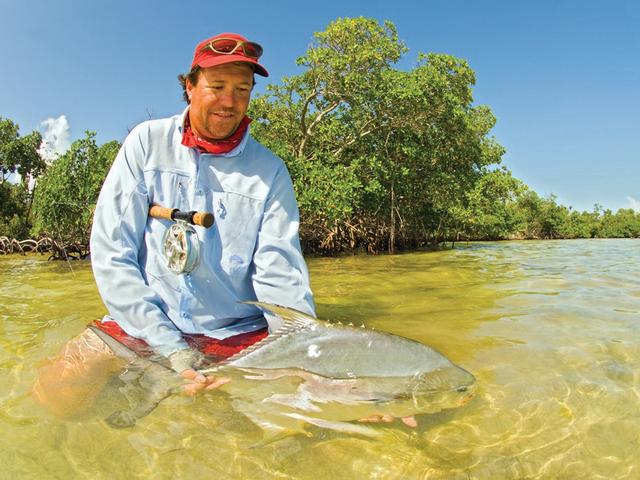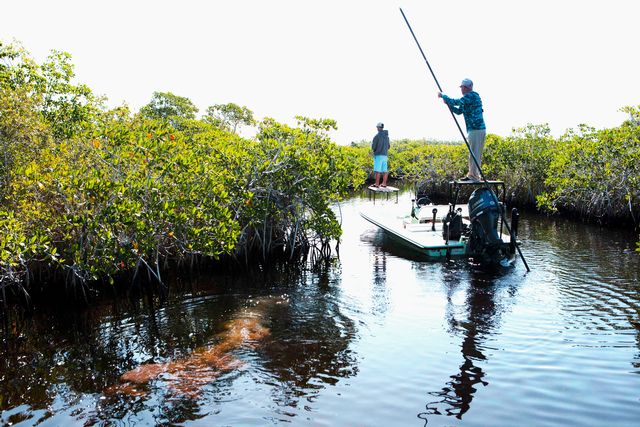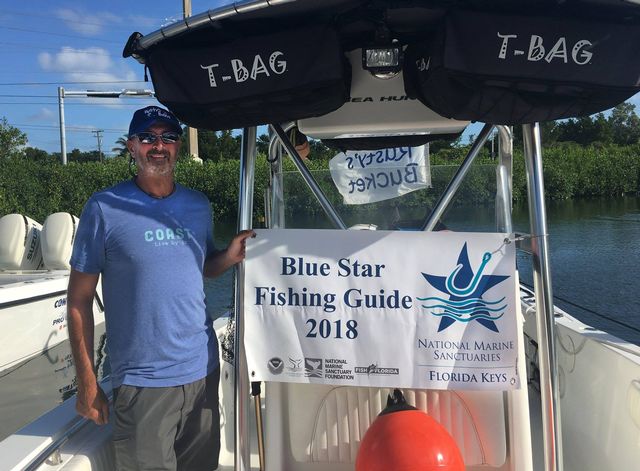 This article was updated on August 22, 2020 at 5:52 PM