FLORIDA KEYS — It's spicy conch chowder. Savory Cuban pork. Succulent pink shrimp dipped in a tangy mustard sauce. And Key lime pie, sweet and creamy with a hint of tartness. It's Florida Keys cuisine — as unique and appealing as the 125-mile island chain itself.
The Keys' location and heritage played a big part in the development of the islands' cuisine. Their remoteness and saltwater surroundings meant residents historically relied on the ocean's bounty for their foodstuffs, and the multicultural settlers brought the recipes and flavors of their homelands with them.
As might be expected in the seafaring island chain, many restaurants rely on fish and seafood for inspiration and menu staples. Commercial fishing, in fact, is the second-largest industry in the Keys. The fresh fish that graces a restaurant table at night was probably unloaded at the docks that morning.
Popular "eating fish" caught in local waters include yellowtail, grouper, mutton snapper and mahi-mahi. Fish might appear on the menu sautéed, broiled or blackened, prepared with a sauce containing mango or other tropical fruit, or fried and served as a sandwich on warm Cuban bread.
Shellfish are at least as popular with Keys diners as finfish — and Key West pink shrimp rank among the island chain's most popular "natural resources." Generally considered sweeter than other types of shrimp, "pinks" can be sautéed in scampi, battered and fried, nestled atop salad or pasta, or simply steamed and served with savory sauces.
Stone crabs, renowned for their sweet and succulent meat, also are a popular delicacy. Because nearly all of the crab's meat is contained in its claws, they are the only parts of the crustacean that are harvested.
Once the claws are removed, the crab is returned to the sea where, over the course of up to two years, the claws regenerate. For this reason, stone crabs are considered a renewable resource, and the Florida Keys are responsible for nearly 60 percent of the state's overall harvest.
Stone crab claws are most commonly served warm with drawn butter or chilled with mustard sauce. The meat of the claws also can be used in crab cakes, fritters and stuffing. Florida's stone crab season runs from Oct. 15 to May 15 annually.
Unlike stone crabs, lobsters found in the Keys are clawless. Known as spiny lobsters, they offer sweet and tender meat. Local restaurants often serve them steamed or boiled with drawn butter — or their meat might be made into salad or served with exotic sauces. Lobster season runs Aug. 6 to March 31 each year.
The mollusk conch is as impossible to pass up as other Keys seafood. It's pronounced "konk" and, while it's no longer fished in the Keys, it's a traditional favorite on restaurant menus.
Conch can be found in spicy tomato-based chowder, deep-fried fritters, salad with a hint of hot pepper and lime, and even breaded and fried as conch steak. No two restaurants prepare conch quite the same way, which makes it fun to sample in several establishments to compare flavors and cooking techniques.
The most popular ethnic food in the Keys is Cuban, brought to Key West by the cigarmakers and their families who fled their homeland in the 1800s. Cuban delicacies include ropa vieja or "old clothes," a dish of shredded beef in red sauce; picadillo, a seasoned ground beef; and pork chunks marinated in a garlicky mojo sauce. Almost always, Cuban entrees are accompanied by black beans, yellow rice and a side of sweet plantains.
When it comes to a lighter Cuban meal, the Cuban mix sandwich is the biggest crowd-pleaser — a blend of meats and cheeses served on Cuban bread flattened in a press that looks like a waffle iron.
Tropical fruits are a favorite accent used by island chefs. Passion fruit, mango, sour oranges and carambola find their way into many recipes, alongside the more common lemons and limes. For renown and popularity, however, nothing beats the tiny yellow Key lime — the vital ingredient in the Keys' signature dessert, Key lime pie.
Some Key lime pies are topped with meringue and some with whipped cream. Some are nestled in a graham cracker crust, while others rest in a chocolate crust. No two Key lime pies are alike — a fact that has prompted many visitors to undertake dedicated taste tests to discover the finest.
As rich as Key lime pie is, however, it can't compare to the richness of experience awaiting travelers to the Florida Keys. Whether feasting at a water's-edge seafood shack or a gourmet emporium, visitors will find a warm welcome, an easygoing atmosphere and a unique and memorable dining experience.
Florida Keys dining information: fla-keys.com/food-drink/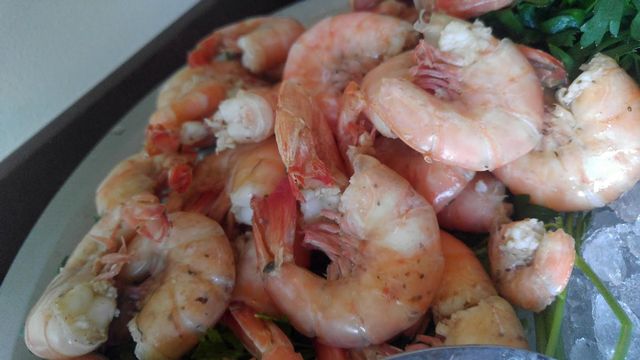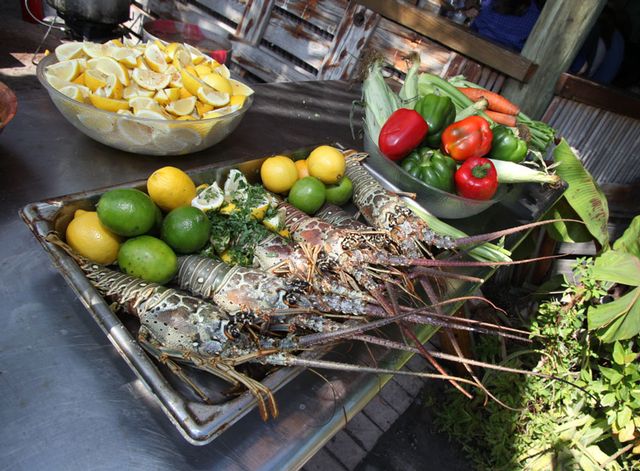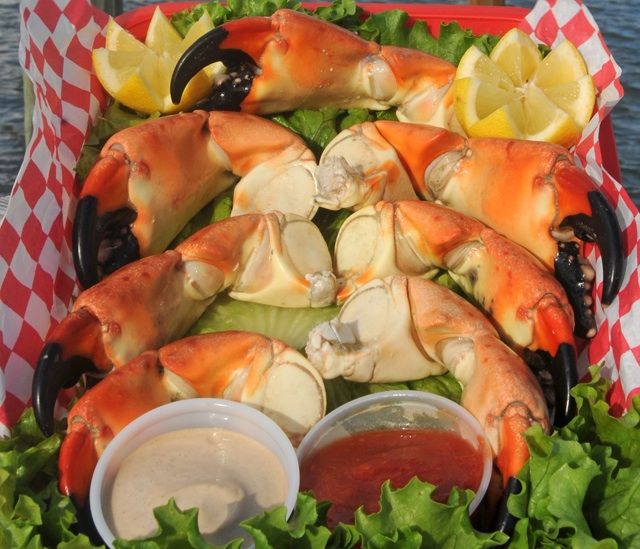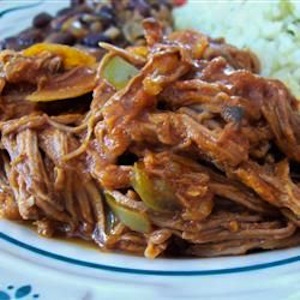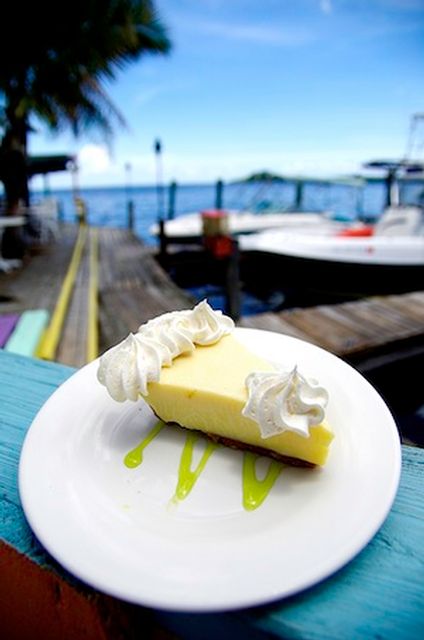 This article was updated on October 9, 2020 at 4:03 PM