All Wedding Business Listings in Marathon
Batter Up! Cupcakery

Marathon

FL

33050

(305) 692-0250
Sweet Savannah's Bake Shop

11287 Overseas Hwy

Marathon

FL

33050

(305) 743-3131
Eloping The Keys

PO Box 510527

Key Colony Beach

FL

33051

(305) 481-5551
Greater Marathon Chamber of Commerce

Jeanine D'Amico, Notary Public

12222 Overseas Highway

Marathon

FL

33050

(305) 743-5417
Flowers by J and J

5800 Overseas Hwy

Marathon

FL

33050

(305) 743-5459
Marathon Florist

7070 Overseas Hwy

Marathon

FL

33050

(305) 743-6900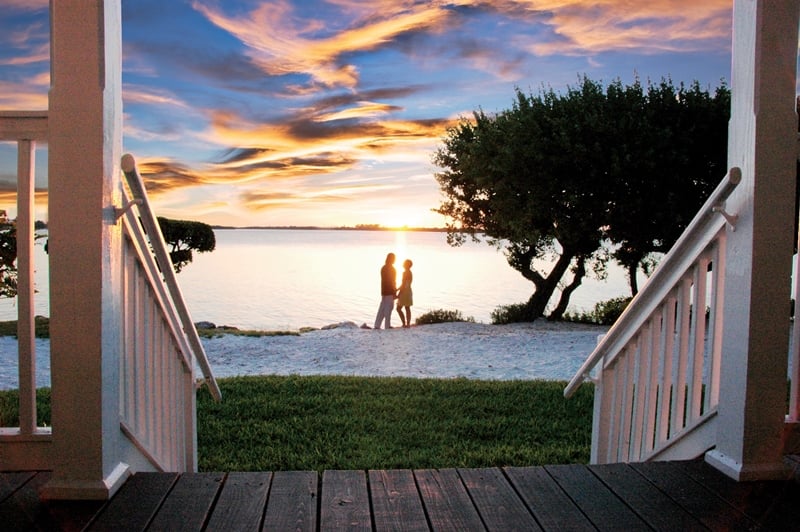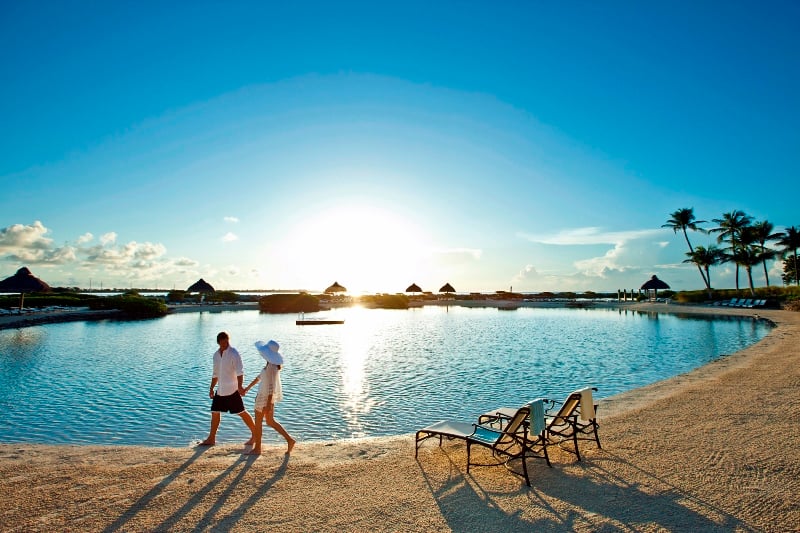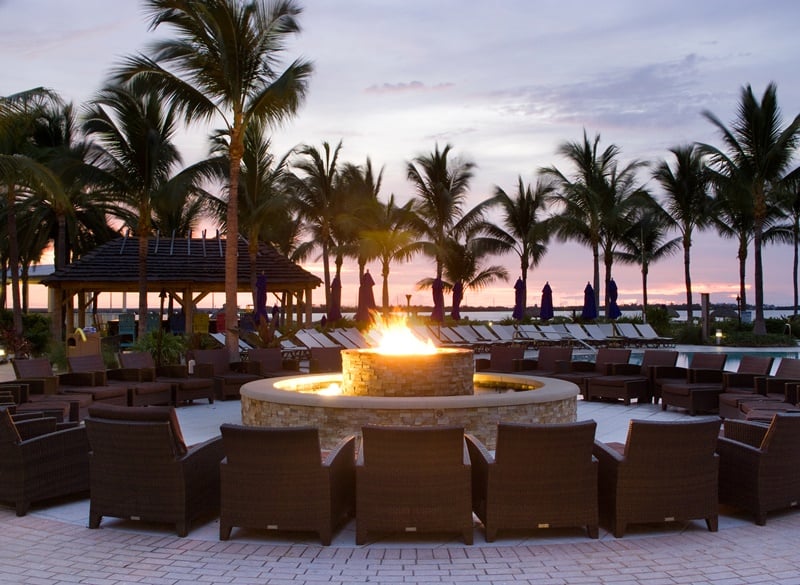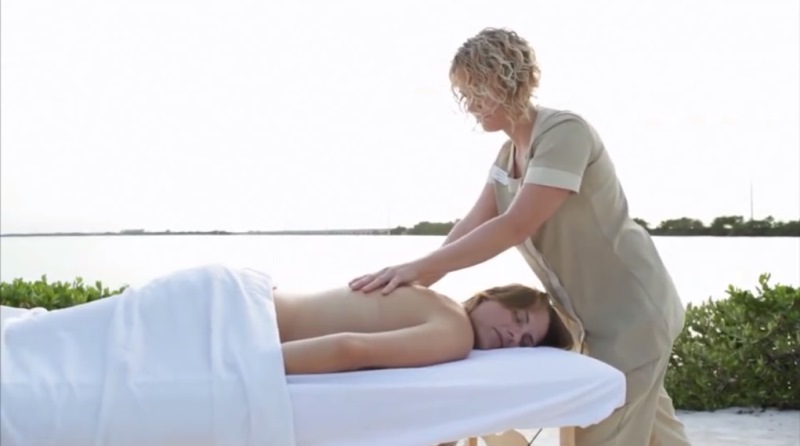 61 Hawks Cay Blvd

Marathon

FL

33050

Begin your life together on our island paradise. Whether you tie the knot here or escape for an unforgettable Honeymoon, you'll share a turquoise ocean, world-class spa, superb dining, private lagoon, and the finest service in the Florida Keys.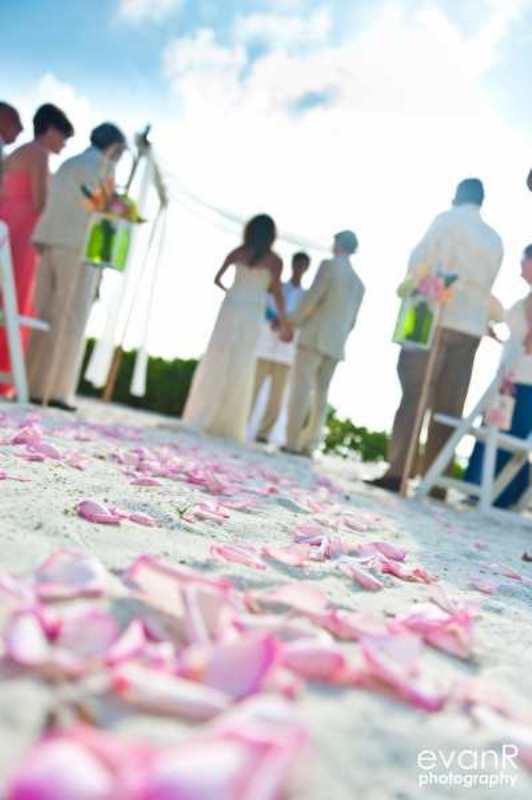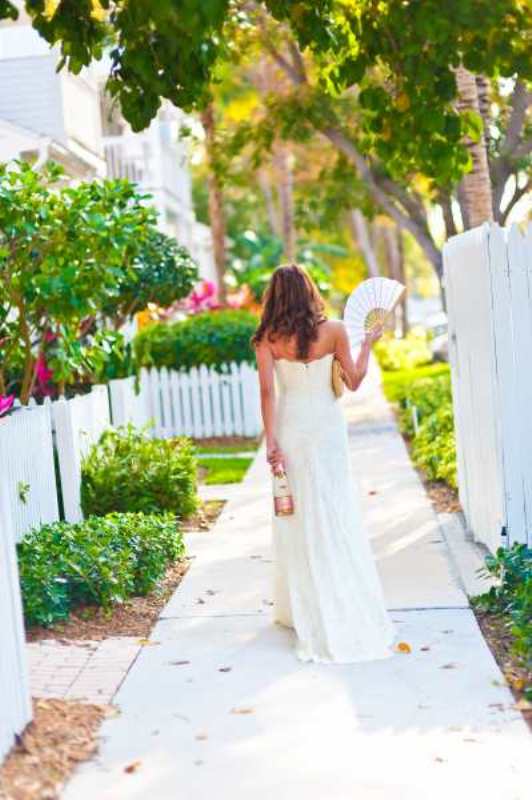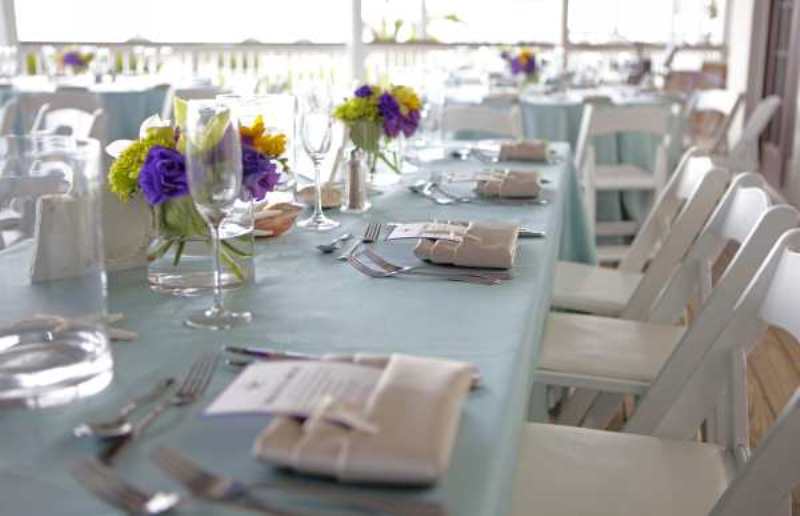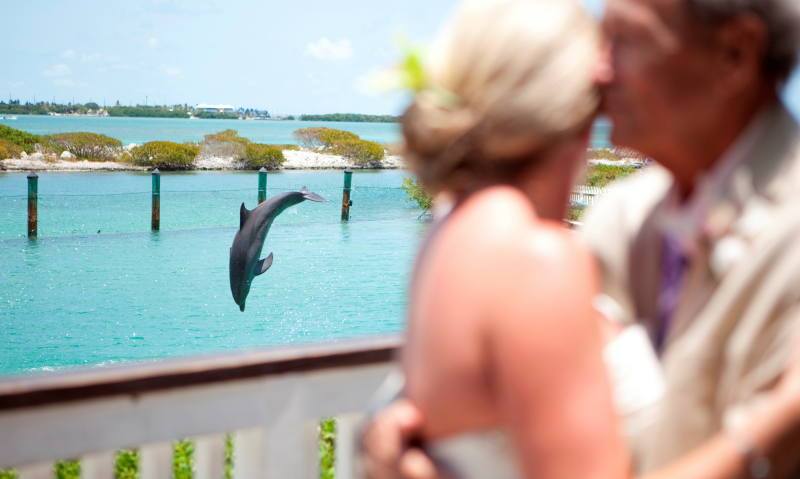 61 Hawks Cay Blvd

Marathon

FL

33050

Easy-to-reach tropical island resort is perfect for Florida Keys weddings, receptions & honeymoons. Charming indoor & outdoor event facilities, professional event staff & all the amenities of our 60-acre resort. We'll create the wedding of your dreams.
2146 Overseas Highway

Marathon

FL

33050

New bayfront hotel is the ideal location for your destination wedding. Venue includes a tiki bar, infinity pool, whirlpool, balconies with bay views, sunset suites and fitness center. Midway between the mainland and Key West at MM 48.5.
Captain John One Man Band

3669 Louisa St. #10

Marathon

FL

33050

(305) 748-5780
John Bartus

P.O. Box 522523

Marathon Shores

FL

33052

(305) 731-1177
Mile Marker Party Rentals, Inc.

7601 Overseas Hwy.

Marathon

FL

33050

(305) 743-4466
Ocean Breeze Party Rentals

4920 Ocean Terrace

Marathon

FL

33050

(305) 922-9800
Kiss Me Photo Booth

Key West

FL

33040

(305) 735-4759
Folland Photography

Landscapes, Portraits, Special Events

Marathon

FL

33050

(305) 942-3544
Photo Design By Natalie

Florida Keys Wedding & Family Photographer

Marathon

FL

33050

(860) 841-2056
Calm Waters Spa at Hawk's Cay Resort

61 Hawks Cay Blvd

Marathon

FL

33050

(305) 289-4810
D'Asigner Events

11500 Overseas Hwy

Marathon

FL

33050

(305) 481-0772