Directory of Marathon Shopping
10875 Overseas Hwy, Ocean

Marathon

FL

33050

Your Island Boutique Destination! Excellent selection & great prices! Casual beach & career wear. Ladies XS-3X & Men's up to 4x. Family UPF tops & swimwear. Certified fair trade & designer brands for all ages/sizes. Locally owned & operated.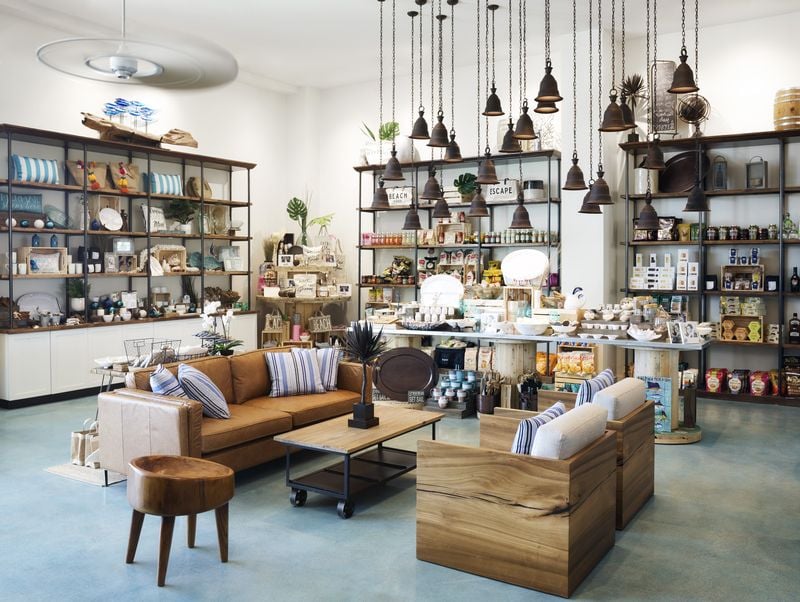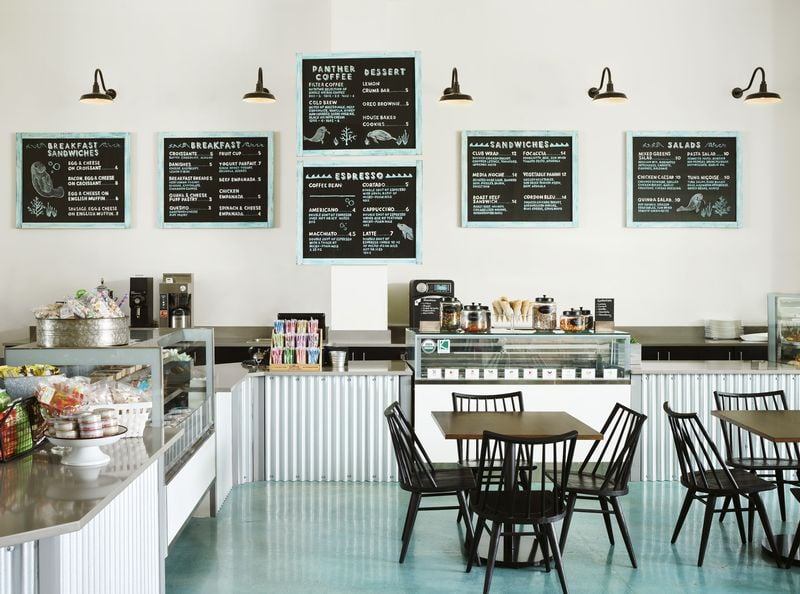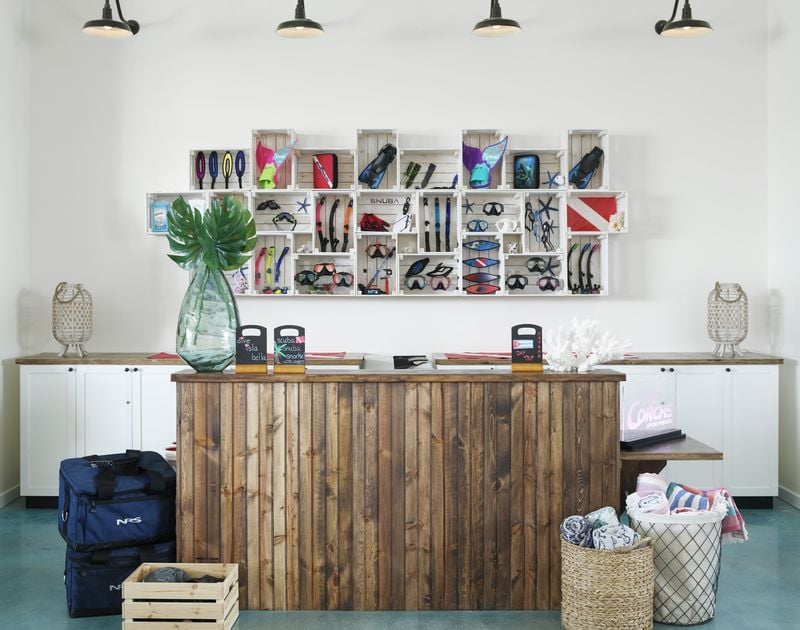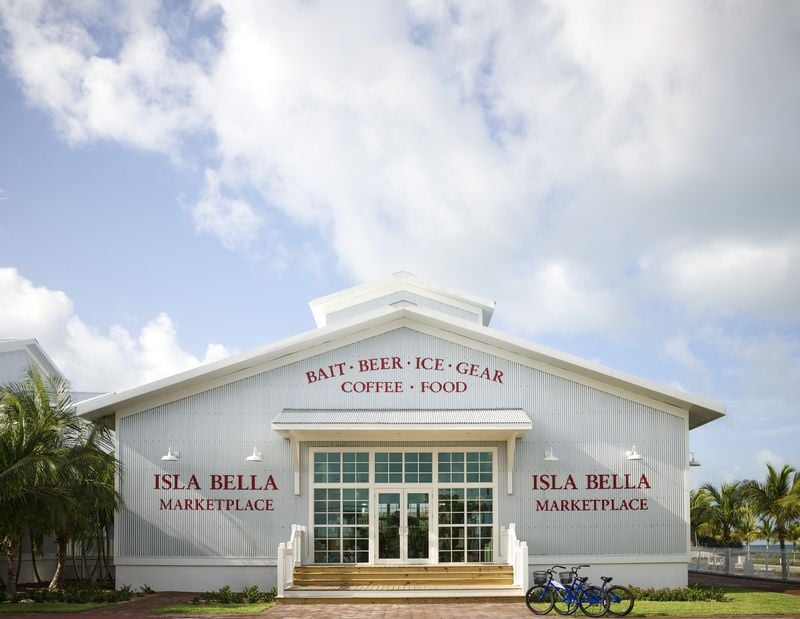 1 Knights Key Boulevard, MM 47

Marathon

FL

33050

Open to the public, The Marketplace hosts a Watersports Activity Center, gourmet café, and the Keys' newest retail destination. Book an outdoor adventure, sample delicious bites, or stock up on chic essentials, The Marketplace is your Keys go-to.
DK's Beach Boutique

303 Sadowski Causeway

(MM 53.5 at Sadowski Causeway)

Key Colony Beach

FL

33051

(305) 922-2493
DK's Style Hut

US1 & 84th Street, Oceanside

Marathon

FL

33050

(305) 440-2738
Island Gift Shop

12420 Overseas Hwy

MM 53.5 Gulfside

Marathon

FL

33050

(305) 743-3255
Marooned In Marathon/Tropical Island Outlet

11528 Overseas Highway

Marathon

FL

33050

(305) 289-0250
The Angler's Closet

2920 Overseas Highway

Marathon

FL

33050

(305) 289-4383
The Art Studio & Coffee Loft

12535 Overseas Highway

MM 53.9 Oceanside

Marathon

FL

33050

(305) 289-9013
The Turtle Hospital Sea Turtle Center

2396 Overseas Highway

MM 48.5 Bayside

Marathon

FL

33050

(305) 743-2552
Barnacle Barney's Gifts & Souvenirs

6677 Overseas Highway

Mile Marker 50

Marathon

FL

33050

(305) 289-9511
Bayshore Clothing

US 1 at 89th St (across from airport fire station)

Marathon

FL

33050

(305) 743-8430
Cash Flow - Jewelry & Pawn Shop

in Townsquare Mall

11400 Overseas Highway, Suite 121

Marathon

FL

33050

(305) 743-4603
Crane Point Museum Gift Shop

Books, jewelry, housewares, souvenirs

5550 O/Sseas Hwy, MM50 gulfside

Marathon

FL

33050

(305) 743-9100