Directory of Marathon Restaurants & Bars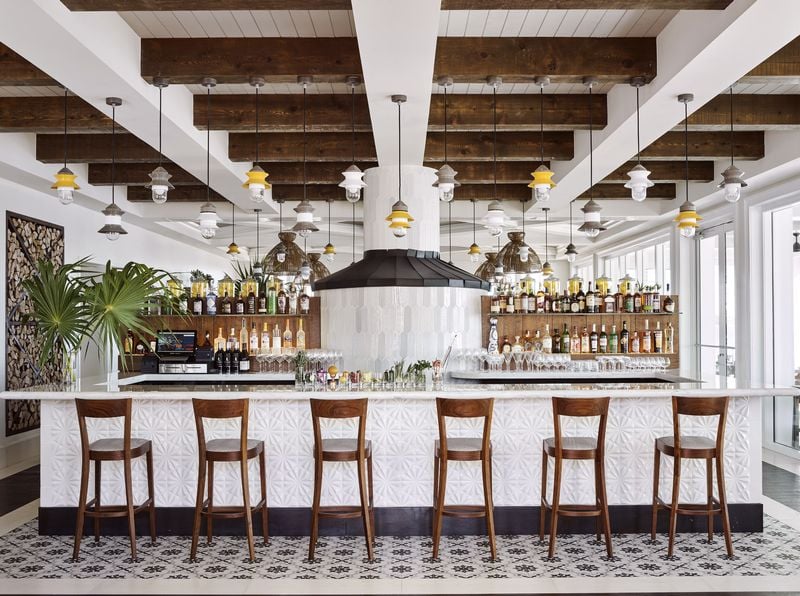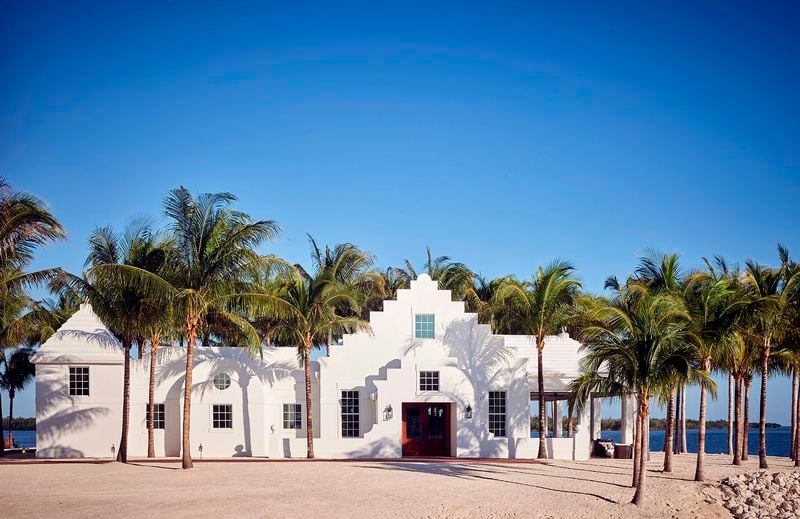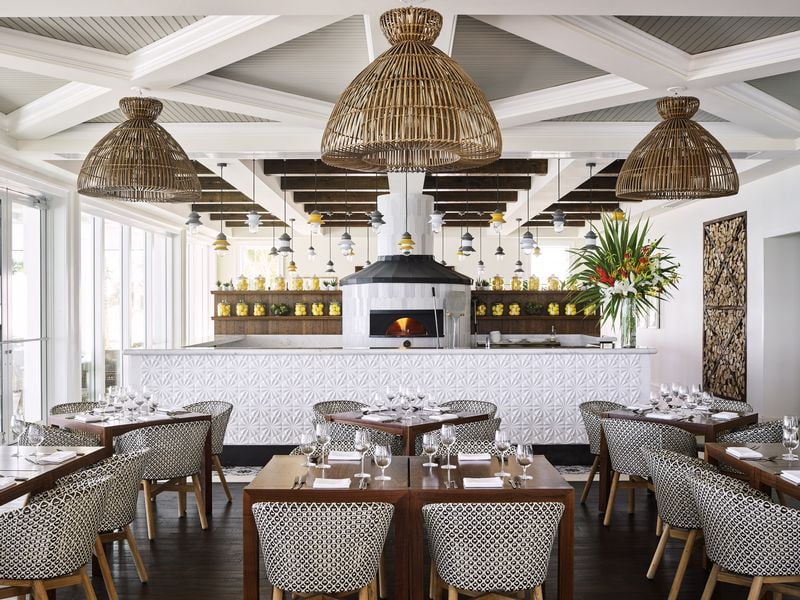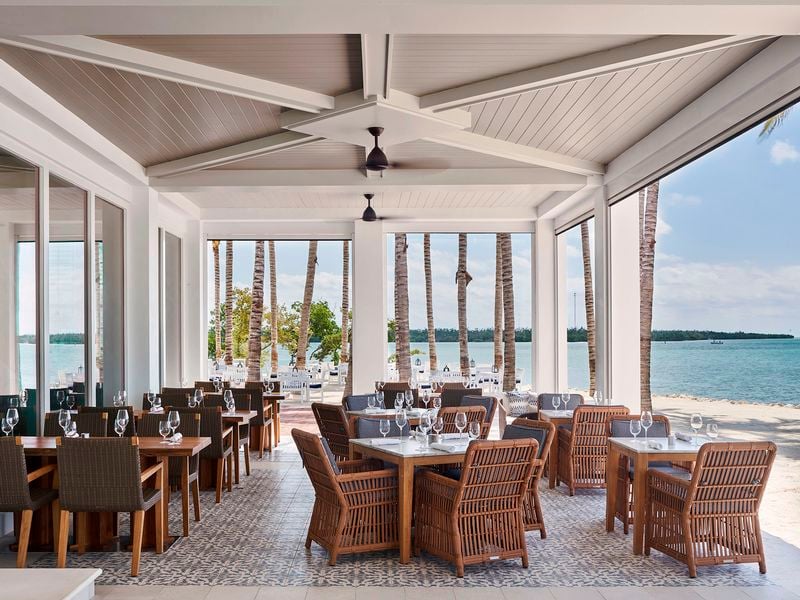 1 Knights Key Boulevard, MM 47

Marathon

FL

33050

Discover Mahina, where classic American favorites are intertwined with Hawaiian Regional Cuisine, & ocean views are always on the side. Grab a drink at the bar or dine al fresco at an oceanside table on our outdoor patio. A world-class Polynesian-inspired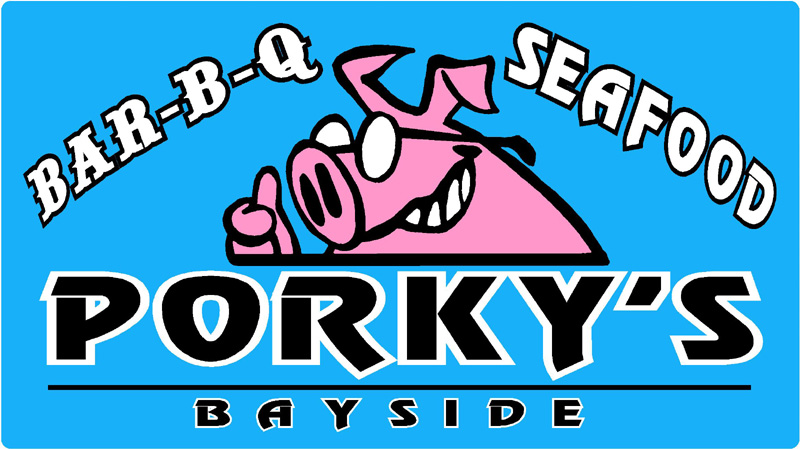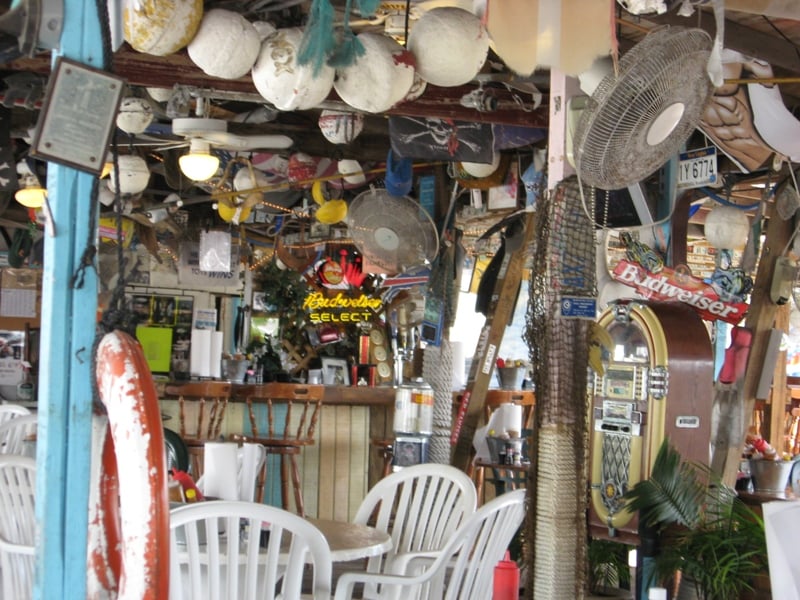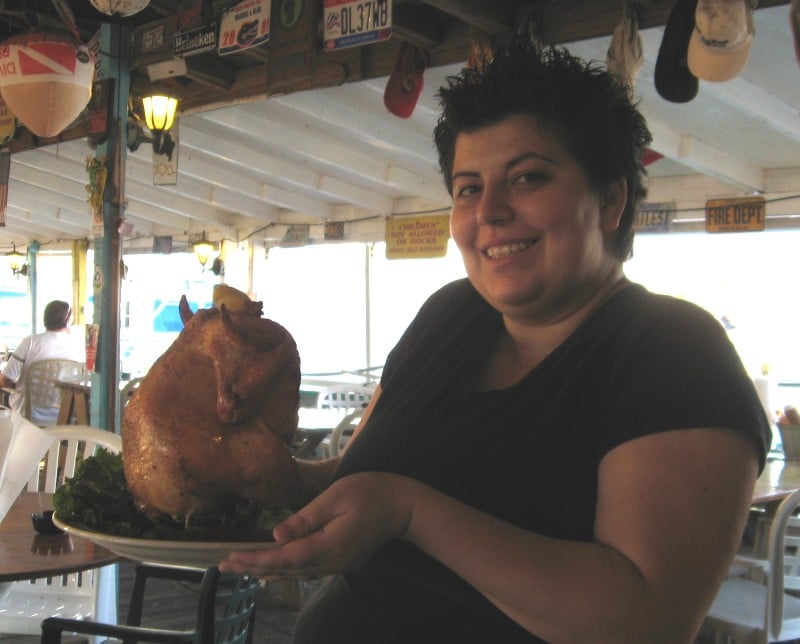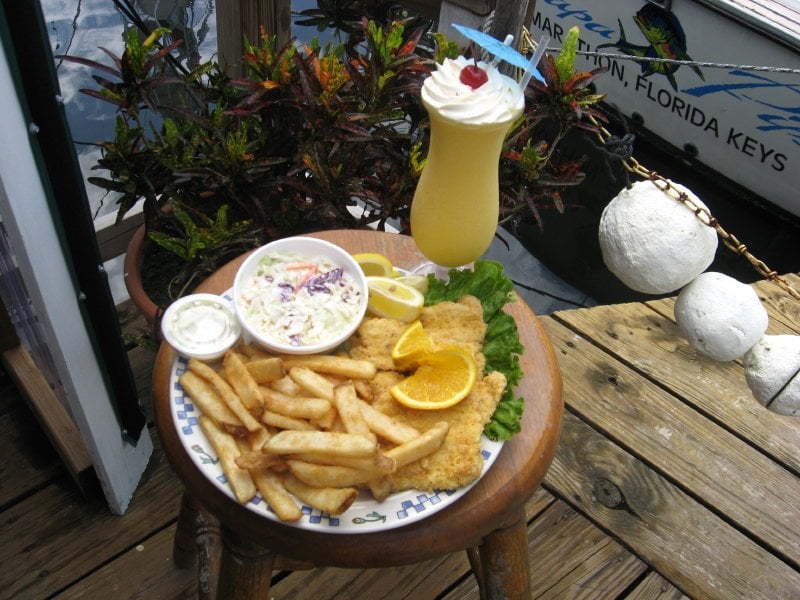 MM 47.5 Bayside

1410 Overseas Hwy

Marathon

FL

33050

Come and enjoy our friendly island style atmosphere and good food everyday! Delicious Nightly Specials, Live Music Every Night, Happy Hour Food & Drink Specials everyday from 3-6 PM and the coldest beer in the Florida Keys.
1996 Overseas Highway

Marathon

FL

33050

Relax in the shade of our historic lighthouse and enjoy an eclectic menu of fresh seafood creations at Marathon Key's bayside restaurant The Lighthouse Grill. Stop in for appetizers, drinks, or one of our chef-created daily dinner specials.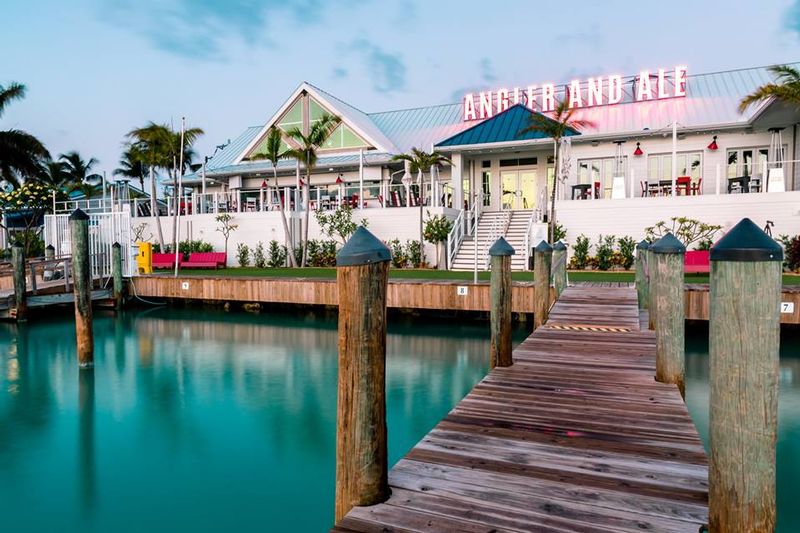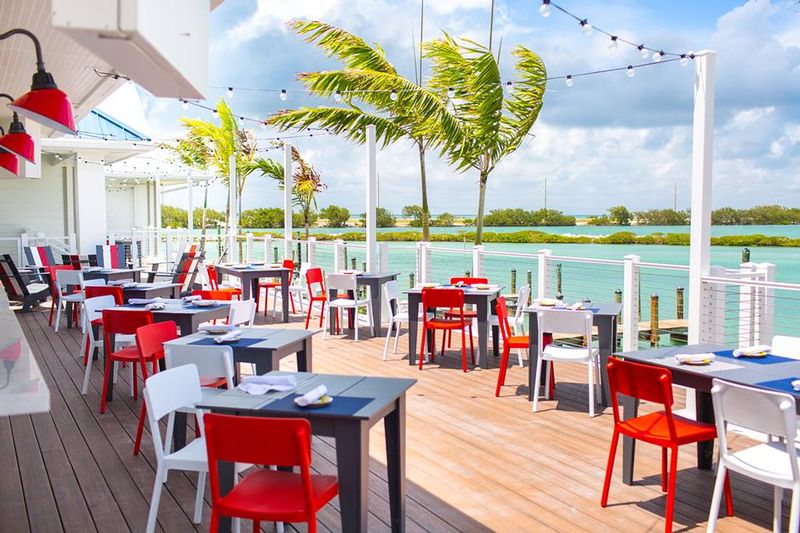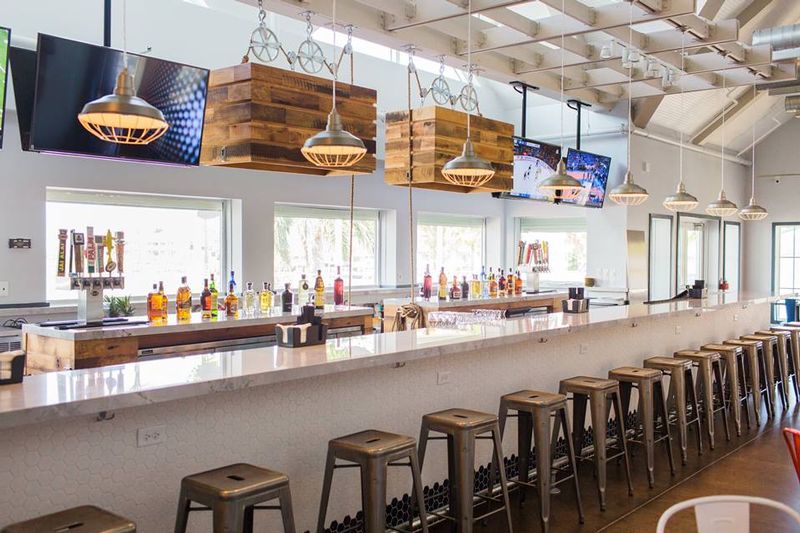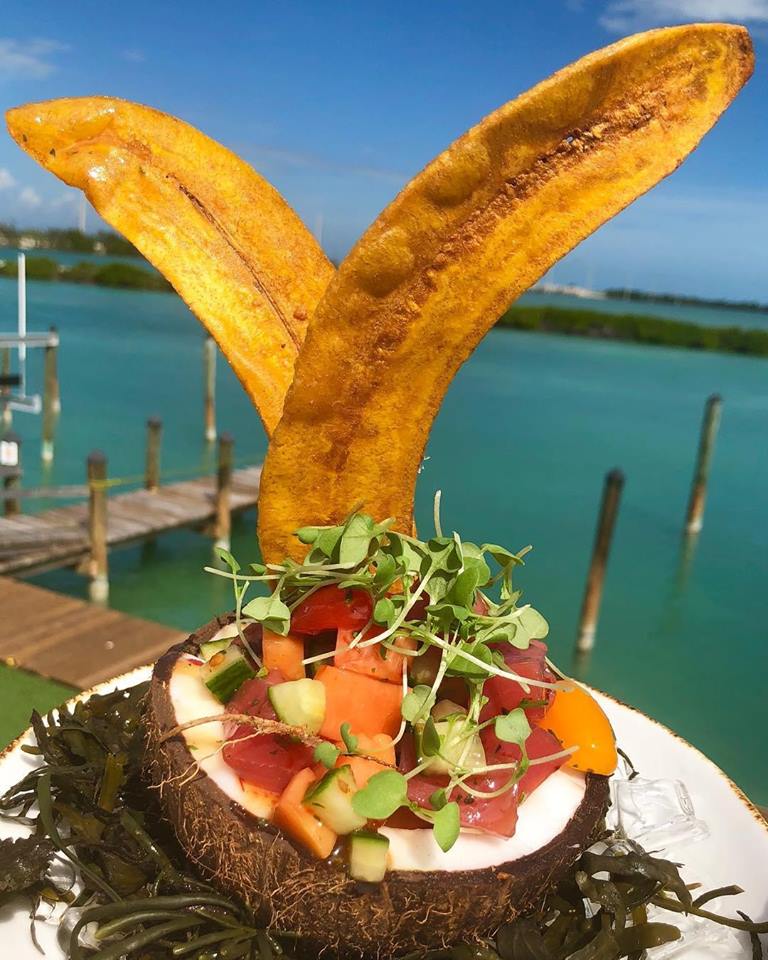 Located on the docks of Hawks Cay Marina

61 Hawks Cay Blvd

Marathon

FL

33050

(305) 743-7000

Website
NEW!! Great food & the coldest draft beer in the lower latitudes! Offering Florida Keys specialties or bring your filets for hook & cook options. A place where families, friends & fish stories come together. Our doors are open & the taps are flowing!
2600 Overseas Highway

Marathon

FL

33040

Savor the finest and freshest local seafood like horseradish encrusted Florida grouper and taste award-winning Key lime pie in this top-rated restaurant's elegant dining room or on its charming covered patio.
Lazy Days South

725 11TH St., ocean

MM 47.3

Marathon

FL

33050

(305) 289-0839
Triton Seafood Restaurant

Breakfast, Lunch, Dinner

11399 Overseas Highway

Marathon

FL

33050

(305) 998-4767
Upper Crust Pizza

Mile Marker 49

3740 Overseas Highway

Marathon

FL

33050

(305) 743-7100
Wooden Spoon

MM 51 7007 Overseas Highway

Marathon

FL

33050

(305) 743-8383
Barracuda Grill

MM 49 4290 Overseas Highway

Marathon

FL

33050

(305) 743-3314
Brass Monkey Lounge & Liquor Store

at KMart Shopping Plaza, MM 50

Marathon

FL

33050

(305) 743-5737
Florida Keys Steak & Lobster House

MM 48 3660 Overseas Highway

Marathon

FL

33050

(305) 743-5516
Food For Thought

Gulfside Village, 5800 O/Seas Highway

Marathon

FL

33050

(305) 743-3297
Frank's Grill- Italian Restaurant

11400 Overseas Highway

MM 52.5

Marathon

FL

33050

(305) 289-7772
Herbie's Bar & Chowder House

MM 50.5 6350 Overseas Highway

Marathon

FL

33050

(305) 743-6373
Hideaway Cafe

Mile Marker 58

at Rainbow Bend Resort

Marathon

FL

33050

(305) 289-1554
Keys Fisheries

3502 Gulfview Ave.

Marathon

FL

33050

(866) 743-4353