Marathon Marina Directory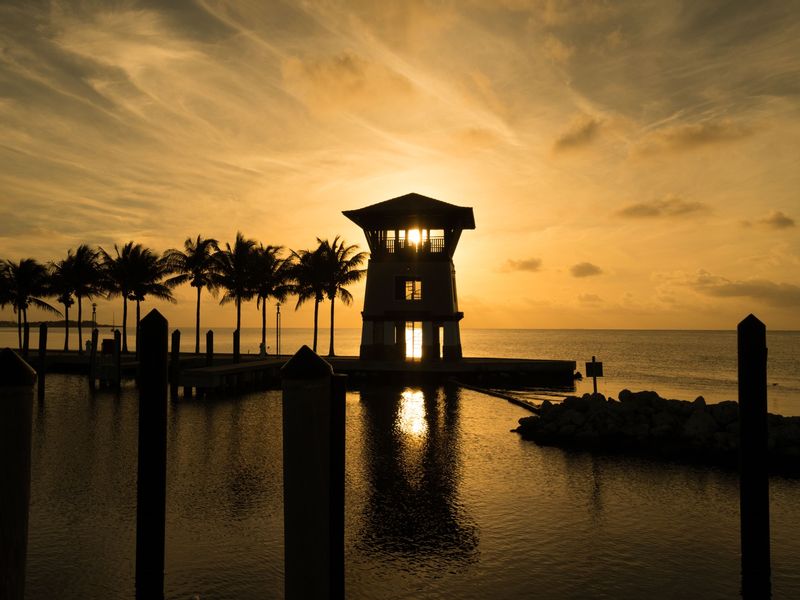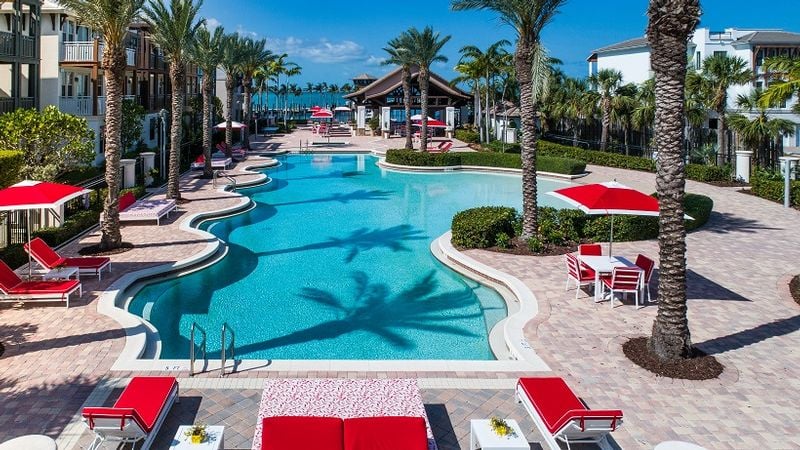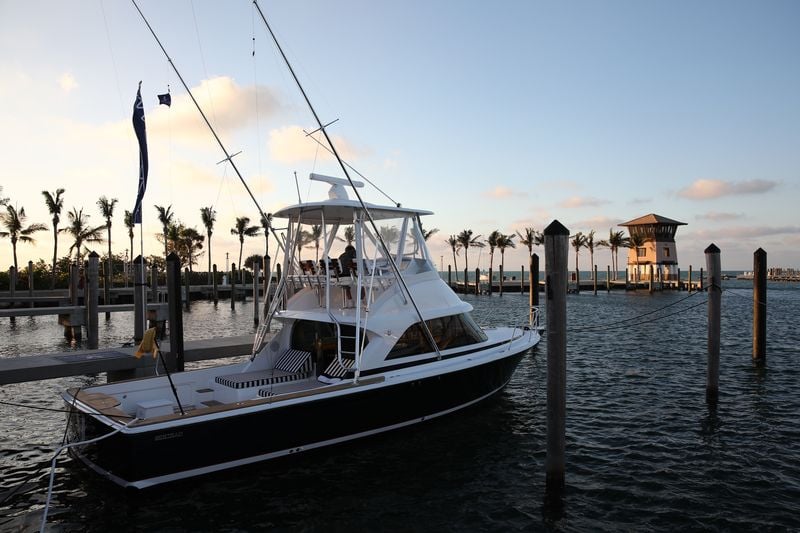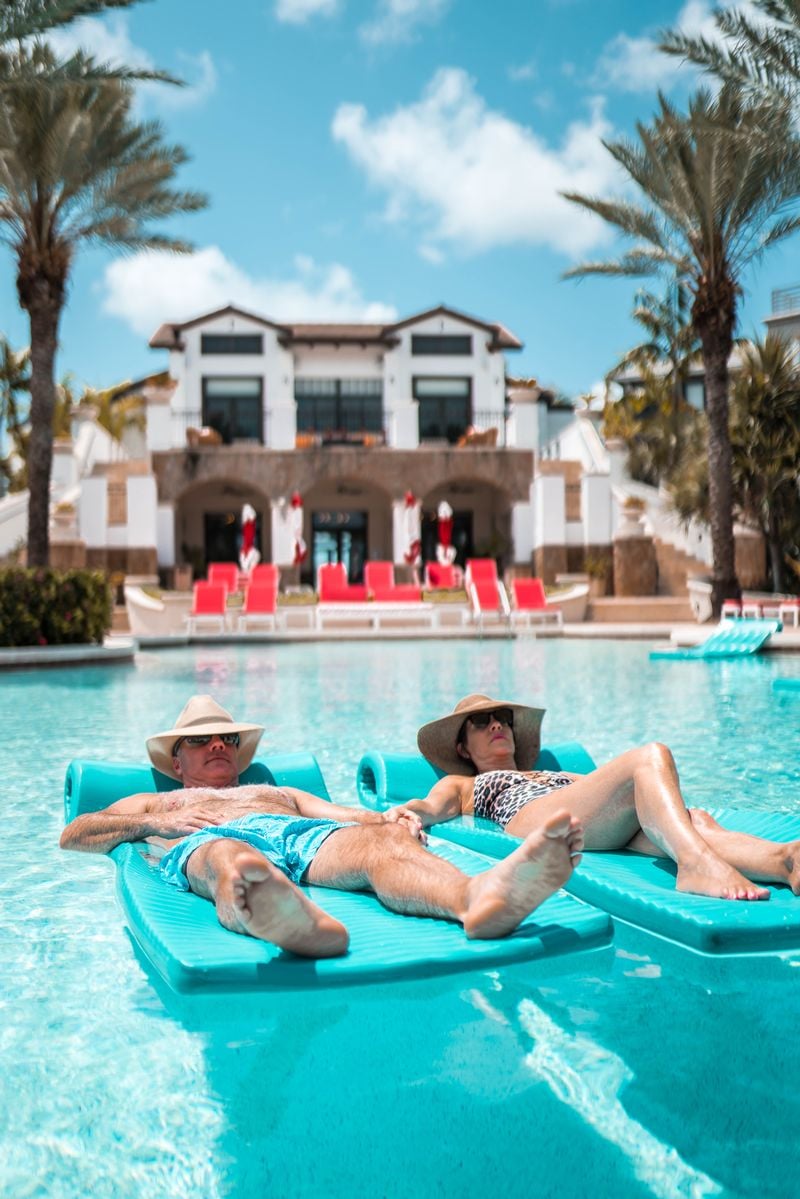 3800 Gulfview Avenue

Marathon

FL

33050

A top rated marina in The Florida Keys! With upscale marina facilities & great resort amenities, Marlin Bay is the NEW place to stay. Boaters have access to resort amenities: gorgeous pool, hot tub, clubhouse, fitness center & more! Boat Lifts Available!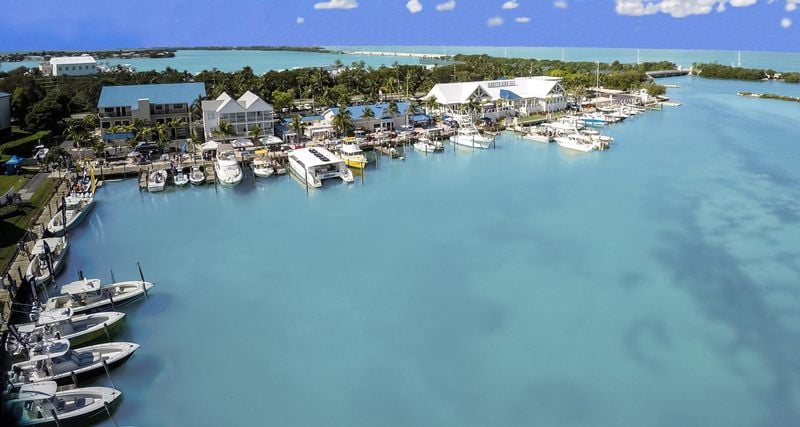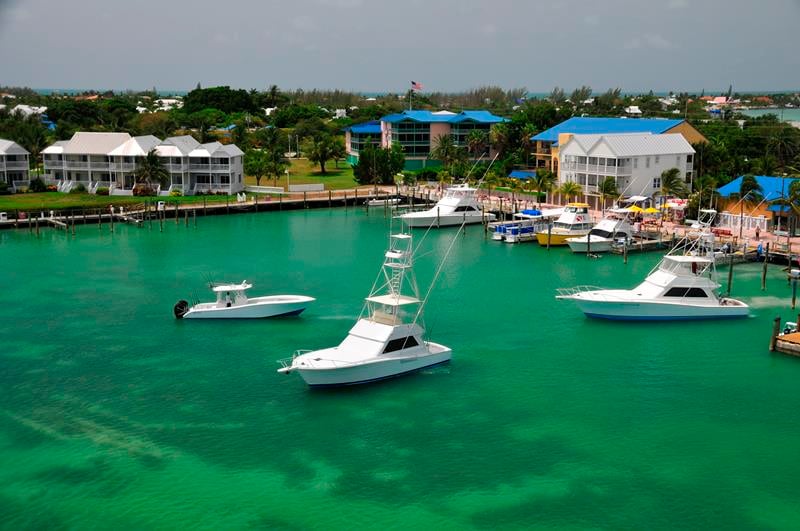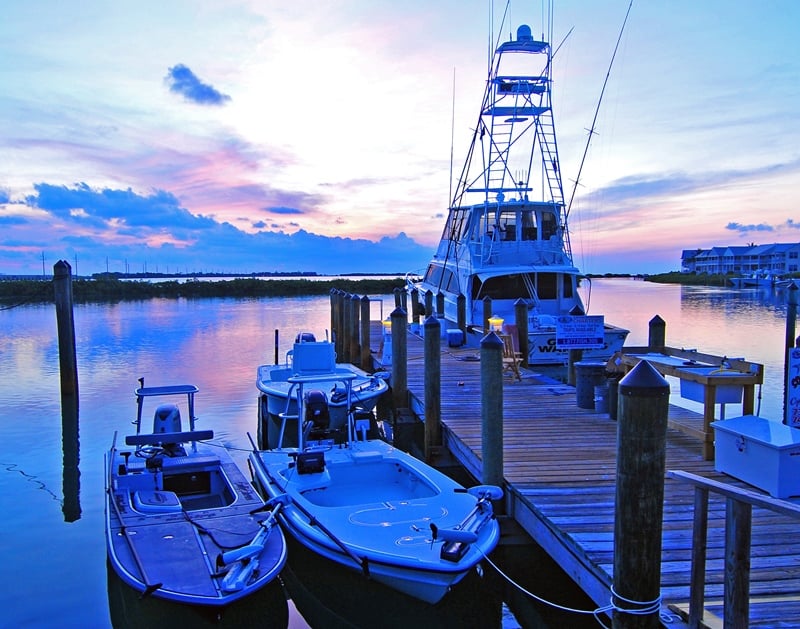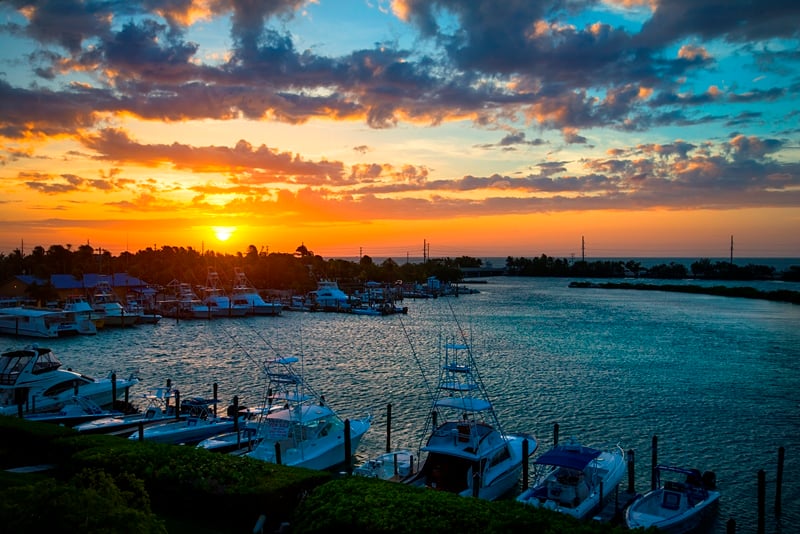 61 Hawks Cay Blvd

Marathon

FL

33050

The Hawks Cay Marina is home to the best offshore and backcountry fishing captains in the Keys. The marina is just steps from the resort and we'll gladly help you book the perfect charter. Have your own boat? Let us reserve you the perfect slip.
Pancho Fuel Dock & Supplies

1280 Oceanview Ave.

Marathon

FL

33050

(305) 743-2281
Shelter Bay Marina & Storage

77 Coco Plum Dr.

Marathon

FL

33050

(305) 743-7008
Sombrero Marina

35 Sombrero Blvd.

Marathon

FL

33050

(305) 743-0000
33rd St. Boat Ramp

The North end of 33rd St.

Marathon

FL

33050
Boot Key Harbor City Marina

35th Street, Oceanside

Marathon

FL

33050

(305) 289-8877
Conch Avenue Boat Ramp

The end of N. Conch Ave., MM 62.9

Conch Key

FL

33050
Dodge Lake Community Boat Ramp

Bayside, 1 concrete ramp, very limited parking, small boats only

1501 Harbor Drive

Marathon

FL

33050

(305) 743-0033
Grassy Key Marina Services

Bait, Mini Mart, Fishing

59073 Overseas Highway

Grassy Key

FL

33050

(305) 440-3055
Key Colony Beach Marina

Key Colony Beach

FL

33050

(305) 289-1310
MM54 Public boat ramp

US 1, MM 54

Marathon

FL

33050