Directory of Big Pine Key & Lower Keys Vacation Rentals
Book your Lower Keys accommodations now!
Know Before You Go:
Travelers Urged to Avoid Online Vacation Rental Scams and Illegal Vacation Rentals
We encourage travelers, in order to avoid potential hazards, or scams targeting those searching for and booking online vacation home rentals in the Florida Keys, to seek out legitimate, licensed vacation rentals, which are listed on this website. Click here for helpful information on how to spot and avoid fraudulent offers, as well as better understand the guidelines legal vacation rentals must follow.
Staying in a Keys vacation home or condo rental is a great way to experience off-the-beaten-path neighborhoods and communities in our island paradise.
We urge visitors to be considerate and respect their neighbors. Since vacation rentals are typically located in residential communities, municipal or county noise ordinances apply. The same serenity and environmental qualities that attract visitors to the Keys are the reasons why many choose to live here on a year-round or part-time basis.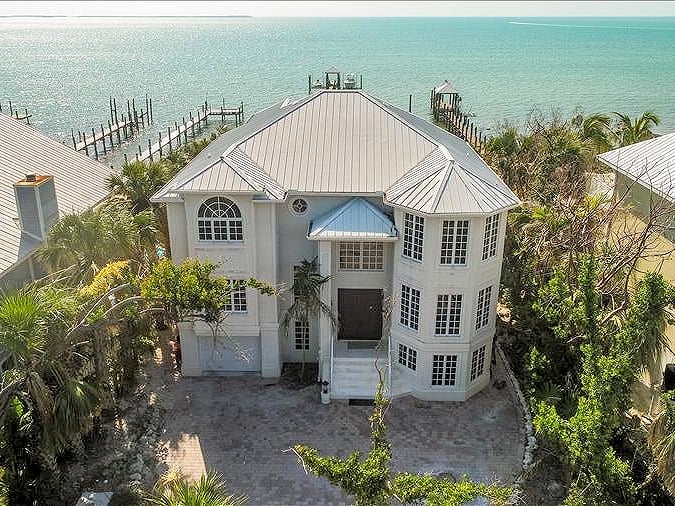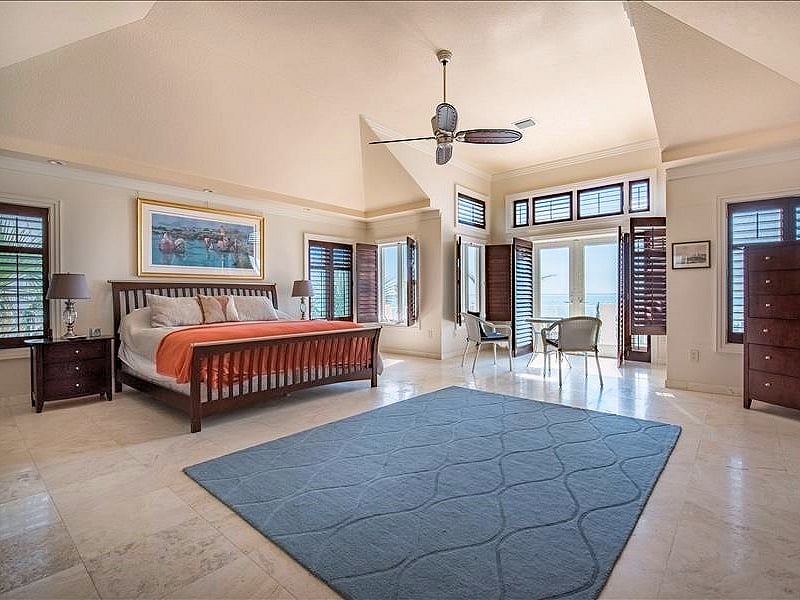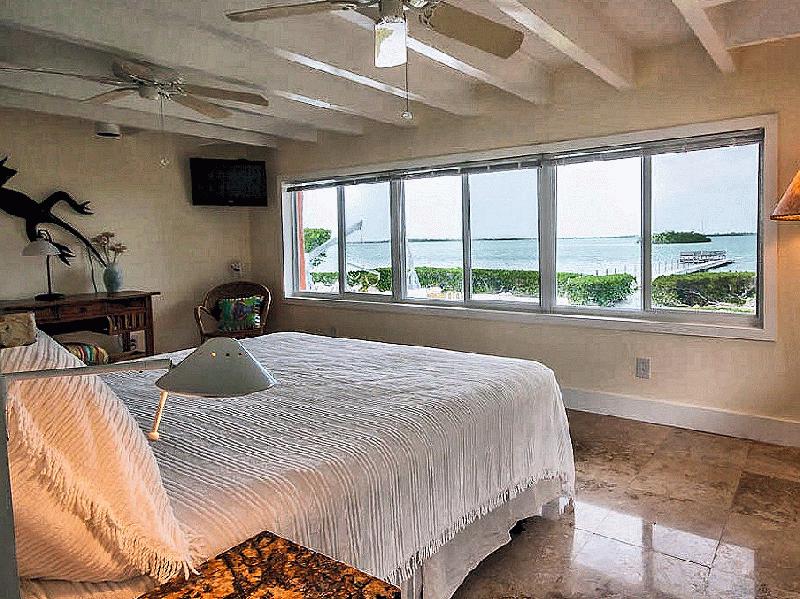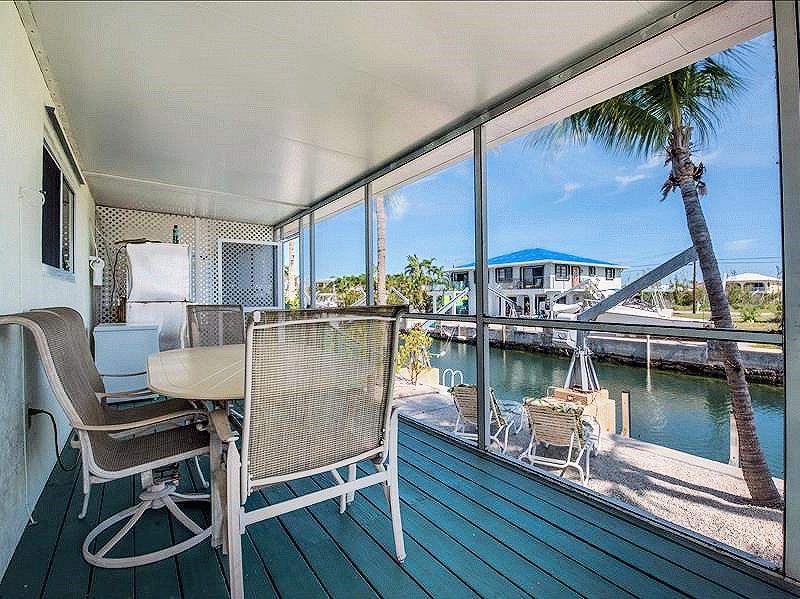 29967 Overseas Hwy

Big Pine Key

FL

33043

Hundreds of homes, condos, townhomes & cottages located between Key Largo & Key West, most with waterfront locations. Preview them on our website & chat online or let our rental managers help you find your ideal vacation spot. Weekly & monthly rentals.
Captain's Quarters

670 Barry Avenue

Little Torch Key

FL

33042

(305) 872-3407
Sportsman's Paradise

23041 Snapper Lane

Cudjoe Key

FL

33042

(305) 745-3700
Sunset Manor

28220 County Road

Little Torch Key

FL

33042

(631) 749-0908
The Pelican Poop

1327 Hudgins Drive

Summerland Key

FL

33042

(305) 962-8110
Venture Out/Dolberry Realty

701 Spanish Main Drive

Cudjoe Key

FL

33042

(305) 745-2600