Key West Boat Rentals & Private Charters
6000 Peninsular Avenue

Key West

FL

33040

Multiple boats to choose from, that come with or without a captain. Experience the beautiful Key West waters while having a boat all to yourself! Trips offered; snorkeling, sandbar, spearfishing, fishing, lobstering, & more!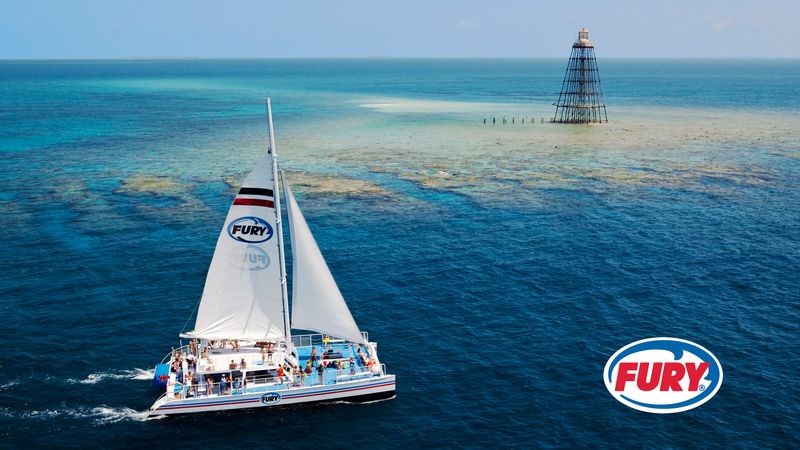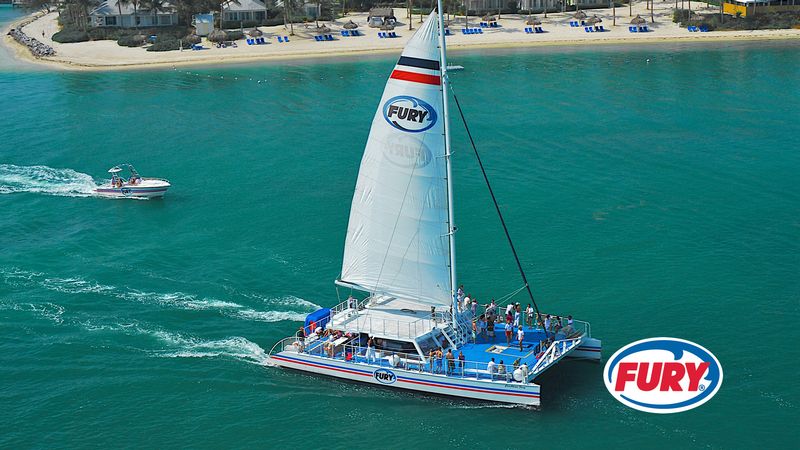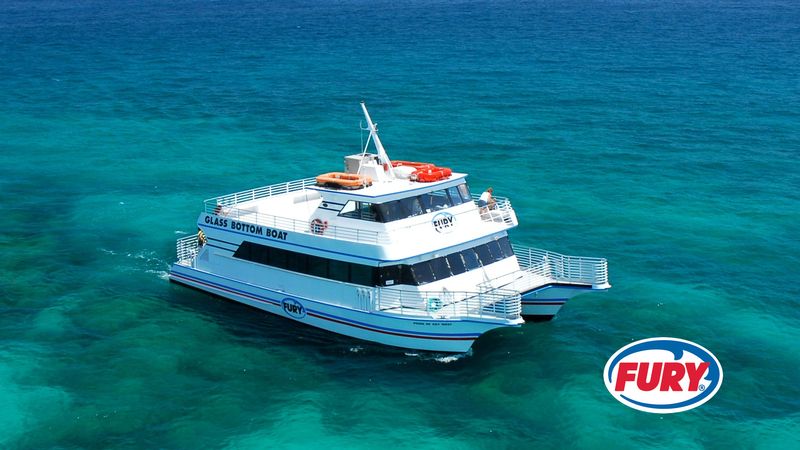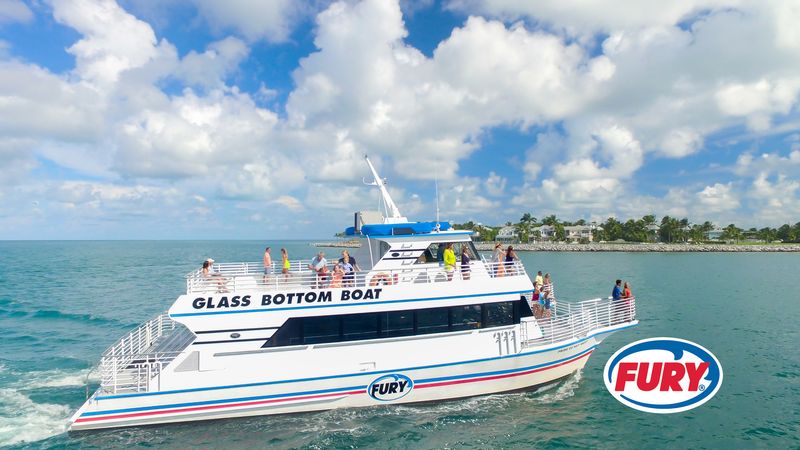 241 Front Street

Key West

FL

33040

Voted Best Watersports Company 10 Years Running! Celebrate Fury's Decade of Excellence with our limited time 10X promo code for Xtra Savings Up To $30. Dive into the best vacation ever, where each bucket-list moment is amplified to deliver 10X the fun.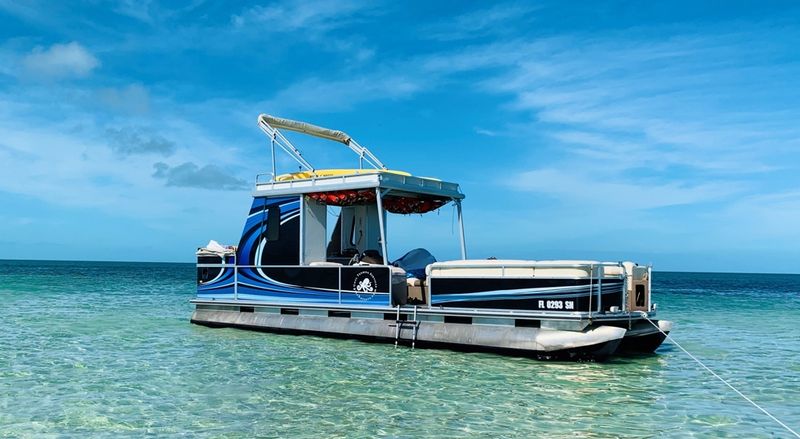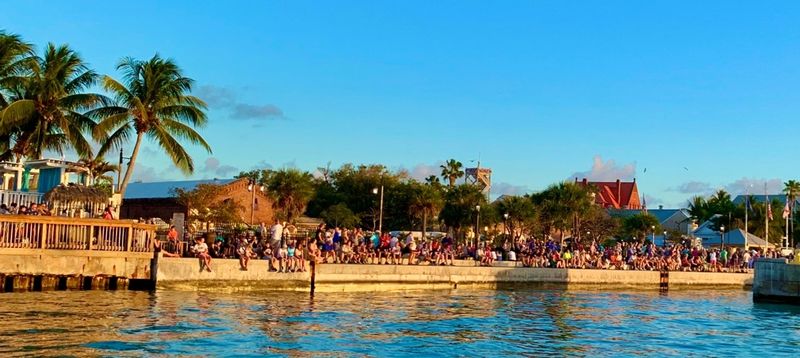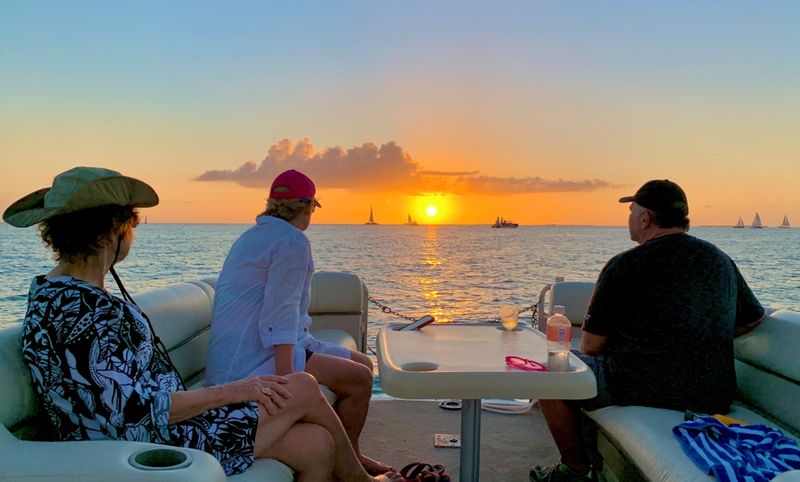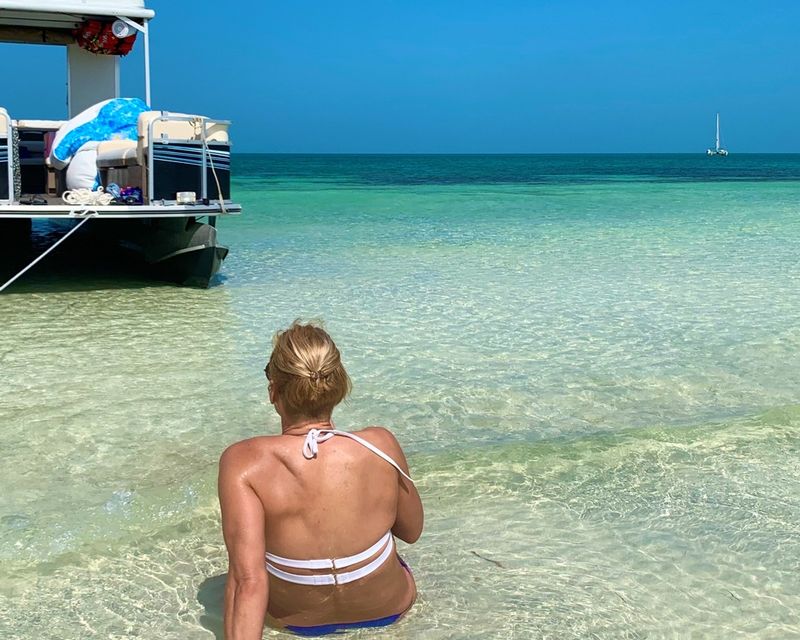 5130 Overseas Hwy Slip #18

Hurricane Hole Marina

Key West

FL

33040

Goal Tending Services provides a custom private charter experience for up to 6 people. Scenic, Sandbar & Sunset Charters for your enjoyment. Wheelchair & Mobility Scooter accessible, Military & Veteran discounts. Our GOAL is to get YOU on the water.
6000 Peninsular Ave, Stock Island Marina and Yacht Club

Key West

FL

33040

Find your island vibe on our private, spacious and comfortable 28' boat with your own tribe of up to 6 people. Visit offshore islands and sandbars, see dolphins and snorkel the coral reef. Water, ice, snorkel gear, and safety equipment are available.
5950 Peninsular Avenue

Key West

FL

Enjoy a custom private charter & explore the beautiful water. Guided kayak & paddleboard eco tours, family fishing, snorkeling, or lounge at a sandbar. Cook your catch on our grill! Full or 1/2 days avail. Flexible times. See you on the dock!
1801 N. Roosevelt Blvd.

Angelfish Pier Slip #1

Key West

FL

33040

Imagine, you & up to 5 friends on an unforgettable experience! Explore the turquoise waters of Key West & the Florida Keys on a custom tiki bar boat. Power catamarans with large thatched canopies for shade, gorgeous tiki bar, walk-in bathroom & much more!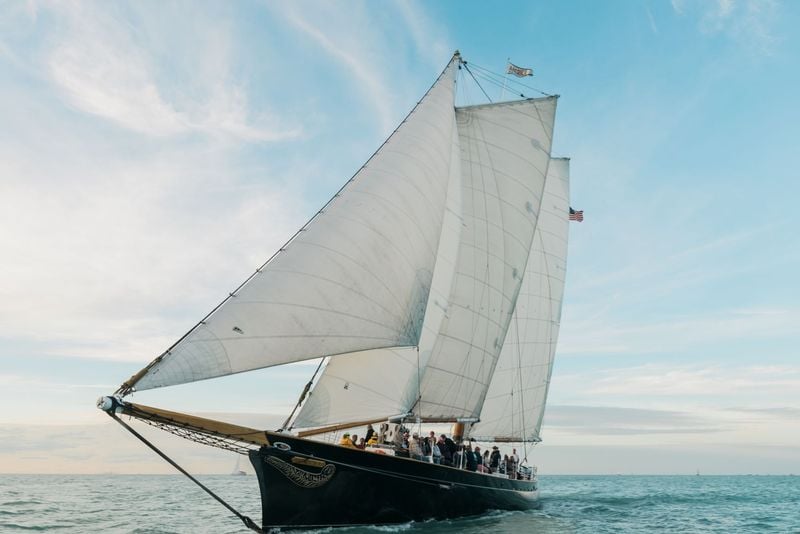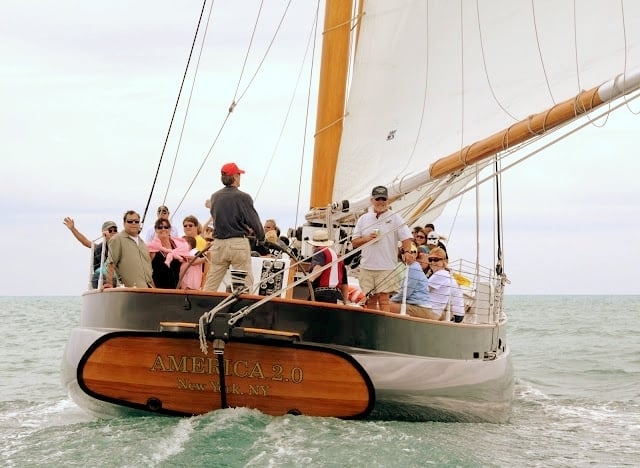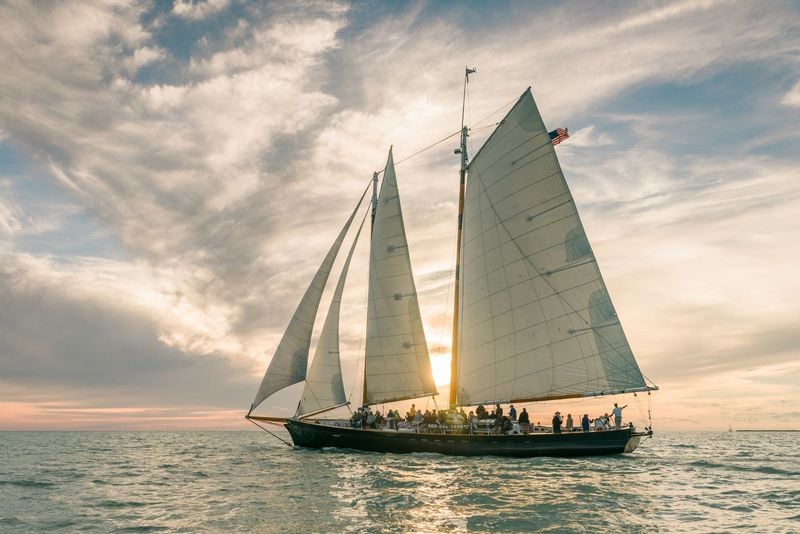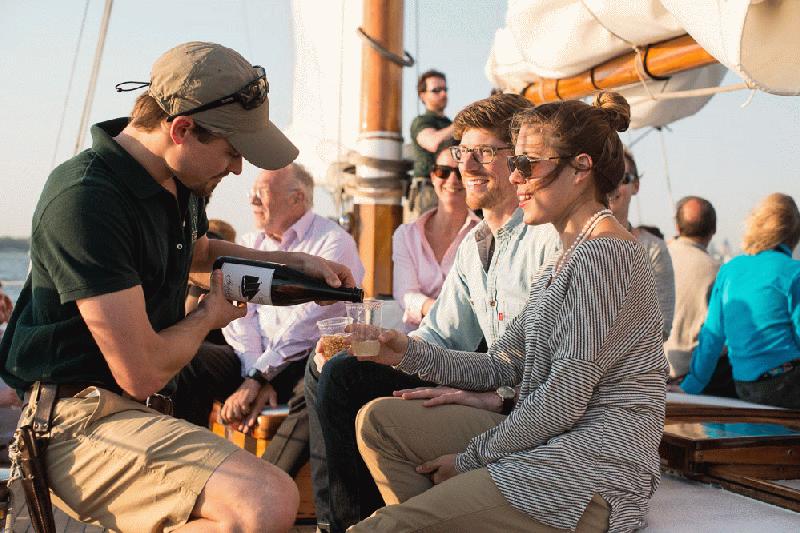 Behind Schooner Wharf Bar

202 Williams St

Key West

FL

33040

Dedicated to providing the most perfect hospitality & water experience one could find in Key West, Classic Harbor Line hopes for the privilege of escorting you on a breathtaking excursion aboard the most elegant Schooner in the local fleet.
Mellow Ventures 1605 N. Roosevelt Blvd

OR Hurricane Hole Marina 5130 Overseas Hwy

Key West

FL

33040

Why go bar hopping…When you can hop on a bar? Cruises include: sunset, sandbar, bar stop & eco. Enjoy the beautiful waters & abundant wildlife of Key West. Per person & private charters available. Great for birthdays, bachelor/bachelorette & weddings!
Casual Monday Charters

Sandbar, Eco Tours & Snorkeling

5130 Overseas Highway

Key West

FL

33040

(305) 988-1179
Land's End Marina

201 William St.

Key West

FL

33040

(305) 296-3838
Red Bull Charters

Key West

FL

33040

(305) 395-1416
Safe Harbour Marina

6810 Front St.

Key West

FL

33040

(305) 294-9797