All Wedding Business Listings in Key Largo
Y K Dressmaker

25 Fishing Village Dr.

Key Largo

FL

33037

(305) 451-0023
Publix

101437 OVERSEAS HWY

KEY LARGO

FL

33037

(305) 451-0808
Keys Cakes LLC

Key Largo

FL

33037

(305) 509-7374
Keys Weddings LLC

99222 Overseas Highway

Key Largo

FL

33037

(305) 394-2314
Pastor Steve Vetter

Key Largo

FL

33037

(305) 394-1818
Tranquil Adventures

MM 104 Bayside

Key Largo

FL

33037

(305) 451-2102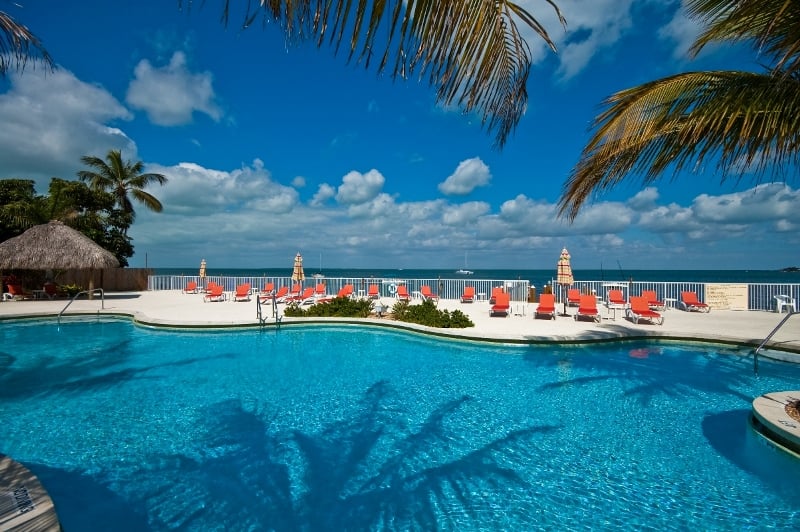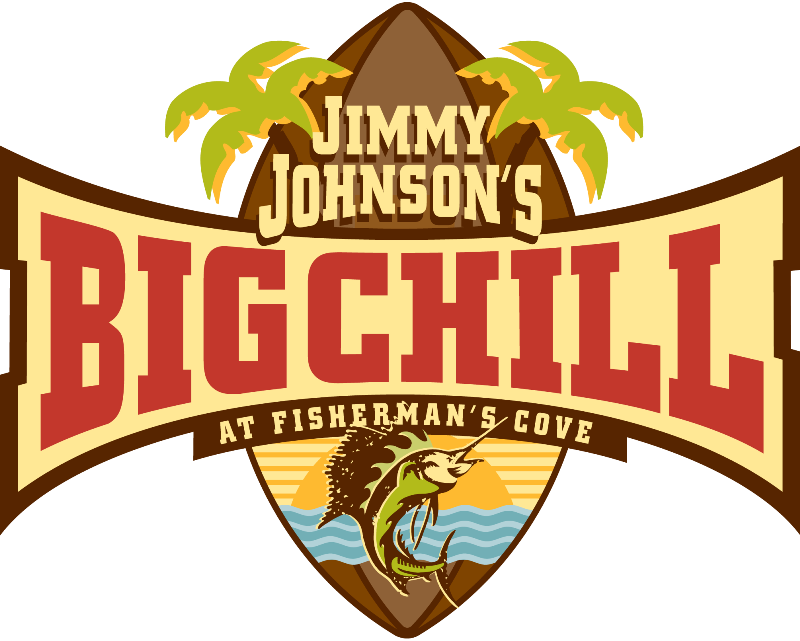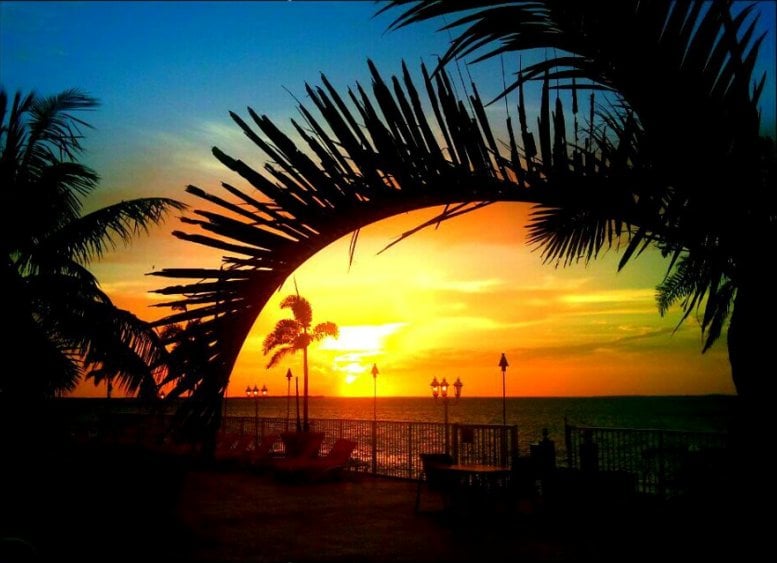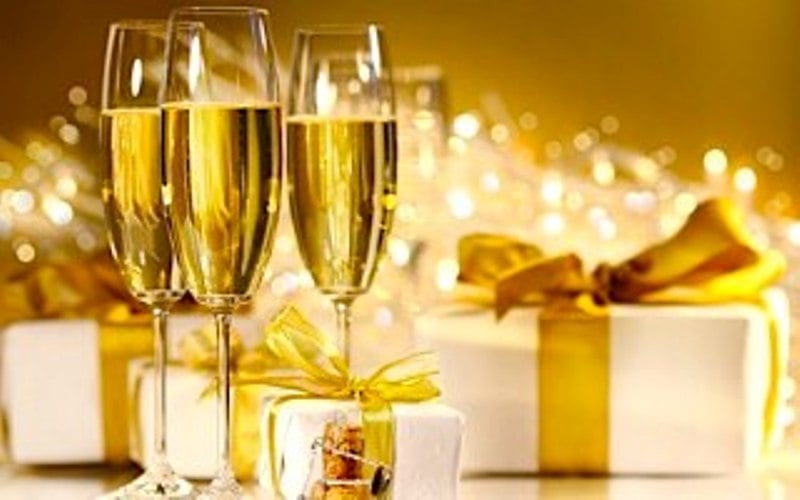 104000 Overseas Hwy

Key Largo

FL

33037

Pet-Friendly

View video TripAdvisor
Plan your perfect sunset wedding at a "champion" location. From 2 to 250, rehearsal dinner to full ceremony & reception, our professional catering staff & stunning waterfront views are certain to make your dream wedding come true.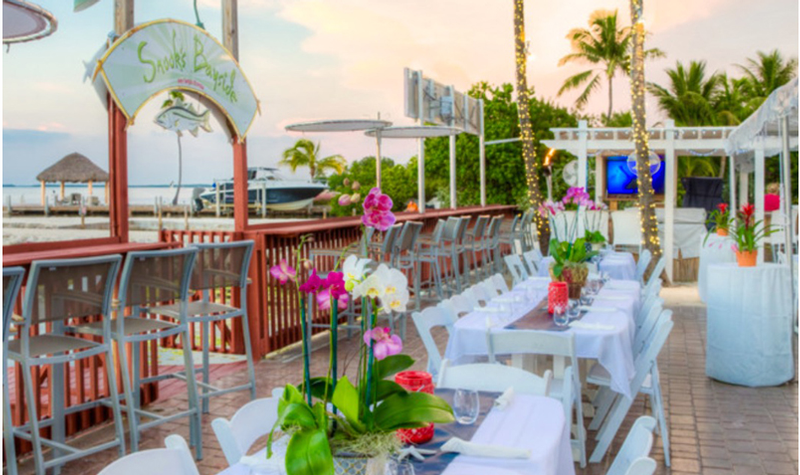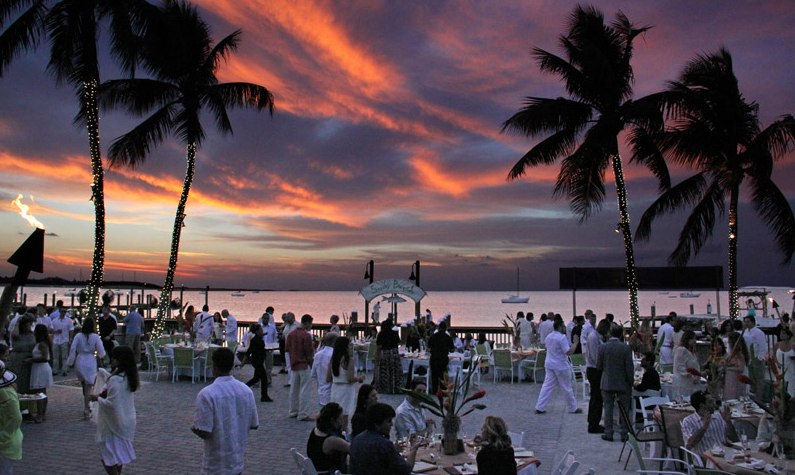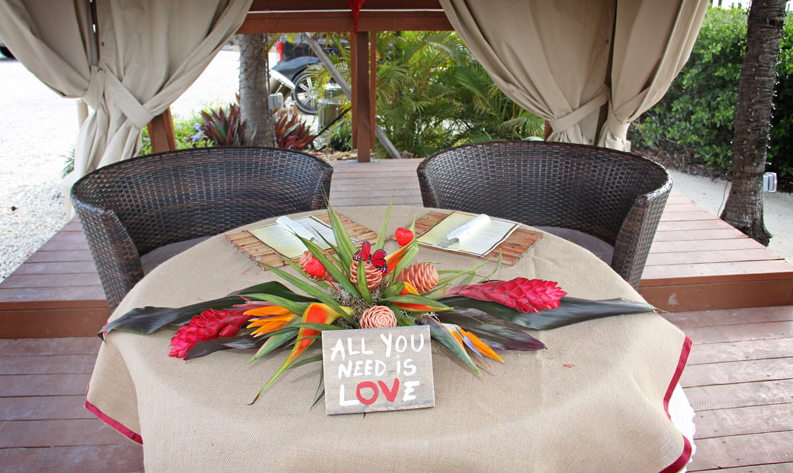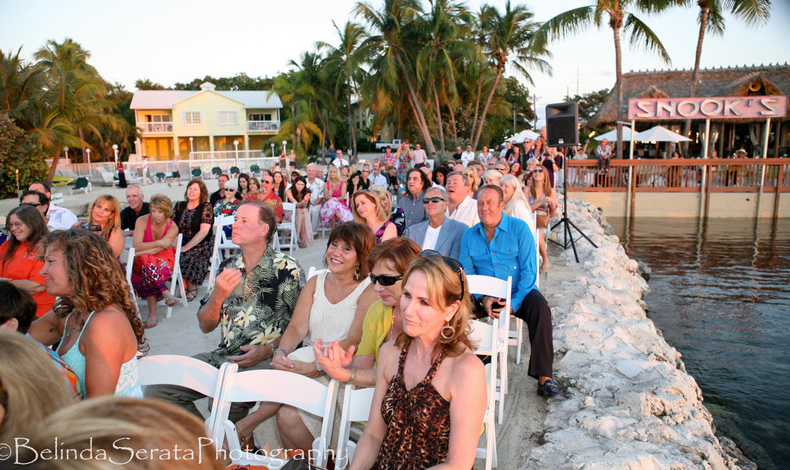 99470 Overseas Highway, MM 99.9

Key Largo

FL

33037

Premier location for Sunset Weddings! From 2 to 200 guests..your family & friends will celebrate your special occasion while enjoying our island inspired cuisine & tropical libations..as they toast to your lifetime of happiness! Notary & Wedding Planner.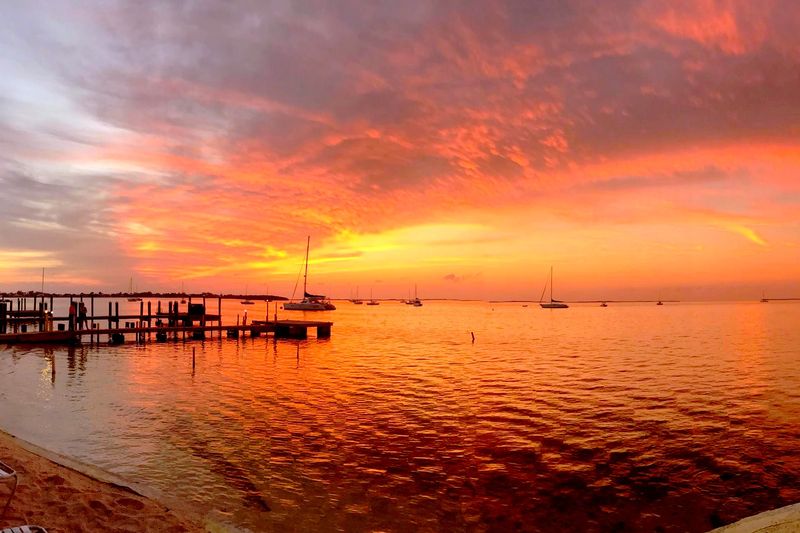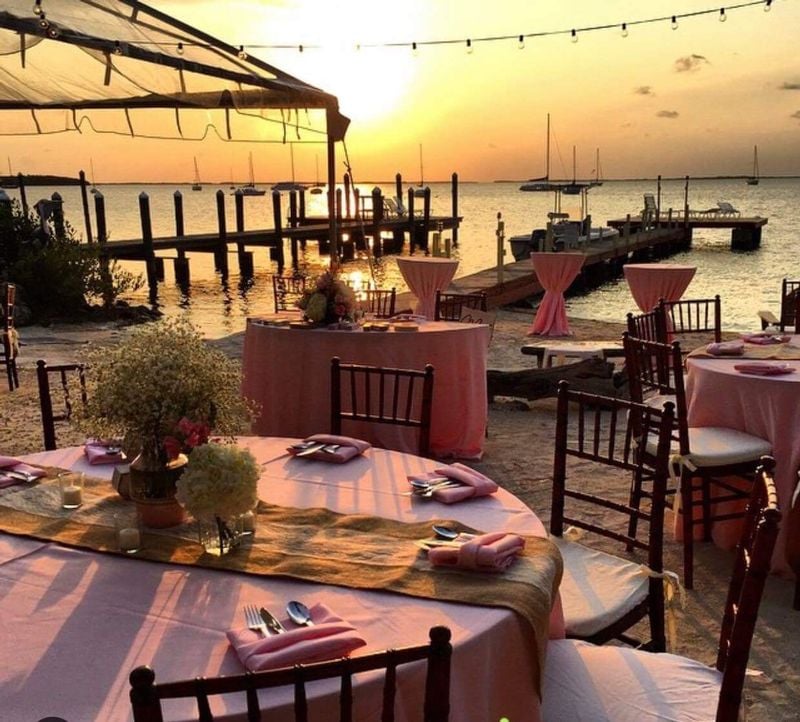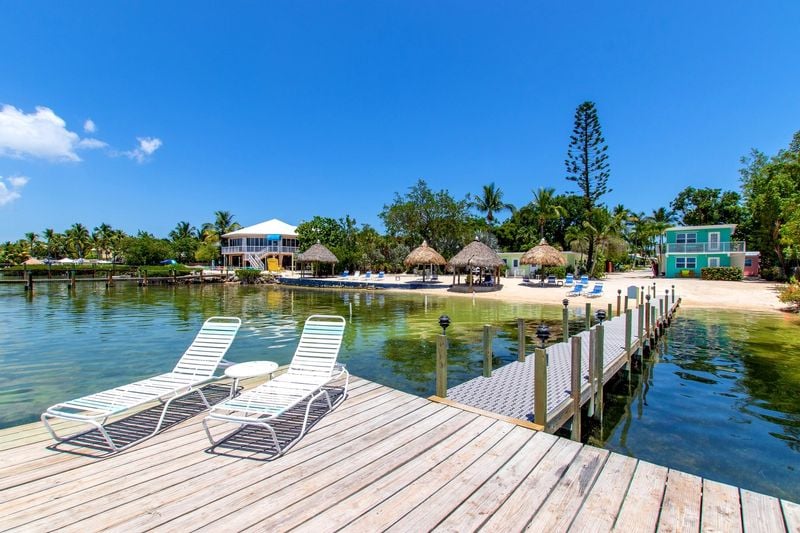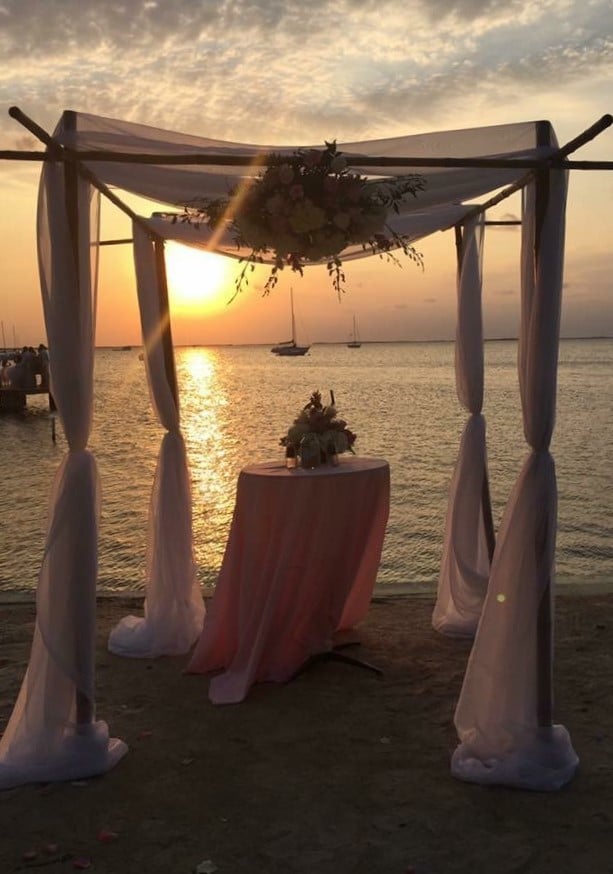 99360 Overseas Hwy

MM 99.3 Bayside

Key Largo

FL

33037

Pet-Friendly

View video
True island atmosphere for your destination wedding or special event, complete with onsite notary. With your toes in the sand & the crystal clear waters of the Florida Bay as your backdrop at sunset, you can vow to the most romantic wedding imaginable!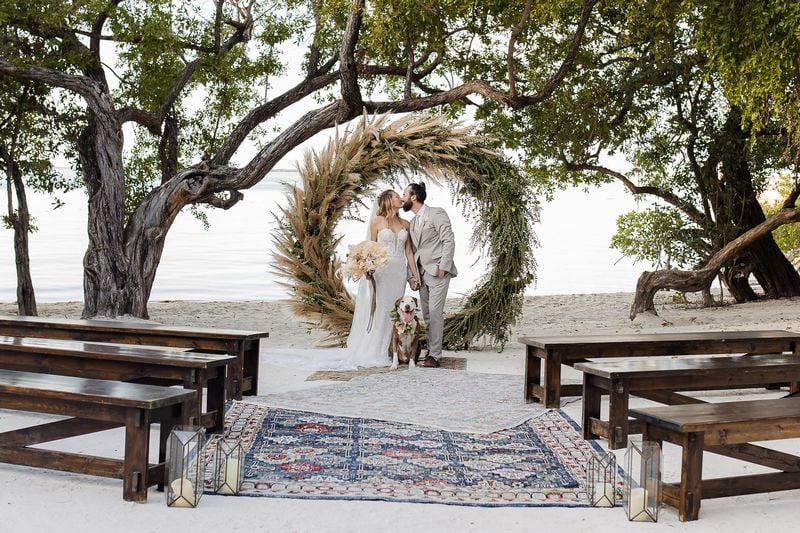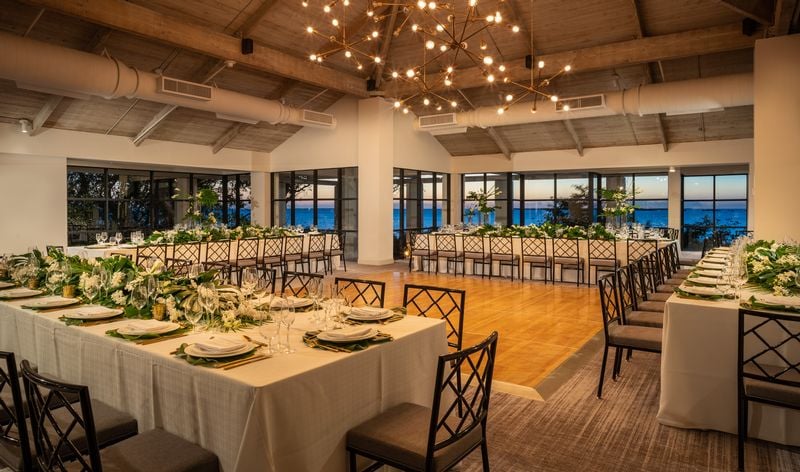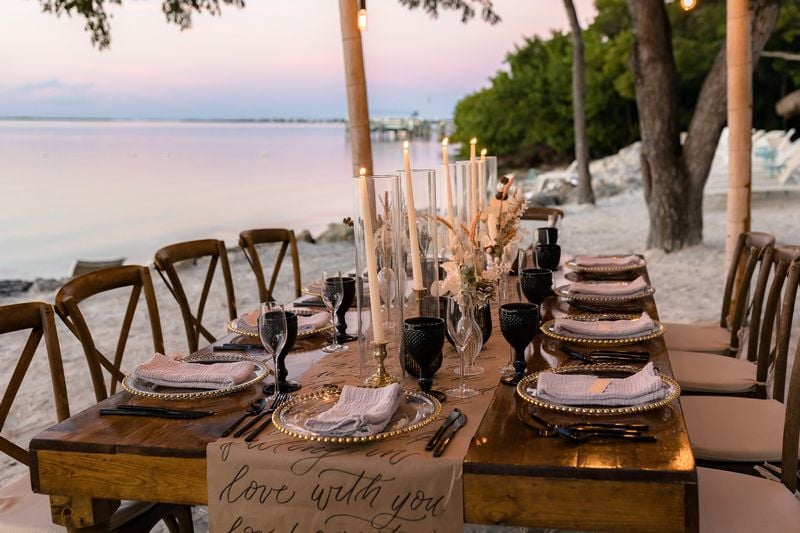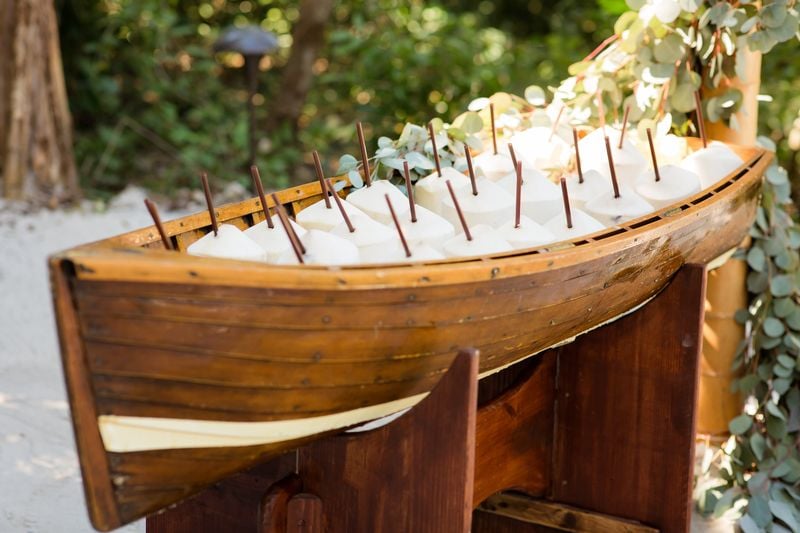 97000 Overseas Hwy

Key Largo

FL

33037

Weddings are "Inspired by Nature" at our secluded waterfront sanctuary featuring soft-sand beaches, "Love Tree" arch, rustic pergola, grand event lawn, panoramic ballrooms, watercolor sunsets, and sophisticated menu options for weddings of 2 to 500.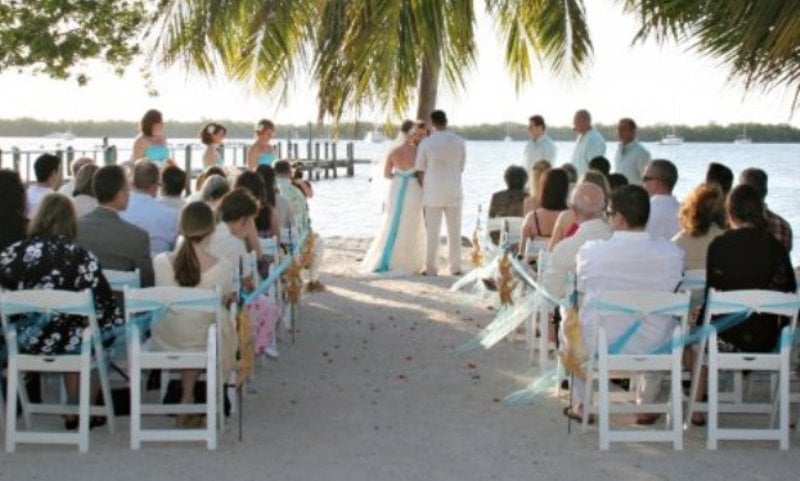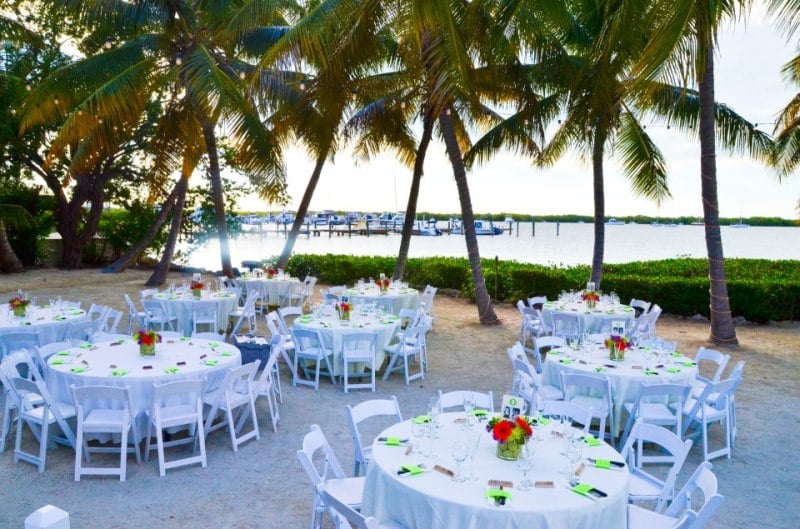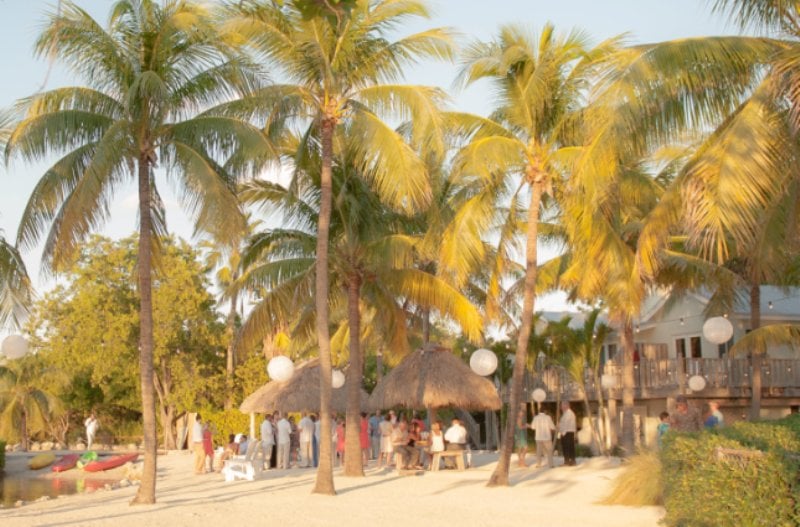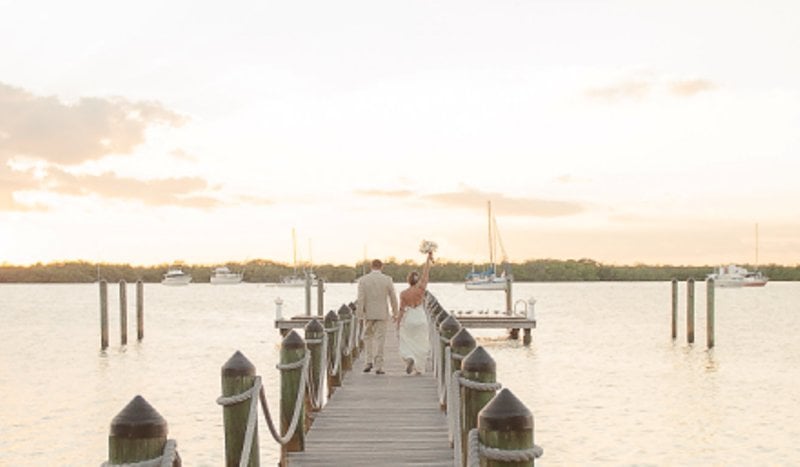 198 Harborview Drive

Tavernier

FL

33070

Create the most beautiful memories of your life in your own private paradise. Imagine your ceremony amongst crystal blue waters, flowing palms and white sand beaches. Your guests will enjoy guest rooms and suites just steps away from the celebration.
Bongo D/ Steel Drum Wedding

PO Box 5907

Key West

FL

33045

(305) 942-6716
@Large Entertainment

PO Box 286

Tavernier

FL

33070

(305) 240-1405
Linens and More Florida

Key Largo

FL

33037

(305) 582-1304
Ananda Fierro Photography

Key Largo

FL

33037

(707) 953-3838
Up Your Hair Salon

99228 Overseas Hwy

Mile Marker 99, Bayside

Key Largo

FL

33037

(305) 282-9533
Healing Waters Massage Therapy & Aquatic Bodywork

309 Woods Avenue

Near MM 90

Tavernier

FL

33070

(305) 852-4867