Directory of Key Largo Vacation Rentals
Book your Key Largo accommodations now!
Know Before You Go:
Travelers Urged to Avoid Online Vacation Rental Scams and Illegal Vacation Rentals
We encourage travelers, in order to avoid potential hazards, or scams targeting those searching for and booking online vacation home rentals in the Florida Keys, to seek out legitimate, licensed vacation rentals, which are listed on this website. Click here for helpful information on how to spot and avoid fraudulent offers, as well as better understand the guidelines legal vacation rentals must follow.
Staying in a Keys vacation home or condo rental is a great way to experience off-the-beaten-path neighborhoods and communities in our island paradise.
We urge visitors to be considerate and respect their neighbors. Since vacation rentals are typically located in residential communities, municipal or county noise ordinances apply. The same serenity and environmental qualities that attract visitors to the Keys are the reasons why many choose to live here on a year-round or part-time basis.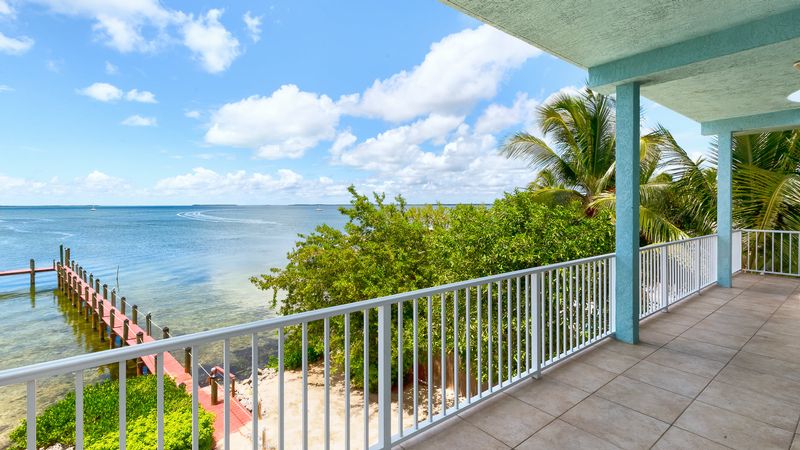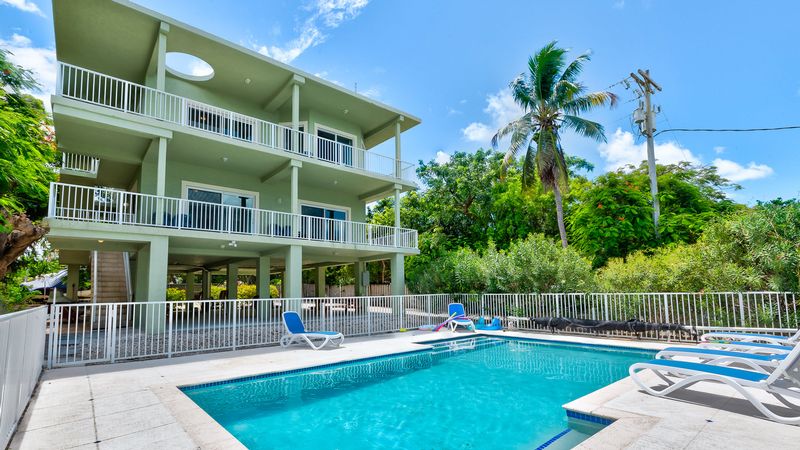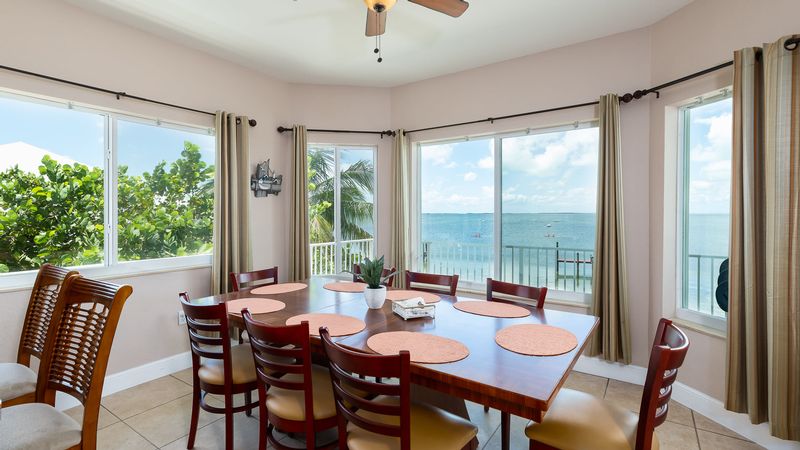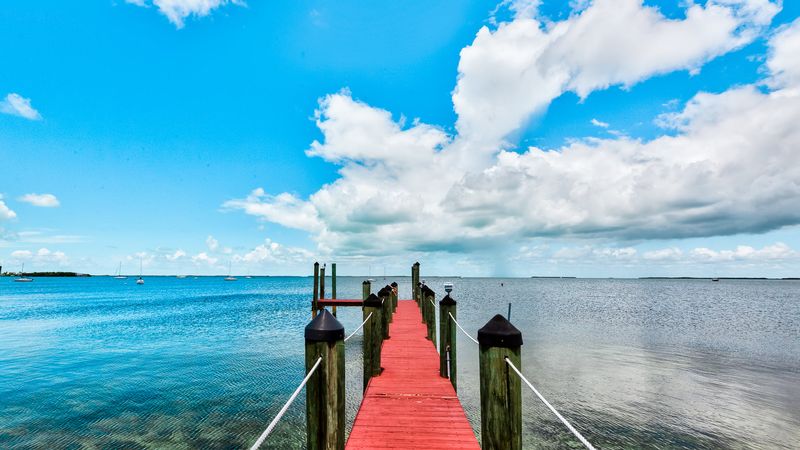 99830 Overseas Hwy

Key Largo

FL

33037

Key Largo Bayfront Private Estates ~ Enjoy the Blue Heron & Green Iguana homes for a total of 10 bedrooms, 8 baths, 1 swimming pool, 140ft of private dockage, sunsets & more. Within walking distance to restaurants, bars & minutes from the Atlantic Ocean.
Key Largo

FL

33037

Providing high quality, personalized service to accompany our array of homes. Weekly & monthly rentals, condos, villas, estates, corporate retreats, wedding parties, oceanfront, bayfront, our inventory is endless. Let us share our "Keys" with you!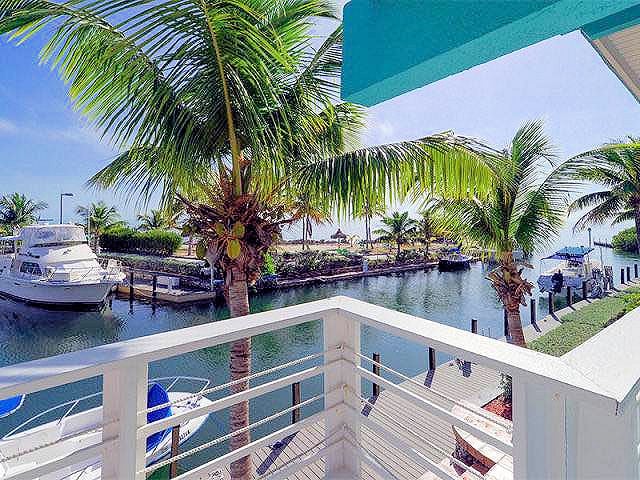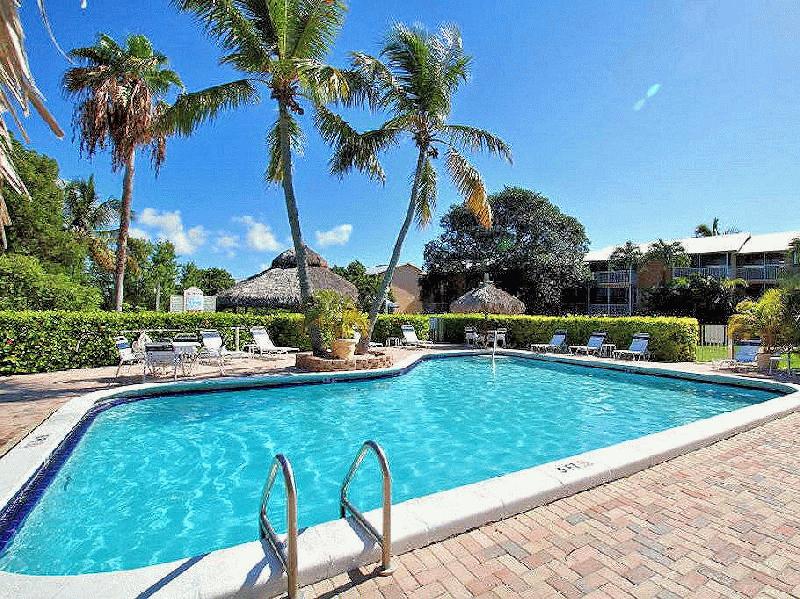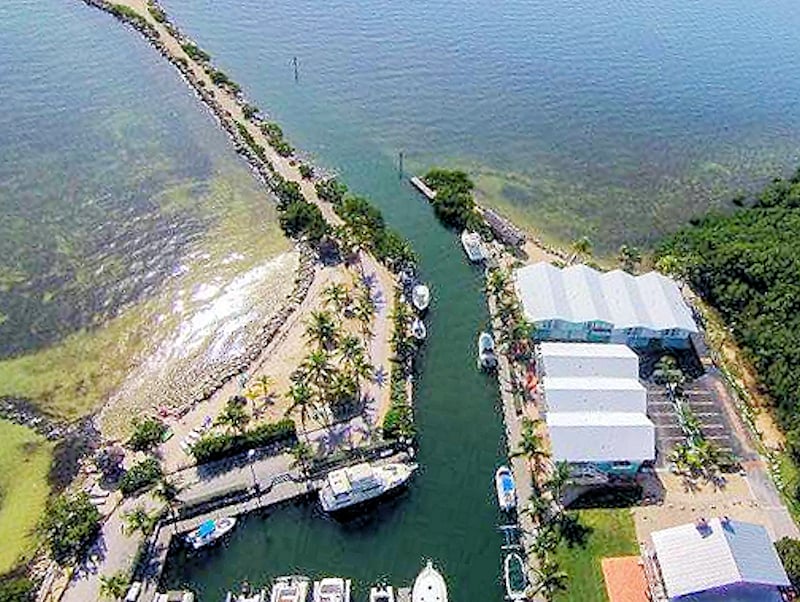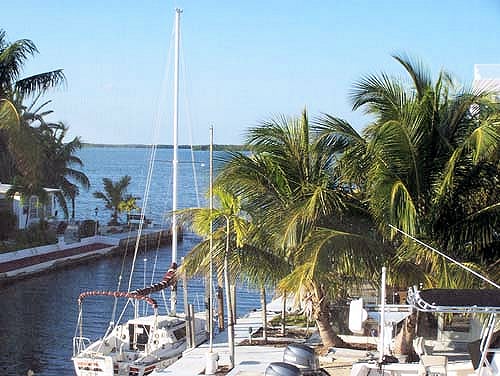 100430 Overseas Hwy

Key Largo

FL

33037

Hundreds of homes, condos, townhomes & cottages located between Key Largo & Key West, most with waterfront locations. Preview them on our website & chat online or let our rental managers help you find your ideal vacation spot. Weekly & monthly rentals.
97501 Overseas Highway MM97.5 Oceanside

Key Largo

FL

33037

Luxurious Oceanfront Resort & Marina with 1- 4 bedroom villas, gourmet kitchens, whirlpool baths, watersports, tennis courts, 2 pools with Jacuzzis, waterside restaurant & Tiki Bar.
Frank's Key Haven

198 Harborview Drive

Tavernier

FL

33070

(305) 852-3880
Keys Country Realty

99549 Overseas Highway

Key Largo

FL

33037
Ocean Reef Club

35 Ocean Reef Drive

Suite 200

Key Largo

FL

33037

(800) 741-7333
Sanctuary Condos

Sanctuary Drive MM 100

Key Largo

FL

(734) 475-3342
Ed & Ellen's Efficiencies & Duplexes

103365 Overseas Hwy.

Key Largo

FL

33037

(305) 451-9949