Directory of Key Largo Restaurants & Bars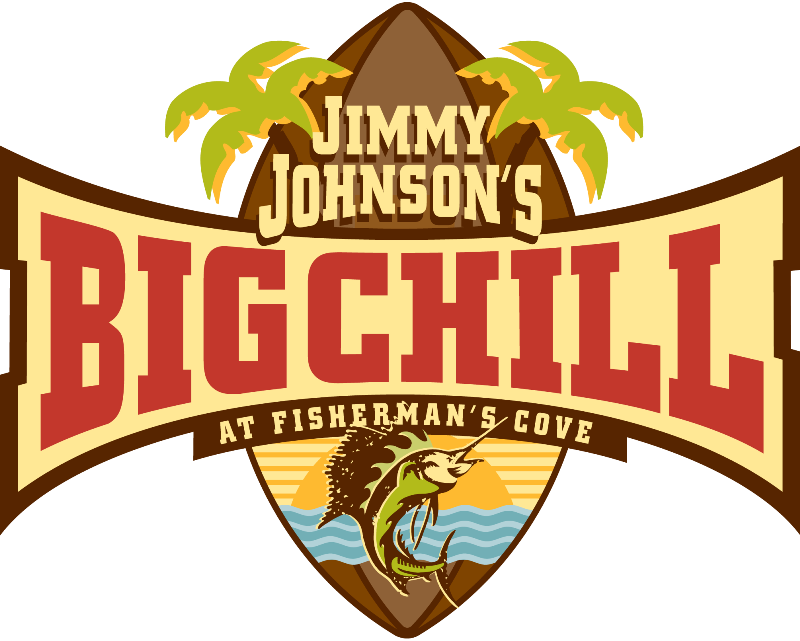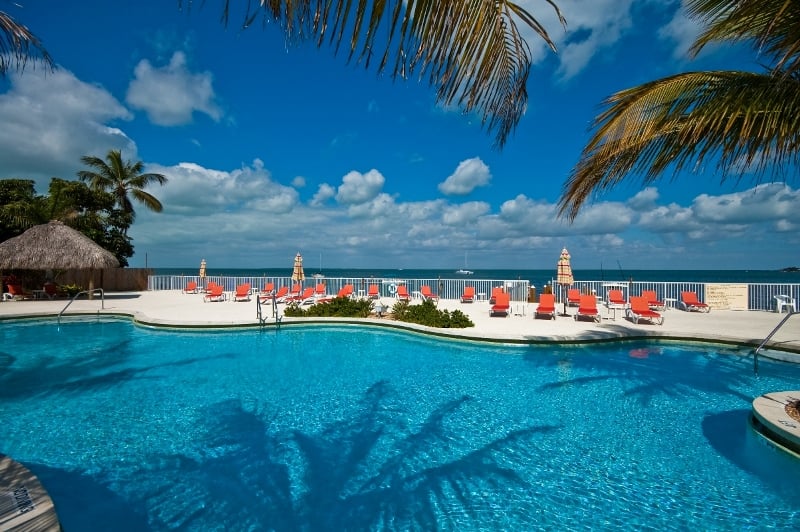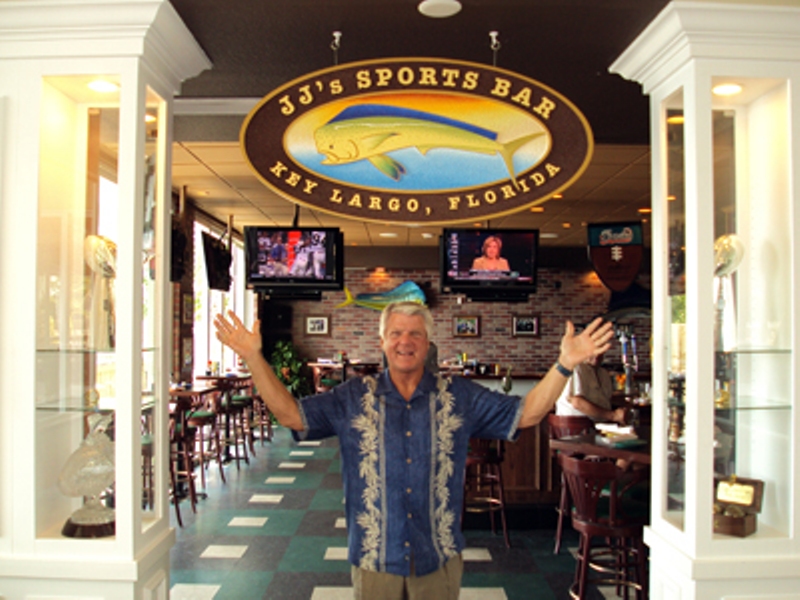 104000 Overseas Hwy

Key Largo

FL

33037

Pet-Friendly

View video TripAdvisor
The most impressive waterfront dining & entertainment experience in the Keys. Winner of the Key Largo Cook Off ~ 1st place for Appetizer, Entree & Dessert. Enjoy world famous sunsets & colorful happy hours! Burgers, steaks, seafood, raw bar & more.
Mile Marker 100.2 Oceanside

Key Largo

FL

33037

Pet-Friendly

Featured on the FOOD NETWORK. Award winning coffee! Local seafood & vegetarian entrees. WiFi HOT spot! Pet friendly! Private parties and catering available. Open 8am daily.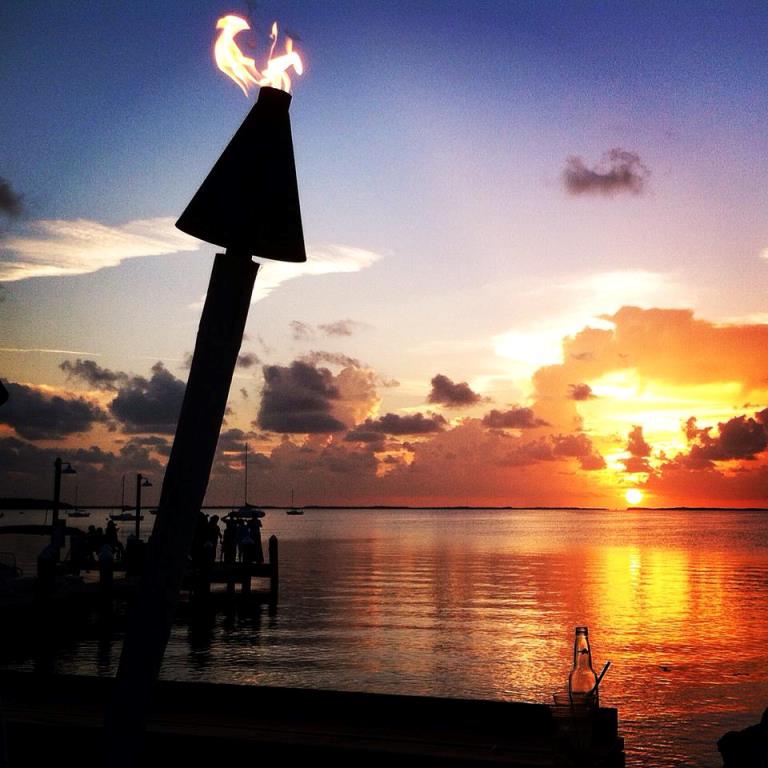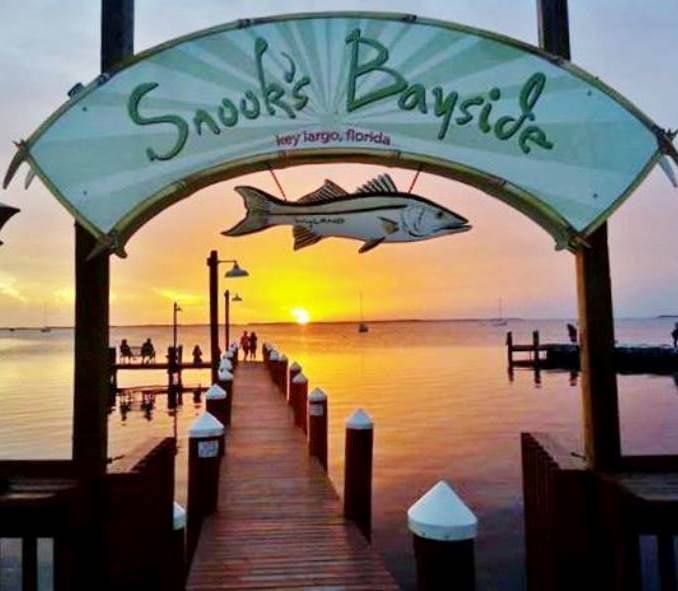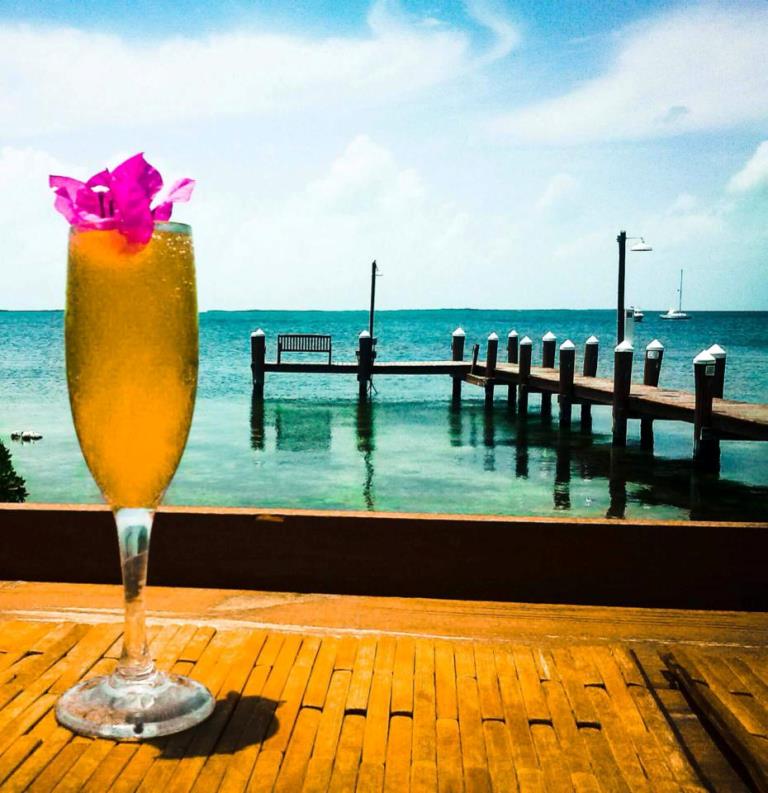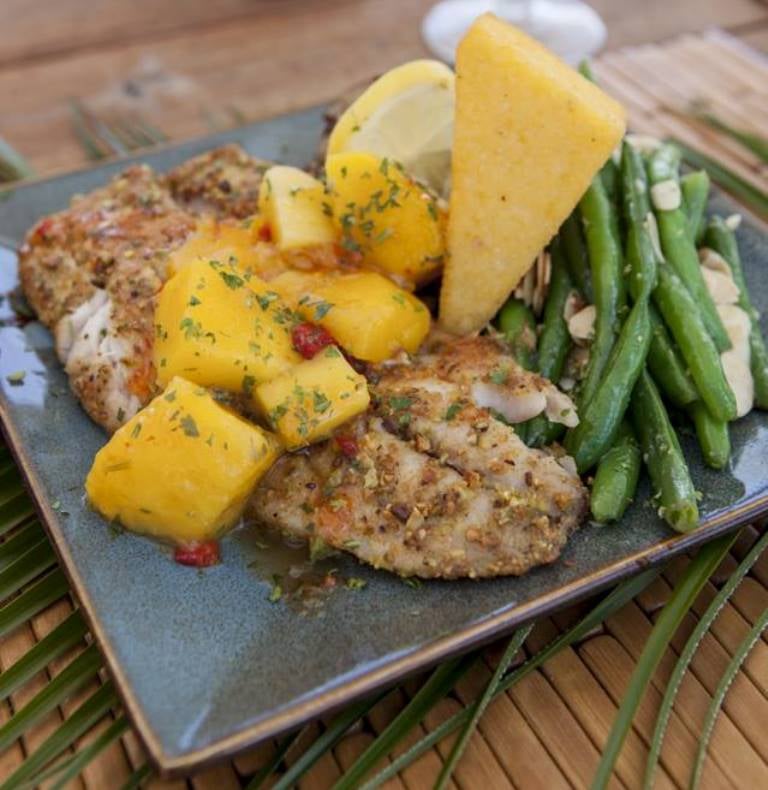 99470 Overseas Highway, MM 99.9

Key Largo

FL

33037

Sunsets celebrated daily with live music & happy hour! Open-air layout with waterfront views. Dine on the waters edge or under the Grand Tiki. Serving Island inspired cuisine for Lunch & Dinner. Winter Season Pig Roast & Luau Celebrations!
Italian Food Company

98070 Overseas Highway

Key Largo

FL

33037

(305) 440-2700
Key Largo Chocolates

100470 Overseas Highway

Mile Marker 100.4 bayside

Key Largo

FL

33037

(305) 453-6613
Key Largo Fisheries Market

1313 Ocean Bay Drive

Key Largo

FL

33037

(305) 451-3782
Lazy Lobster

Mile Marker 102.7, Bayside

Key Largo

FL

(305) 451-0565
Made 2 Order

MM 90.6 Oceanside

Tavernier

FL

33070

(305) 852-3251
Mr. C's Homemade Ice Cream

Mile Marker 98.9, in the median

Key Largo

FL

33037

(305) 453-4256
Mrs. Mac's Kitchen I

Mile Maker 99.3, Bayside

99336 Overseas Highway

Key Largo

FL

33037

(305) 707-6542
Mrs. Mac's Kitchen II

Mile marker 99, in the median

Key Largo

FL

33037

(305) 451-3722
Num Thai Restaurant & Sushi Bar

Mile Marker 103.2

Overseas Highway

Key Largo

FL

33037

(305) 451-5955
Papa John's Pizza

MM 98, in the median

Key Largo

FL

33070

(305) 853-0999
Pinecrest Bakery

MM 99

Key Largo

FL
Senor Frijoles

Mile Marker 103.9, Bayside

Overseas Highway

Key Largo

FL

33037

(305) 451-1592
Sharkey's Pub & Galley Restaurant

522 Caribbean Drive, Oceanside

Key Largo

FL

33037

(305) 453-1905
Sundowners On The Bay

Mile Marker 103.9, Bayside

Overseas Highway

Key Largo

FL

33037

(305) 451-4502
Sushi Nami

Mile Marker 99.5, Bayside

Overseas Highway

Key Largo

FL

33037

(305) 453-9798
The Catch

MM 102 oceanside

Key Largo

FL

33037

(305) 204-4143
The Fish House

MM 102.4 Oceanside

Key Largo

FL

33037

(305) 451-4665
The High Tide

Mile Marker 99.4, Oceanside

Overseas Highway

Key Largo

FL

33037

(305) 453-2660
Tower Of Pizza

MM 100.6 Bayside

Key Largo

FL

33070

(305) 451-3754
Upper Crust Pizza Key Largo

Mile Marker 101.6, Oceanside

Overseas Highway

Key Largo

FL

33037

(305) 451-4188
Alabama Jack's

1500 Card Sound Road

Card Sound Village

FL

32810

(305) 248-8741
Alfredo's Cookhouse

MM 102.2 Bayside

Key Largo

FL

33070

(305) 453-6616
Backyard at Key Largo Fisheries

Breakfast & Lunch (Wed – Sat) 9am to 3pm

1313 Ocean Bay Dr.

Key Largo

FL

33070

(305) 451-3782
Ballyhoos Grill

Mile Marker 97.8, in the median

Overseas Highway

Key Largo

FL

33037

(305) 852-0822
Bogie's Cafe

Mile Marker 100, Oceanside

Holiday Inn

Key Largo

FL

33037

(305) 451-2121
Buzzards's Roost

Mile Marker 106.5, Bayside

Overseas Highway

Key Largo

FL

33037

(305) 453-3746
C&C Wood Fired Eats

99201 Overseas Hwy.

Key Largo

FL

33037

(305) 451-0995
Cactus Jack's

MIle Marker 104.9, Bayside

Overseas Highway

Key Largo

FL

33037

(305) 451-0249
Cafe Key Largo

Mile Marker 97, Overseas Highway

Key Largo

FL

33037

(305) 852-5553
Caribbean Club Bar

Mile Marker 104, Bayside

Overseas Highway

Key Largo

FL

33037

(305) 451-4466
Chad's Deli & Bakery

Mile Marker 92.3, Bayside

Tavernier

FL

33070

(305) 853-5566
Cheng Garden

Mile Marker 101.4, Oceanside

Overseas Highway

Key Largo

FL

33037

(305) 453-0600
Denny's Latin Cafe

Mile Marker 99, Oceanside

Key Largo

FL

33037

(305) 451-3665
Dillon's Pub & Grill

Tavernier Town Shopping Center

MM 91.5

Tavernier

FL

33070

(305) 852-6929
Doc's Diner

Mile Marker 99, Bayside

Overseas Highway

Key Largo

FL

33037

(305) 451-2895
Great Wall Chinese Restaurant

Mile Marker 91, Oceanside

Overseas Highway

Tavernier

FL

33037

(305) 852-8508
Gus' Grille

Mile Marker 103.8, Oceanside

Marriott Key Largo

Key Largo

FL

33037

(305) 453-0000
Harriette's Restaurant

MM 95.6

Key Largo

FL

33037

(305) 852-8689
Hideout Restaurant

Mile Marker 103.5, Oceanside

Transylvania Avenue

Key Largo

FL

33037

(305) 451-0128
Hobo's Restaurant

Mile Marker 101.7

Overseas Highway

Key Largo

FL

33037

(305) 451-5888