Directory of Key Largo Diving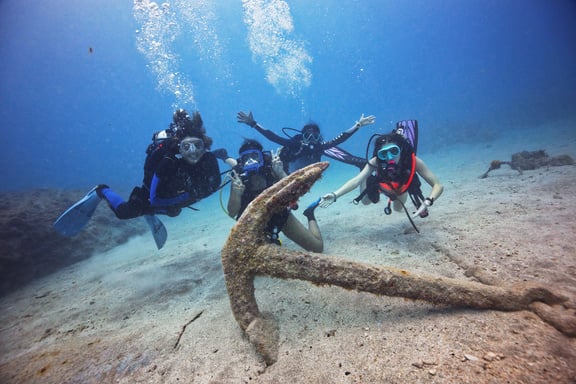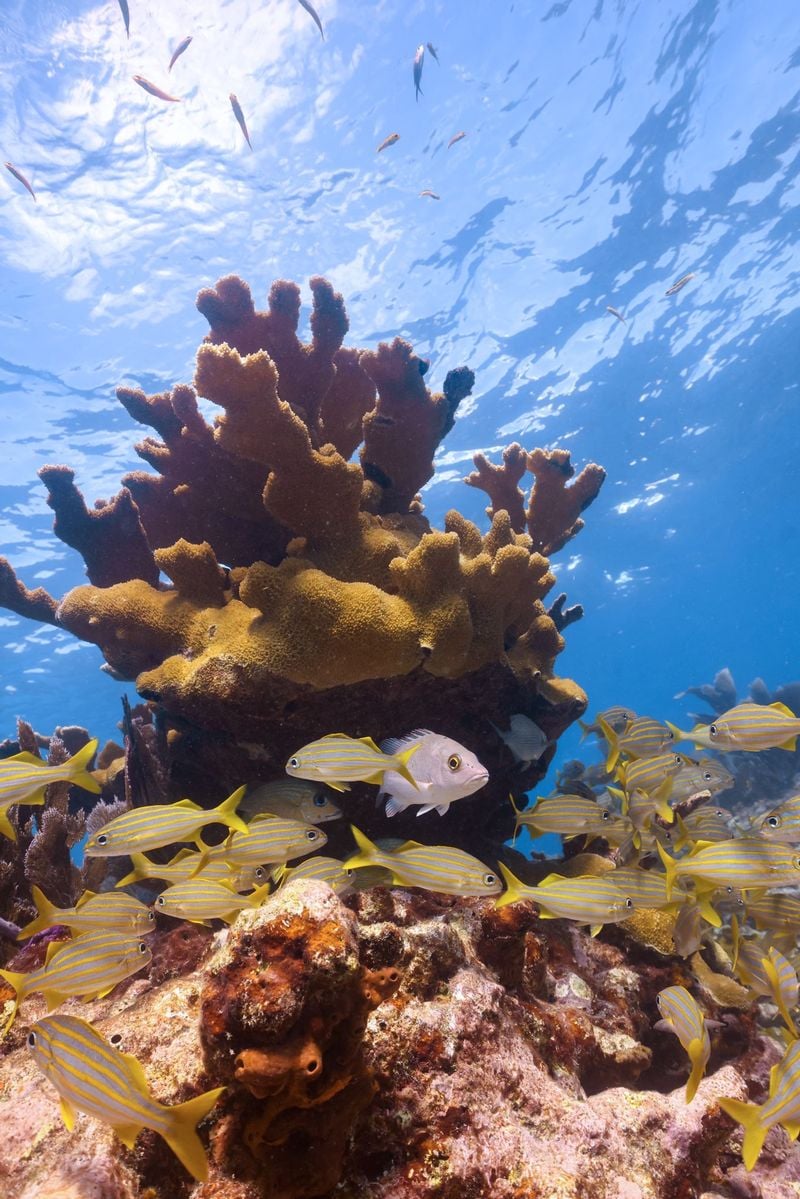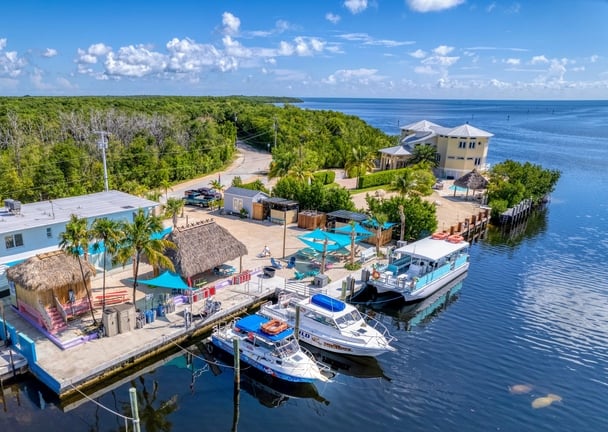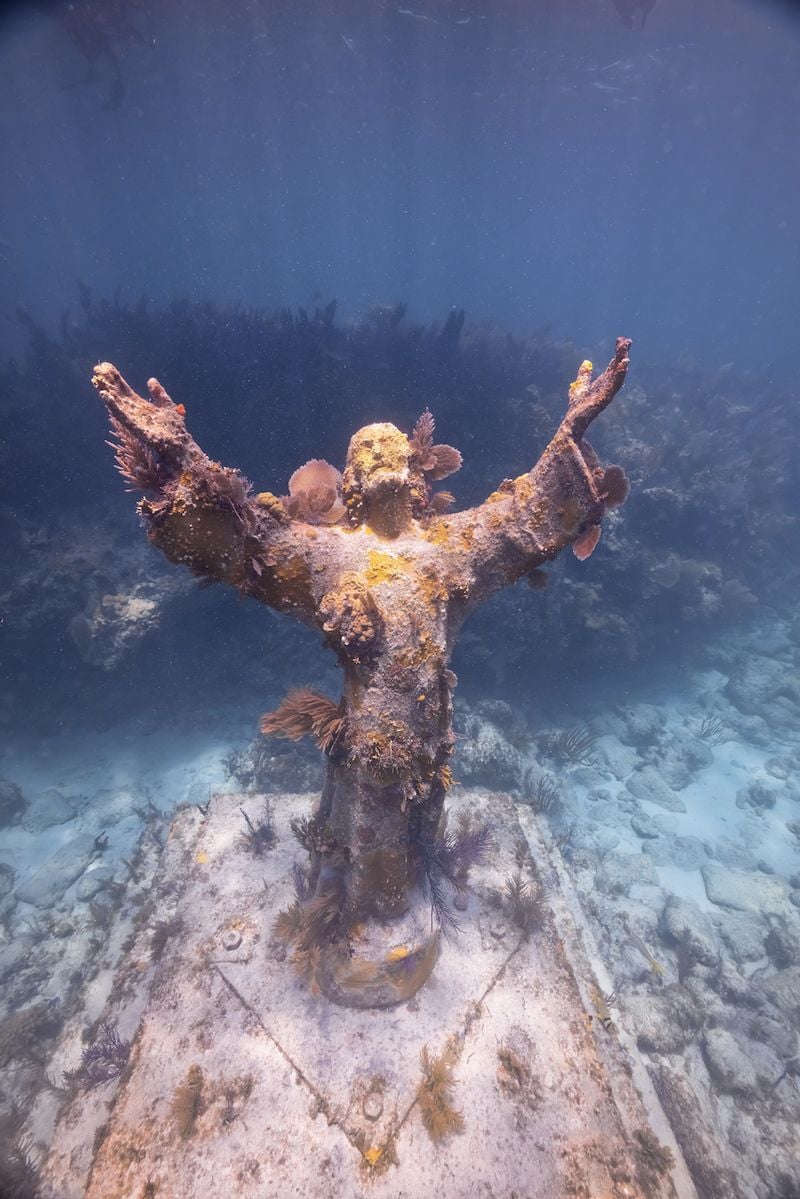 51 Garden Cove Drive

Key Largo

FL

We are a family-operated PADI 5-star center just 50 minutes from Miami. We provide a unique, safe & fun experience on our boutique 36' dive & snorkel boat. Our team is outgoing & experienced. We visit Christ of the Abyss, John Pennekamp Reef & more daily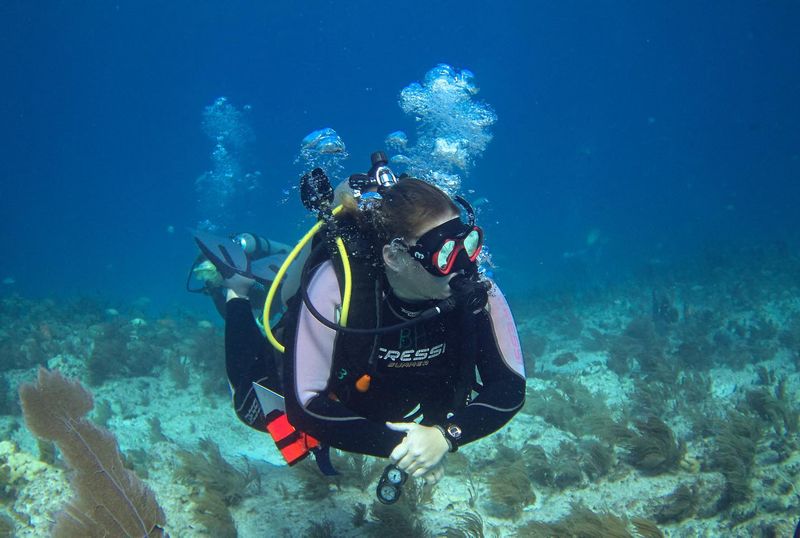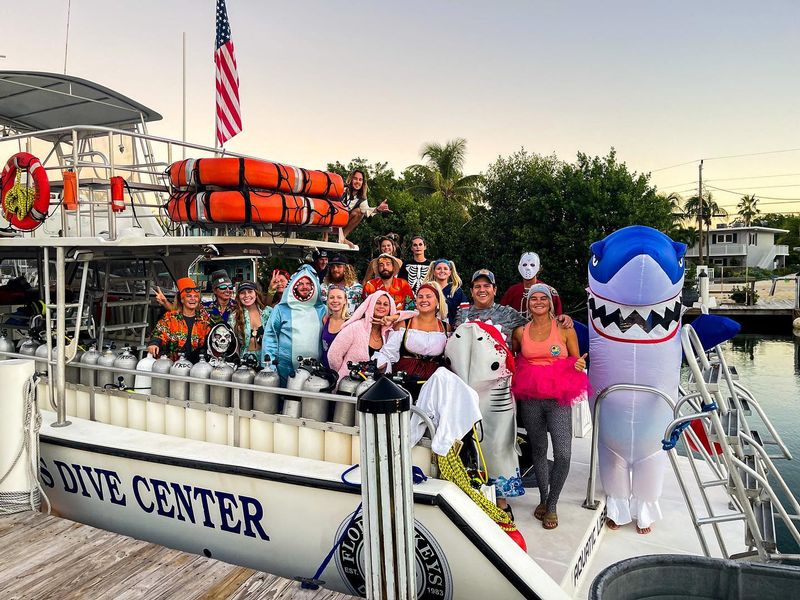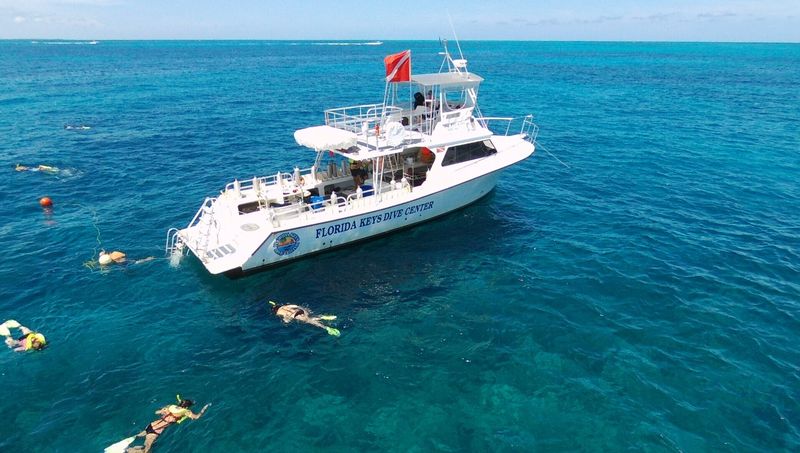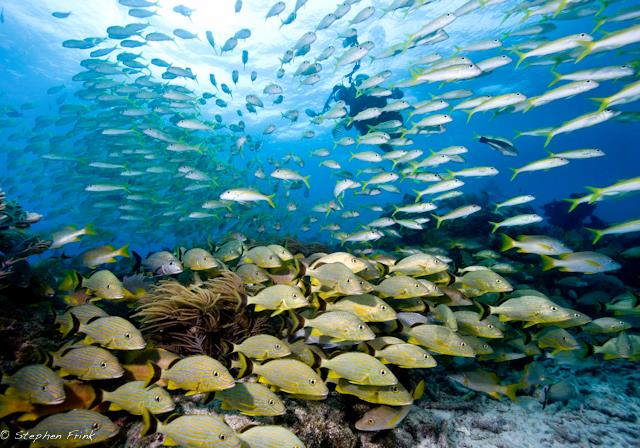 90451 Overseas Hwy

Tavernier

FL

33070

Dive the Keys' best REEFS, SUNKEN WRECKS, WALLS, in Pennekamp Park & the Upper Keys. Daily guided scuba diving trips, scuba instruction, spear fishing & private dive charters. Experience our Discover Scuba class or get PADI Certified in a weekend.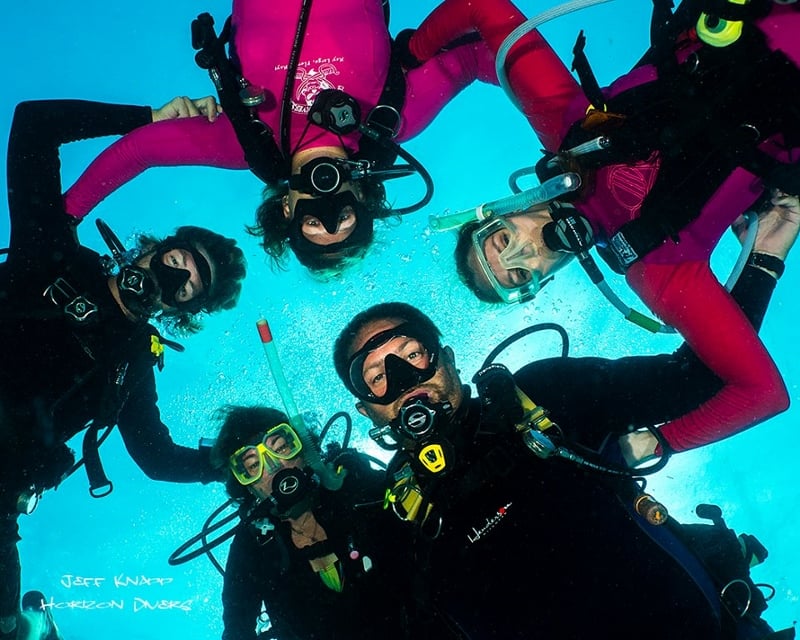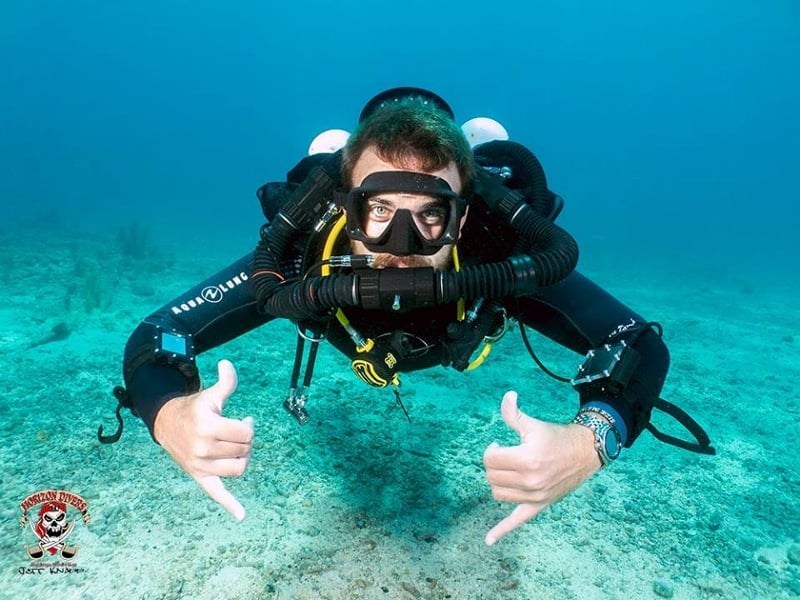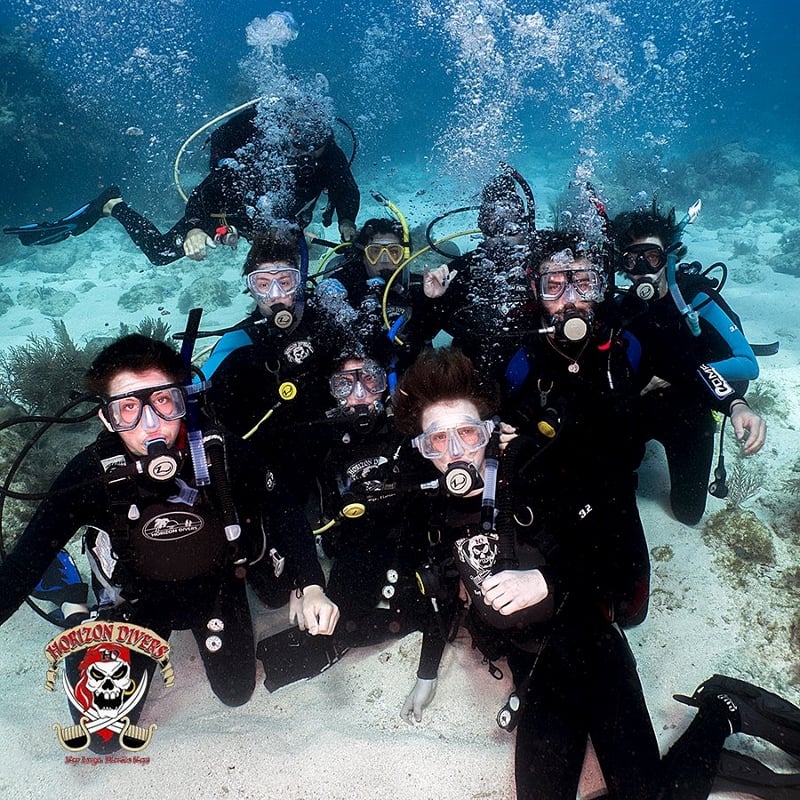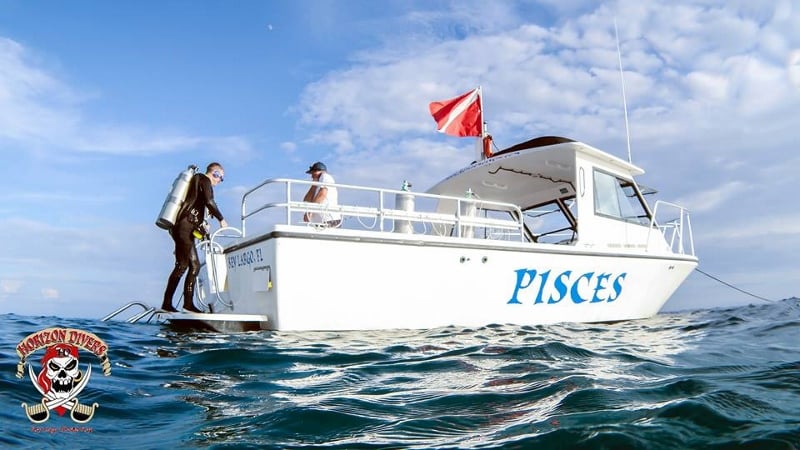 105800 Overseas Hwy, MM 106 Bayside

Look for big blue hammerhead on building

Key Largo

FL

33037

PADI, SDI & TDI full service shop, trips, instruction, retail & great crew. We exceed expectations in the water and out! Customized daily dive/snorkel trips on our 45' Catamaran & 30' Island Hopper designed for your comfort.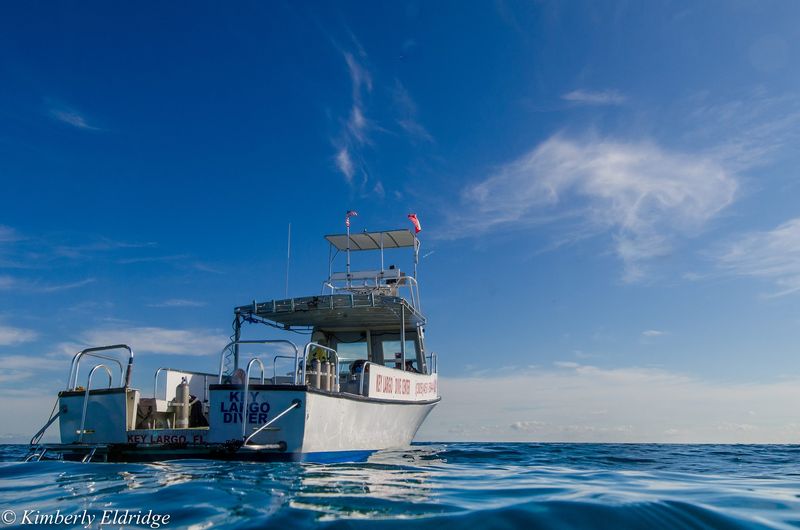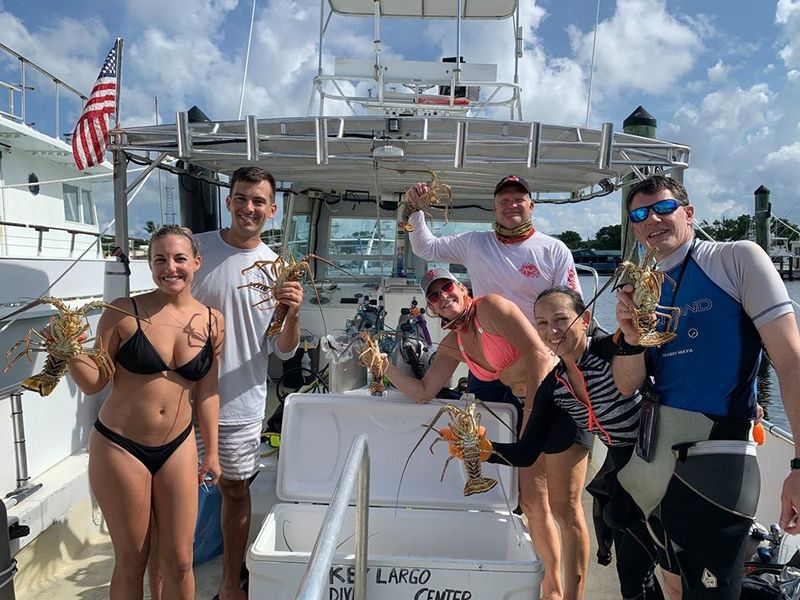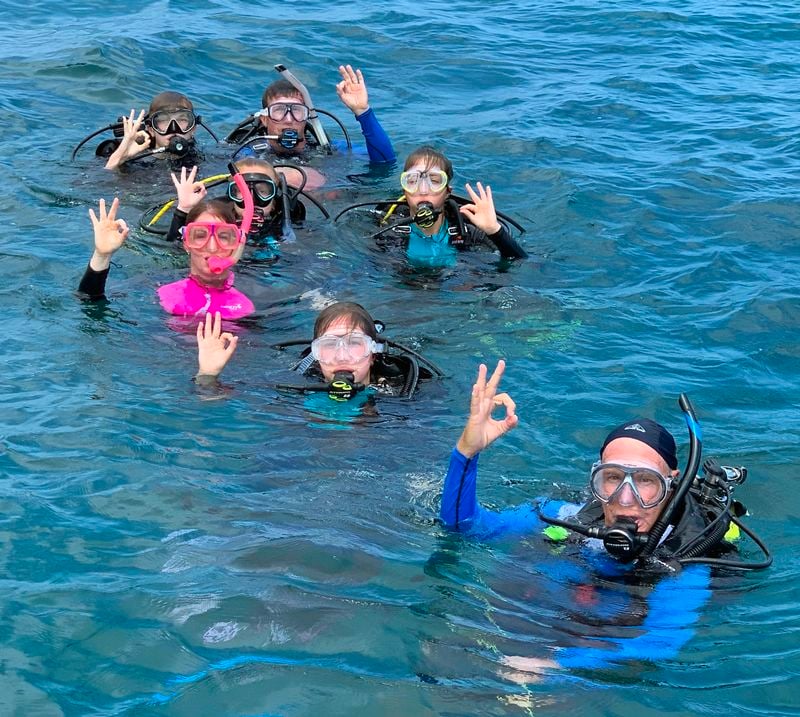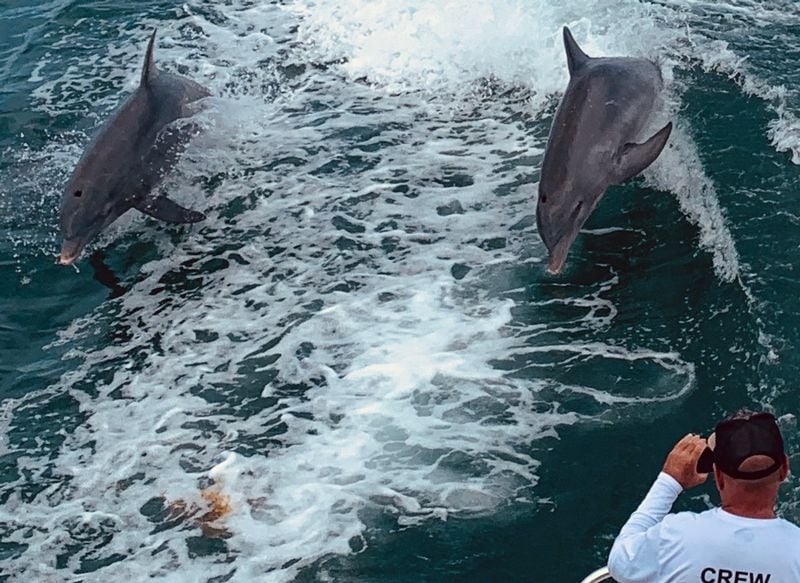 100670 Overseas Hwy

Key Largo

FL

33037

PADI Dive Center and NAUI Career Development Center with training from Open Water through Instructor. Dive "Green" on our eco-friendly & reef friendly 34' Crusader dive boat that only operates with 6 divers max.
MM100 Overseas Highway

Key Largo

FL

33037

An SSI & PADI Dive Center and Resort Facility. Dive & Stay Hotel Packages with the Holiday Inn Key Largo Resort, Boats are just steps from your room! Daily dive charters to Pennekamp Park and the Florida Keys National Marine Sanctuary.
Scuba Fun Dive Center

99222 Overseas Highway, MM 99.2

Key Largo

FL

33037

(305) 394-5046
Blue Water Divers

99701 Overseas Highway

Mile Marker 100, @ Holiday Inn Marina

Key Largo

FL

33037

(305) 453-9600
Keys Diver & Snorkel Center

99696 Overseas Highway, Unit 1

Key Largo

FL

33037

(305) 451-1177
Lucky Fish Scuba

21 Garden Cove Dr., MM 106.5

at Garden Cove Marina

Key Largo

FL

33070

(305) 766-2166
Pirates Cove Watersports

103800 Overseas Hwy; MM 103.8

at Marriott Key Largo resort

Key Largo

FL

(305) 453-9881
Quiescence Diving

103680 Overseas Highway

Key Largo

FL

33037

(305) 451-2440
Sail Fish Scuba

103100 Overseas Hwy, Suite 33

Key Largo

FL

33037

(305) 453-3446